Canon Cinema EOS and Lighting Masterclass with Canon Master Dave May - Sydney
When:
22 June 2023 6PM-9PM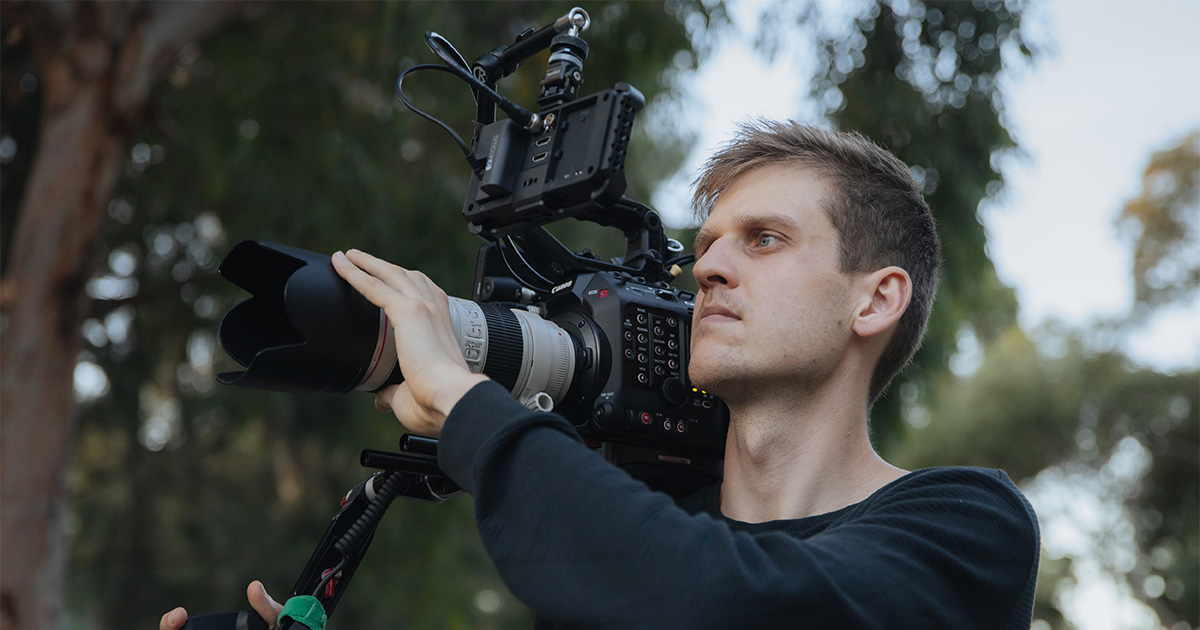 Discover how to tackle complex lighting scenarios with ease and precision, using the Canon Cinema EOS system and Aputure lighting system.
Do you want to refine your lighting techniques, whether in studio or in field? Gain further practical experience with the Canon Cinema EOS system and learn how to overcome the nuanced challenges single camera operators face.
Join this masterclass to see how a professional cinematographer and director approaches complex scenes with simplicity and ease.
This educational evening will cover a variety of Aputure lighting systems, demonstrating the products and how to set up while understanding which products are right for the job.
About Dave May
With extensive knowledge of the Canon Cinema EOS system, Dave May will take you through his set up and how to get the most out of your Cinema EOS camera and demonstrate a live lighting scenario with hand on opportunity.
Who should attend?
This masterclass is open to all students, cinematographers, DOP, educational customers, broadcast operators, Cinema EOS resellers, camera operators and assistants.