Canon Collective Presents Studio Pet Photography Experience – Sydney
Where:
42 Maddox St. Alexandria NSW
When:
9:00am 23 October 2019 - 4:30pm 6 November 2019
Event Size:
Individual Sessions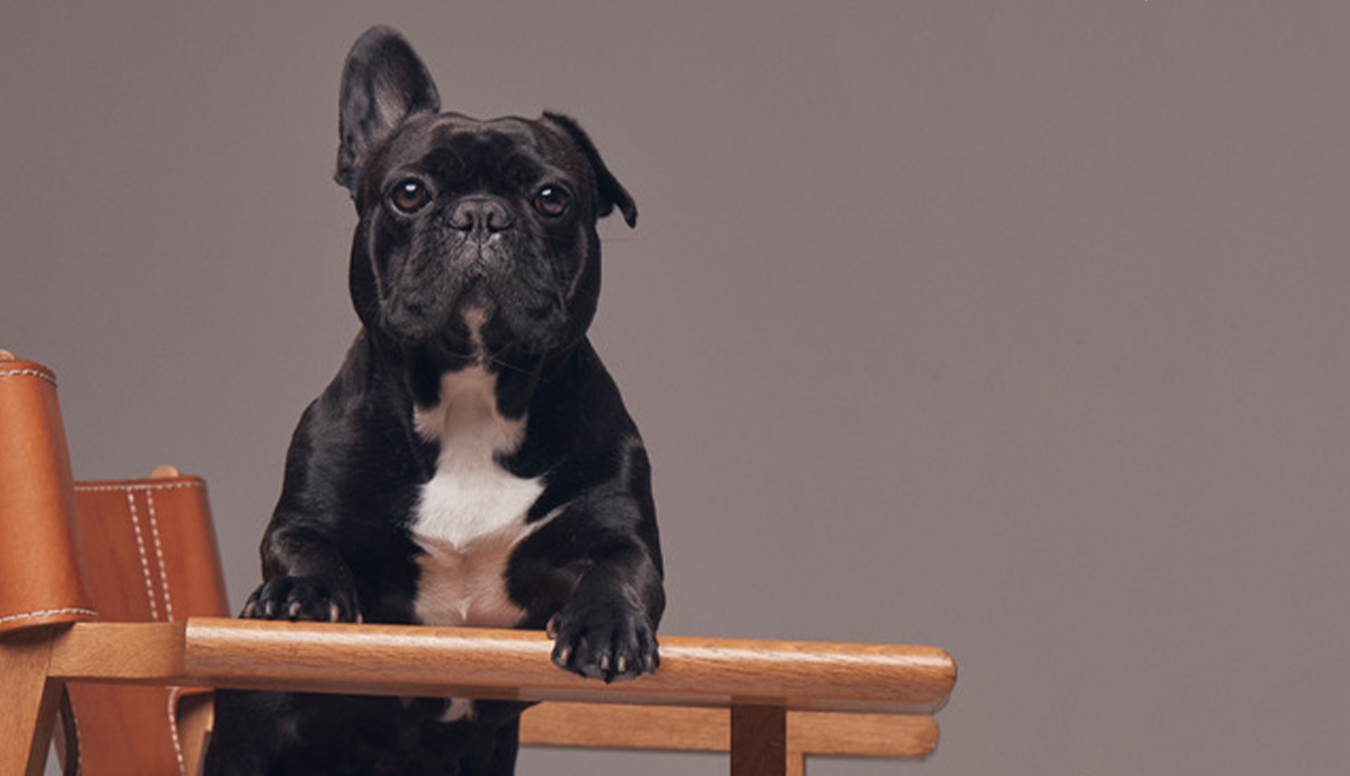 This is your opportunity to capture a series of great images of your beloved pet with this exclusive Canon Collective professional studio pet photography experience.
Receive a one-on-one session to photograph your pet using professional studio equipment and Canon's latest cameras and lenses.
You will receive:
• 1.5 hours to capture, edit and print your photos on the day.
• Use of a Canon EOS camera and range of lenses to create professional results.
• Use of professional lighting, assorted backgrounds and light shapers.
• One-on-one assistance from the Canon Collective ambassadors.
• 2x A3+ prints printed on the Pixma Pro series of professional printers.
Important information:
1. Please ensure you bring your pet either secure on a lead or in a pet carrier.
2. Please note the studio set up is in STUDIO 4.
3. Please ensure you bring a toy and treats to help get your pets attention.
4. In the event your pet does not choose to cooperate or behave during the photo shoot, guests will need to stick to the session time given and we will do our best to capture images.
5. In the event the pet simply does not cooperate at all, no refunds will be available in such circumstances.
6. Guests will have 1.5 hours to capture images, edit their favourite image and prints 2x A3+ prints. Guests arriving late will lose time on the session.