Gabriel Jia | The Hidden Pilgrimage
Where:
SUNSTUDIOS Melbourne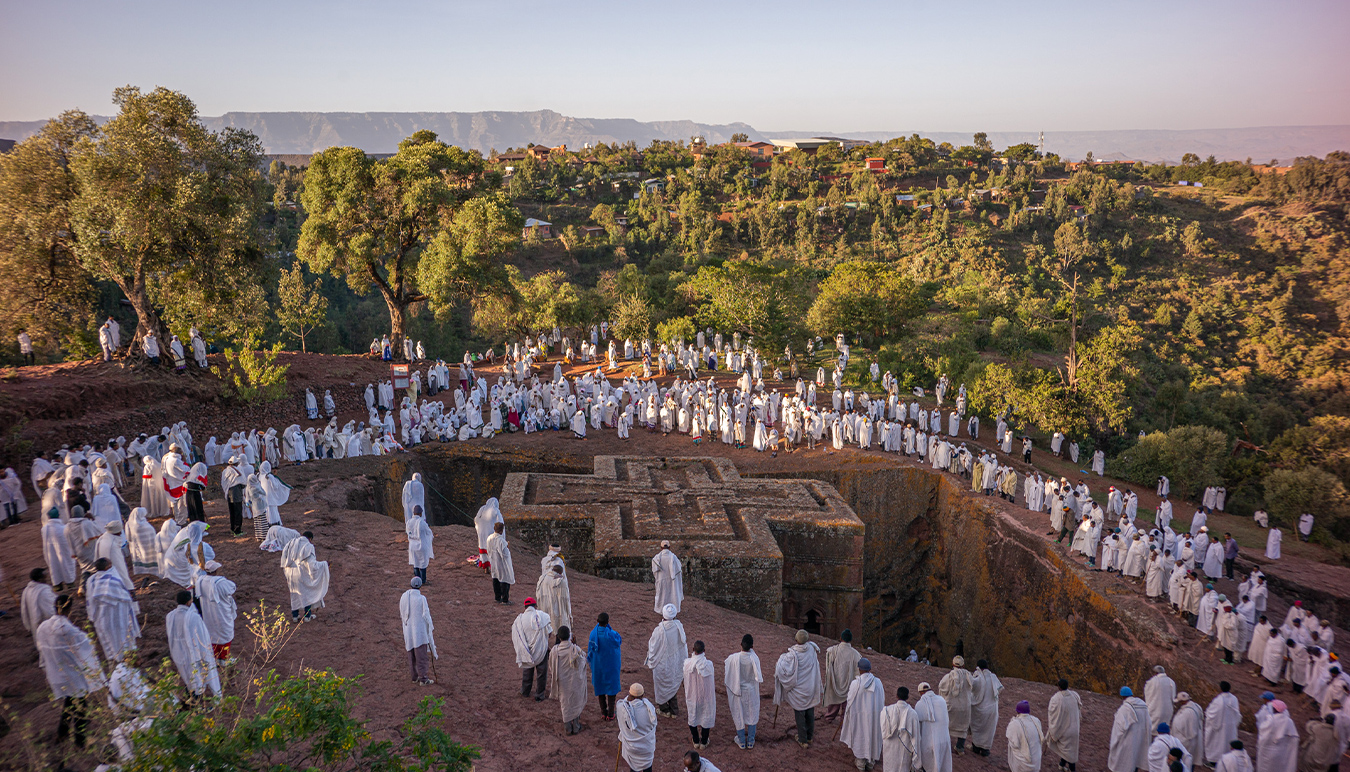 After receiving a set of encyclopedia books from his father when he was 10 years old, Gabriel Jia developed a fascination with ancient Christian churches. Armed with his camera and one week of preparation, Jia headed to the ancient town of Lalibela in Ethiopia to discover the 800 year old rock-hewn churches that are still in use today.
Gabriel Jia's first solo exhibition, The Hidden Pilgrimage, is the result of this eye-opening journey to discover his passion. Please join us for the opening night. 
5% of print sales will be donated to Ethiopiaid, a not-for-profit charity raising much-needed funds for community partners in Ethiopia.

Opening Night
8 August 2019
6pm - 8pm
SUNSTUDIOS Melbourne
Skylight Gallery
95 Buckhurst St. South Melbourne 3205
Exhibition continues until August 31st.


About Gabriel Jia
As is the nature of a professional civil engineer, Gabriel Jia has a fine eye for detail. His interest in photography originally stemmed from an obsession with seeing and recording the world with his camera, and he now prepares to transition to a full-time career as a photographer. His work has been featured by the Photography Study College, the University of Melbourne, and Leica Club International.