This Time It's Personal 2022
Where:
Atrium Gallery, 42 Maddox Street, Alexandria
When:
Launching 6pm November 24 until December 16, 2022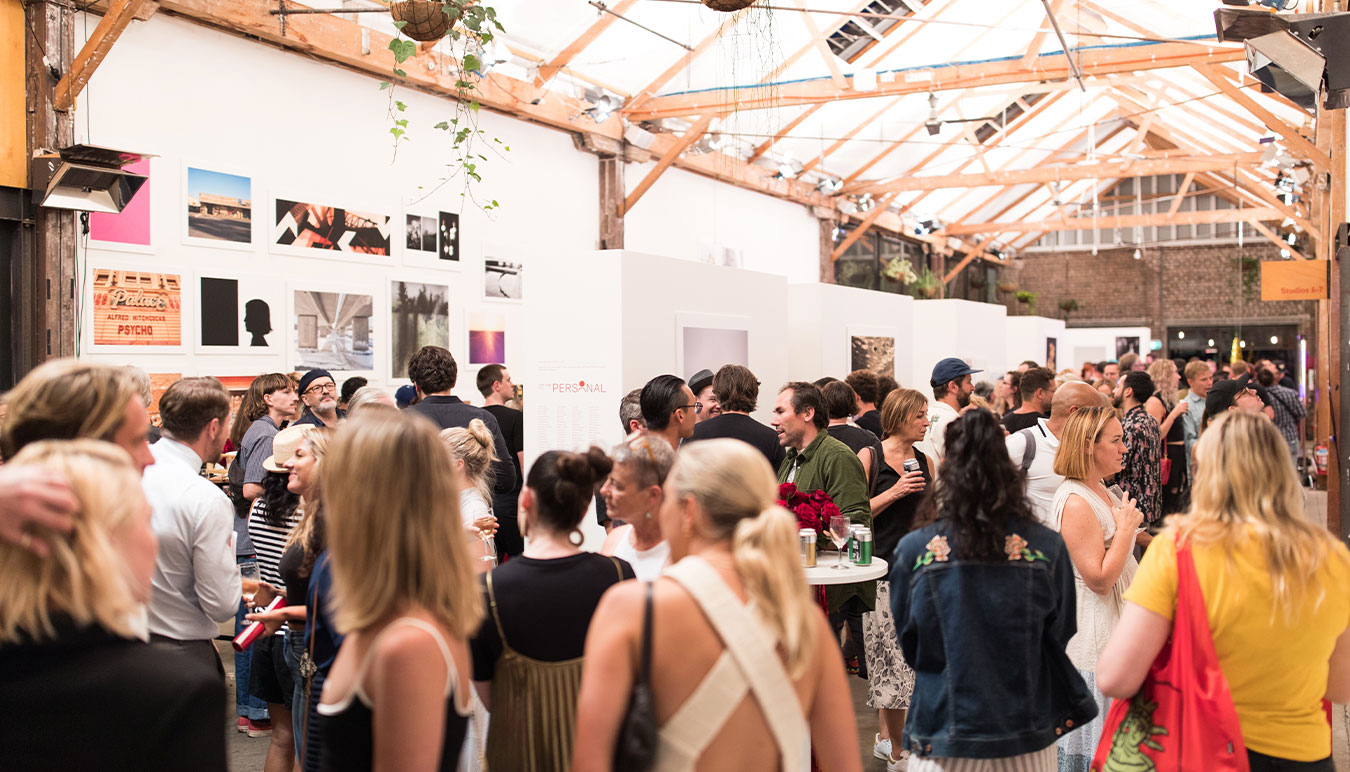 SUNSTUDIOS' annual preeminent exhibition, This Time It's Personal, will open November 24 at Sydney's Atrium Gallery at 42 Maddox Street Alexandria.
After a small break during COVID, TTIP returns for the first time since 2019 for its eleventh year offering a glimpse into what Australia's leading professionals shoot for love alone.
With all proceeds from print sales go to charity, this is a unique opportunity to purchase high quality artwork by the industry's best photographers, at great prices and for an important cause.
Save the date! 2022 Artists and charity announced soon. Please be COVID safe - stay home if you are sick or displaying symptoms.