2019 SEPA finalists announced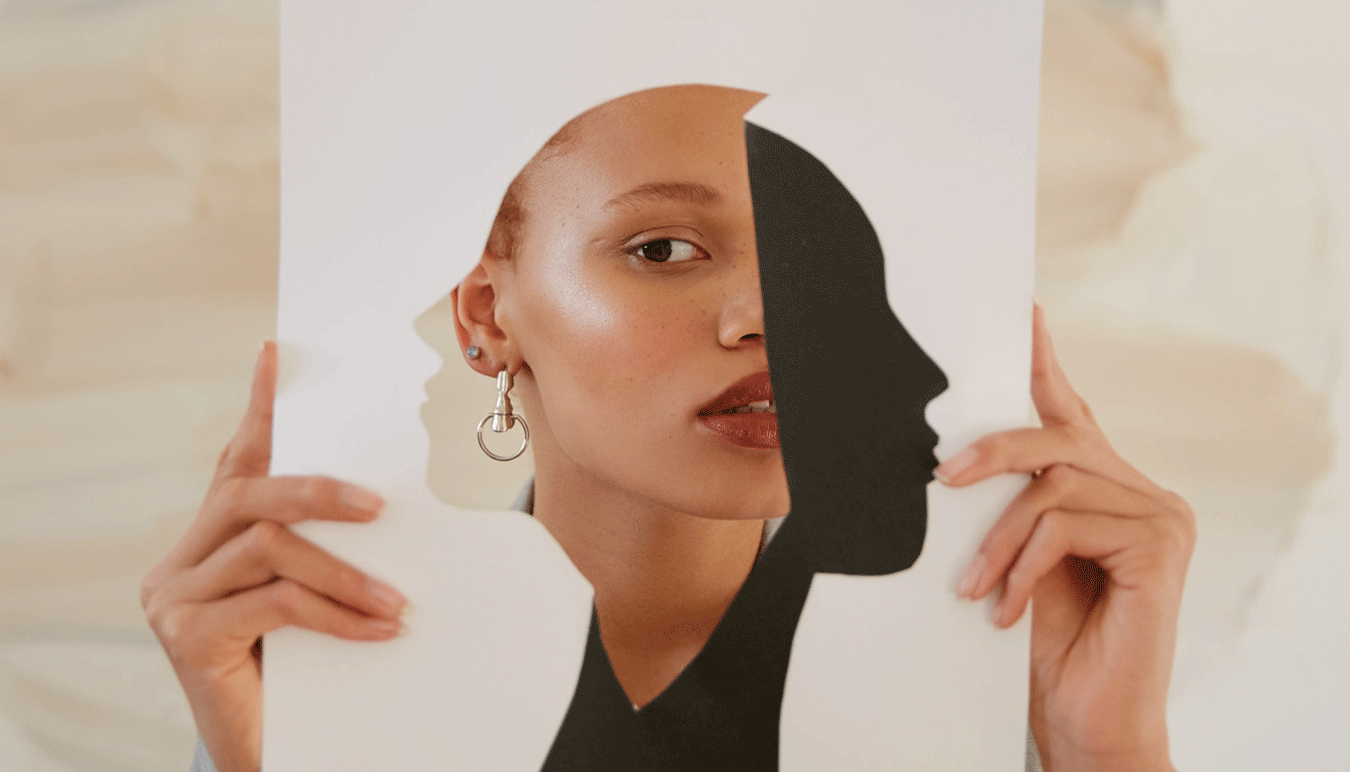 From hundreds of submissions across Australia, a blind judging process has chosen the strongest twelve emerging photographic talents as finalists in the 2019 SUNSTUDIOS Emerging Photographer Award (SEPA).
Each year SEPA aims to break down the barriers photographers face in establishing a career by offering an opportunity to have work evaluated by industry leaders and commissioning agents. The free-to-enter award offers a generous and flexible $25K prize pool, available for redemption in products and services at SUNSTUDIOS including product, fine art printing, equipment hire, exhibition and studio space.
Twelve finalists across four photographic categories will feature in a finalist exhibition opening September 19 at the Atrium Gallery, SUNSTUDIOS Sydney where the winner, runner up and highly commended will be announced. The exhibition continues until October 6 before travelling to SUNSTUDIOS Skylight Gallery in Melbourne from November 7-19.
"It's always surprising to see what will surface in a blind judging process," said SUNSTUDIOS Head of Exhibitions Jessica Donovan.
"In its eleventh year we were pleased to see a record number of applicants and overall, an even split of representation across genders amongst the finalists. SEPA is a core event in the SUNSTUDIOS calendar where we get to use our industry networks and resources to provide measurable opportunities to early career photographers."
2019 SEPA FINALISTS
Commercial / Lifestyle:
Adrian Grasso
Belinda Richards
Kevin Li
Fashion / Beauty / Portrait:
Cihan Bektas
Ivana Martyn-Zyznikow
Jessica Brohier
Landscape / Architecture: 
Ashley Ludkin
Debbie Gallulo
Matt Solomon
News / Reportage:
Karlina Mitchell
Mridula Amin
Vitor Queiroz
2019 JUDGING PANEL
NEWS / REPORTAGE
Mags King | Managing Photo Editor – Sydney Morning Herald + Australian Financial Review
Jessica Hromas | Picture Editor – The Guardian Australia
Nic Walker | Freelance Photographer
FASHION / BEAUTY / PORTRAITURE
Emily Abay | Fashion & Beauty Photographer
Jane Robinson | Director – Artboxblack
Gary Heery | Photographer
LIFESTYLE / COMMERICAL
Shannon Stoddart | Managing Director – The Kitchen Creative Management
Anna Pogossova | Still life Photographer & photo media artist - Represented by B&A and Jerico Contemporary
Tegan Sadlier | Photo Editor – Fairfax Media
LANDSCAPE / ARCHITECTURE
Simon Harsent | Photographer & Director - Represented by the POOL Collective
Holly Cunneen | Editor, Habitus Magazine
Derek Henderson | Photographer - Represented by M.A.P
PRIZES
Winner: $10,000 "SUN Dollars" - to be redeemed on studio hire, equipment hire and limited retail product and fine art printing service ($5,000 spend limit in each department).
Runner-Up: Fine art print services by SUN Print Sydney or Melbourne to the value of $2,500* and $2000 "SUN dollars" - to be redeemed on studio hire and equipment hire.
Highly Commended: 3-month Treehouse Co-working Resident Desk membership.
All Category Finalists: $700 "SUN dollars" - to be used on studio hire and and equipment hire.
Images L-R Debbie Gallulo, Ivana Martyn-Zyznikow, Adrian Grasso, Cihan Bektas, Vitor Queiroz.