3 Top Australian Photography Competitions for Amateurs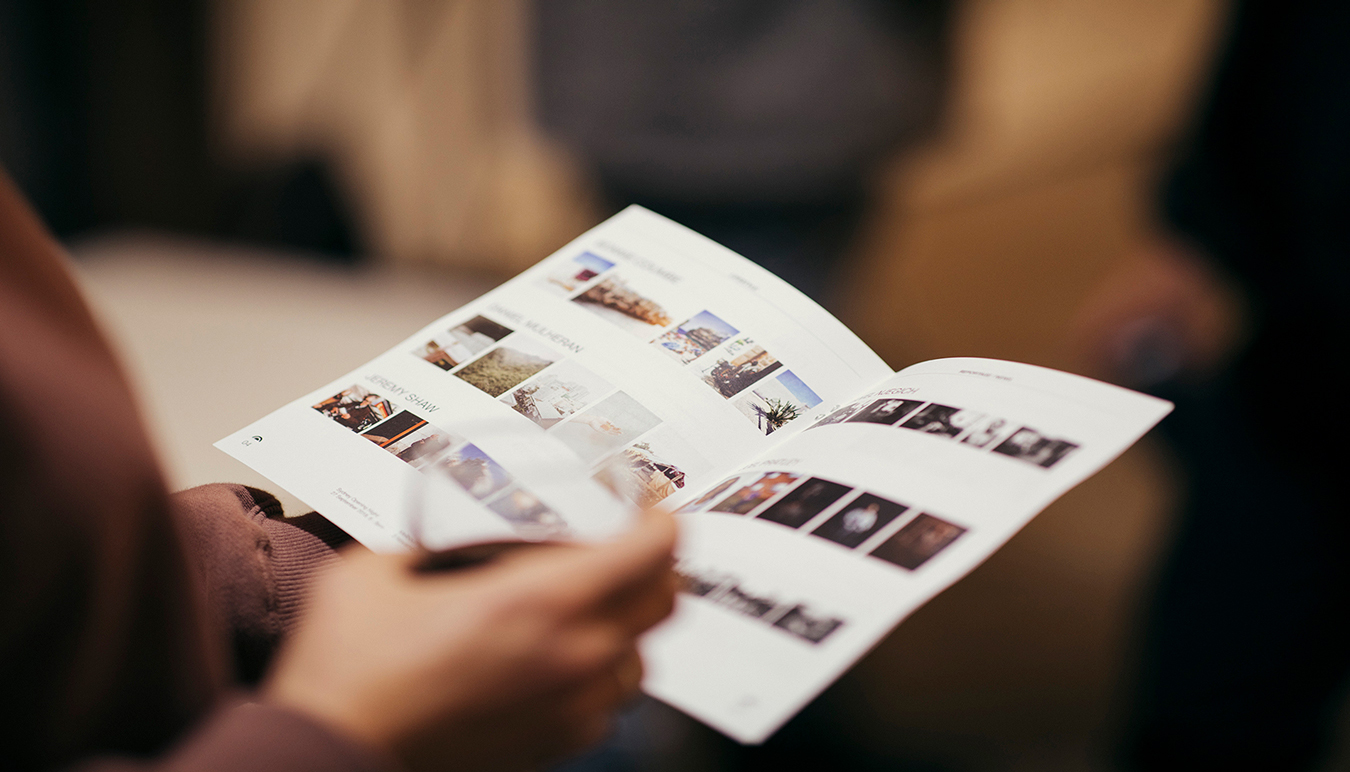 There comes a time in the creative process – no matter what your creative outlet – when you start to wonder how your work might stack up against the work of others. Unless you're looking at entering the field professionally, the obvious avenue to investigate is the competition arena. If you're an amateur photographer, these three competitions offer a range of challenges and awards.
SUNSTUDIOS Emerging Photographer Award
The annual SUNSTUDIOS Emerging Photographer Award (SEPA) unearths and extends the skills of our next generation of professional photographers by providing a platform for excellence in the medium of photography.
The Award has been running since 2008 and and offers a generous $25K in prizes across various photographic genres, resourcing recipients through the next stage of their careers.
Entries are invited from all states and territories within Australia during the search for the nation's brightest new talent. The competition is free to enter.
Entrants will have their work anonymously judged by some of Australia's finest photographers and industry professionals, including leading photo editors and commissioning agents.
Australian Weather Calendar Competition
This competition is sponsored by the Australian Bureau of Meteorology. The winner's photographs are included in the bureau's annual calendar, which is distributed to around 70,000 homes and offices locally and abroad. It is open to any amateur photographer, and the requirement is that the images demonstrate an aspect of Australian weather.
The brief is reasonably general – images can range from a macro image of light patterns on a leaf to grand panoramas of clouds, and everything in between. The number of entries is unrestricted, and there are no restrictions based on the date of the image either. Full entry details are available on the Australian Photography website.
ANZANG Nature Photography Competition
This annual Australian Geographic competition has ten different categories, including one for junior photographers, all of which relate to the natural environment within the ANZANG bioregion – Australia, New Zealand, Antarctica and New Guinea. Entry is for photographers using either still or film media, and technique is considered in the judging criteria along with aesthetic, artistic and unique qualities. The 2015 competition opens for entries on January 05, and full details can be found on the SA Museum website.
Stick to the brief
One of the important things to remember with competitions is that you need to be fully aware of all the conditions of entry. Take the time to read everything, and make sure you check thoroughly any points that relate to your camera equipment. For instance, the Canon Light is only open to photographers using Canon cameras – in which case, you may well need to hire a camera if your current one is a different make.
Camera equipment hire
You may also need to consider hiring some extra equipment depending on what you want to photograph, or a certain effect you want to achieve. Lens rental may be something you need to investigate if you've not yet tried macro photography. You may also want to explore camera hire options if the competition is a way of stimulating or revitalising your photography interest, and you want to try a different camera.
Competitions can be a useful tool for exploring different directions and conditions as a photographer. It can be a lot of fun to work to a brief, if you usually don't, and to have a deadline that keeps you focused. And of course, winning a competition can bring greater confidence or perhaps even mark the start of a career as a professional photographer.