Announcing SEPA 2019 Lifestyle/Commercial category judges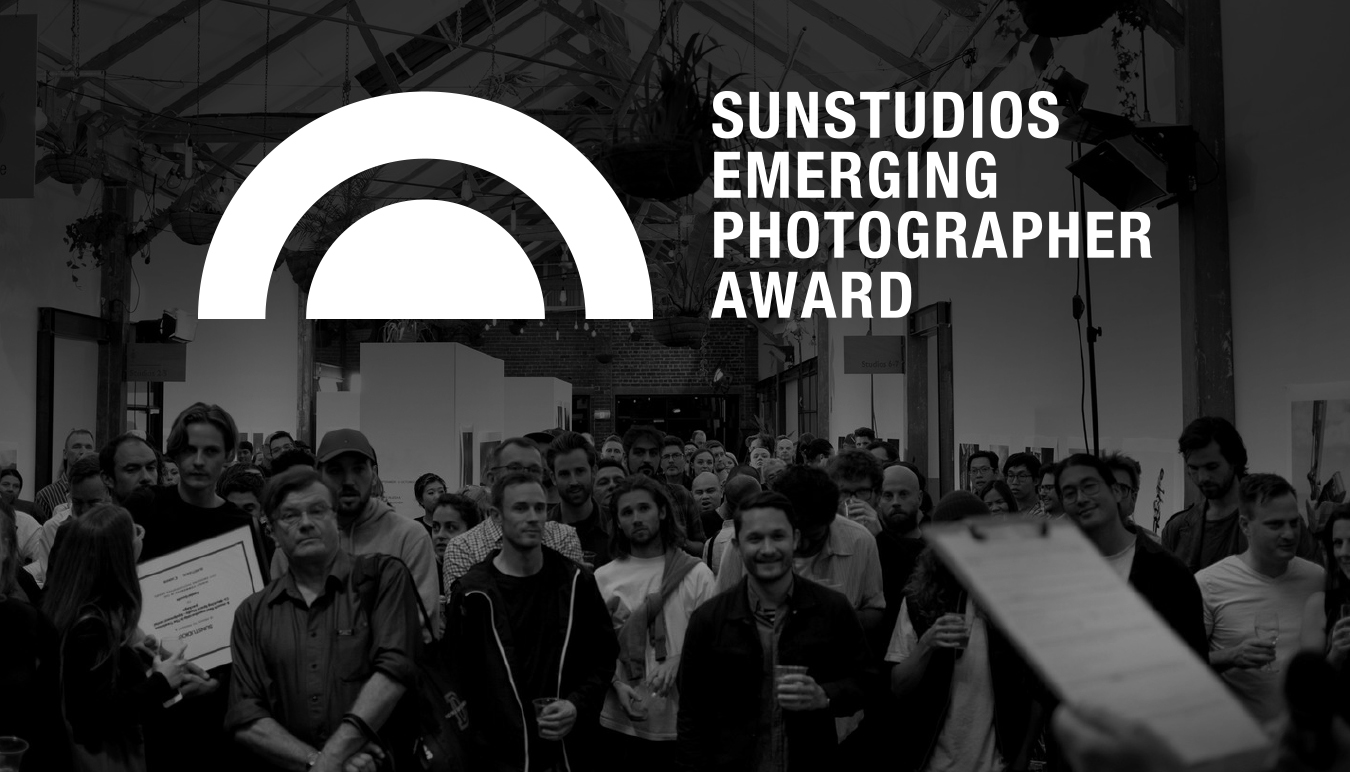 Introducing the SEPA 2019 Lifestyle & Commercial judges, who share their expertise and tips for entrants.
Anna Pogossova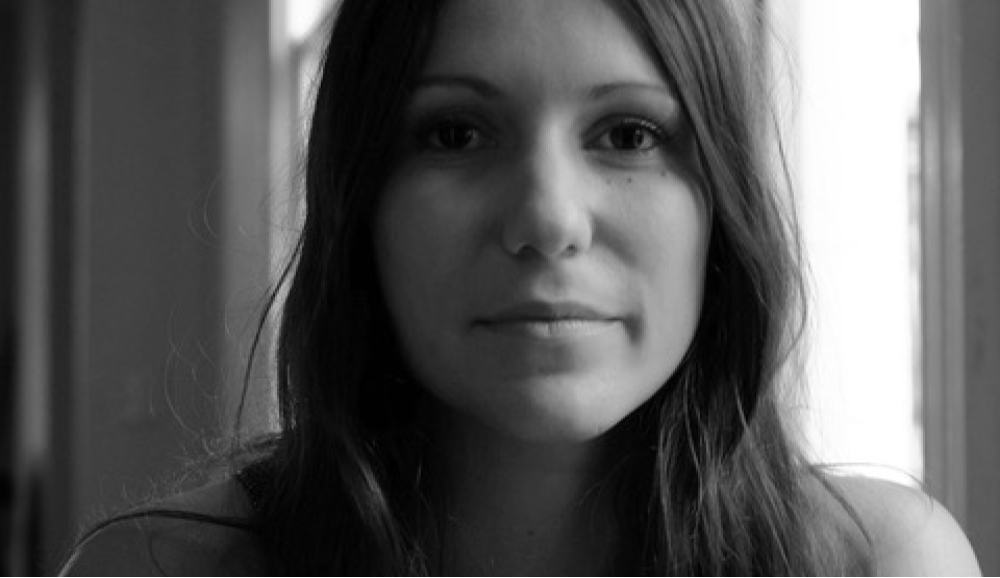 Position
Still life photographer and photomedia artist, represented by B&A and Jerico Contemporary (respectively).
Bio
Hailing from a Fine Arts background, Anna often uses a variety of mediums to construct a photographic image, including painting, set design and digital illustration. Her signature style, which has been previously described as Pop-Surrealism, can be attributed to a mix of formal arts training, and her personal interests in popular culture iconographies and technology. There is a recognisable nod to her influences throughout her photographic work; from classical painting to science fiction film.
Anna has previously undertaken artist residencies in Iceland and New York and has exhibited in Sydney and London. Anna's clients include 10 Magazine, RUSSH, Doingbird, Vogue, Elle, Oyster, Museum Magazine, Vice, GQ, Puma, Qantas, and many others.
Advice for SEPA 2019 entrants
"A great commercial practice is striking a balance between the conceptual, the accessible and a high level of craft."
Tegan Sadlier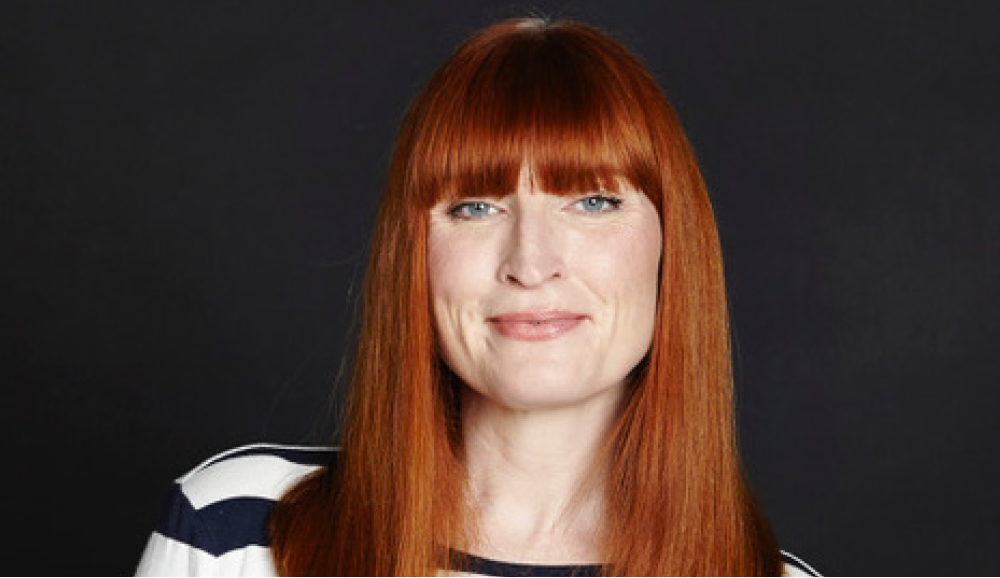 Position
Fairfax Media Magazines Photo Editor
Bio
Tegan has been working in the photography industry for over 20 years.
She began her career as a researcher in a stock photo library and then took up a position as one of the picture editors on Who Magazine in 1997. In 2001 she moved to New York to become the US based photo editor for Who at the Time Inc head office, commissioning photoshoots for the magazine and working along side the team at People Magazine. After 7 years at Who, Tegan spent a few years managing the Australian office of WireImage and ContourPhotos and then worked briefly at Getty Images in 2007 after they acquired those agencies. In 2008 she moved to Fairfax and is now the photo editor of Good Weekend, Sunday Life, Executive Style and Luxury.
Advice for SEPA 2019 entrants
"Stay on top of the trends. Keep it modern and fresh. Being contemporary is key, but you need to find your edge, and that balance between the unique and the accessible."
Shannon Stoddart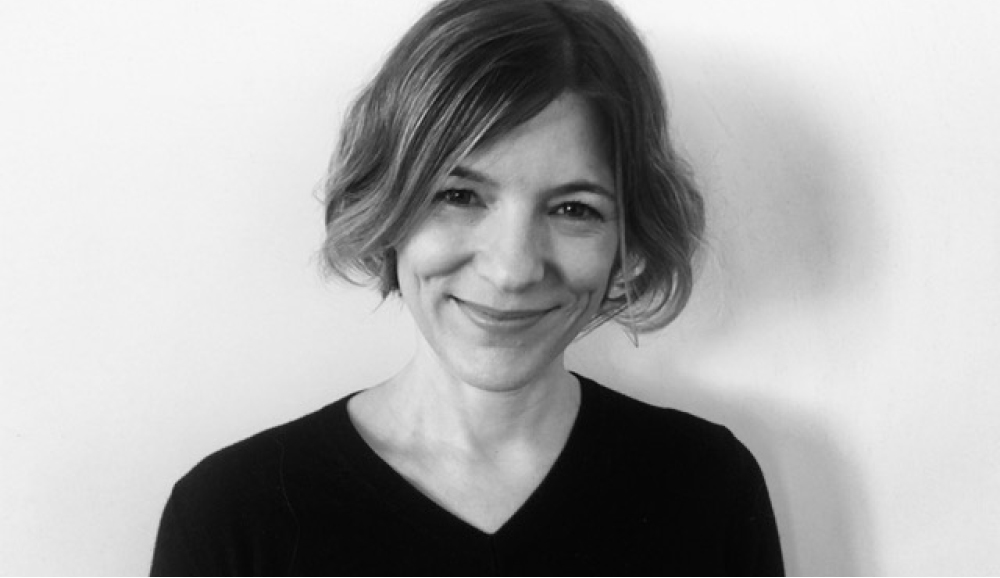 Position
Managing Director – The Kitchen Creative Management
Bio
Shannon Stoddart graduated from the University of Newcastle with a Bachelor of Business in 1993.  In 2000 she founded The Kitchen Creative Management; a Sydney based photographic agency and production company representing some of Australia's leading fashion and advertising photographers. The Kitchen is responsible for the production and coordination of many multi-national campaigns and offers local and international clients a one-stop shop for all photographic production services.
In her capacity as a photographic agent, Shannon recognised a need for a solution that streamlines the licensing and management of licensed content. She subsequently founded Media Register, an image licensing software designed to assist photographers and clients to track and manage copyright. She continues to own and operate The Kitchen and shares her time between the day to day running of the agency and development of the Media Register software.
Advice for SEPA 2019 entrants
"I often see photographers shooting and presenting work they think the client wants to see rather than work that represents them as a photographer.  As a result, many photographers morph into one, without their own style or identity.  As an agent, I am always looking for photographers who can offer something different, something unique or interesting.  A common mistake I see is photographers showing too much work and not knowing when to cut back. In most cases, less is more.  Show your best work and kept your portfolio relevant and concise."