Announcing SEPA 2019 News/Reportage category judges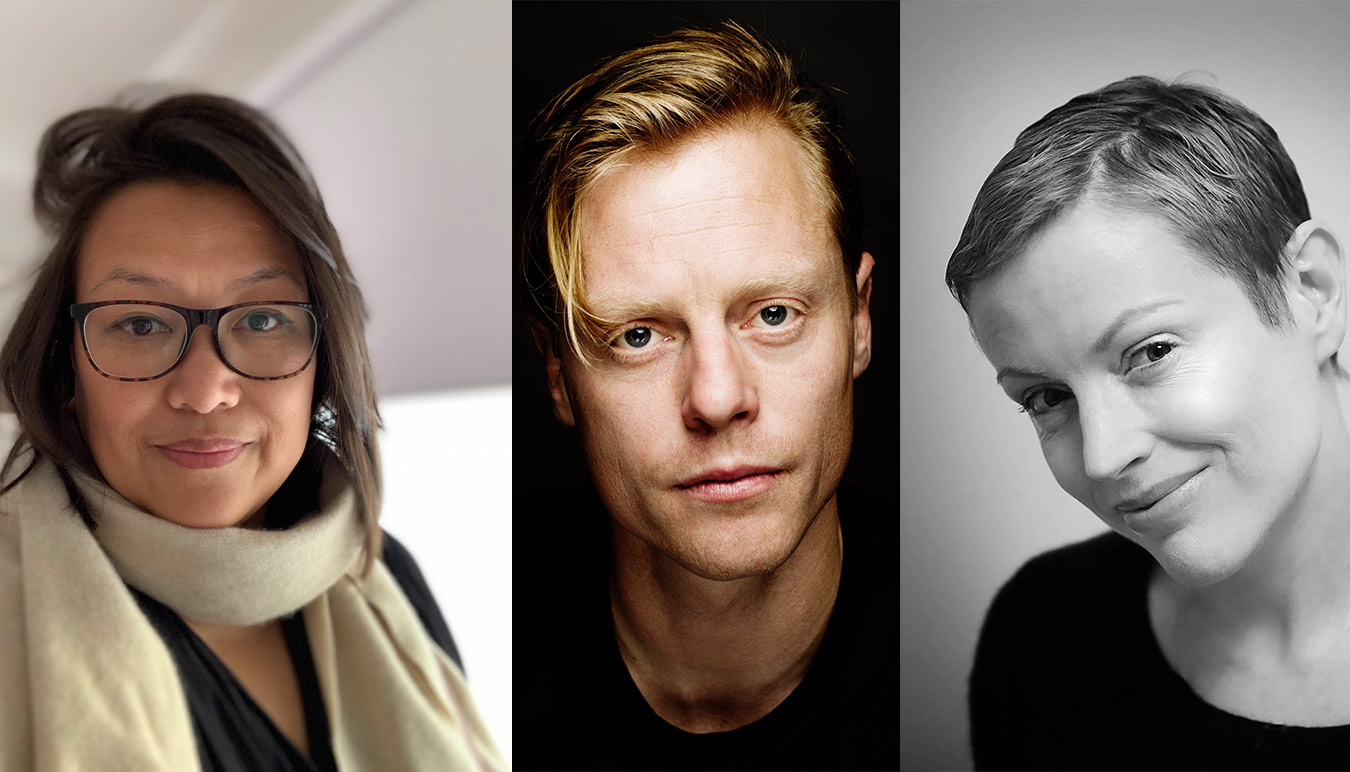 Less than a week remains to enter the SUNSTUDIOS 2019 Emerging Photographer Award. Announcing our judges in the News and Reportage category and their advice for selecting your entry.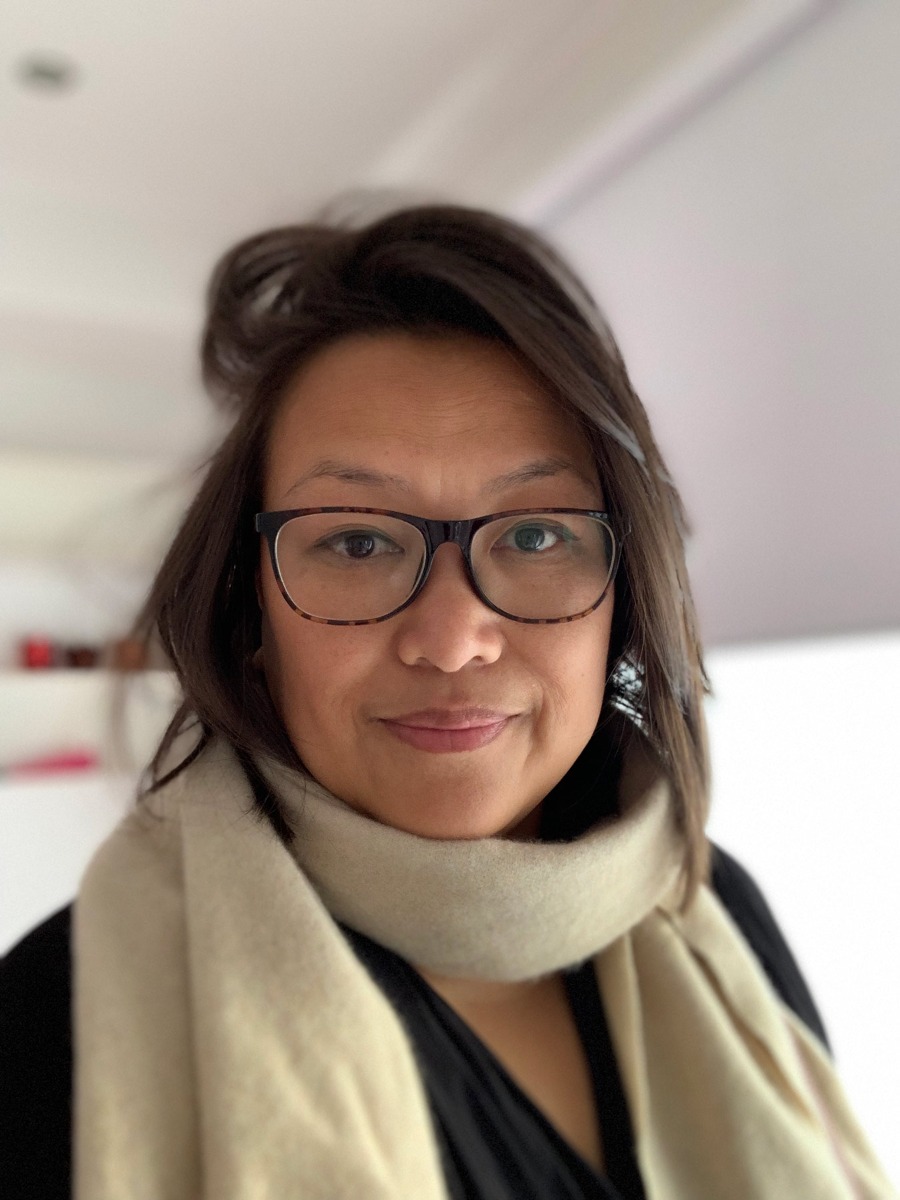 Mags King
Position
Managing Photo Editor Sydney Morning Herald + Australian Financial Review
Bio
Mags began her career in photography in 1993 as an intern at The Guardian newspaper in London under photo editor Eamonn McCabe after winning a national photographic award in the UK. She has been a photo editor for twenty years for major media companies - DMG formerly Associated Newspapers, Bauer, EMAP, IPC, Pacific Magazines and Fairfax Media.
Mags started at Fairfax in 2006 working across Good Weekend, Sunday Life, Travel + Leisure, Sun Herald and SMH. In 2012 she was appointed Managing Photographic Editor across The Sydney Morning Herald and Australian Financial Review.
She has overseen and directed coverage of major events including two federal elections, Haiyan typhoon in the Philippines, the downing of MH17, Manus Island, Bali 9, Mosul, Drug war in the Philippines and the Rohingya crisis in Bangladesh.
She has curated and produced photographic exhibitions such as: Photos 1440, The Sydney Morning Herald's annual photo exhibition at the State Library, now in its eighth year; Spectrum Now; 'Weather' for Head On Photo Festival and exhibitions for the Indian Photo Festival.
She has steered the exposure of the Sydney Morning Herald photographic department through workshops, talks, exhibitions and collaborations with entities such as Instagram. Mags has been a photographic judge for the Walkley Awards, Amnesty International and Indian Photographic Festival.
Advice for SEPA 2019 entrants?
"Know your target audience. If you are sending work to photo editors do your homework: look at the stories they run and how. It shows how thorough you are and that you are informed.

Be educated and aware of other people's work and how they have evolved. Absorb visuals in any form: films, books, magazines, newspapers, podcasts even. Attend photography talks - shape your own opinion and articulate it. 

Be adventurous - know the importance of shooting to a brief but also provide something that is your idea - this is a way to evolving and establishing your own style.

Show consistency - be thorough in your approach to a story or a project. Photo editors and viewers are savvy enough to see if a body of work has been produced with heart, thought and respect.

Challenge is good, run towards difficulties don't shy away from it.
"Get to know who you are as a person and as a photographer, this will shape how you relate to subjects, to stories and to events."
Be open to criticisms, a conversation can lead to growth and opportunities.

Be proactive, make your opportunities in your pursuit of personal projects - sometimes a simple job can lead to bigger opportunities.

Accept that it is a process. It may take a long time but it's part of learning and growing and it's important to know and expect that it's never straight forward.

Celebrate your achievements and don't be so hard on yourself if you feel like you could have done better - it's part of the process."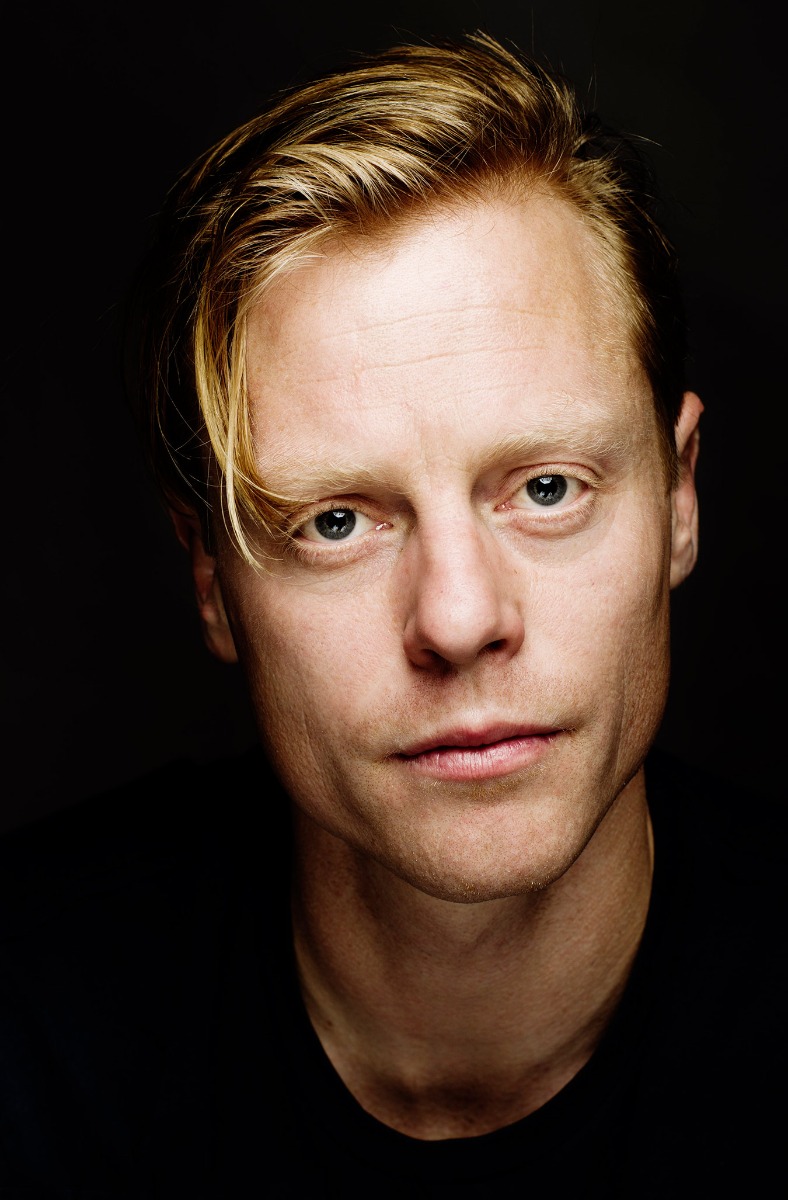 Nic Walker
Position
Freelance photographer 
Bio
Nic Walker worked at Fairfax Media as a staff photographer for 11 years, photographing many of the most prominent political and cultural figures of our times and winning numerous awards including two Walkleys. He is now a free lance photographer working in Sydney.
Other prizes include: National Portrait Prize finalist 2017, Nikon Walkley Portrait Prize 2015, NIkon Walkley Photo Essay Finalist 2015, Pampa Portrait Prize 2015, Kennedy Awards Portrait Prize 2015, Kennedy Award On-Line Essay 2015, Head On Portrait Finalist 2014, Pampa Finalist 2014, Capture Magazine Top 10 Portrait Photographers 2014, Walkley Award Winner for Daily Life (2012), Walkley Slide Night Winner (2011). 
Advice for SEPA 2019 entrants?
"Anticipate, observe and try to make the photos interesting."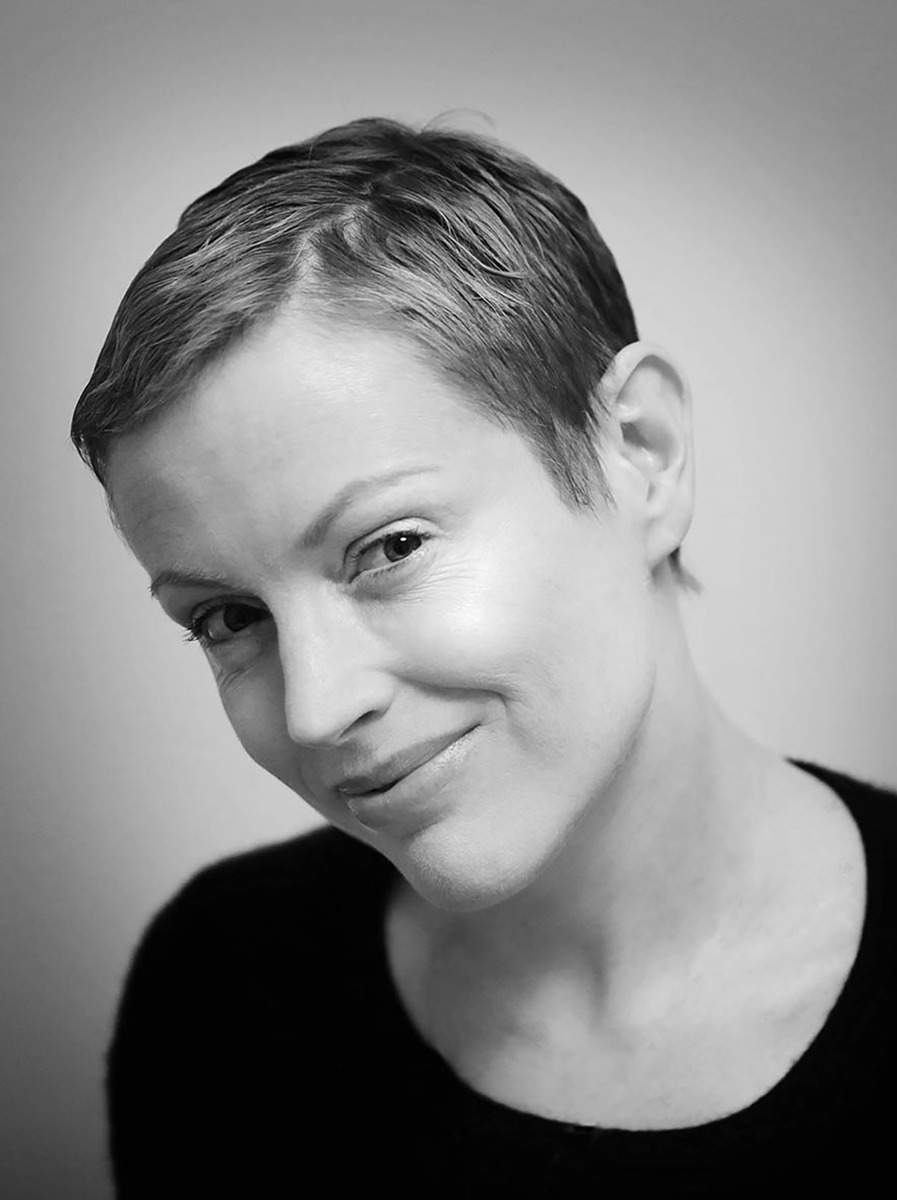 Jessica Hromas
Position
Picture Editor The Guardian
Bio
Jessica has over 20 years experience in the press and documentary photography. Most recently she joined the Guardian as their Picture Editor. Prior to this Jessica was working as a freelancer photographer based in Sydney and prior to that based in Hong Kong. She has had a wide variety of commercial and editorial clients and maintained strong working relationships with Getty Images and Nine. 
Jessica was the Managing Photo Editor for the Australian Financial Review Group from 2004- 2010 and before that a staff photographer for the Australian Financial Review Magazine, the Sydney Morning Herald and The Australian Financial Review.
Advice for SEPA 2019 entrants?
"Be bold with your imagery, follow your gut instinct, try something different. Images are about connecting with people and telling a story.
If you feel a deep connection to the story or the person or people you are photographing there is good chance it will come through in the images.
"Documentary photography is changing for the better. They way victims are portrayed needs to be looked at very carefully, are the images helpful? Is there gender or cultural bias? What is the photographers filter, is it a colonial one that is outdated or is the photographer turning all that on it's head. There is some really interesting thought provoking work out there. I'm really excited to see 2019 entries." 
Interested in entering the SUNSTUDIOS Emerging Photographer Award? Submissions close on Monday 19 August. The Award offers a generous $25K in prizes across four categories, resourcing recipients through the next stage of their careers.