EXHIBITIONS and STUDENT
APA Finalists Exhibition & Awards Night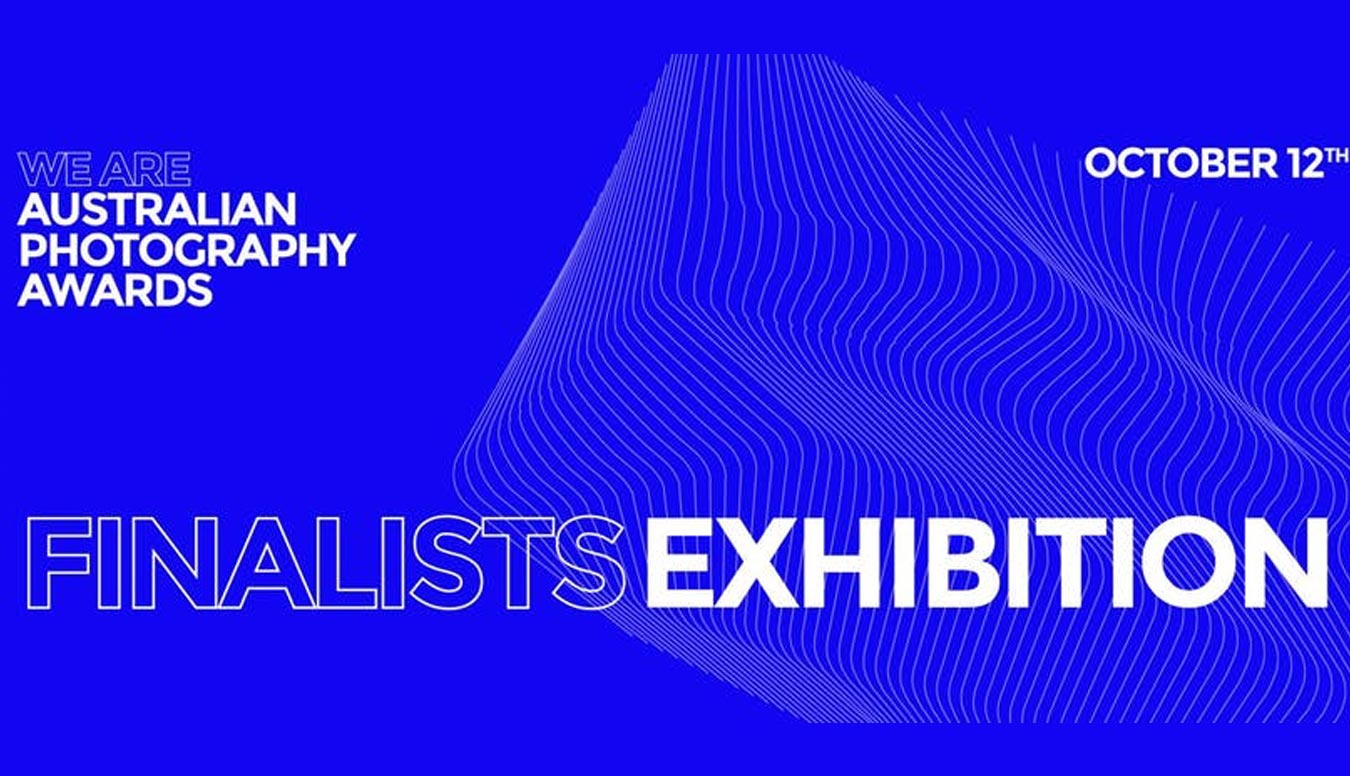 The Australian Photography Awards celebrate original, exciting and innovative Australian photography. You are invited to the first finalist exhibition and awards night on 12 October 2019.
Join us from 6pm - 9pm at SUNSTUDIOS Melbourne for an exciting evening as the winners of this year's Australian Photography Awards are revealed.
Enjoy a glass of wine and the stunning display of photographic works from our finalists in 11 different categories including images of portraiture, landscape, wildlife, documentary and more.
Exhibition Launch & Awards Night
Saturday, 12 October, 6pm - 9pm
Exhibition Dates
Sunday 13 October - Sunday 20 October
Hours: MON - FRI, 8.30am - 5:30pm
SAT - SUN, 10:00am - 5:00pm
www.australianphotographyawards.com.au
© Yan Kurniawan I Second Place Landscape Category 2018