Assistant Bootcamp with Jeremy Shaw | Melbourne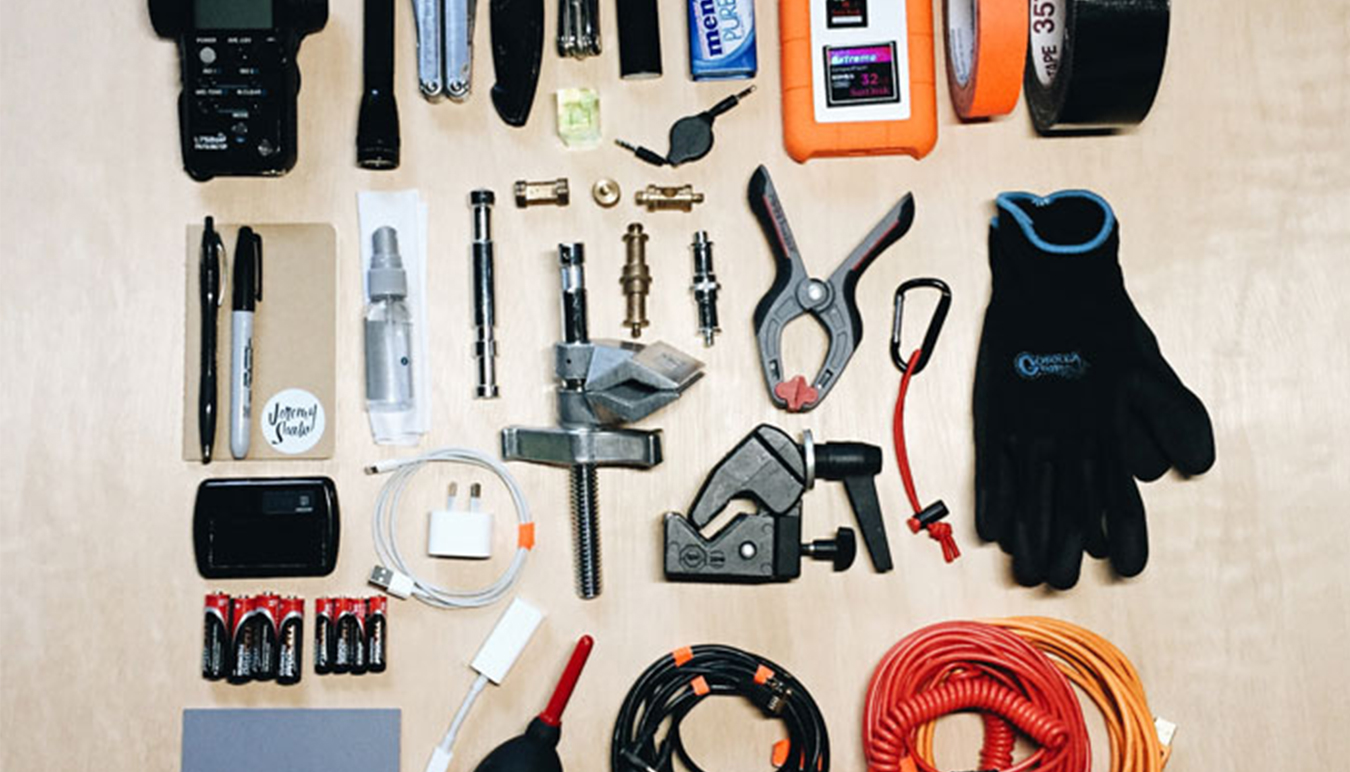 Learn how to be a supportive part of the professional photography process from highly regarded photo assistant-turned professional photographer, Jeremy Shaw.
The workshop focuses on offering insight into the world of photography assisting. Understand the role of the photography assistant, including expectations, pre-shoot, post-shoot and on set responsibilities; building an assistant kit; knowledge and proper handling of equipment; shoot workflow, rates and invoicing.
Jeremy will provide an overview of what you will need to have and know – both in your assistant kit and as an attitude – to be the ideal assistant. 
There will be a Q&A at the end of each day, ensuring you can ask any questions and get the most out of the experience.
Course Format:
10:00am: Workshop commences
12:00pm: Lunch 
2.30pm: Workshop wrap
Q&A for 30 mins until 3.00pm 
Topics covered:
Expectations
Safety
Roles
Assistant kit
Stands, frames, & light shapers
The shoot
Lighting equipment and cameras
Workflows
Invoicing/pricing
Q&A