EXHIBITIONS and EVENTS
2016 Assistants & Emerging Photographer Award Opening Night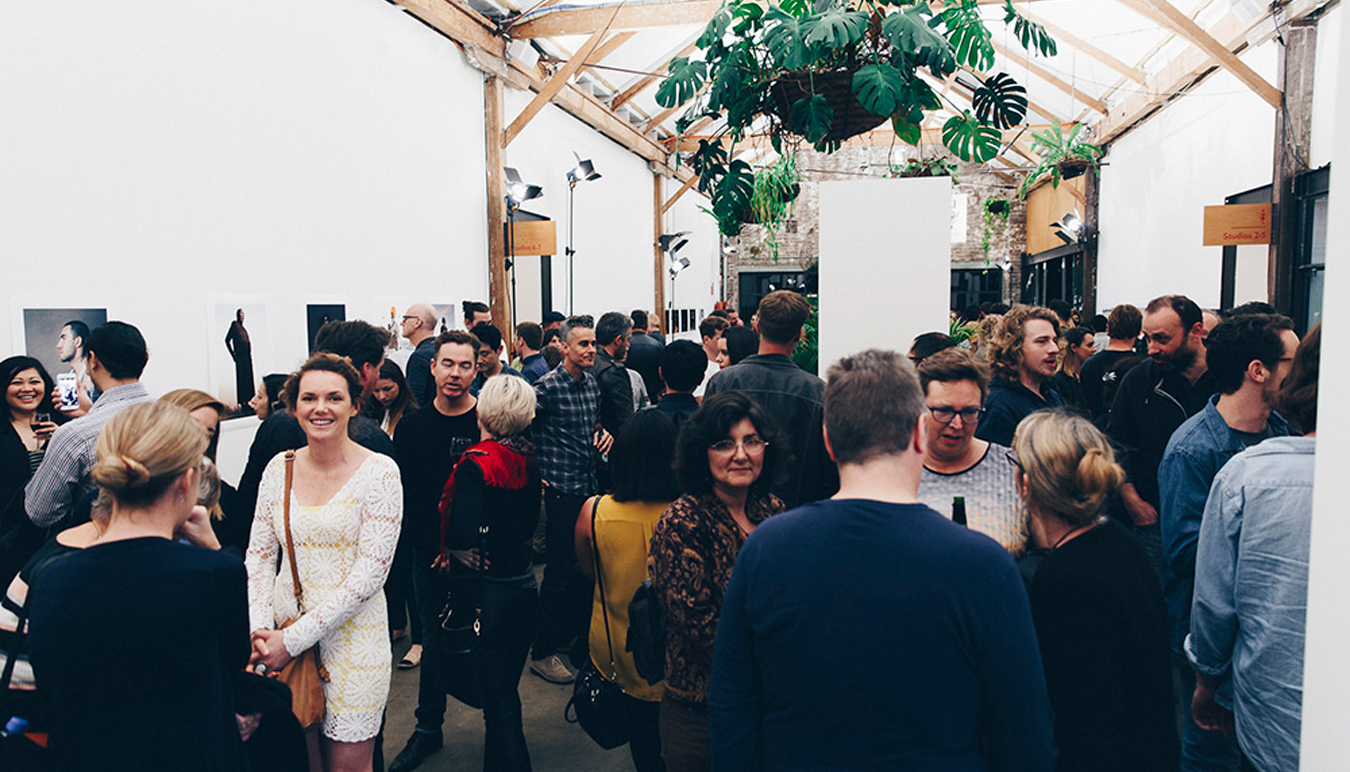 The Sydney Atrium gallery was full of energy and enthusiasm as 150 guests came down to support emerging talent in the photography industry. 

Now in its seventh year, the award is not just close to our hearts, but is an important and respected initiative for the wider photography community, providing a platform for creative expression, a unique and relaxed networking atmosphere on opening night and ultimately - the exposure and tools to help take that important yet often difficult next career step.

Congratulations to the talented recipients:
Peter Sharp was awarded First Place for his image 'Freedom – an occupied space which must be reoccupied every day', documenting a rare breed of Siamese Fighting Fish.
Maria Cruz was awarded Runner Up for her portraits titled 'Kane Trubenbacher, The Artist'.
Felipe Neves received Highly Commended for his series 'The Desert Kids' documenting children from two Indigenous communities in Central Australia, Irrunytju and Tjuntjuntjara.

These outstanding entries demonstrated excellence in composition, technical ability and a strong and considered connection to the theme.

Thank you to all the photographers who submitted entries. With such creative and varied interpretations of the theme, and approach and technique, the judges were tasked with a difficult decision.

Thank you to the judges for donating their time and expertise.

The exhibition is on show at SUNSTUDIOS Sydney until 25 September 2016.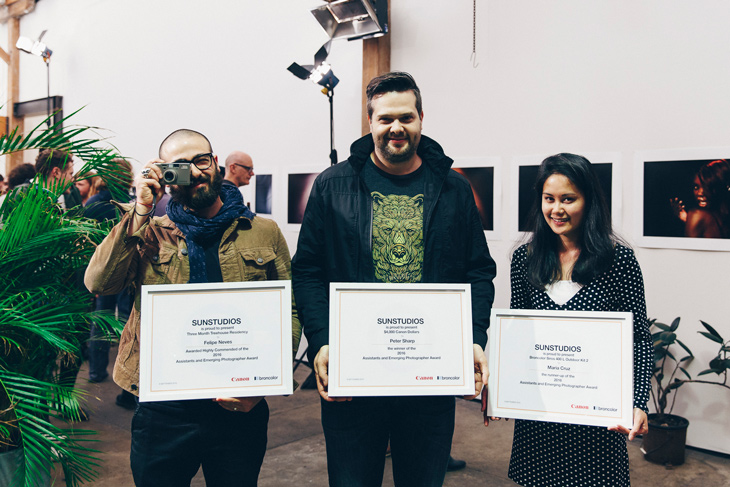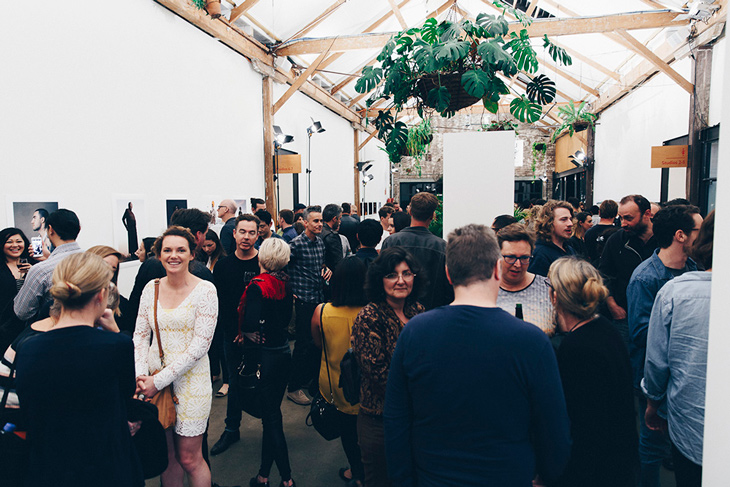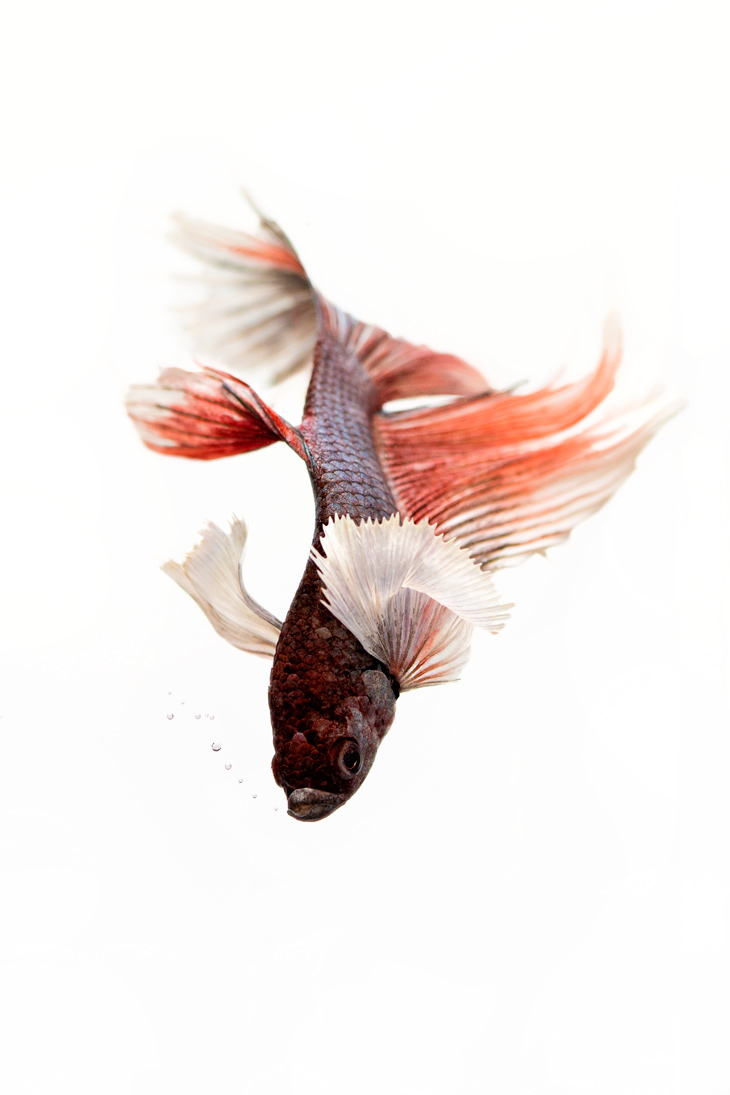 Images (c) Peter Sharp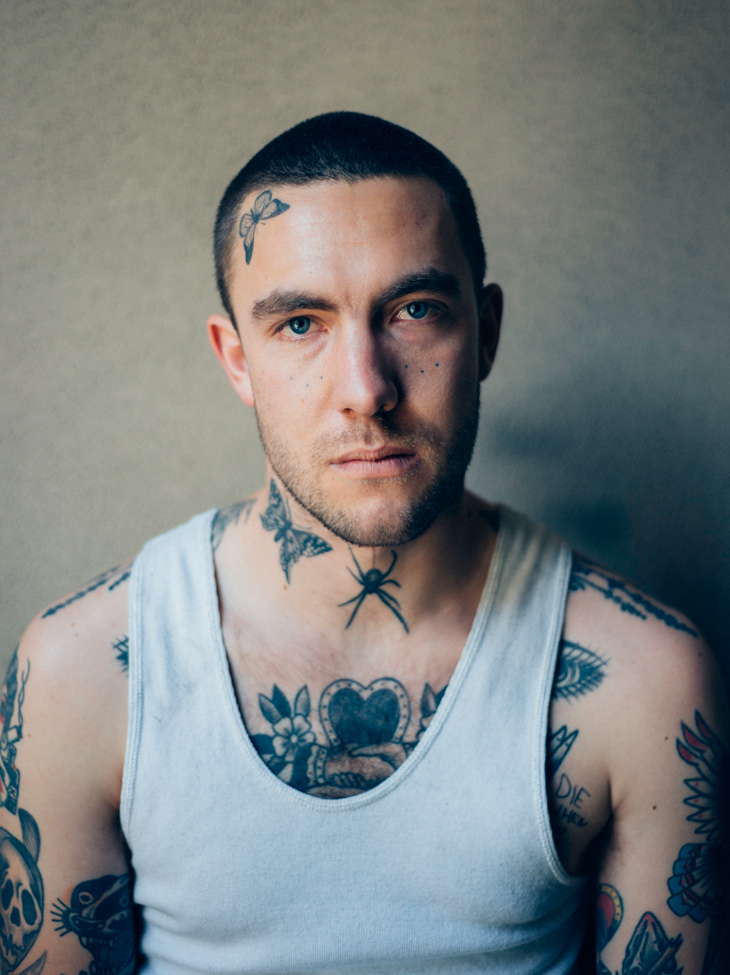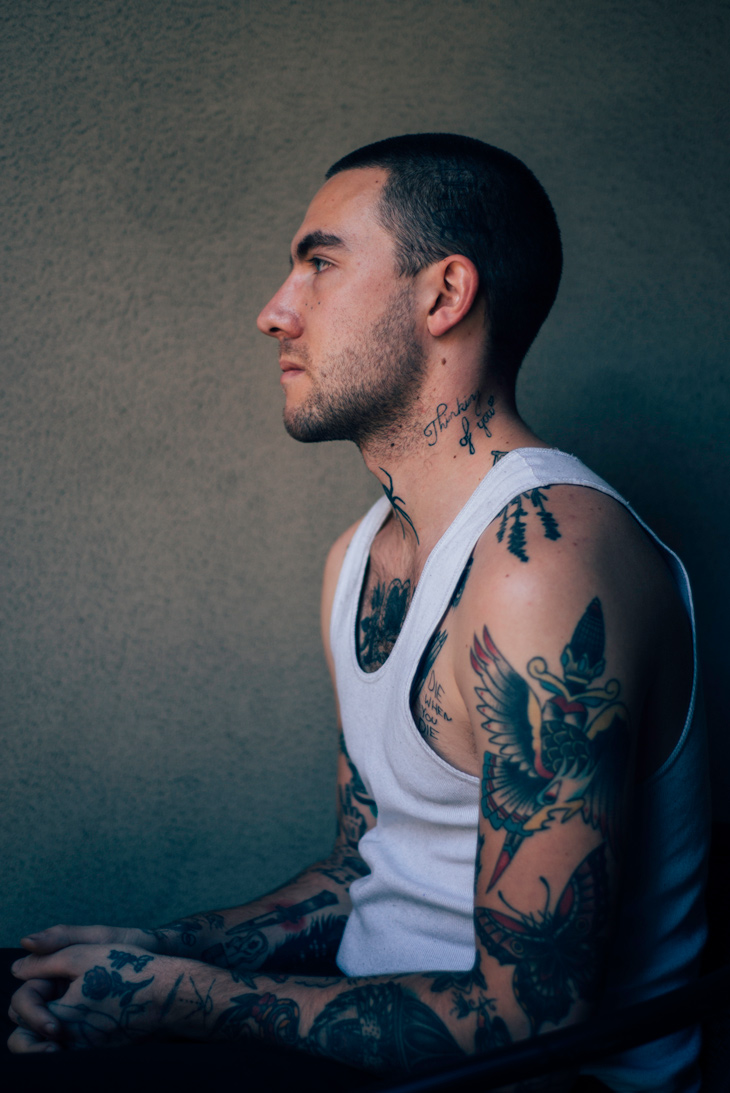 Images (c) Maria Cruz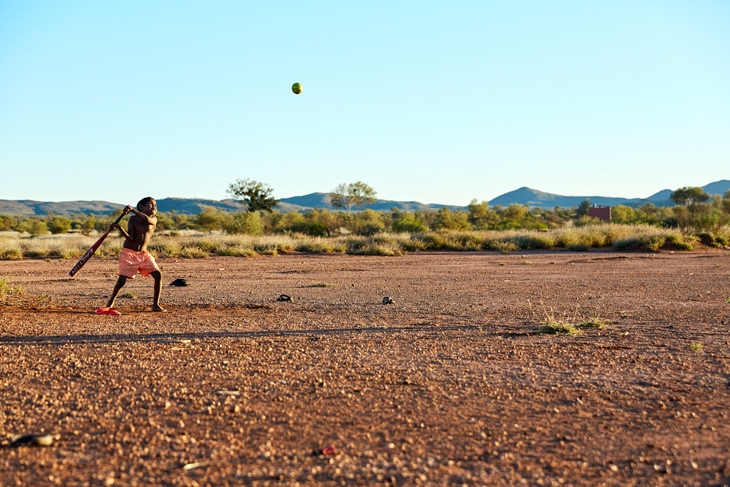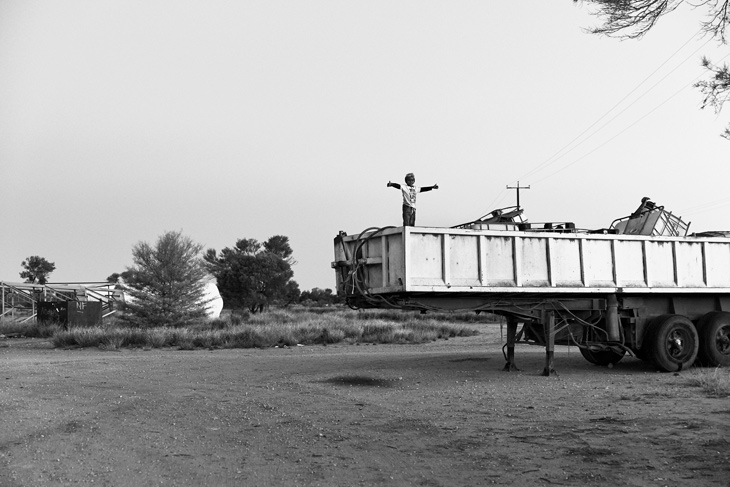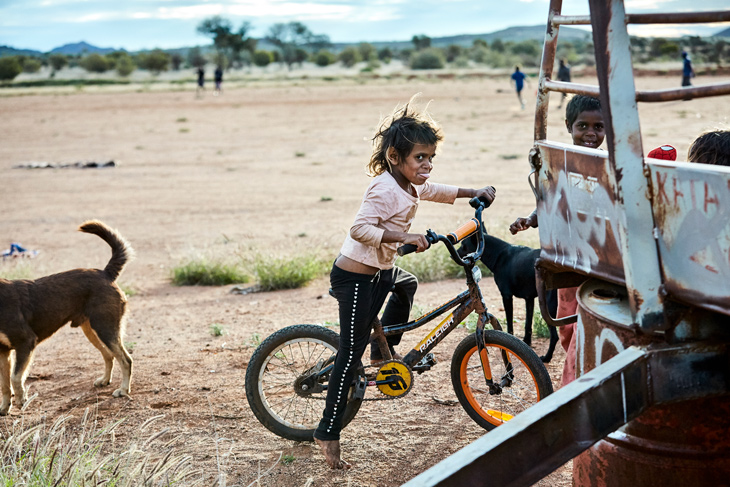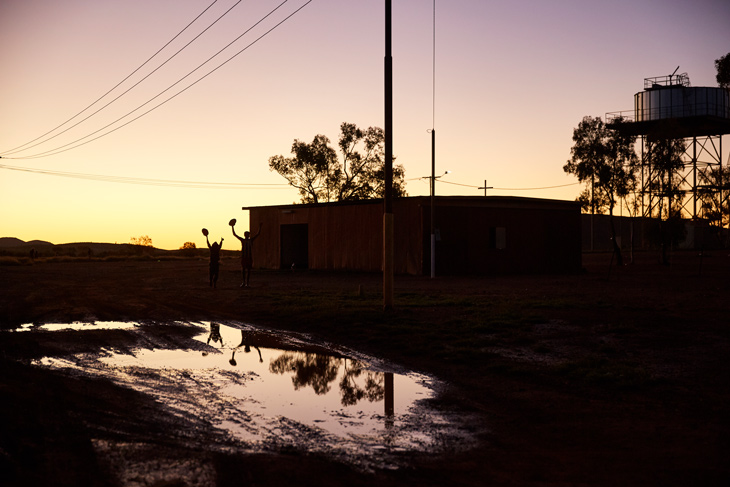 Images (c) Felipe Neves
Social Photography by Nick Turner