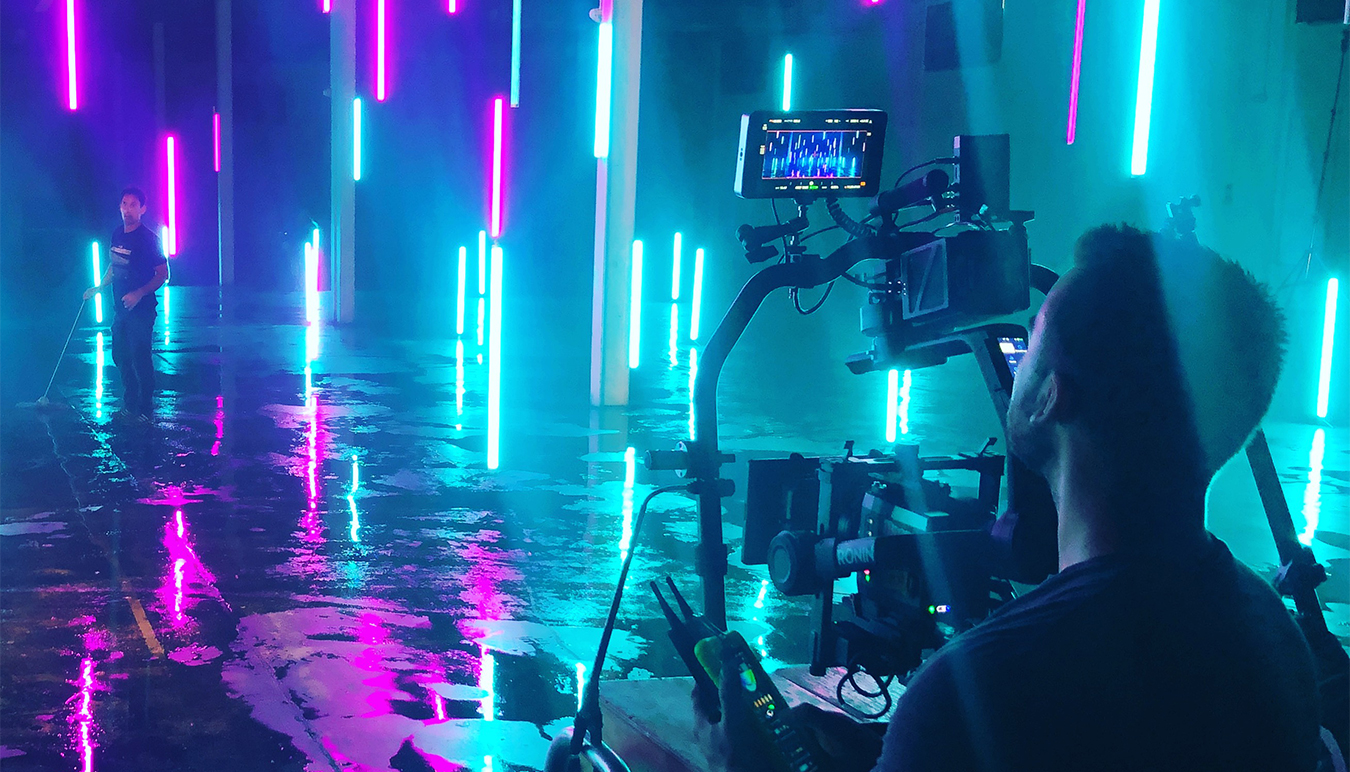 The Astera range of LED tubes represent the cutting edge of creative LED lighting. They are the ultimate film lighting tube for photographers, filmmakers and creatives.
As a proud supplier of the Astera range, SUNSTUDIOS are hosting an ASTERA OPEN DAY. Get hands-on and discover the possibilities provided by these endlessly versatile, full colour tubes.
Studio 2 will be converted into an interactive lighting playground. Multiple lighting set-ups will be available to demonstrate the versatility and diverse applications of the full Astera range.
Drop in any time to have a play and see what you can create!
About Astera Tubes
The Astera range of tubes - Titan, Helios and Hyperion - emit powerful, tuneable white with ultra-high colour rendering as well as coloured light which can be applied to individual pixels or the whole tube.
The tube offers unlimited range of usage: indoor or outdoor, AC-powered or on battery, on-the-go with the Astera app, with wired or wireless DMX.
Astera Titan Tubes are available for purchase and hire from SUNSTUDIOS Sydney and Melbourne.