Broncolor Lighting Seminar with Urs Recher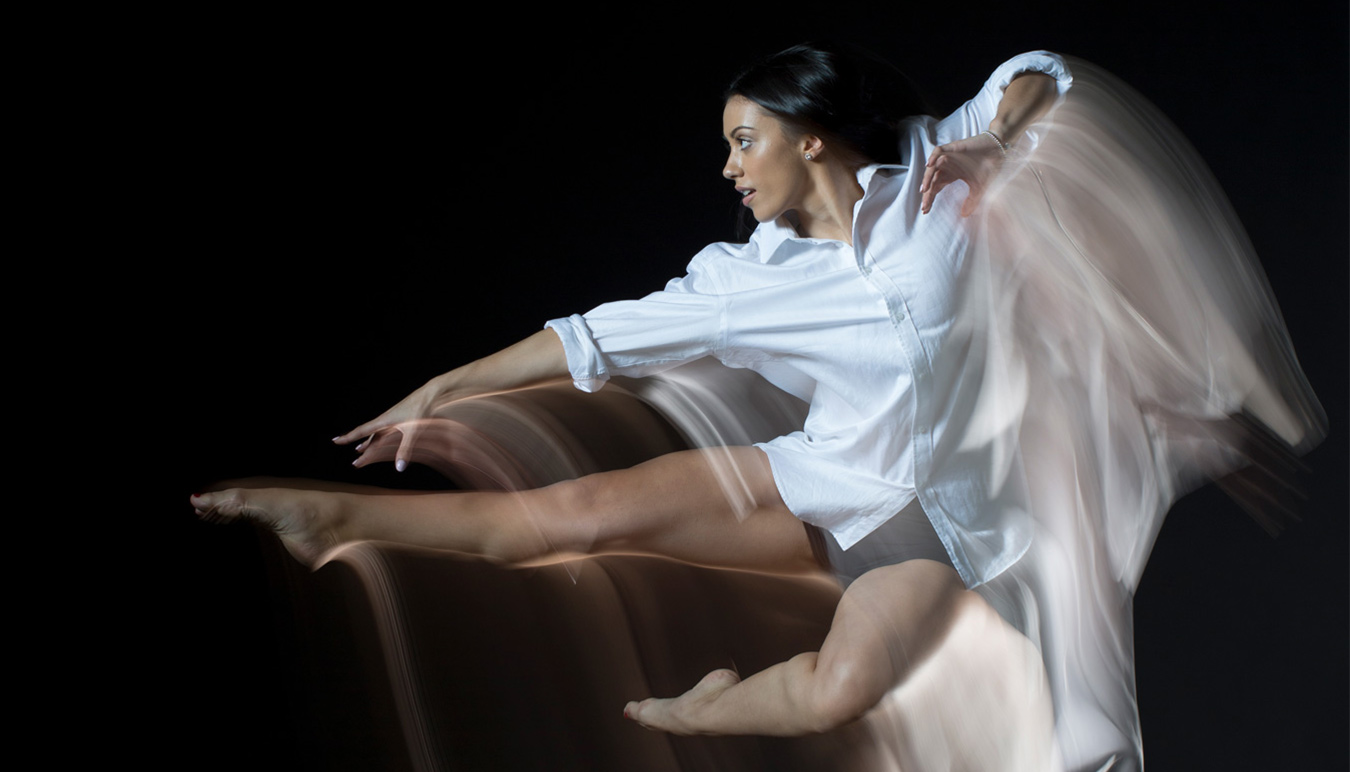 On the 13th and the 19th of May, SUNSTUDIOS held lighting seminars with Broncolor's renowned factory trainer and photographer Urs Recher.
Emerging photographers and enthusiastic young photography students had an excellent learning experience through the informative lighting seminar by Urs Recher at SUNSTUDIOS in both Melbourne and Sydney.
Participants experienced different ranges of studio lighting set ups using the extensive Broncolor lighting range. Participants also obtained valuable insights into professional studio lighting techniques for high-end commercial and fashion photography while enhancing their general photography skill set.
Urs demonstrated several applications with examples of Broncolor lighting modifiers for still life, beauty sets and action photography. He guided the participants to the characteristics of several Broncolor light shapers, the quality of the light they produce, and how to adapt to different subjects and environments. 
Urs Recher is professional head photographer and a factory trainer at Broncolor Switzerland. His large experience and photographic and lighting expertise is well-known by professional photographers and customers. Urs also has been renowned with his book "Light Architecture 1 & 2" with many examples of application and set up using the Broncolor light.