Broncolor RFS 2.2 HS Transceiver Announced at Photokina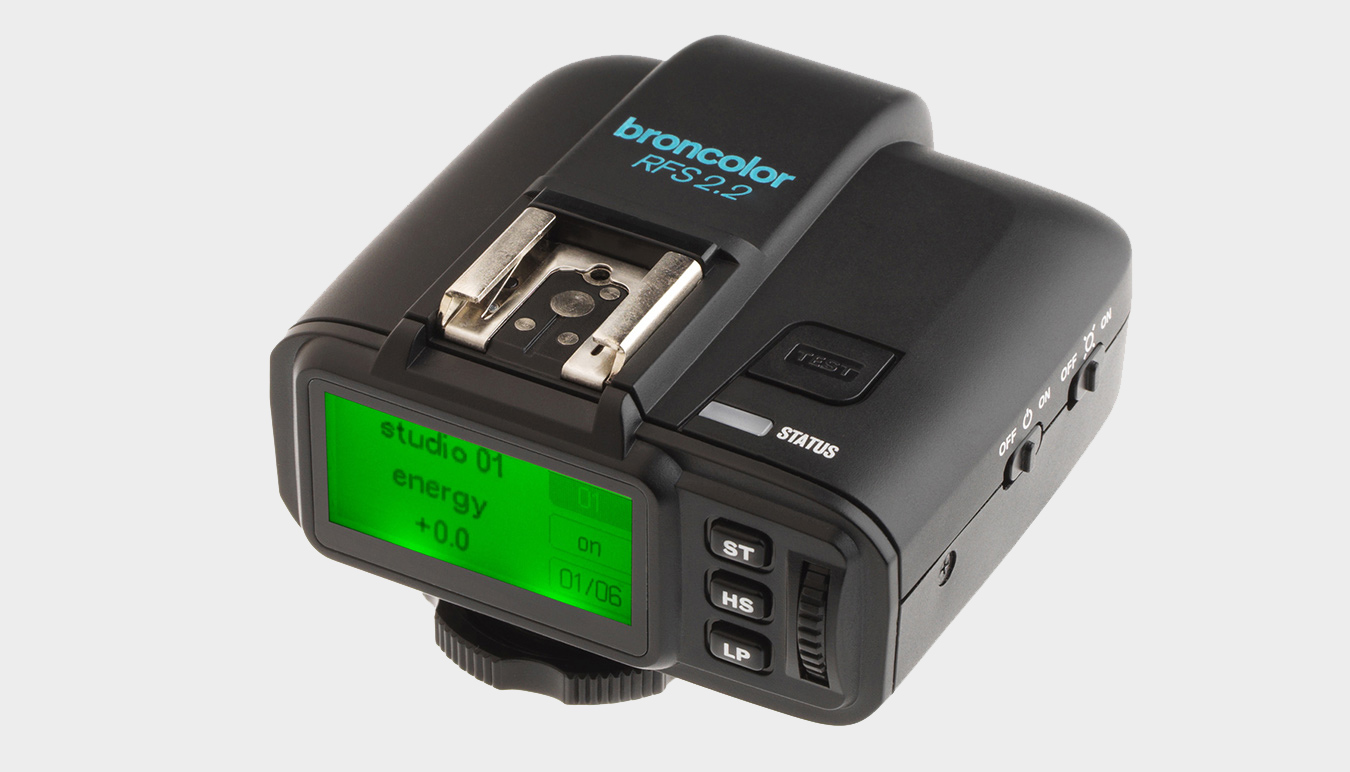 Broncolor have announced a new RFS 2.2 transceiver, which is designed to activate the HS (HyperSync) option on the new Siros L monoblocs, as well as provide new HS functionality to the existing broncolor Move battery power pack.
The RFS 2.2 transceivers are pre-programmed to provide the optimum shutter delay timing for each camera model, though a HSMA menu (HS Manual Adjust) can also be used to choose an optimal exposure delay setting manually.
broncolor HS is currently available for Siros L and Move, using the RFS 2.2 transmitter. The RFS 2.2 transceiver operates as a remote control or radio flash trigger for one or more broncolor power packs or monolights equipped with an RFS 2 interface. Power packs or monolights not equipped with an RFS 2 interface can be operated by connecting an RFS 2.2 transceiver (as a receiver).
The RFS 2.2 transceivers are available in dedicated Canon, Nikon, and Sony versions.
For existing Siros L units, Broncolor recommend a software update to version 52.03. The update improves the handing of the HS function, and may be downloaded from the Broncolor website – http://www.bron.ch/sirosfirmwareupdate/
For Move units, an in-house software update is required. Please visit us at SUNSTUDIOS and we can arrange this for you.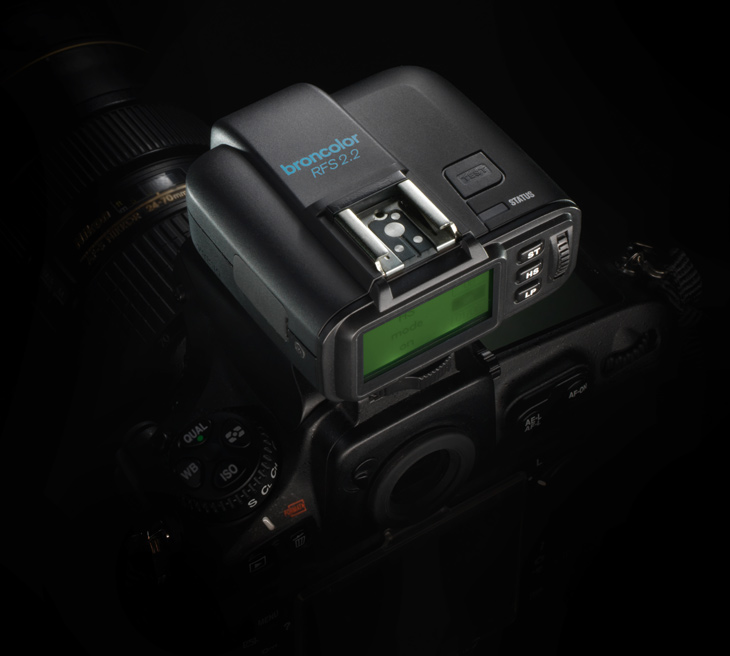 Strip Grid 5:1 for P70 reflector
Broncolor have also announced an addition to their range of honeycomb grids with the new Strip Grid 5:1. It has the same function as other broncolor honeycomb grids. What differs completely is the form of the honeycomb, constructed rectangularly at the rate of 5:1, allowing for new creative possibilities. What until now could only be achieved with complicated optical systems can now also be realized with this innovative heat-resistant honeycomb grid.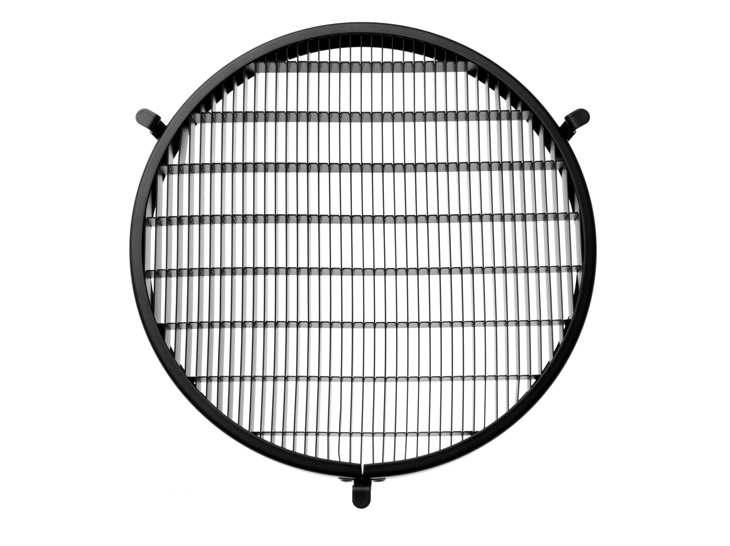 For more information, contact our Sales teams:
SYDNEY
sales@sunstudiosaustralia.com
02 9641 5544
MELBOURNE
melbourne@sunstudiosaustralia.com
03 9427 7440