Broncolor launches Gen NEXT 2018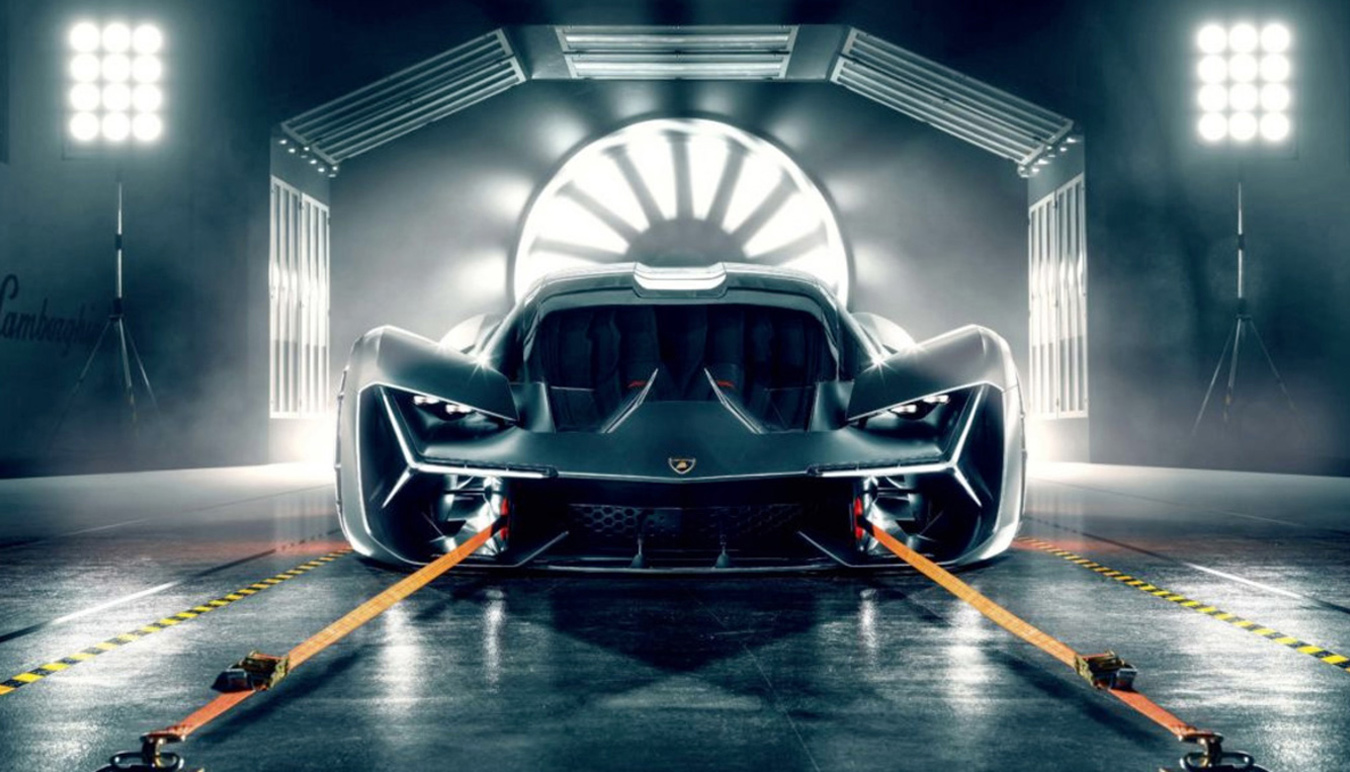 Are you the future of photography?
Broncolor launches their annual photography contest for young photographers, Gen NEXT 2018.
Broncolor is searching for image-makers with exceptional talent and creative vision to name as the new Gen NEXT ambassadors. This year, broncolor has collaborated with SanDisk and G-Technology to offer an enviable suite of products and support for these ambassadors.
Those selected as Gen NEXT ambassadors will be kitted out with $22,000 worth of broncolor equipment plus memory solutions from SanDisk and G-Technology.
As part of the two-year program, their work will be showcased to a global audience on gennext.broncolor.com.
To enter, visit the official broncolor contest website and share your most inspiring work by uploading a maximum of three images from any field of photography.
Gen NEXT is open to submissions from photographers worldwide aged between 18 and 30 who are seeking to grow their careers to the next level.
Open from March 28th to May 18th. Winners will be announced by 1st June 2018.
Full details can be found on the official Gen NEXT website.