Experience The Canon EOS 5Ds & EOS 5DsR For Yourself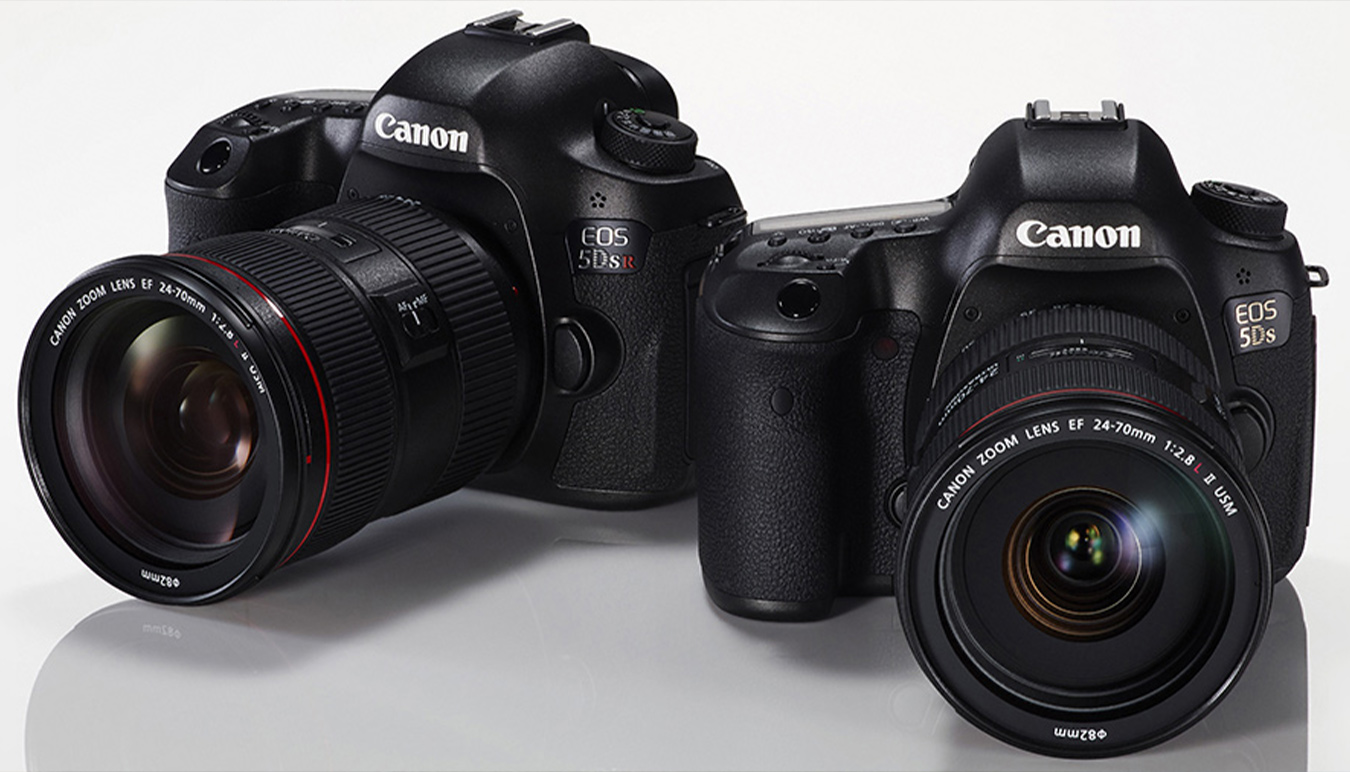 The Canon EOS 5Ds & EOS 5DsR are now in Rental. Experience them for yourself with our Rent Before You Buy program. 
SUNSTUDIOS Rental Department brings the most exciting news to you. We now have the newly released Canon EOS 5Ds & 5DsR available to rent in both Sydney & Melbourne!
Get the most out the new cameras by renting them before you purchase them. If you rent a Canon EOS 5Ds or EOS 5DsR for a day, then we will take the full day price off ($180 for Canon EOS 5Ds & $185 for Canon EOS 5DsR) the value of the camera, at point of purchase. (*Terms and Conditions Apply)
This is a great opportunity to get familiar with the new cameras, figure out which model suits your work needs most and then invest in your photographic potential.
More info about the Canon EOS 5Ds and EOS 5DsR
Expanding the renowned EOS 5D series, the EOS 5Ds and the EOS 5DsR combine the image quality of medium format with the usability of the EOS system, providing an alternative to medium format cameras in the full-frame sensor market. The cameras break the boundaries of 35mm sensors, offering the highest megapixels ever seen in a Canon full-frame sensor - an astonishing 50.6 MP. Delivering unparalleled quality, the cameras provide an exceptional combination of resolution, responsiveness and durability, ideal for studio, commercial or landscape photography. When nothing but the sharpest image is demanded, the EOS 5DsR also features a low pass cancellation filter to maximise the sensor's resolution and visible image quality.
50.6MP & 35mm full-frame CMOS sensor
Up to 5 frames per second capability
61-point High Density Reticular AF for sharp and accurate images
Balance nimble shooting with fast image processing using Dual DIGIC 6
ISO range of 100-6400 (expandable to 12800)

New Mirror Vibration Control System
Canon EOS 5Ds - Rent from only $180 per day
Canon EOS 5DsR - Rent from only $185 per day
Are you wondering which model is best for you? Find out what are the differences between the EOS 5Ds and EOS 5DsR.
Images shot using Canon EOS 5DsR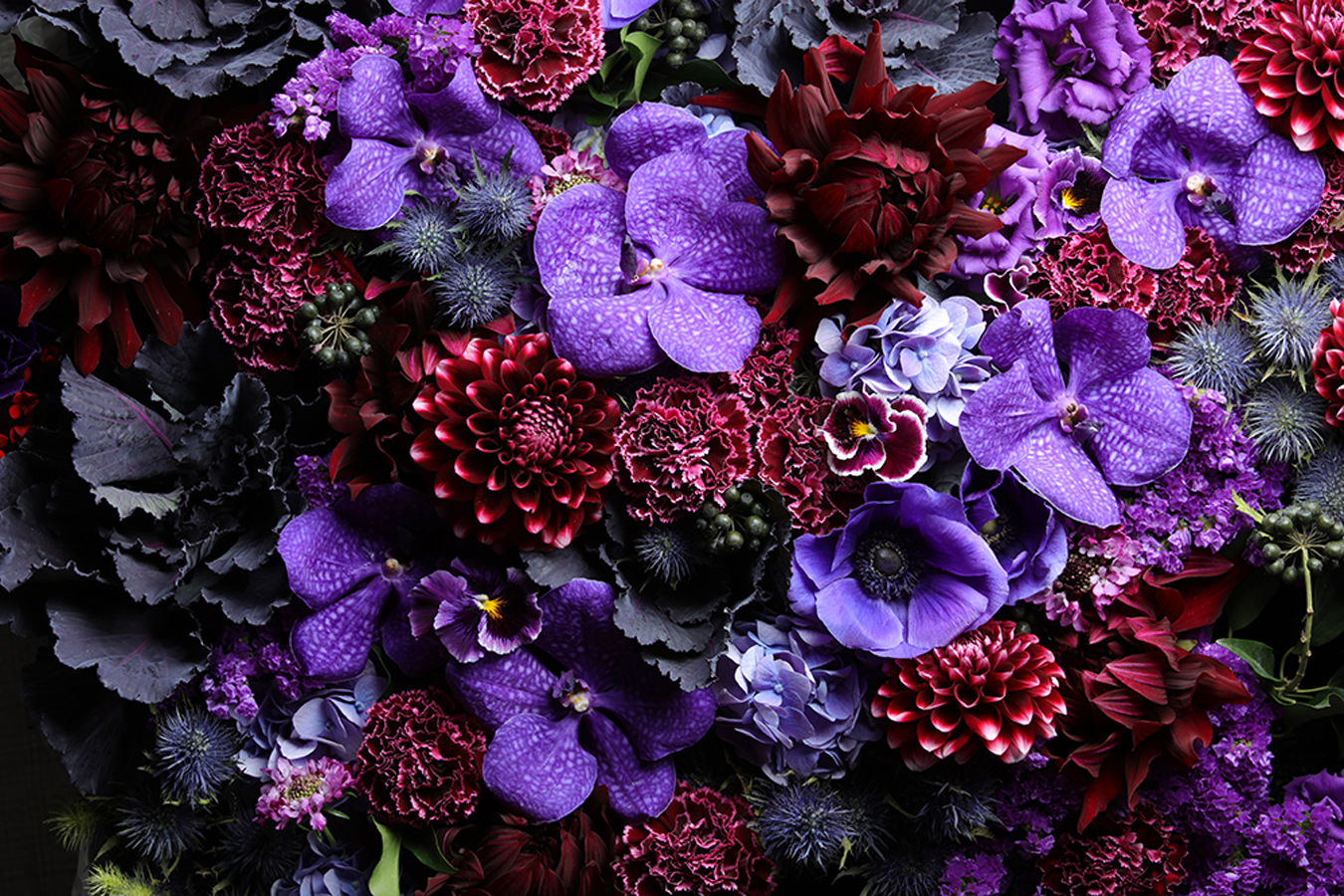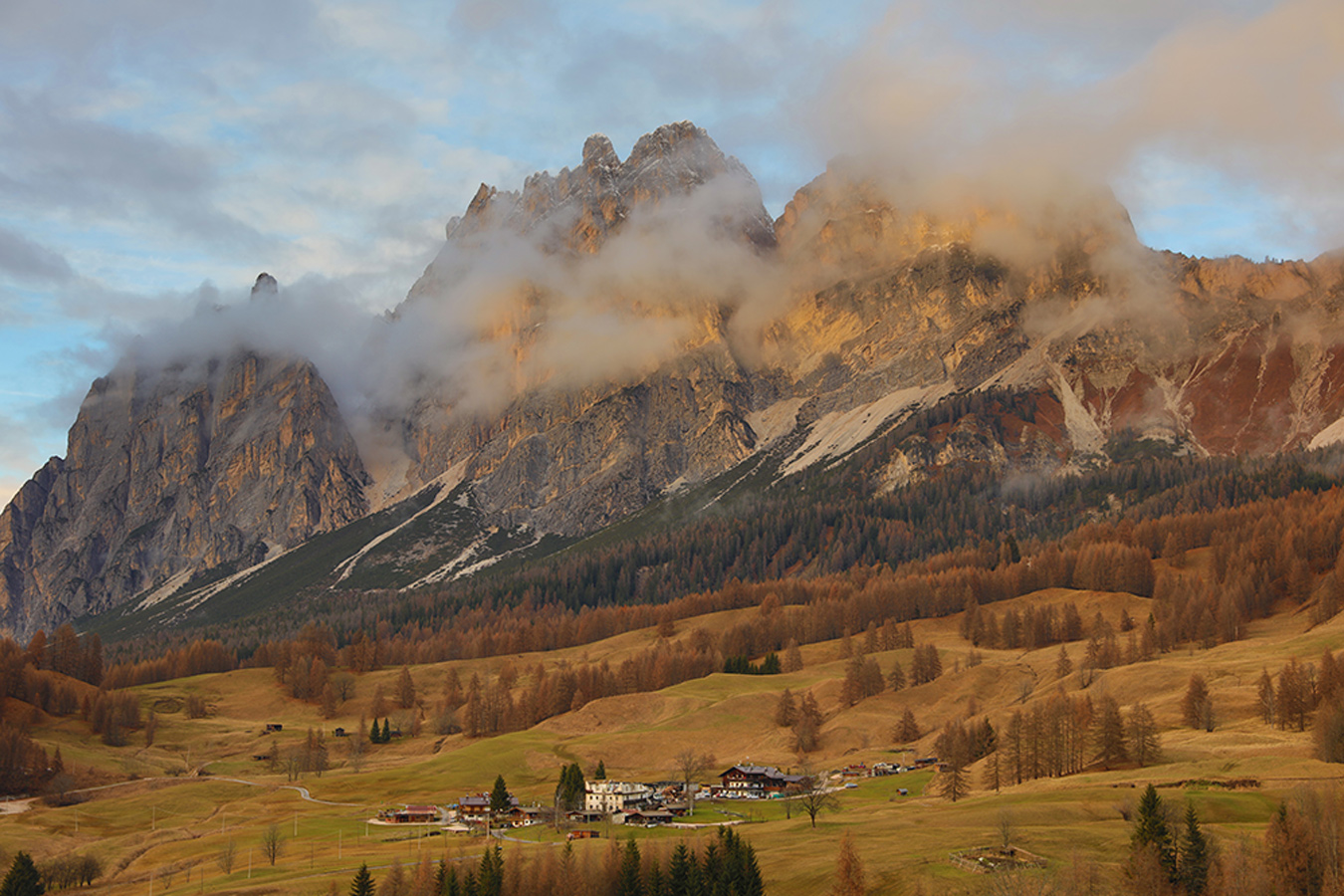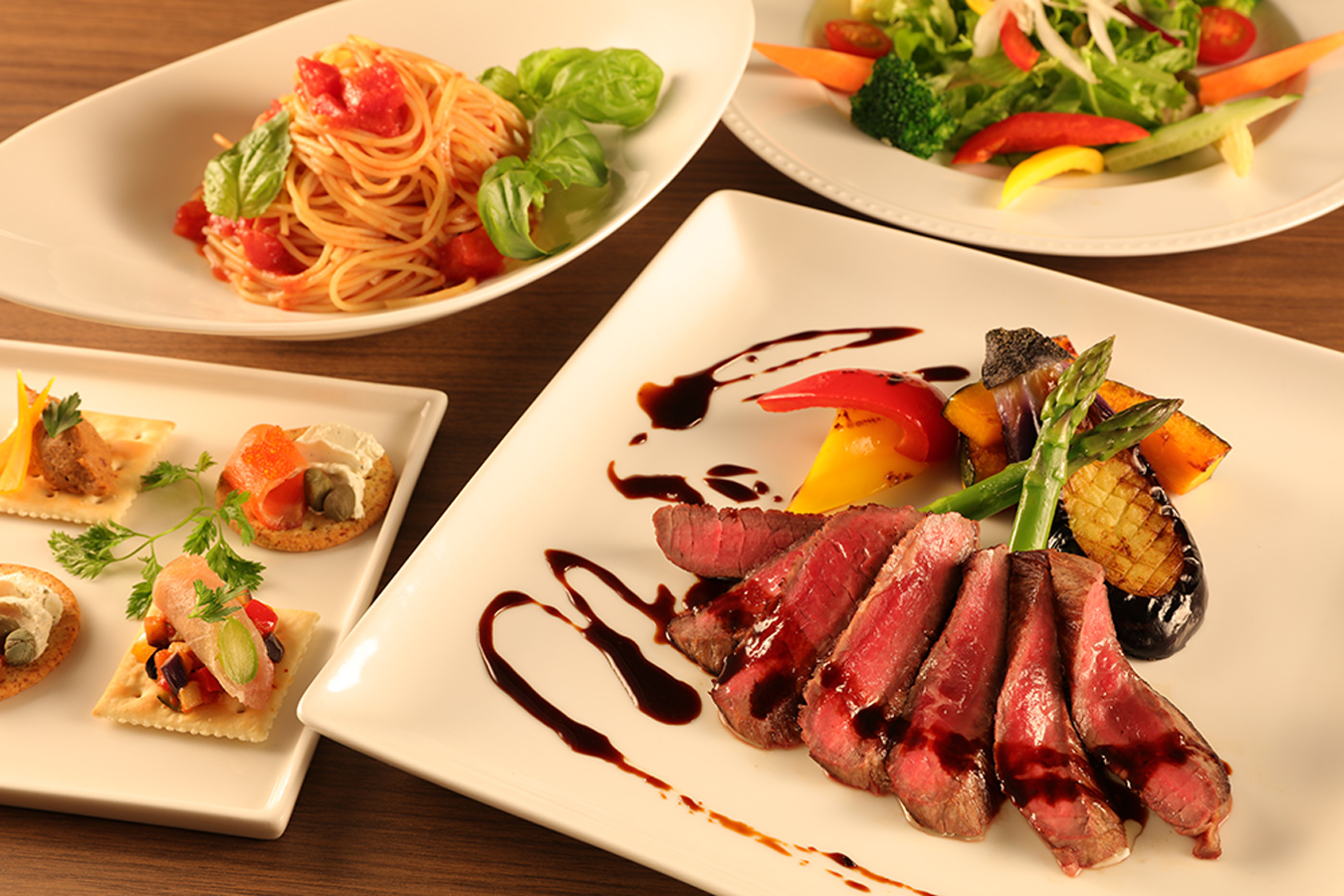 For more info just ask our rental team
SYDNEY
equipment@sunstudiosaustralia.com
02 9641 5533
MELBOURNE
melbourne@sunstudiosaustralia.com
03 9427 7440
* All rental prices are including GST
SUNSTUDIOS "Rent before you buy" offer terms and conditions
The following are the terms and conditions of the SUNSTUDIOS "Rent before you buy" offer and form part of the agreement between Sun Studios Australia Pty Ltd ("SUNSTUDIOS") ABN 53 002 954 494, and the Client.
1. The offer is only open to clients of SUNSTUDIOS ("Clients") who rent an Approved Product for at least a day from SUNSTUDIOS in accordance with SUNSTUDIOS' standard rental rates and rental agreement. Rentals are subject to availability and the prior approval of SUNSTUDIOS. SUNSTUDIOS is not obliged to rent any products to the Client.
2. An Approved Product is a product which SUNSTUDIOS has available for rent, which is also available (at the same time) to be purchased new from SUNSTUDIOS. For a list of available Approved Products, contact SUNSTUDIOS on: Sydney 02 9641 5544 or Melbourne 03 9427 7440
Offer
3. If the Client rents an Approved Product, and then decides to purchase that same Approved Product new from SUNSTUDIOS within 30 calendar days (including weekends and public holidays) of commencing the rental agreement described in clause 1, SUNSTUDIOS will deduct the single day rental rate for the Approved Product (including GST) from the SUNSTUDIOS price of the new product.
4. Only the single day rental rate may be deducted from the purchase price of any new Approved Product. If the Client rents an Approved Product for more than one day, the discount will not be increased.
5. Each Client may only take advantage of this offer once for any given Approved Product.
6. This offer cannot be used in conjunction with any other offer or promotion.
Privacy
7. The Promoter may collect personal information in connection with this offer including names and contact details. Any personal information collected in conjunction with this offer will be used in accordance with the following policy: http://sunstudiosaustralia.com/privacy-policy
Limitation of Liability
8. Except for any liability that cannot by law be excluded, including the statutory consumer guarantees, SUNSTUDIOS (including its respective officers, employees and agents) is not responsible for and excludes all liability for any loss or damage (including loss of opportunity) arising in any way out of this offer including but not limited to out of (a) any third party interference; (b) any occurrence beyond the reasonable control of SUNSTUDIOS; or (c) any late claims.
General
9. If any provision of these terms and conditions is unenforceable for any reason, such provision shall be severed from these terms and conditions and the remaining terms and conditions will remain in full force and effect.
10. These terms and conditions are governed by the laws of New South Wales. The parties submit to the non-exclusive jurisdiction of the courts of New South Wales and the Federal Court of Australia.