Canon announces the EOS-1D X Mark III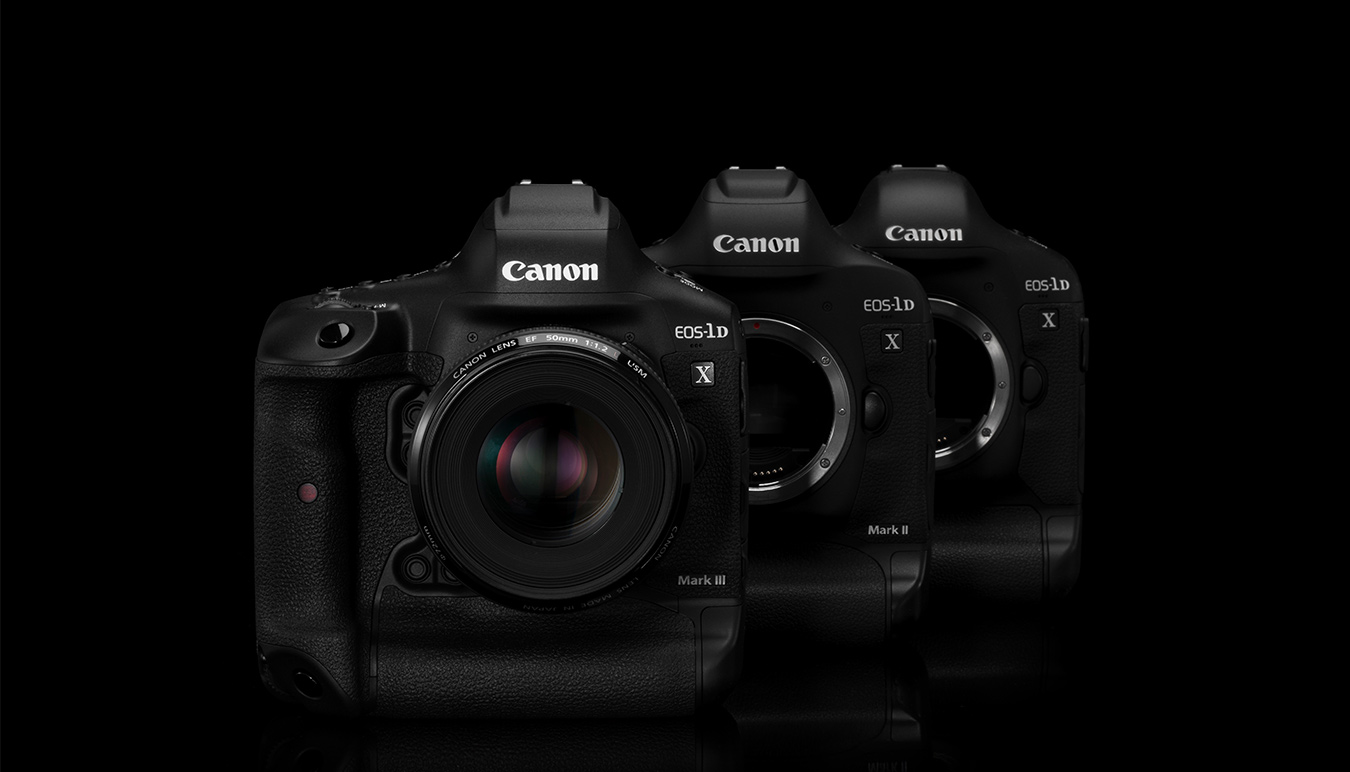 This is big. Today, Canon Australia launches the ultimate professional camera, the EOS-1D X Mark III, offering professional photographers, videographers and content creators limitless possibilities at blistering speeds. Boasting dramatically improved AF tracking performance, premium still and video image quality and communication capabilities, this camera represents the pinnacle of Canon's EOS series.
The new Canon EOS-1D X Mark III is ideal for an increasingly fast-paced industry, giving professionals confidence that they will get the shot every time, while delivering faster speeds than ever before.
The flagship DSLR has been developed using feedback from the worldwide community of EOS-1D X and Mark II photographers. The EOS-1D X Mark III enables incredible shooting speeds of up to 20fps with AF tracking in complete silence and features improved high ISO performance.
SUNSTUDIOS' First look at the Canon EOS-1D X Mark III
To ensure uncompromised performance in the harshest environments, the EOS-1D X Mark III comprises Canon's EOS-1 Series trademark build-quality, reliability, and weather sealing features and will also be backed by Canon Australia's 5-year manufacturer warranty.
A new era in autofocus speed and accuracy
The EOS-1D X Mark III features a brand-new AF sensor with 28 times more resolution than its predecessor, using advanced AF algorithms with deep learning technology for unparalleled focus tracking in any situation. In Live View and video there's the added advantage of Dual Pixel CMOS AF across approximately 90x100 percent of the sensor with 525 AF areas. With AF over a wider EV range, focusing has never been more accurate and versatile.
Outstanding stills and video
With a new Canon CMOS sensor and powerful new DIG!C X processing, image quality even at high ISO is taken to even greater levels of quality. This is along with 4K video at 60p plus the options of capturing RAW video or 10-bit video with Canon Log, both recorded internally to CFexpress cards. A new bright viewfinder ensures you are connected to your subject in real time with zero lag.
Key Features:

1. 20.1MP Full Frame CMOS sensor with 16-point lowpass filter and DiG!C X processor for superior image quality and fast processing speeds.
2. 16 frames per second optical viewfinder shooting with AF and AE tracking, and 20 frames per second live view shooting with AF and AE tracking and near silent shutter.
3. Dual CF Express card slots with larger buffer capacity and faster writing speeds.
4. 5.5K 60p RAW Movies and 4K 60p with no crop.
5. New smart controller optical device has been built into the AF-on button to enable faster selection of AF points. 
See it for yourself

Demo bodies of the Canon EOS-1D X Mark III are available NOW at SUNSTUDIOS Sydney and Melbourne.

Drop in from January 7 - 21 to get hands on.
Or, register your interest to find out first about our official launch event here.
Get in touch with our friendly Sales team 
SYDNEY
sales@sunstudiosaustralia.com | 02 9641 5544
MELBOURNE
melbourne@sunstudiosaustralia.com | 03 8695 9700