NEW IN HIRE and PRODUCT
New in Rental | Canon EOS 5D Mark IV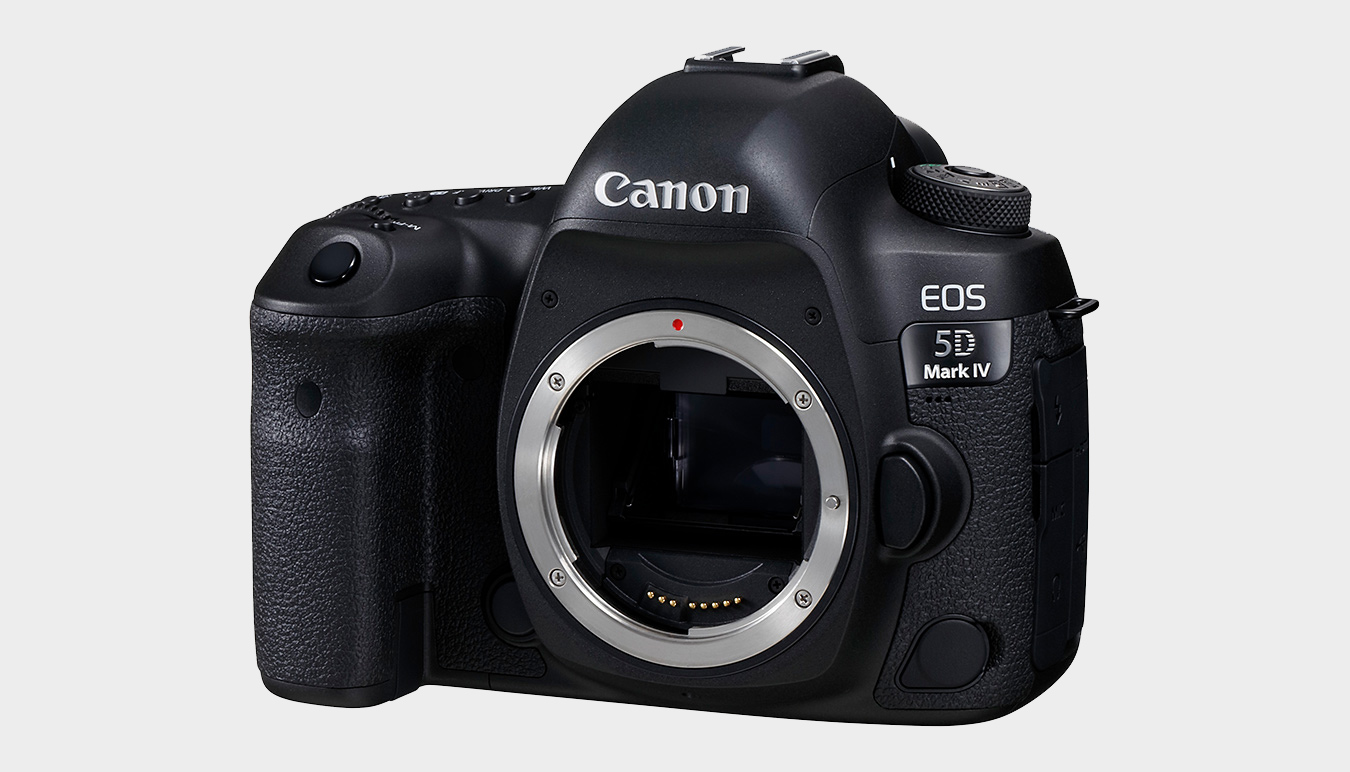 The Canon EOS 5D Mark IV has hit SUNSTUDIOS Equipment and is now available for hire in Sydney and Melbourne. 

We know you're keen to get it in your hands, and it couldn't be easier than hiring it from us for $185 inc GST per day.
Simply hire the Canon EOS 5D Mark IV from SUNSTUDIOS. If you then choose to buy it, we will deduct that hire fee off the purchase price if you buy it within a month.

Interested in buying? Did you know you can Rent Before You Buy at SUNSTUDIOS?
Canon EOS 5D Mark IV from SUNSTUDIOS on Vimeo.

The EOS 5D Mark IV features Canon's brand new full-frame 30.4 megapixel CMOS sensor, delivering images that are packed with detail, even in the brightest highlights and darkest shadows. With an ISO range of 100 to 32000, expandable from 50 up to 102400, images can be captured in an array of lighting environments. The enhanced noise processing algorithm further improves low light shooting, ideal for photojournalists who need to capture breaking stories no matter what lighting conditions they face.

With the EOS 5D Mark IV, 4K movie-making is open to anyone who wants to use the power of video to tell their story. A truly versatile camera, it features DCI 4K (4096 x 2160) at 30/25/24fps shooting and provides the ability to extract 8.8MP JPEG images from 4K videos, making it a great companion for those wanting to easily switch from video to stills.

The innovative new Dual Pixel RAW file format allows photographers to fine-tune images in post-production by adjusting or correcting the point of sharpness, shifting the foreground bokeh or reducing image ghosting.

To find out more, contact our Rental teams in your closest state:

SYDNEY
equipment@sunstudiosaustralia.com
02 9641 5533

MELBOURNE
melbourne@sunstudiosaustralia.com
03 8695 9700

Would you prefer to jump right in and purchase? You can currently order your EOS 5D Mark IV by contacting our friendly sales team below:

SYDNEY
sales@sunstudiosaustralia.com
02 9641 5555

MELBOURNE
melbourne@sunstudiosaustralia.com
03 8795 9700