Canon EOS R Series Cashback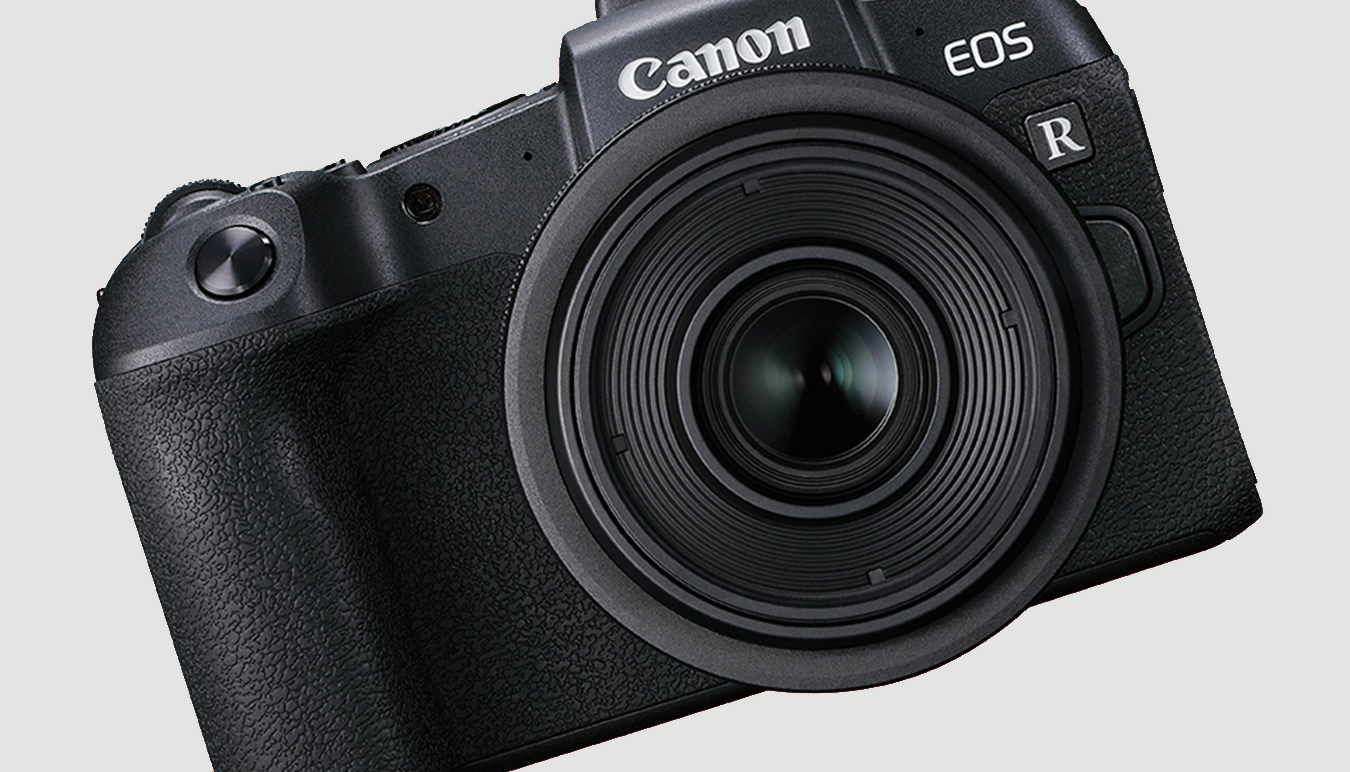 Claim up to $500 Cash Back on selected Canon EOS R cameras and RF lenses when bundled with the EOS R or EOS RP.
HOW TO REDEEM YOUR CASH BACK
Step 1: Make a purchase:
Simply buy any eligible Canon product between 1 April and 30 June 2019 and keep your receipt. You can make this purchase through the online SUNSTUDIOS shopping cart or by calling our friendly sales team (Sydney: 02 9641 5544 / Melbourne: 03 9427 7440)
Step 2: Get your Cash Back:
Once you've made your purchase, all you need to do is go to canon.com.au/cashback and make a claim before 15 July 2019. Give us a buzz or drop in store to talk through the available product options. 
CONTACT SYDNEY
sales@sunstudiosaustralia.com | 02 9641 5544
CONTACT MELBOURNE
melbourne@sunstudiosaustralia.com | 03 8695 9700
TERMS AND CONDITIONS
Terms and conditinos apply. Full terms here.