Canon EOS R5 update: RAW power revealed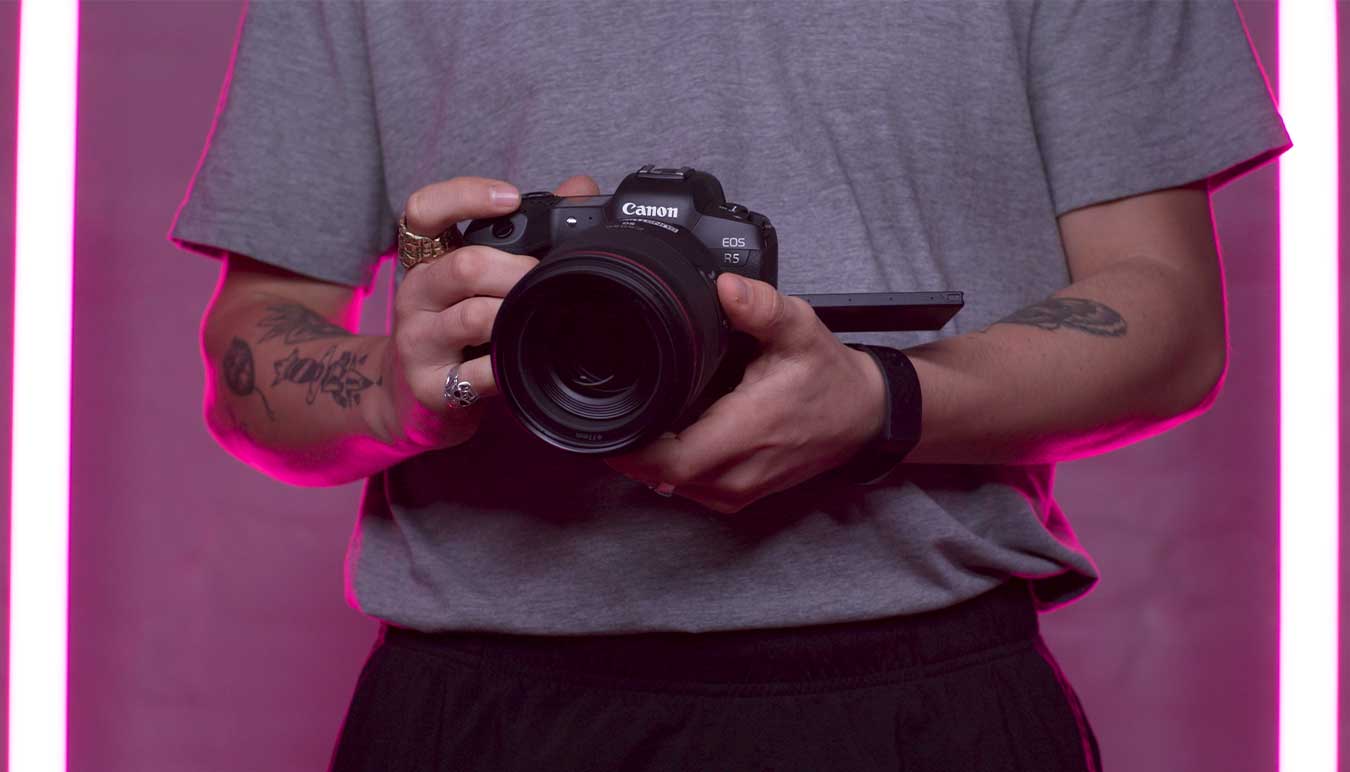 Canon Inc. has today announced further specifications of its highly anticipated EOS R5; the full frame interchangeable lens camera currently in development.
Set to redefine the mirrorless category, today's update confirms the incredible recording capabilities of the EOS R5 including internal 8K RAW up to 29.97fps and suitability with high-end production workflows.
The EOS R5 offers every photographer – not just professionals – features previously seen only in high-end cinema cameras many times its price point, and video features no other mirrorless camera on the market offers.
Created as a direct response to growing demand for content creators to shoot both high-quality film and stills, the EOS R5 holds its own in going over and above industry standards and achieving outstanding 8K. On release in Australia, the EOS R5 will also be supported by Canon Australia's five-year warranty which is above the industry standard.
On the set of high-end productions such as commercials, dramas and documentaries, the EOS R5 is an ideal partner to the likes of Canon's brand-new EOS C300 Mark III, a next generation modular Cinema EOS System camera launched today.
In addition to the EOS R5's outstanding still photography specifications, it is an ideal support filming camera offering:
8K RAW – non-cropped, internal recording up to 29.97fps
Non-cropped, internal recording 8K video capture – up to 29.97fps in 4:2:2 10-bit in Canon Log (H.265) or 4:2:2 10-bit HDR PQ (H.265)
Non-cropped internal recording 4K video capture – up to 119.88fps in 4:2:2 10-bit in Canon Log (H.265) or 4:2:2 10-bit HDR PQ (H.265)
4:2:2 10-bit in Canon Log or 4:2:2 10-bit HDR PQ output via HDMI at 4K 59.94fps
Dual Pixel AF is available in all video modes at all resolutions and frame rates
5-axis In Body Image Stabilisation (IBIS) and lens based Optical Image Stabiliser can be combined
Dual card slots – 1x CFexpress and 1x SD UHS-II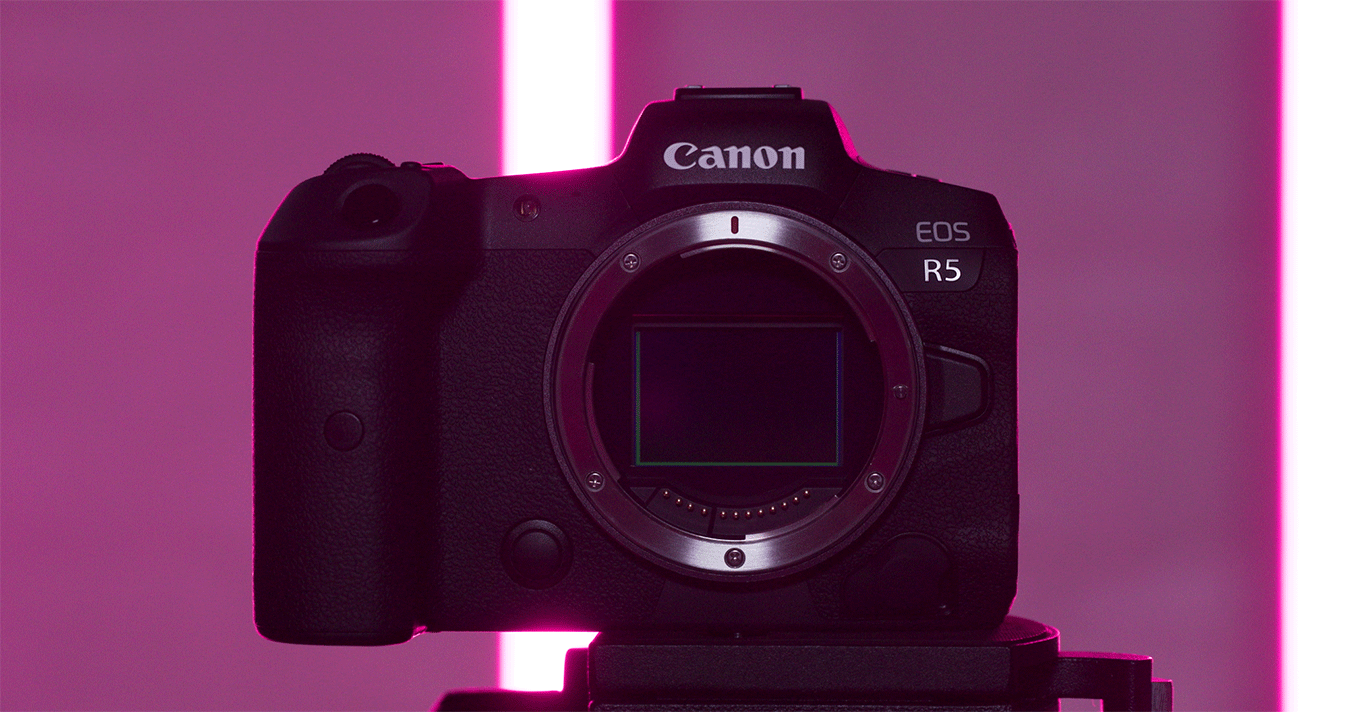 EOS R5 specifications confirmed by Canon today build on the camera's two previous development announcements (13th February and 13th March 2020):
8K and 4K modes will support Canon's renowned Dual Pixel CMOS AF
The EOS R5 supports advanced animal AF – recognising dogs, cats and birds
The EOS R5 offers a step-change in performance with an incredible 12fps using the mechanical shutter and the electronic shutter offering 20fps
The EOS R5 takes Canon's cutting-edge image stabilisation technology to the next level, by including a newly Canon-developed, in-camera optical image stabilisation system – which works in combination with the lens stabilisation system
With content delivery just as important as image and video capture, the EOS R5 supports automatic transfer of image files from the device to the image.canon4 cloud platform
Upon launch, the Canon EOS R5 will also be supported by Canon Australia's five-year warranty when purchased from an authorised local dealers