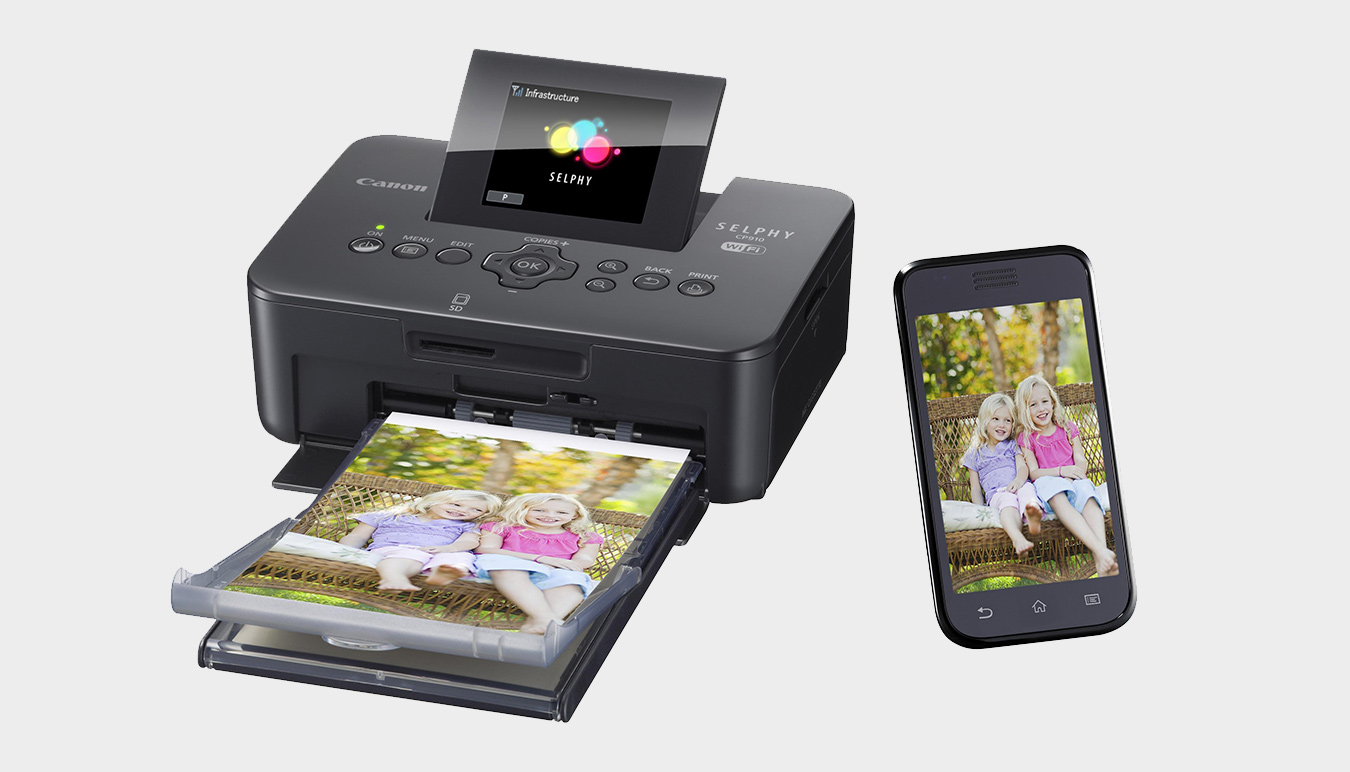 Every month, our rental team brings out new exciting gear to SUNSTUDIOS.
Canon SELPHY CP910
Check out the most easy-to-use, portable and light Canon SELPHY CP910. You can print directly from your compact camera or phone with this little wireless photo printer.
Shoot and print your special moment or just a quick layout. 
Rent it for $25 per day (GST Included)
You can also purchase the Canon KP108 IN Paper & Ink pack (108 sheets and ink) for SELPHY printer for $40 including GST.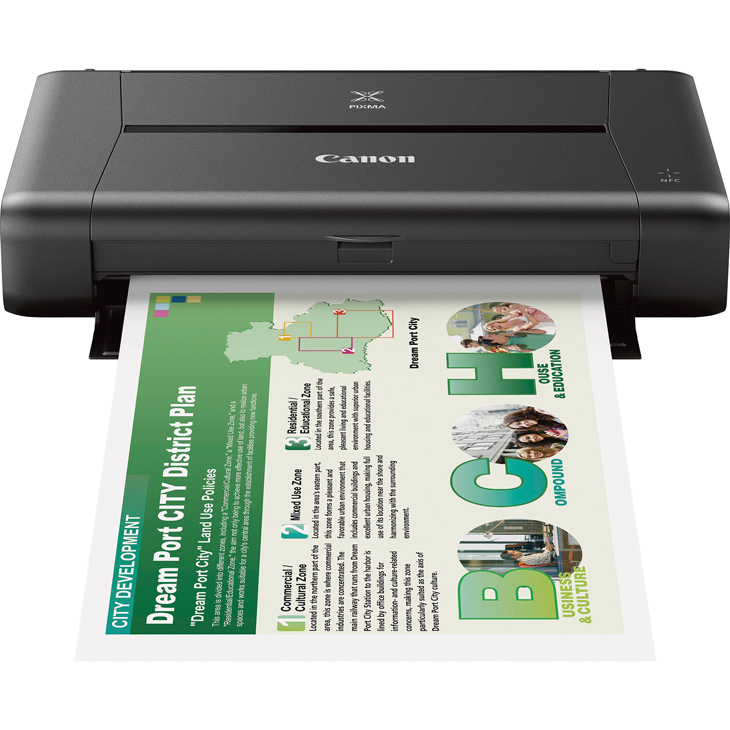 Canon PIXMA iP110
If you need to print on bigger size paper yet still remain mobile, our rental department also has another solution - the brand new Canon PIXMA iP110 wireless mobile printer available for hire. 
The PIXMA iP110 is a wireless compact mobile printer that offers real convenience and superior image quality. Its compact and lightweight design makes it ideal for the business professional on the go and you can print documents up to 8.5" x 11" (A4 size). You can also print through your smartphone and tablet with The PIXMA iP110.
Rent it for $34 per day (GST Included)
For more info just ask our Sun Equipment teams:
MELBOURNE
melbourne@sunstudiosaustralia.com
ph 03 8695 9700
SYDNEY
equipment@sunstudiosaustralia.com 
02 9641 5533