Client Feedback on Canon EOS 5DsR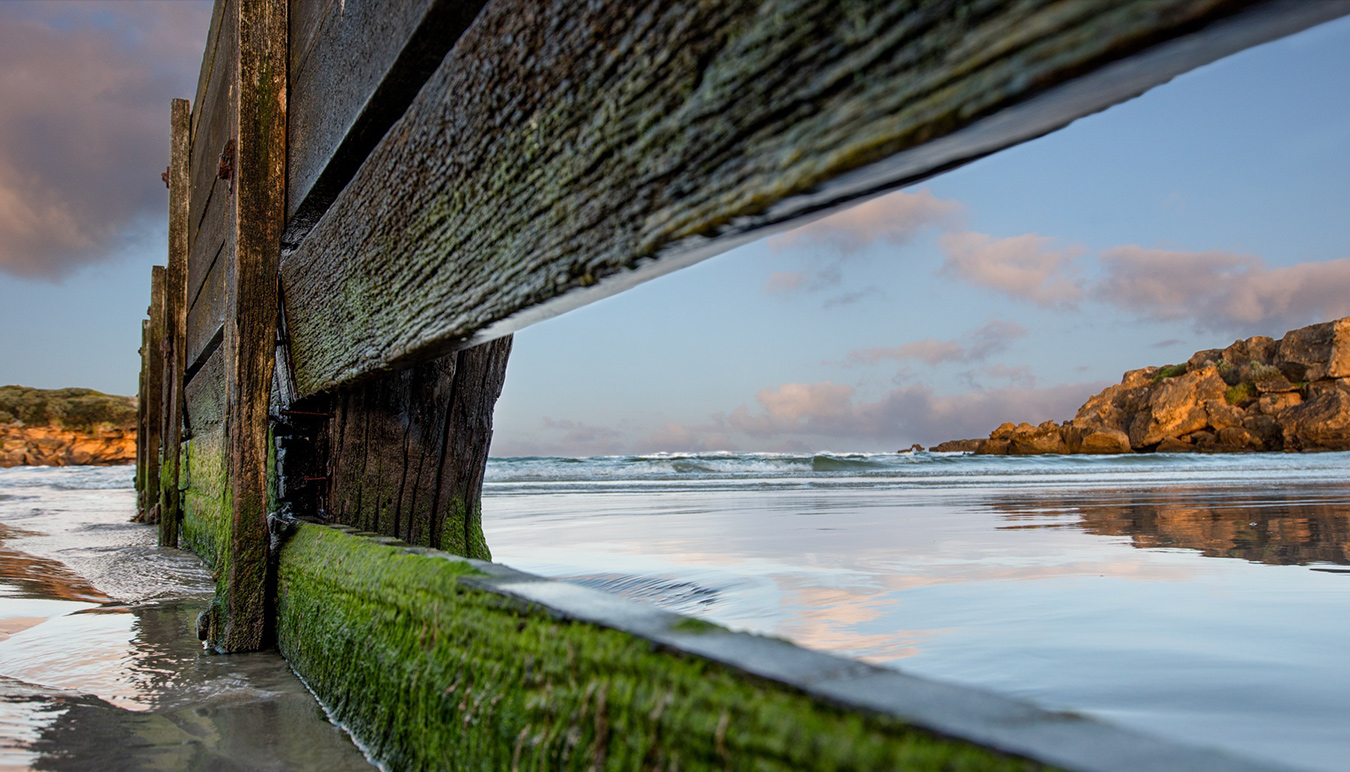 Our clients love the Canon EOS 5Ds & 5DsR. Here's why you should try it too!
Recently we received feedback on the newly released Canon EOS 5DsR from Melbourne client Perry Cho. Check out his words below, plus a beautiful image recently shot with the Canon EOS 5DsR.

'Over the weekend, I finally got the chance to use my newly acquired Canon EOS 5DsR. When used with the Canon 11-24mm F4 lens, this camera becomes a very powerful tool for my landscape photography. The combination of the improved dynamic range and the flexibility of the zoom make this camera perfect for my kind of photography and I am very impressed with the beautiful files it generates.

As I print a lot of 2.39:1 ratio panoramic photos, the large file size allows me to crop and still have the ability to create large prints without losing much resolution. I am also amazed by the 11-24mm zoom for it's corner-to-corner sharpness, which provides a great degree of flexibility for landscapes and framing'. - Perry Cho


Image (c) Perry Cho