Step into the world of Commercial Food Photography with Jon Bader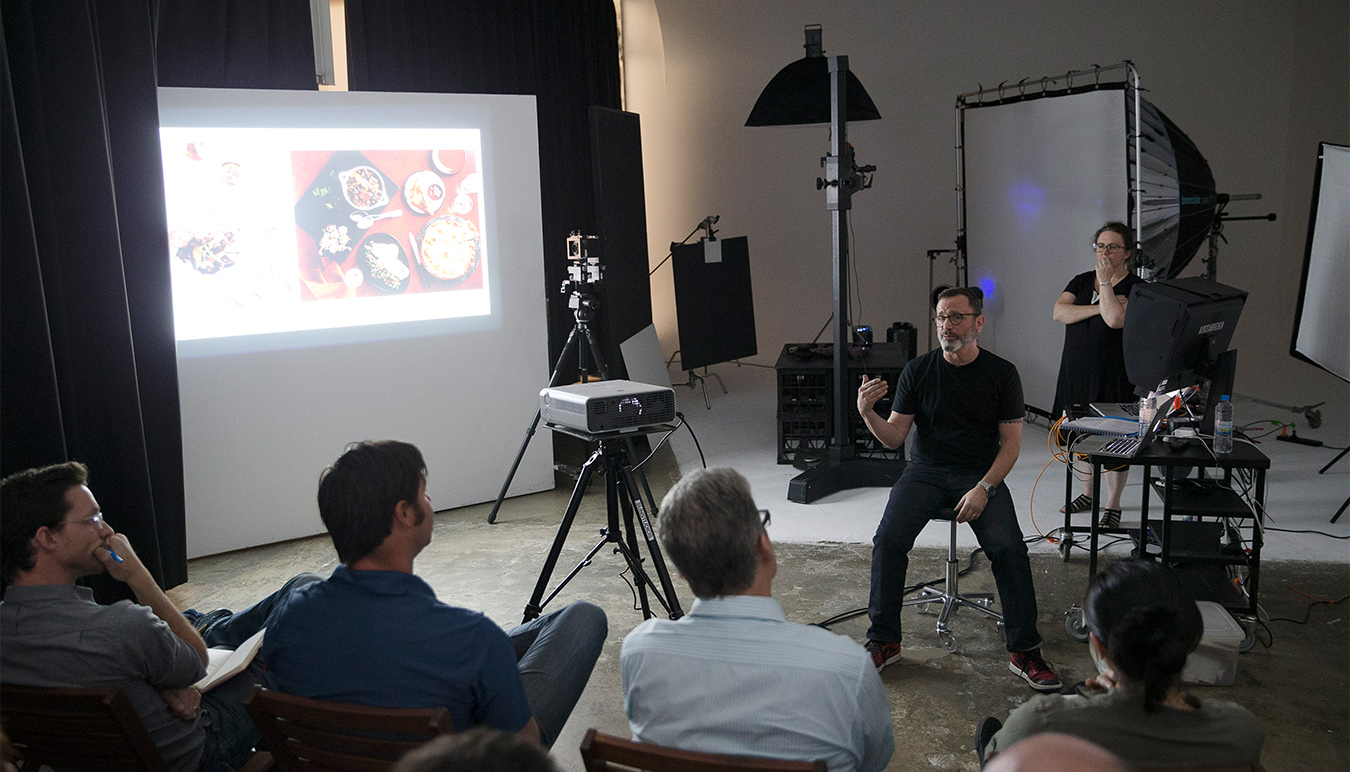 On the 12th of October, renowned food photographer Jon Bader held a sold-out commercial food photography workshop at SUNSTUDIOS Sydney.
Jon Bader commenced the workshop by introducing attendees to the importance of creating a visual storyboard that focused on mood, look and feel as the best practice for creating enticing images.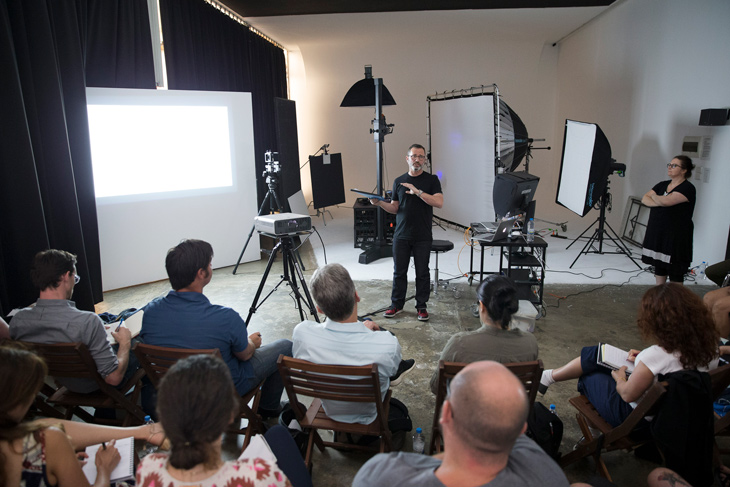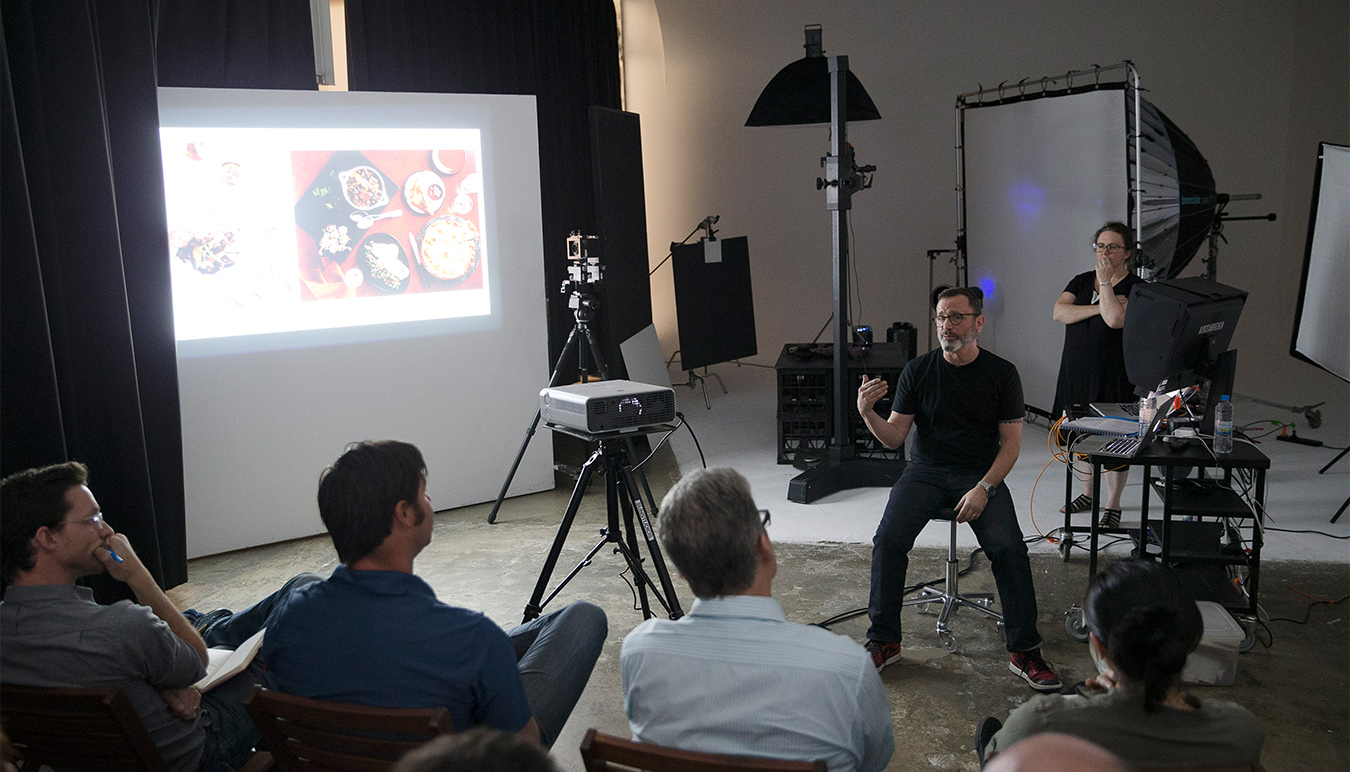 The session continued with special guest speaker and food stylist, Sally Parker, as she shared valuable knowledge from her extensive time in the industry. Sally explored ideas of teamwork and roles during the shoot, basic food styling and food preparation skills.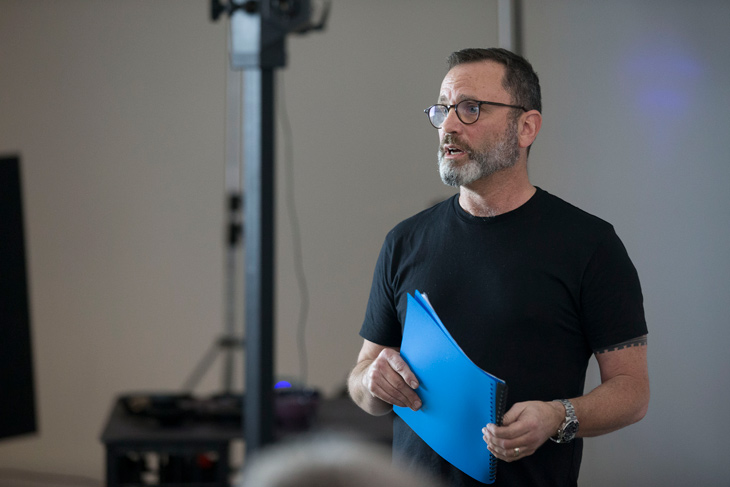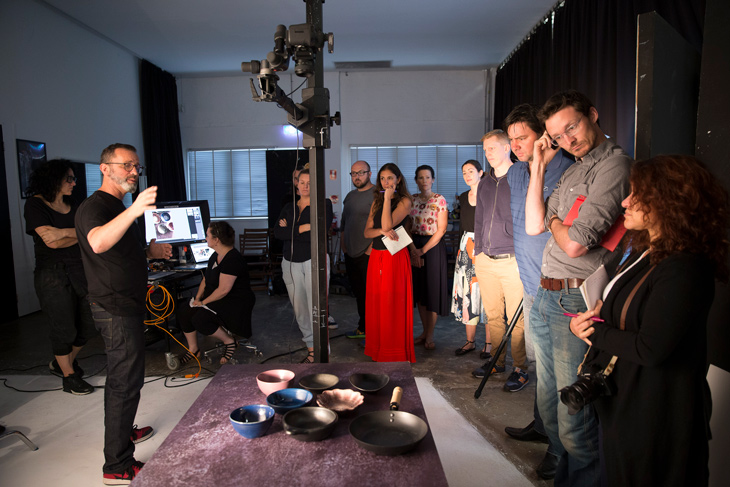 Following this, the workshop moved onto the part of the day, all attendees had been waiting for…two live photo shoot demos! The first demonstration consisted of a dining table set, which focused on attendees developing an understanding of all aspects of lighting control. The second set featured a martini glass and liquid, which was aimed at capturing action within a defining moment.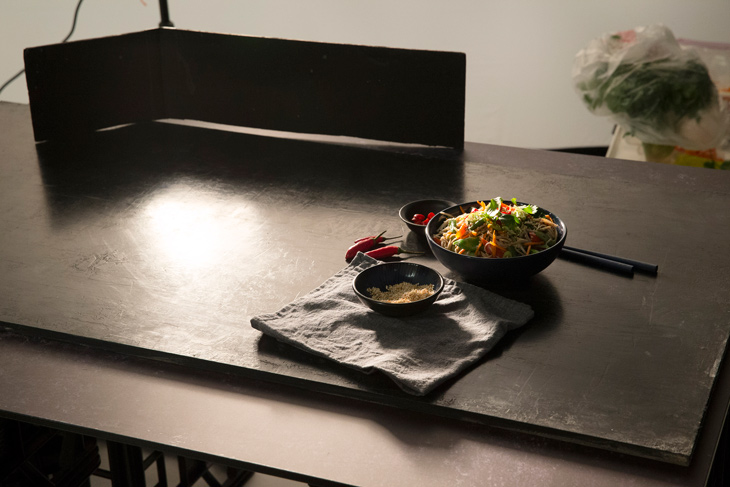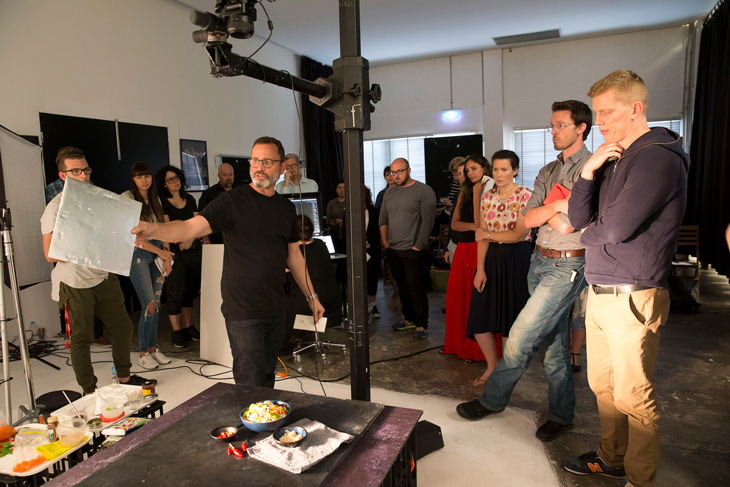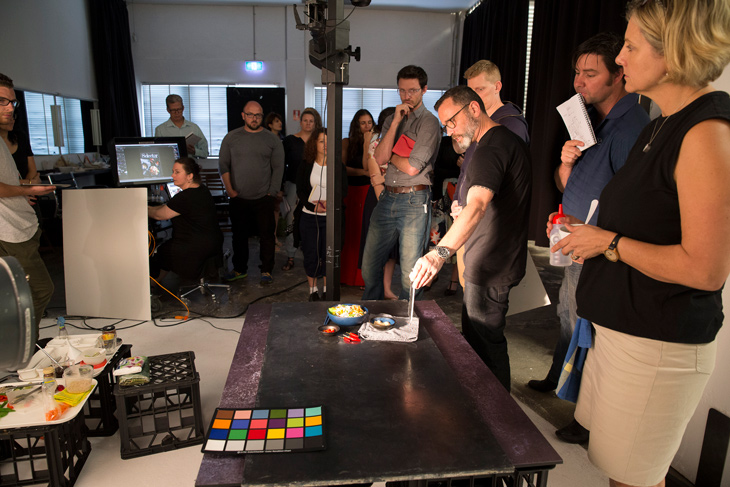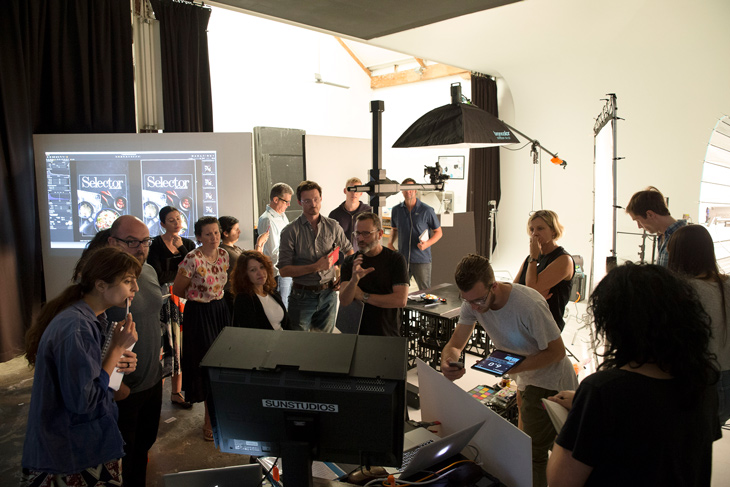 Throughout the demonstrations, attendees learned various lighting techniques, for example, enabling them to showcase the various textures of a dish. They also learnt  how to choose the right equipment and camera angles, how to set up photographic gear and the digital post shoot process.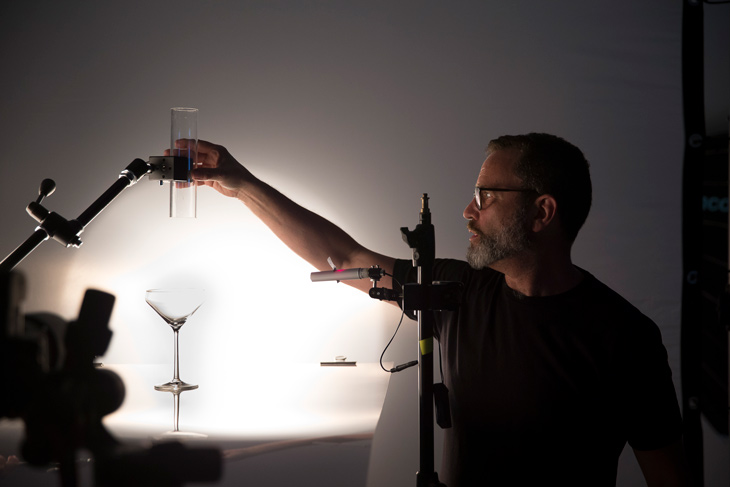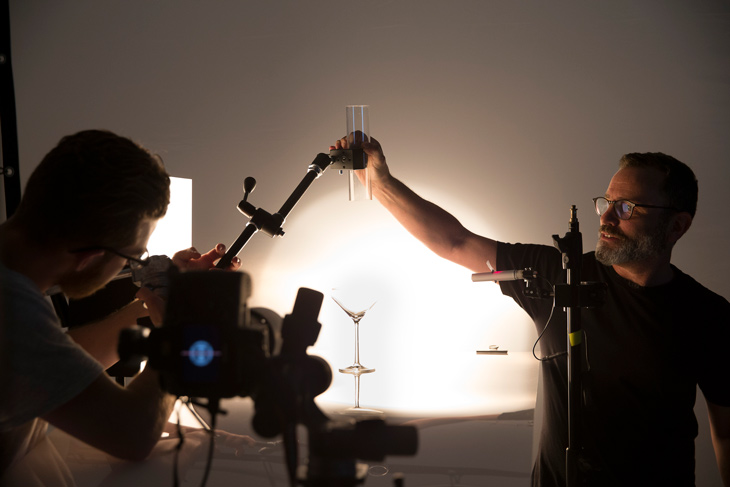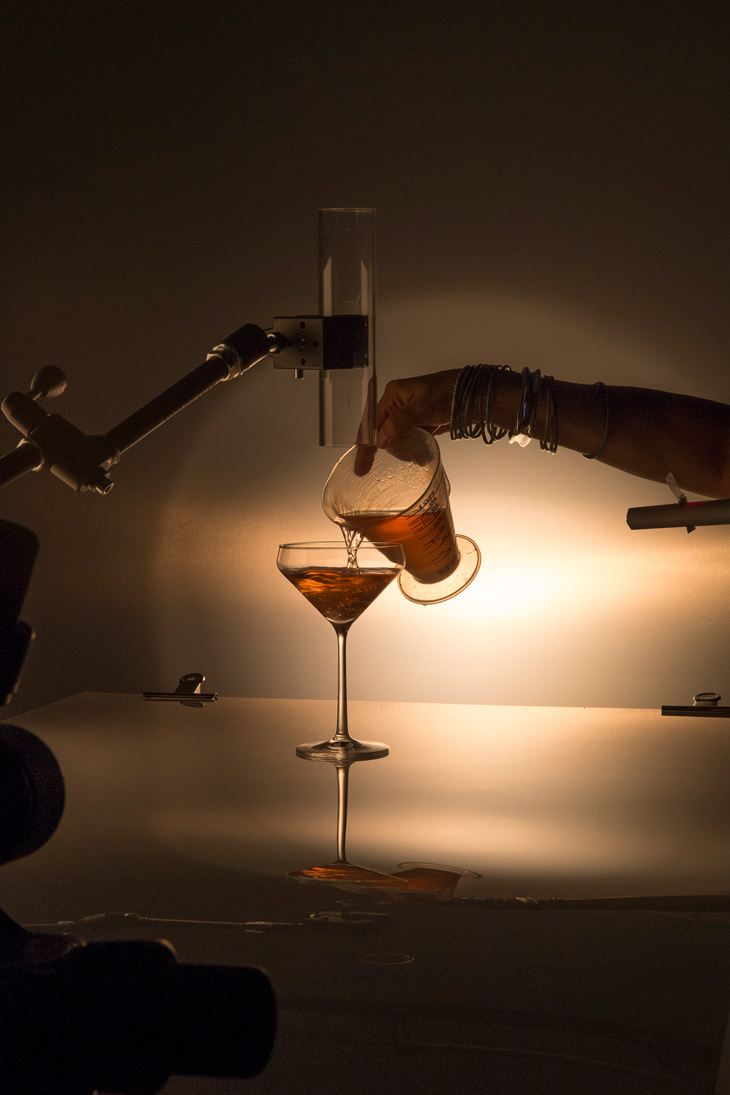 All above images © Lyndal Irons
The workshop was overall an excellent learning experience for the attendees and was the first food photography course held at SUNSTUDIOS. The positive feedback has been so overwhelming that SUNSTUDIOS will be holding the same experience this time in Melbourne on the 17 November.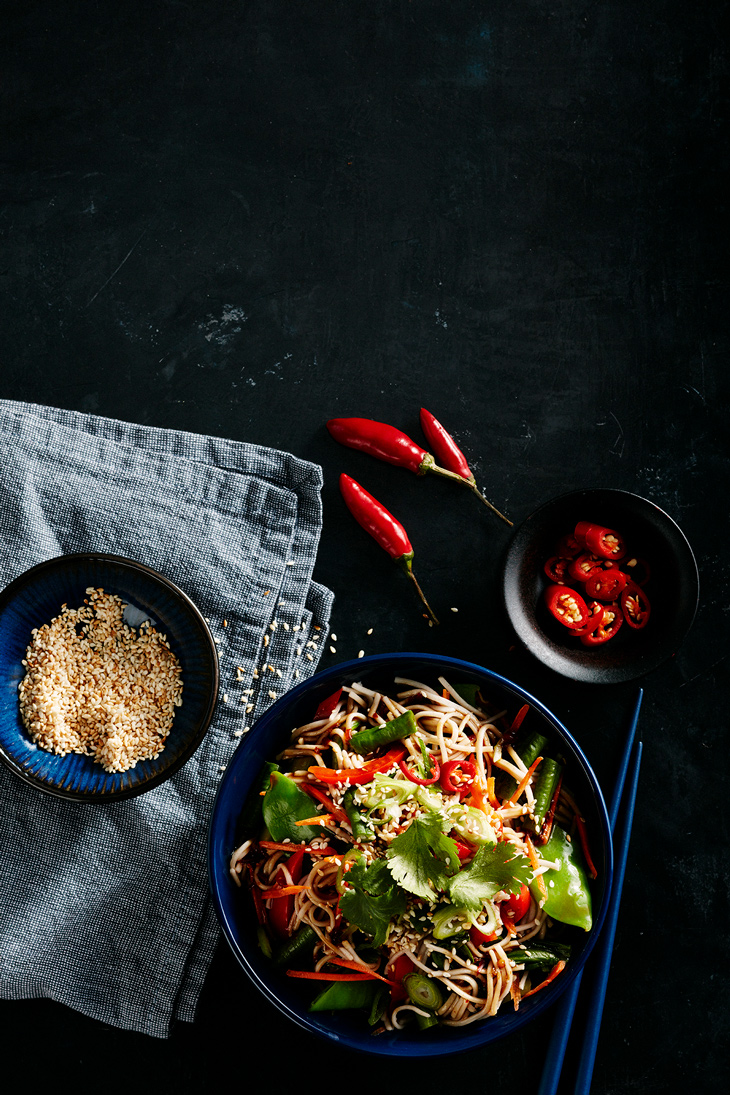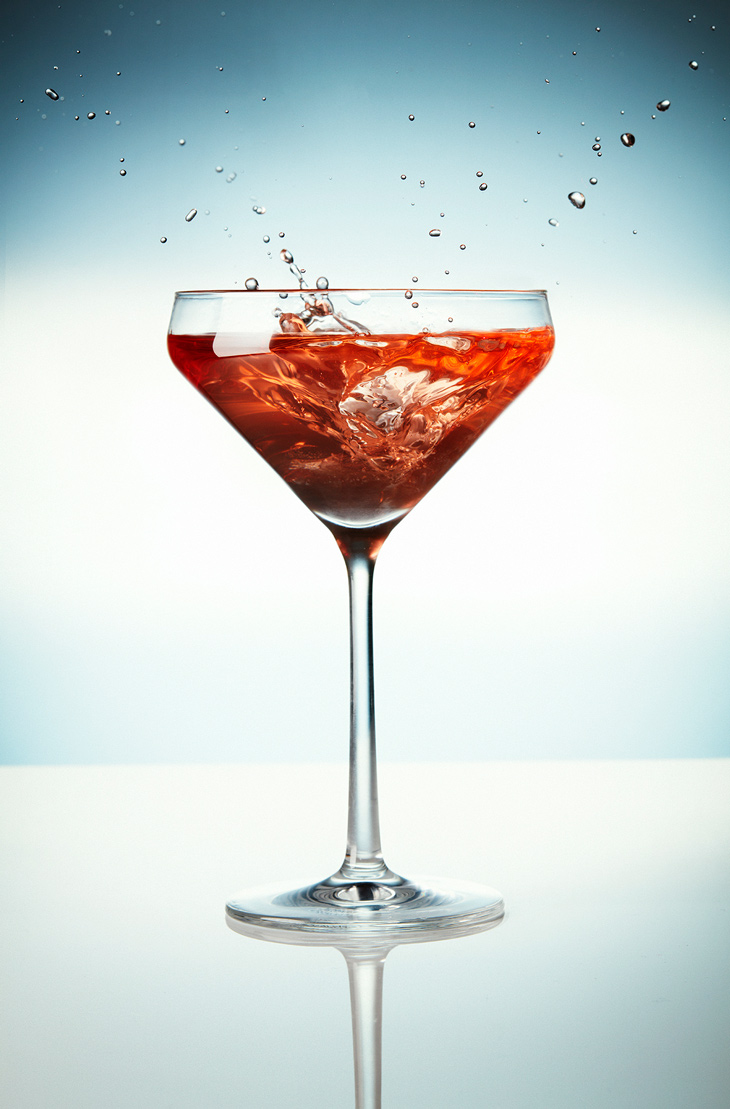 Images © Jon Bader