Corner Cyclorama Now In Studio 2 | Sydney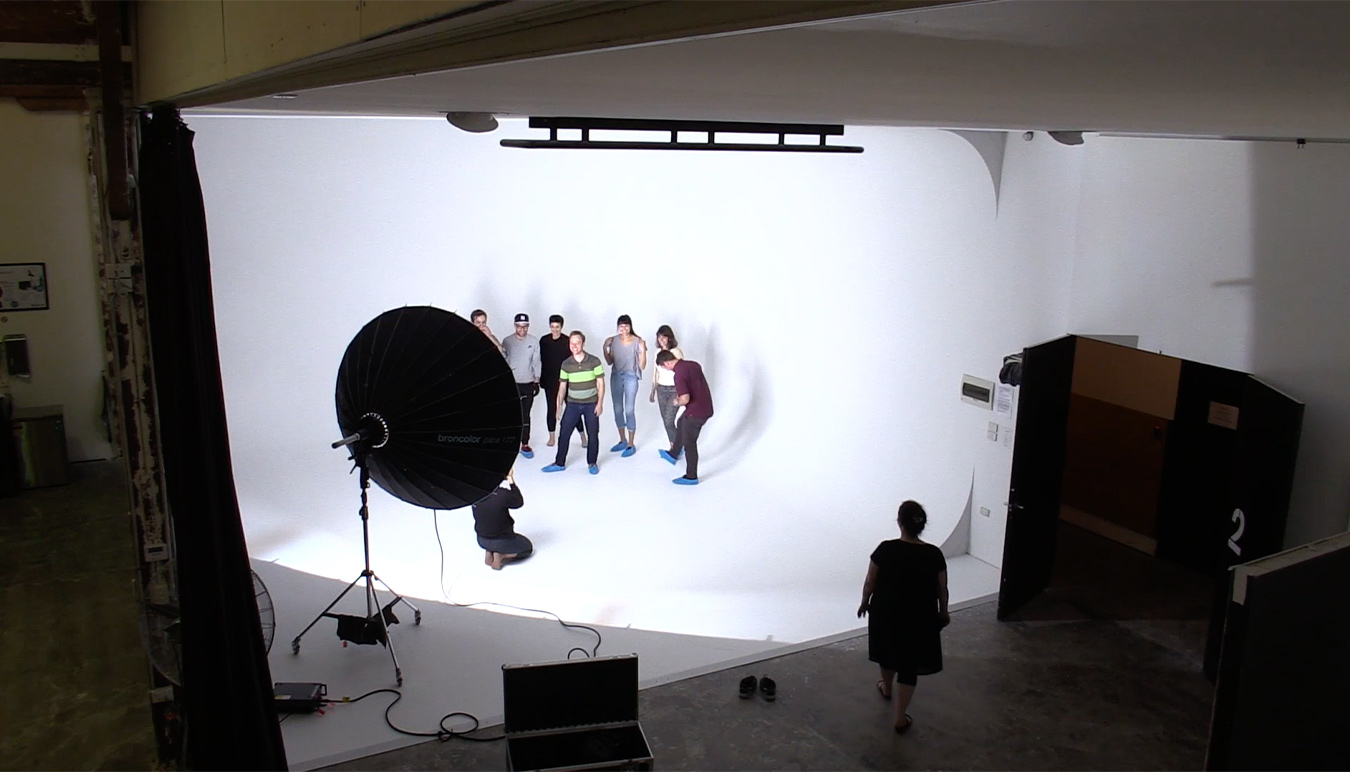 Studio 2 in Sydney now features a newly built corner cyclorama.
Ideal for both photography and video productions, the corner cyclorama measures 6.6 x 7m and allows the flexibility to shoot from multiple angles.
Looking for a location for a car shoot? Look no further! Studio 2 has a large roller door that opens directly onto the car park providing easy access for large vehicles. 
We threw together a quick time-lapse of the cyclorama construction which took place over the Easter long weekend. A lot of work goes into achieving that perfect infinity wall!
Corner Cyclorama | Studio 2 from SUNSTUDIOS on Vimeo.
Any questions? Our friendly Studio department are ready to assist with your enquiries. Or, pop in for a coffee and a recce.
SYDNEY
studios@sunstudiosaustralia.com
02 9641 5555
Time lapse created with an Atomos Shogun Recorder.