COVID-19 Update: We are open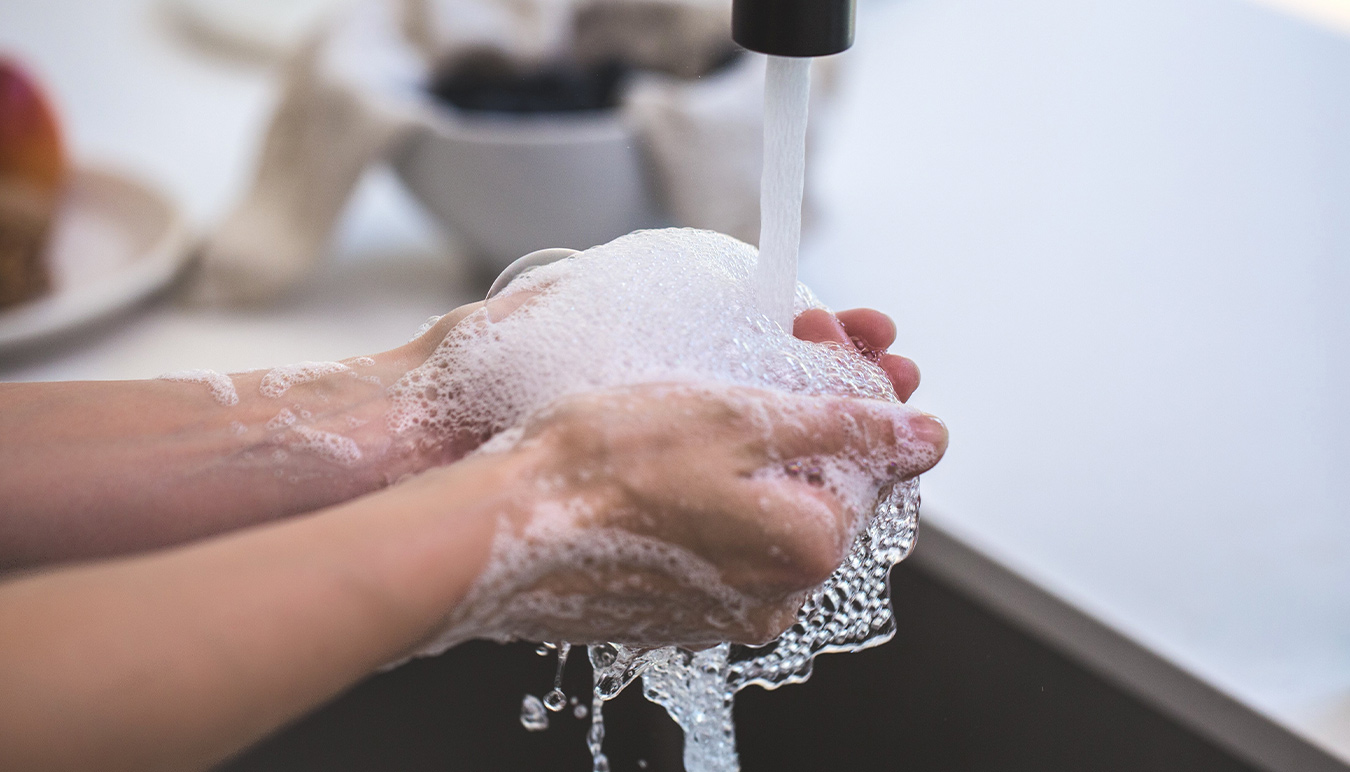 As Australia gains control in the fight against COVID-19, SUNSTUDIOS has now lifted appointment-only restrictions, and is welcoming walk-ins while continuing to follow our established precautionary measures and monitoring numbers within Sydney and Melbourne premises to ensure safety.
We are continuing to follow our established procedures, including:


Receiving regular updates from Canon Australia's Business Continuity Team in order to maintain best practice.
  
Reducing the number of onsite employees in order to meet social distancing requirements.
Sanitisation stations set up throughout the Sydney and Melbourne facilities.
Studio Hire
Studios with direct carpark or rear lane access are hireable in line with continued precautionary measures, including:
Reduced on-set capacity.
Alcohol wipes and hand sanitiser provided.
Increased cleaning protocols in addition to a weekly deep clean via external contractor.
Equipment bookings placed in studio the night prior and disinfected.
Bathrooms: In Sydney, Studio 2 and 3 may use the existing ladies bathroom as a unisex bathroom. Studio 7 may use the staff toilets accessible through the loading dock.
Coffee and catering: Our Sydney in-house catering service Cooked For You By Nat is supplying covered, individual, takeaway portions for her catering service and is happy to work with clients to meet their specific needs.
Takeaway coffee services are open in Sydney and Melbourne.
Equipment Hire
All incoming and outgoing equipment is carefully disinfected including bag handles and zippers.
Our equipment delivery service is still operational with drivers provided with PPE (Gloves, alcohol wipes and hand sanitiser).
On-site employees have been reduced to skeleton staff – To ensure social distancing, only two employees will be working at any time. 
We look forward to seeing you soon.
Many thanks,
The SUNSTUDIOS Team