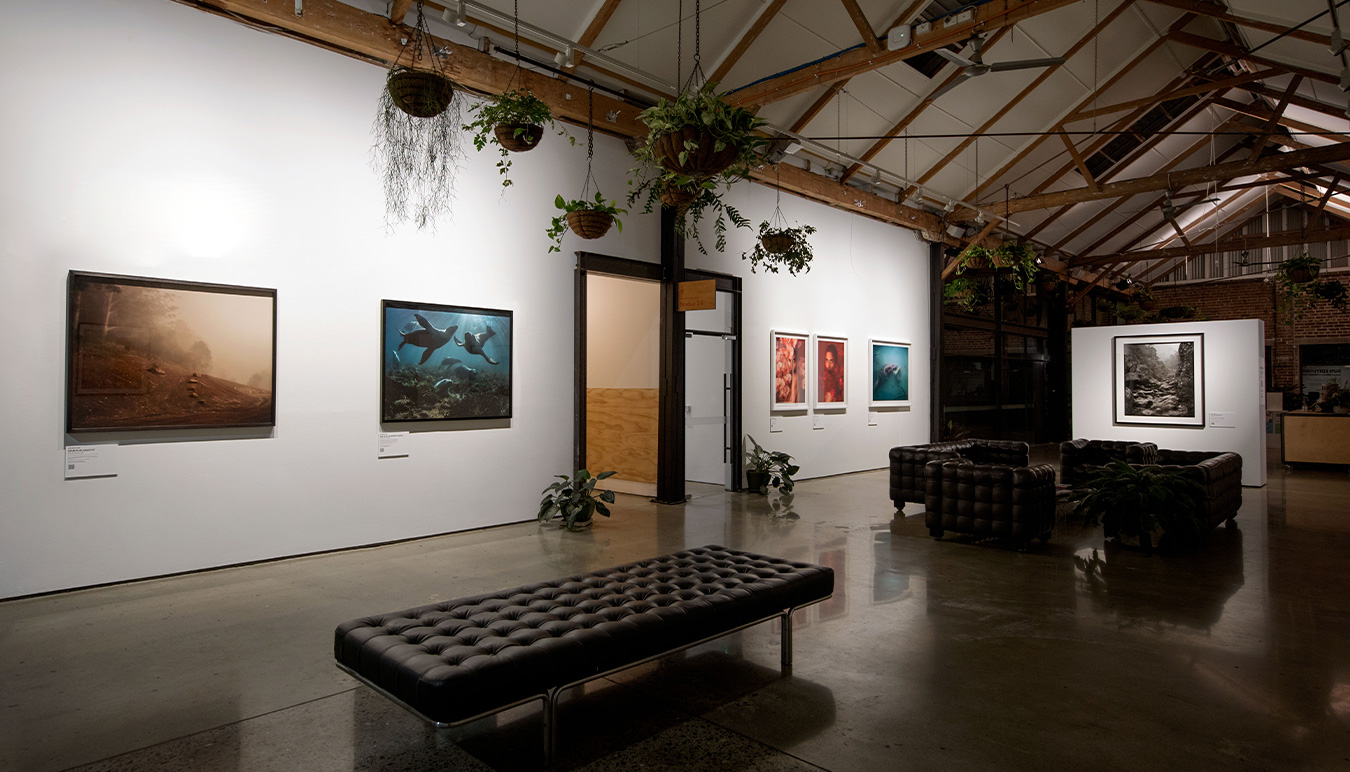 In light of the increased number of infectious cases in the community, the NSW Government has announced tighter restrictions. 
In addition to the existing scaled back and contactless processes currently in place, SUNSTUDIOS has introduced further measures to remain operational in a limited capacity. 
Please ensure that if you are collecting product in Sydney or Melbourne you are wearing a mask, have checked in via QR code and adhere to social distancing guidelines at all times.  
SUNSTUDIOS SYDNEY 
SUNSTUDIOS Sydney is currently open from Monday to Friday, 8am – 6pm. We are closed for trade on Saturday until further notice.  
Studio hire is currently on hold while we work through details from the updated NSW government information we have received. 
Bookings must be prior appointment via phone, email or website.  

We are able to fulfil bookings via click and collect or delivery only. 

All incoming and outgoing equipment is carefully disinfected including bag handles and zippers.  
  
We are able to fulfil orders via click and collect or delivery only. 
Orders must be placed prior via phone, email or website. All retail orders will receive free shipping. 
SUNSTUDIOS MELBOURNE: 
SUNSTUDIOS Retail and the Canon Experience Store are again open for walk in service alongside click and collect and delivery. 
Studio Hire and Equipment Hire departments are open. 
If you have any questions, please do not hesitate to
get in touch
. Should the situation or restrictions change, we will continue to update our safety measures in line with Government advice.


Stay safe!