The Other Side of The SUN | David Leyshon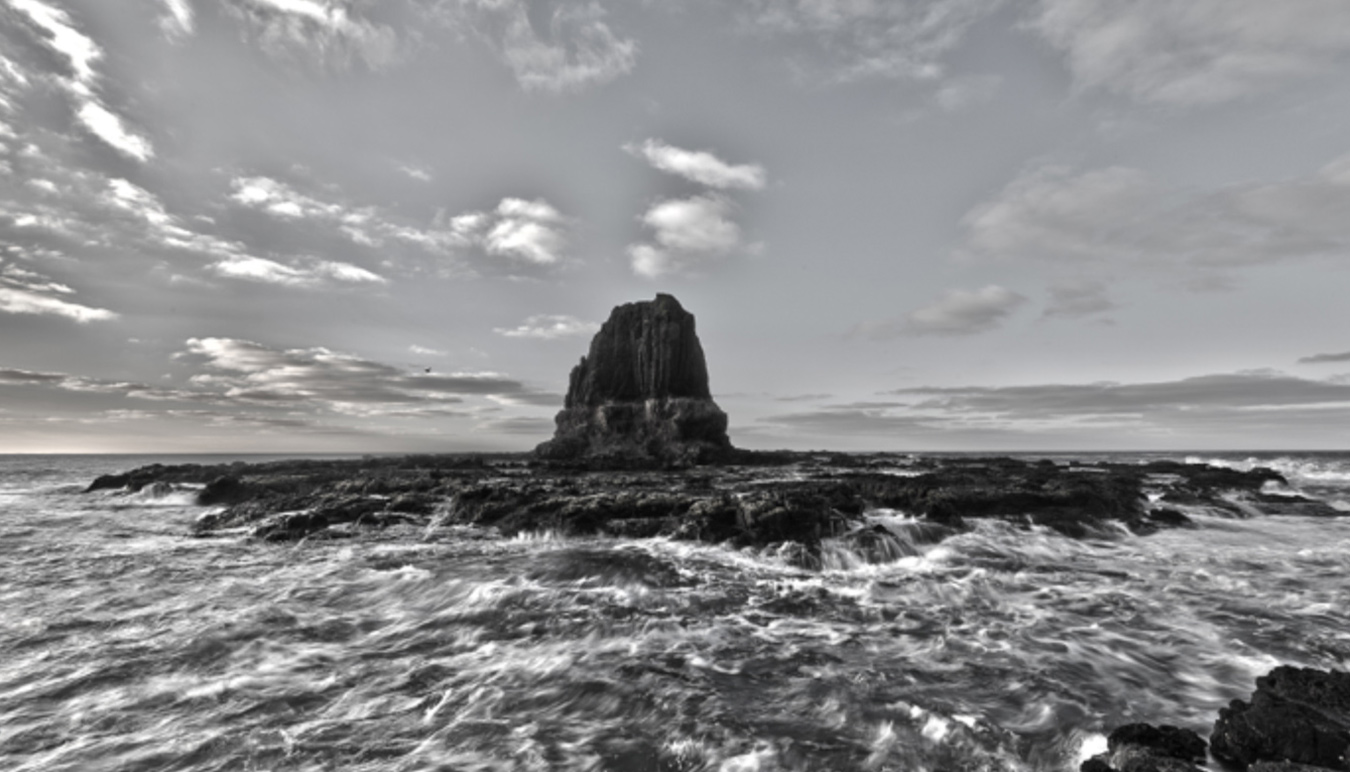 SUNSTUDIOS is very proud to introduce our staff member, David Leyshon, Melbourne Rental Manager, talented photographer and man that wears a different pair of shoes to work everyday.
Hi, my name is David Leyshon and I am the Rental Manager at SUNSTUDIOS Melbourne. 
I have been employed by SUN for around a year and a half and have really enjoyed my time here so far. 
Apart with working with so many amazing people, I also get to deal day to day with some of Australia's best photographers, learning tips and techniques from every shoot. 
I have learnt so much about photography already in my time here from tutorials with Canon Masters, international photographic professionals and was lucky enough to attend the Broncolor masters workshop this year in Melbourne. These are all experiences that I wouldn't have had so easily accessible to me if I didn't work here.
I grew up with a camera in my hand. My mother gave me my first SLR, a Canon AV-1 35mm film camera when I was an early teen. I was always out shooting, mostly my mates and skating. I still love going through my old draws at mum and dads and looking at the stuff I was shooting back then.
I've had a few different career paths, (DJ, pool builder, landscaper, bar manager) but eventually my love for photography came back to me and I decided to study it full time as a mature age student. 
For a few years prior to working for SUN I spent my time assisting around Melbourne while also trying to build a body of work I could be proud of.
My favourite thing to shoot is the ocean. I spend a lot of my days off waking up before the sun. I love the feeling of taking an image from the beach to the wall in someone's house so that they can enjoy it as much as I do. 
All Images (c) David Leyshon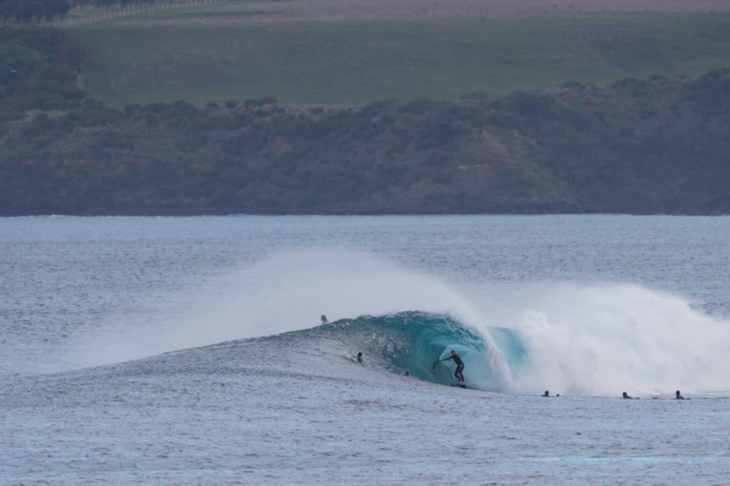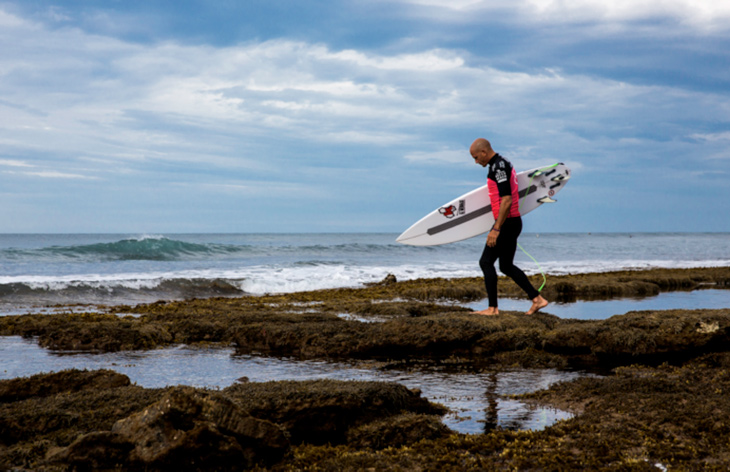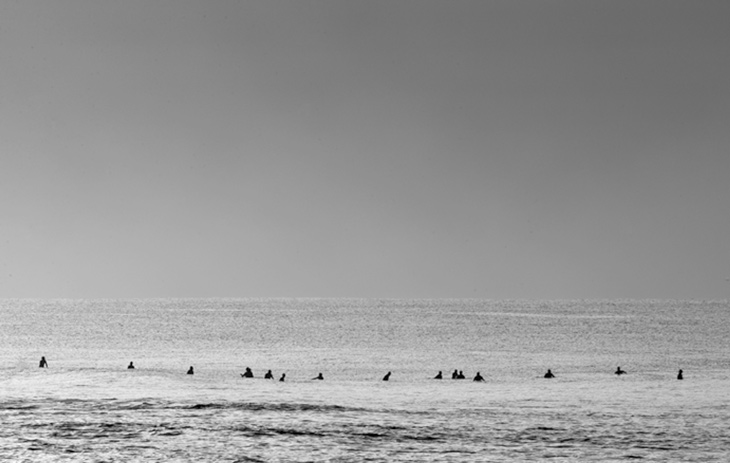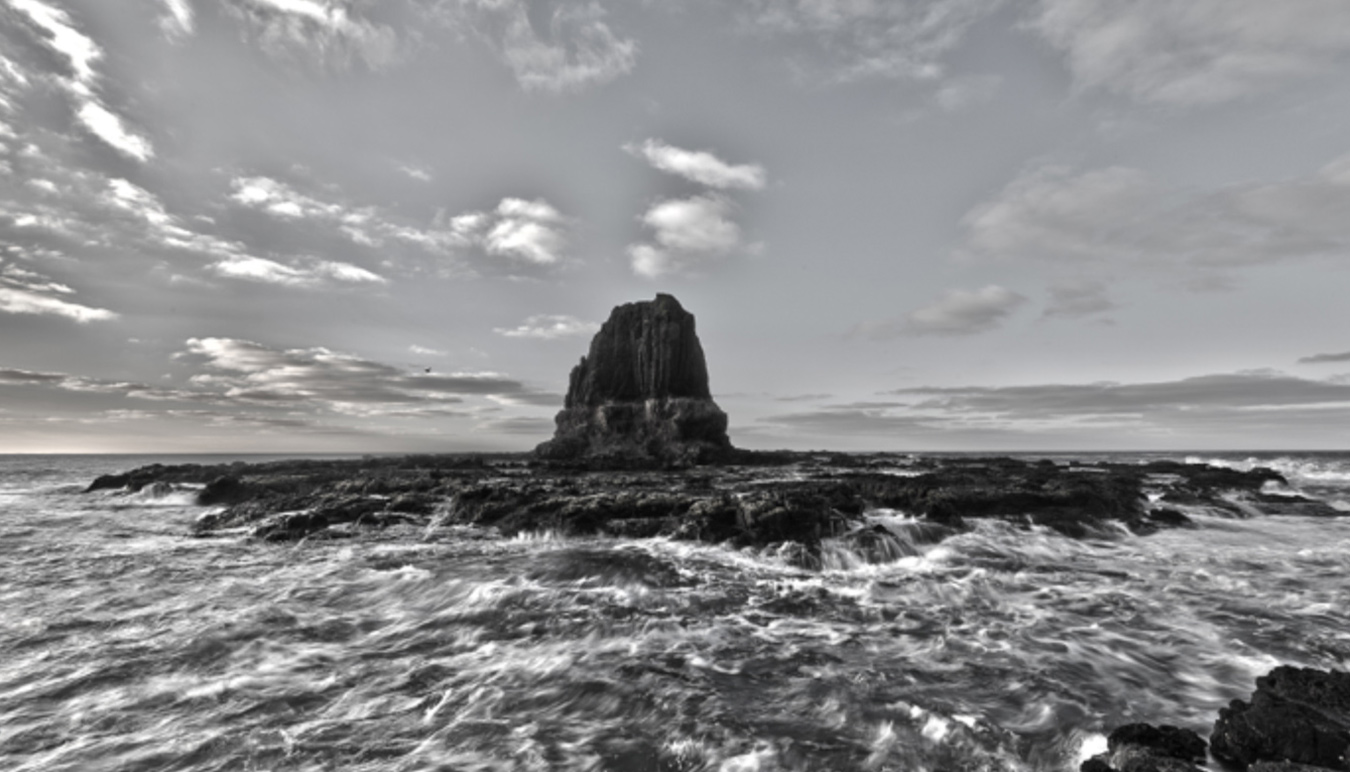 Recently I've been shooting more and more of Australia's up and coming dj's and producers. Shooting these artists on stage, an environment they are comfortable in is quite easy. Taking them into the studio is another story. Studio photography is as much about making someone feel comfortable with you, as it is the actual process of lighting and capturing the image.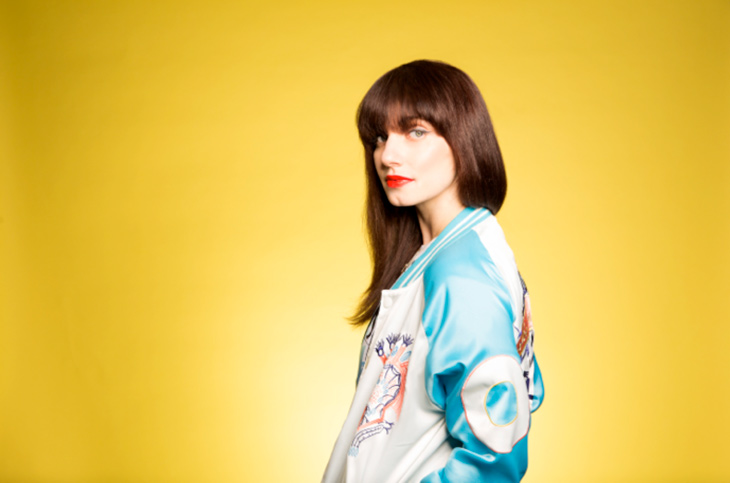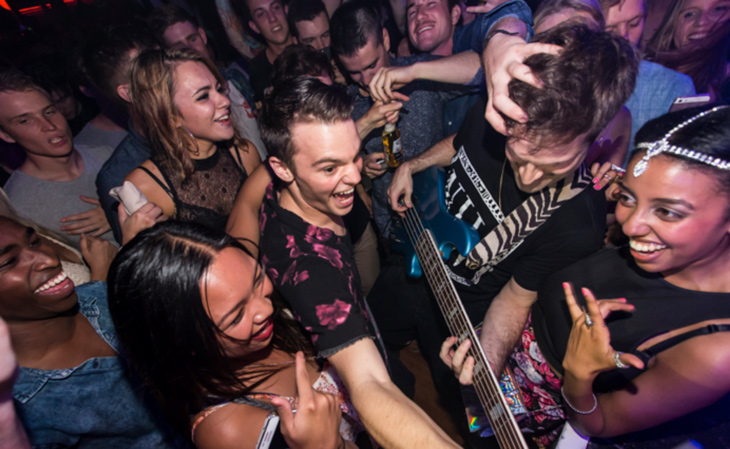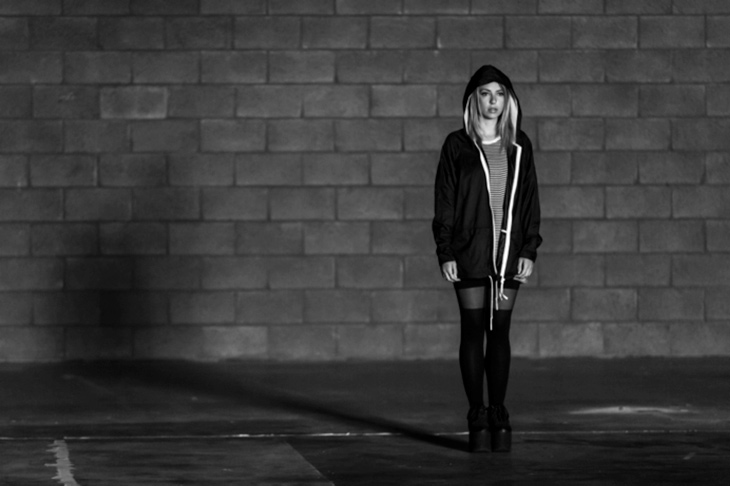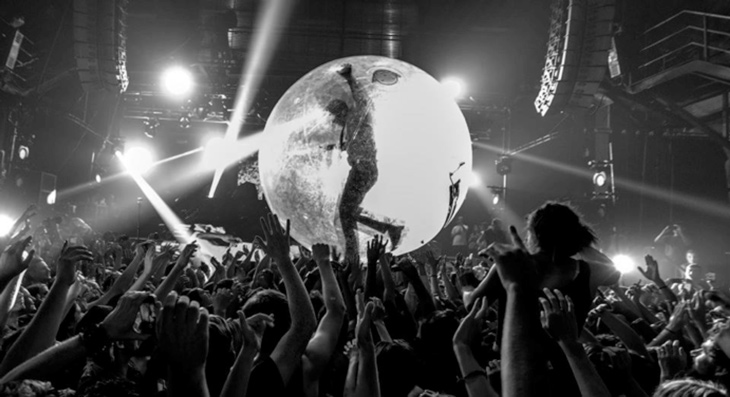 I've starting to dabble a bit more into fashion photography. I never thought this would be something that I enjoy but I've found myself seeking more and more work in this area. I currently shoot campaigns and product for 6 different brands.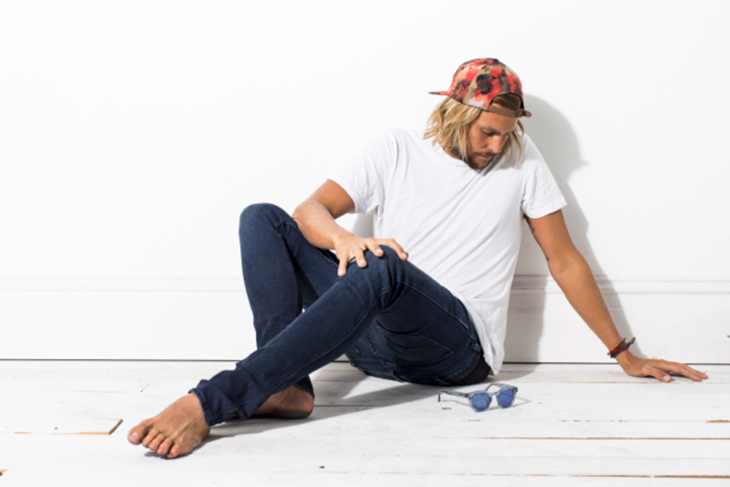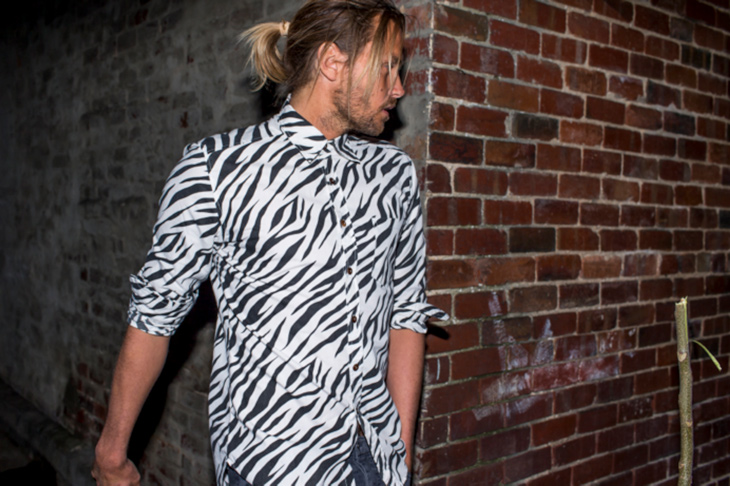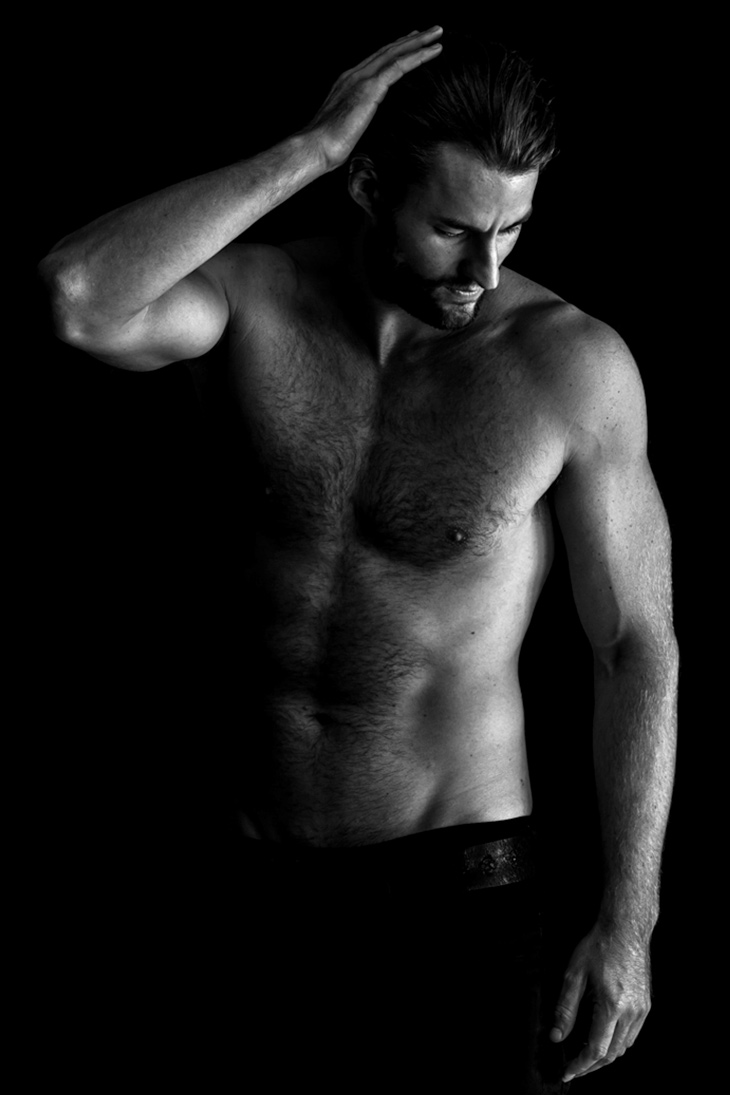 On my days off you'll find me at the beach, a local bar or at the footy. Although next year I probably won't have a team to support… Bombers. 
Below are three images that can explain my three favourite things to talk about at work. My new nephew William Leyshon, (my first and only nephew so far). I don't get to see him as much as I would like as he lives in Jervis Bay. If we lived any closer he'd probably hate cameras by now as I'm always shoving one in his face.
My choc lab Fletcher. He loves the beach and the water as much as I do. Fletcher makes up about 60% of my current photo stock on my computer. He's been shot in the studio more than once and is featured on more than one wall at home. His full name is Fletcher Robert Kelly Slater, named after my favourite Football player Dustin Fletcher and the greatest athlete that ever lived Robert Kelly Slater.
Finally my shoes. I am often teased at work about how many different types of shoes I wear to work. I don't think I have a shoe problem at all, but Andrew and Rod at SUNSTUDIOS Melbourne, think that wearing a different pair of shoes to work every day per day in a fortnight is a bit obsessive. This is a pic of some of the sneakers I've acquired this year.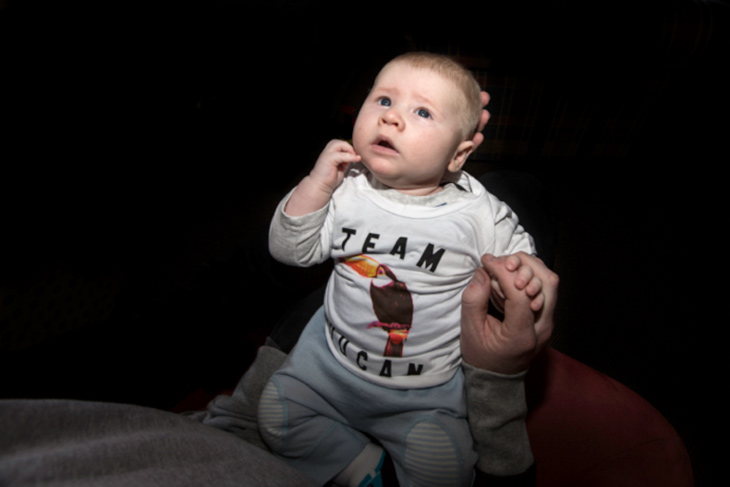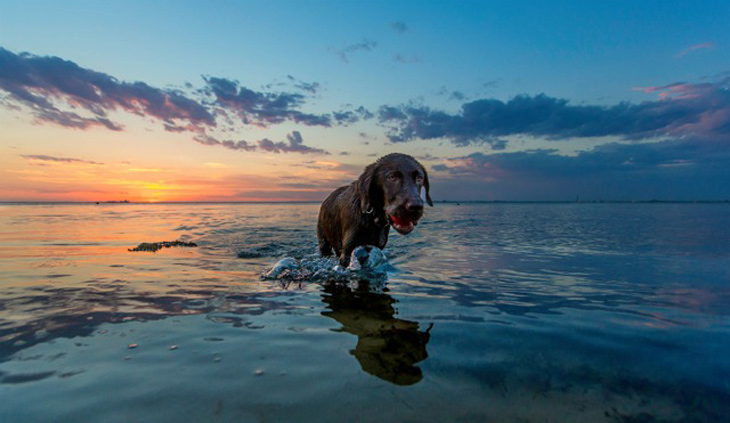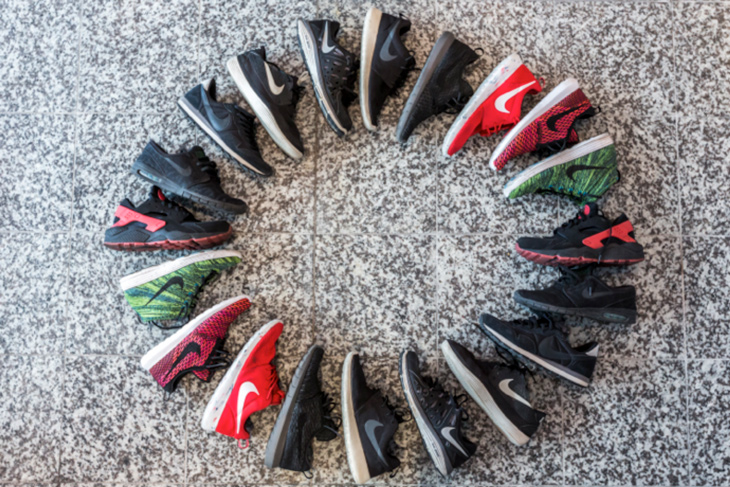 If you're in Melbourne and in need of some gear (or a beer) come in and see me. You can see more of my work here www.davidleyshon.com.au or follow my day to day adventures on instagram: @dley.