David Prichard: On Recognition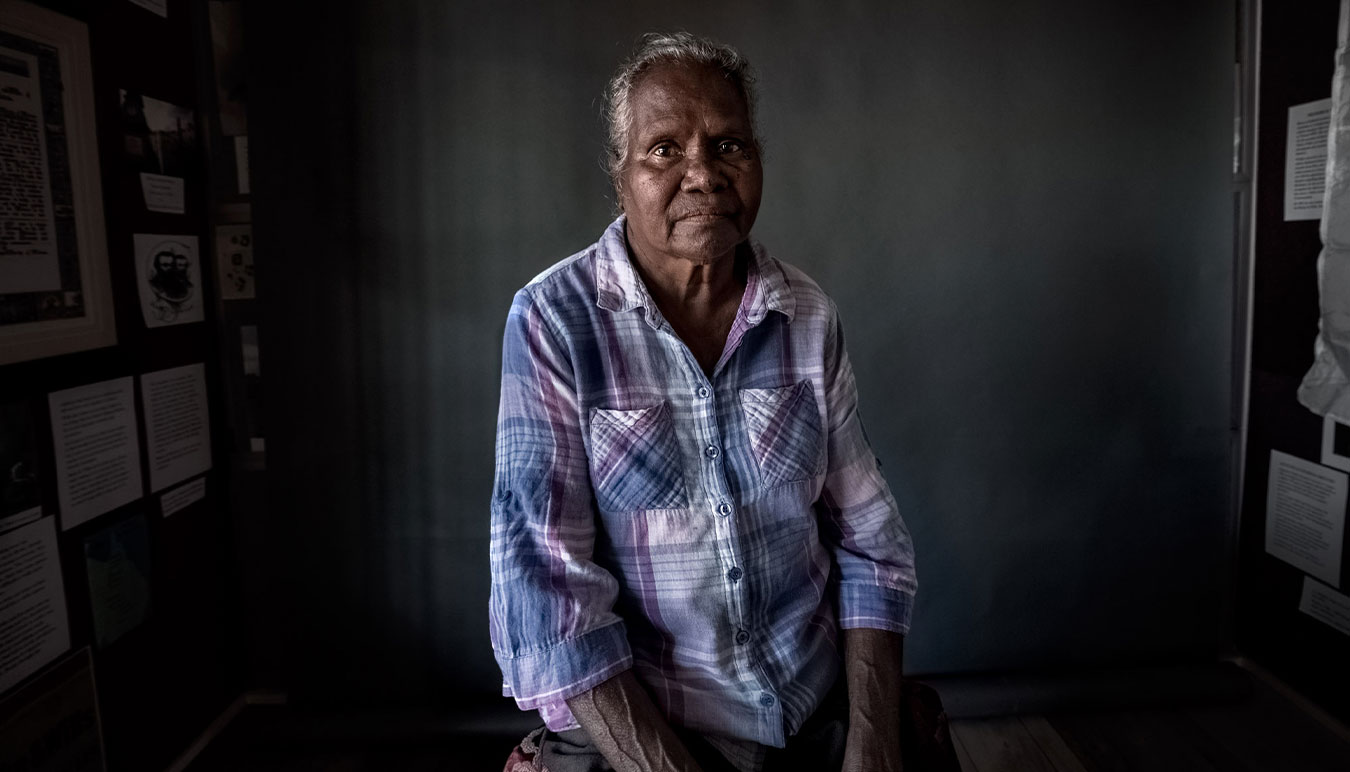 Australian photographer David Prichard has this year taken out leading award, the Taylor Wessing Photographic Portrait Prize, putting First Nations stories in an international spotlight.
---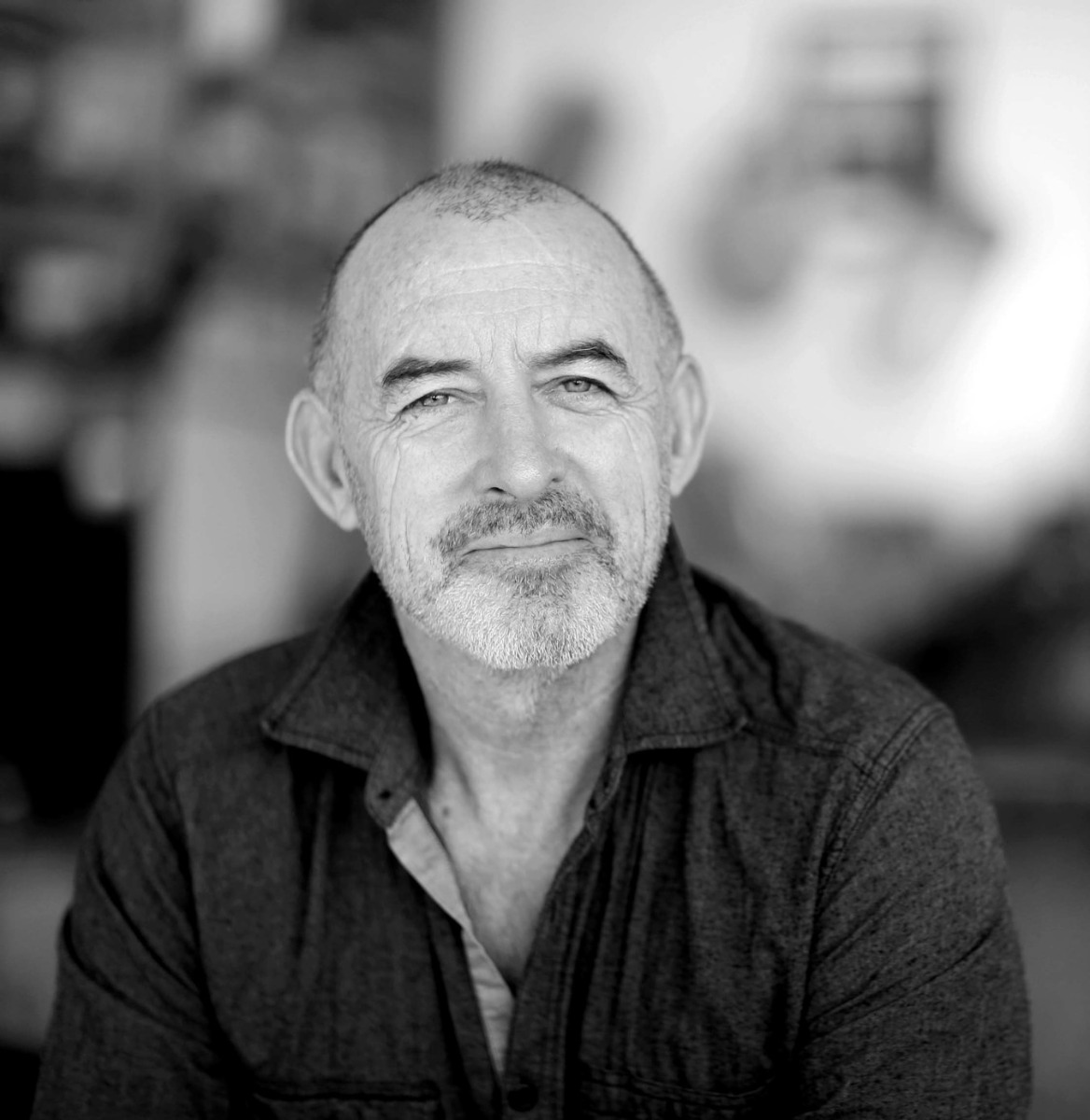 Photographer David Prichard by Lua Prichard
After completing a series on Indigenous Australian rodeo riders in the Carpentaria Shire of Far North Queensland, David Prichard noticed there was something missing in his images. People would sometimes ask him, "Where are the women?"
The women were there – not always as prominent in the spectacle – but no less important.
"When you are at the rodeo, the old stockmen are identifiable immediately because they all wear their hats," recalls Prichard.
"But the women, it isn't always as obvious who they are and what their roles have been."
Commissioned by the Carpentaria Shire council in Normanton, Queensland, and inspired by the academic work of Indigenous stock worker and academic Dr Tauri Simone, Prichard took on the job of raising the profile of Indigenous stock women.
"Dr Simone's PhD basically covered the Frontier Wars leaving the numbers of Indigenous men depleted, and saw women filling those roles. But they weren't by law meant to be employing women. So although they did the same work a man would have done, there was little history of it."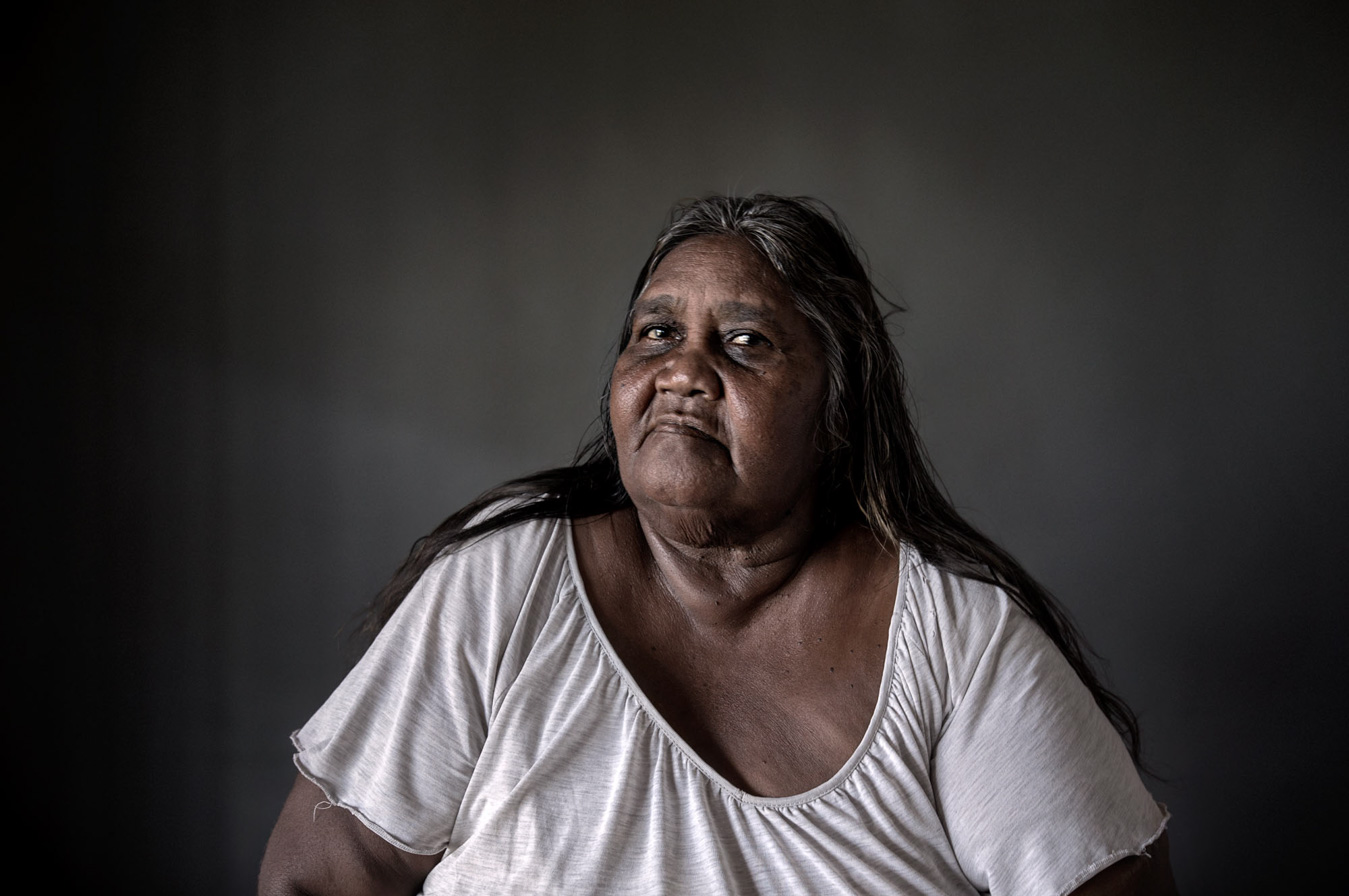 Mildred Burns by David Prichard
In March 2021 he packed up his portable studio and drove five days to Normanton, where he had arranged for three days preparation for portraits and interviews. Prichard collaborated with local members of the Indigenous community Jason Calope and Angeline Pascoe to find sitters and plan the display.
"I wanted to produce portraits that were dignified, strong and beautiful – worthy of representing these women today and into the future," said Prichard.  
After testing lighting, he decided to remove it and rely on ambient light as the building had its own beautiful quality, and the women were likely to feel more comfortable on a very hot day without additional flash.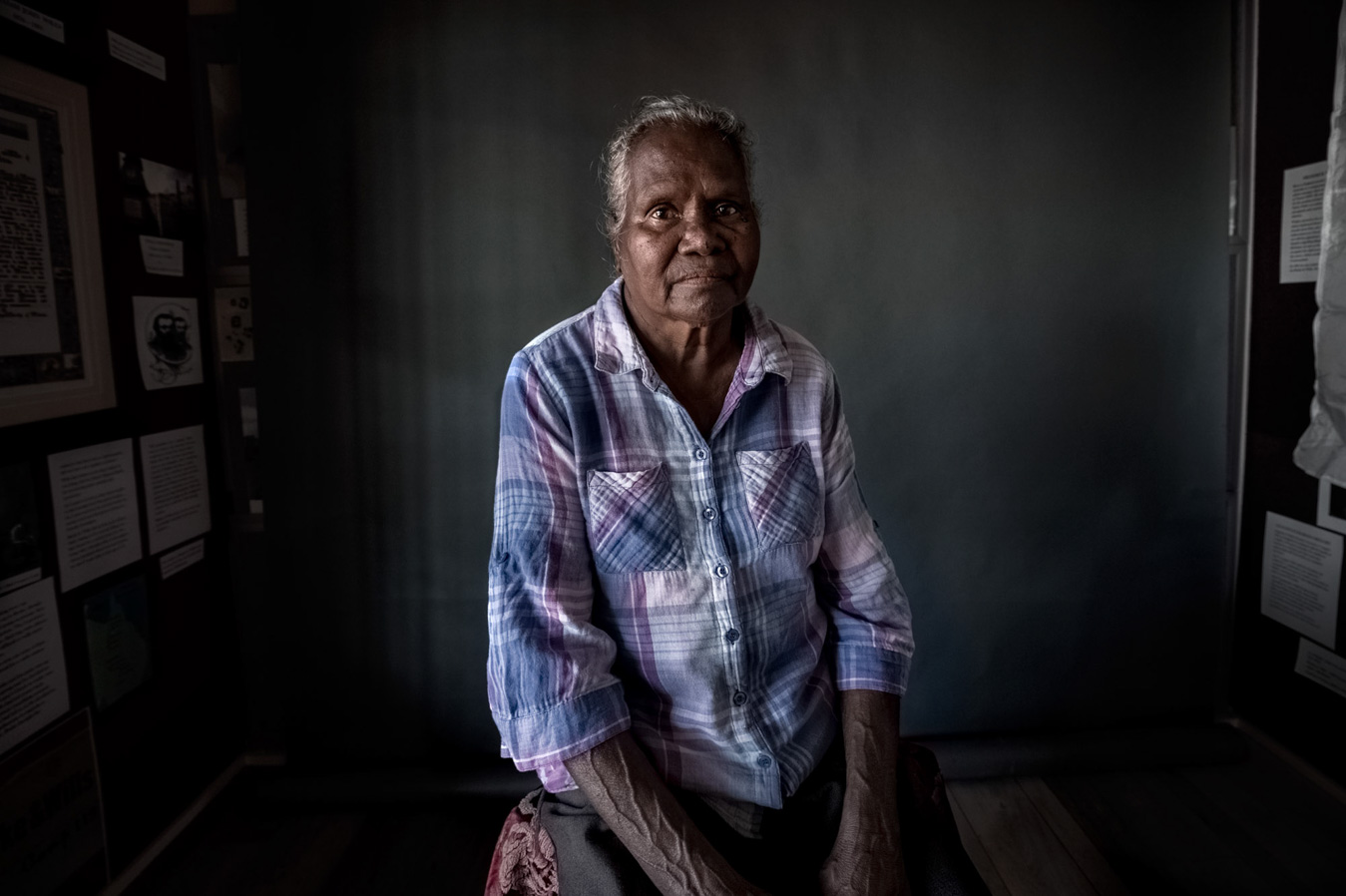 Shirley Mary Ann McPherson by David Prichard
Prichard had worked with Colin Lucas from Canon Professional Services in advance of his trip to ensure his digital kit with Canon EOS 1DX and EF 16-35mm F2.8L USM lens was ready and disaster proof.
"If you travel to a remote area and something goes wrong …  you have this nightmare vision of being in the middle of nowhere and it taking three days or more to sort things out if something breaks.
"Colin lent me back up equipment. If something as simple as a battery charger fails, it could jeopardise the shoot."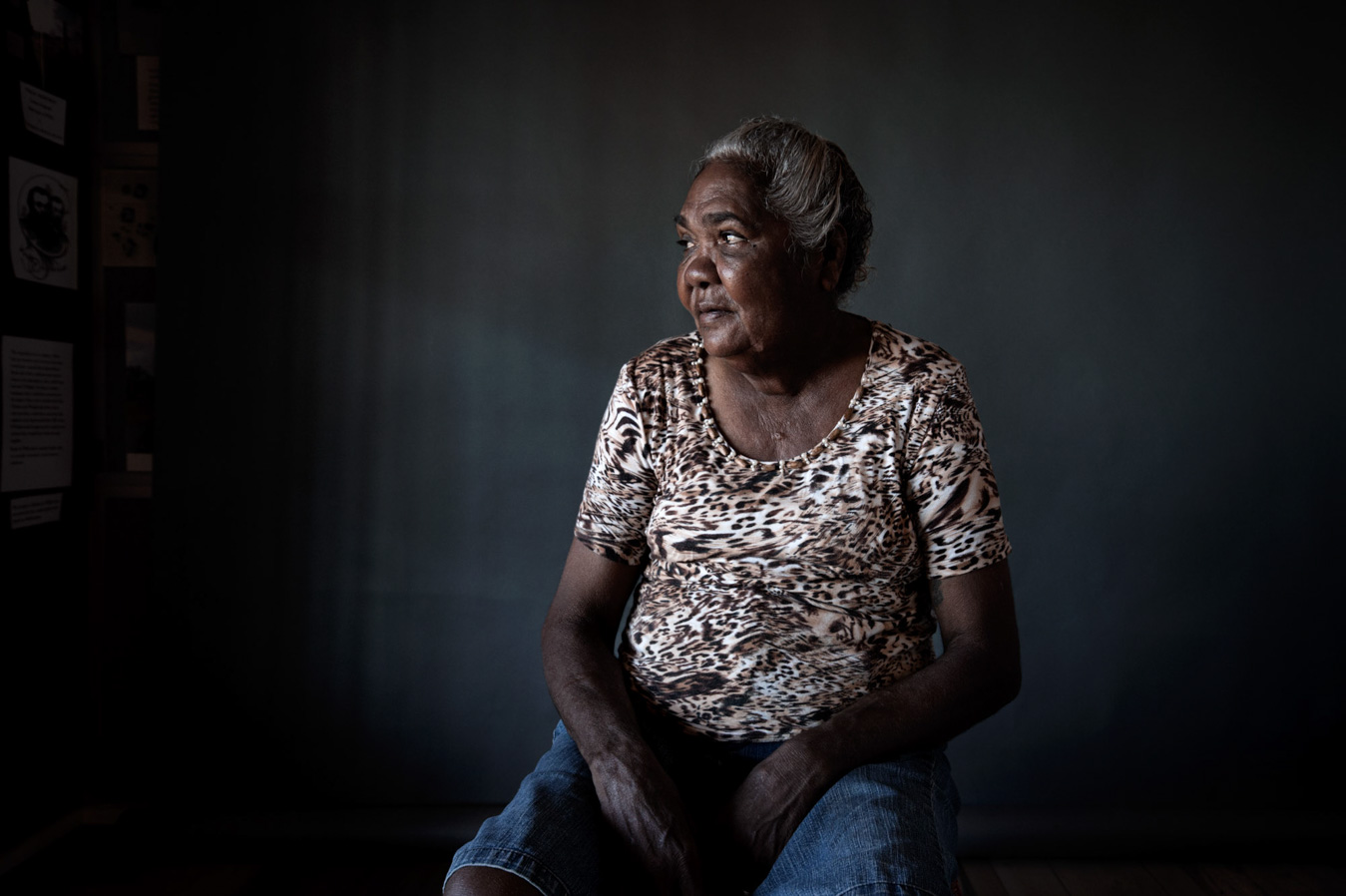 Merna Beasley by David Prichard
The scene was set, but on the first day, no one showed up.
Between moments of nerves and frustration, Prichard recognised that the women didn't owe him anything.
"I was advised to go have a few beers and things would work out. Part of the issue was the transportation and heat. Kurtijar Aboriginal Corporation helped to organise a bus to collect the women, and the following days were more successful.
"When I looked at the first portrait, I knew I was onto something good."
Back home in Sydney, when the good news arrived that his images had been shortlisted in Taylor Wessing by London's National Portrait Gallery, there were still more challenges to come.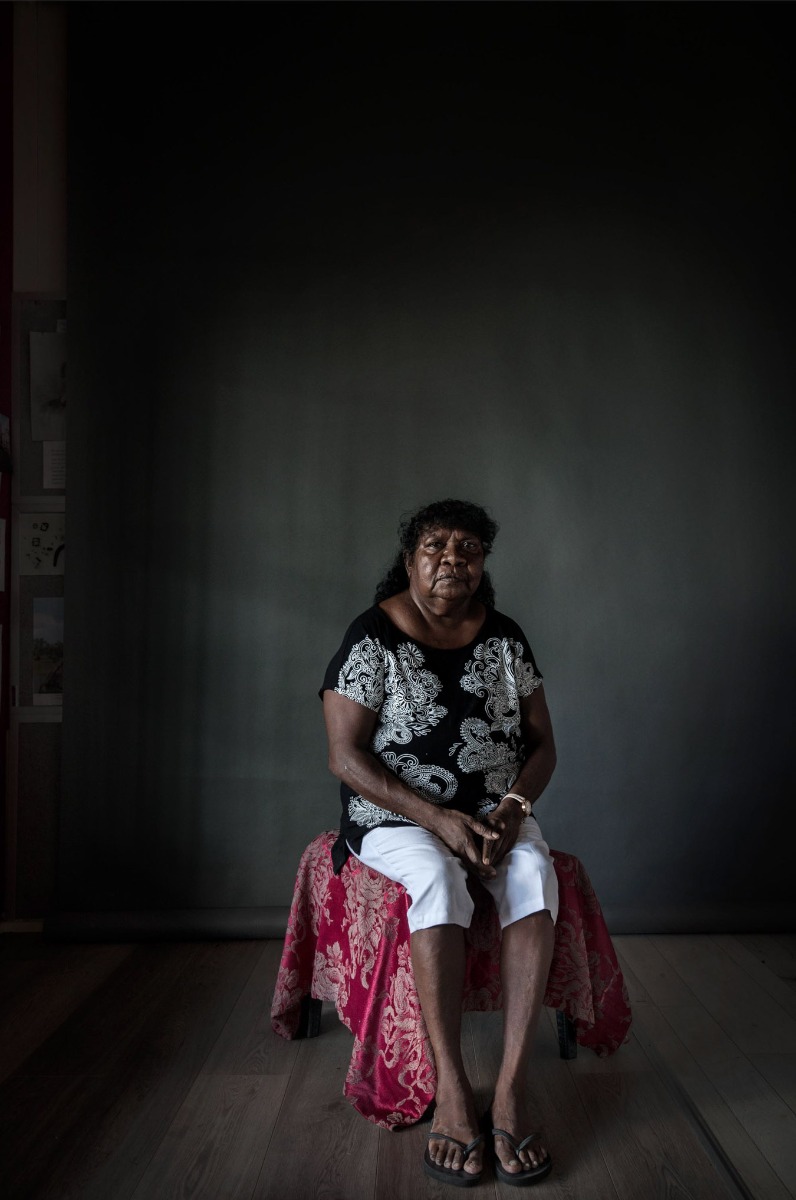 Marie Burns by David Prichard
"We were in the middle of the heaviest part of COVID. Everyone was locked down - you couldn't go anywhere. And they judge the final round on prints," he recalls.
"I've worked with Selena at SUN Print over the years, I sent her the files and we had a long conversation. She knows how I like things printed. She weaved her magic, sent me files for approval and shipped prints directly from SUNSTUDIOS."
"I trust Selena completely. Her experience as both a printer and a photographer made things easy for me because of my relationship with her."
After four months of judging, the news that he'd won one of the most prestigious photography awards globally was a mix of relief and disbelief.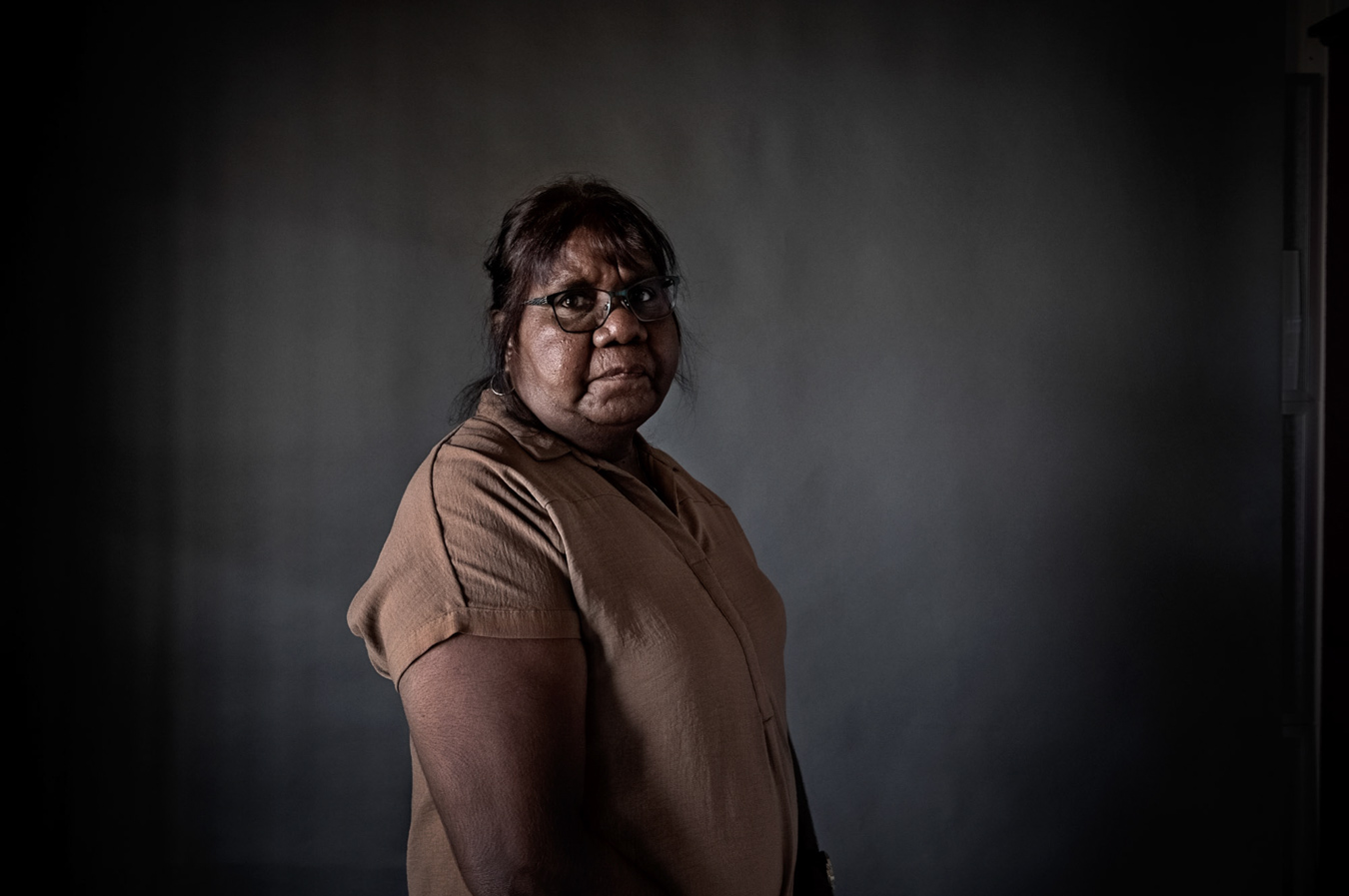 Hilda Toby by David Prichard
"When I phoned Jason he kept saying, 'That's great for you'. And I said, 'It's not just me. If you hadn't been involved it wouldn't have happened. If the Kurtijar Aboriginal Corporation hadn't been involved it wouldn't of happened – we wouldn't have had any sitters. If Carpentaria Shire council hadn't really pushed it as well because there were border restrictions and so many things going on – it wouldn't have happened."
As such, it seemed obvious to Prichard that after investing a little in a new clutch for his Landcruiser (so he can continue photographing remotely) the rest of the £15,000 prize money would be donated to the local community to use as they see fit.
And while all involved have remained modest about their collaborative win, Prichard has seen pride demonstrated in younger generations.
"I've seen kids on social media saying, 'That is my Nana, I love her!' They are excited to see where the photographs have ended up, I think that's incredible. The aim was to acknowledge the women and now look where they are." 
The Taylor Wessing Photographic Portrait Prize is currently hung in the new arts hub at Cromwell Place, London, until 2 January 2022.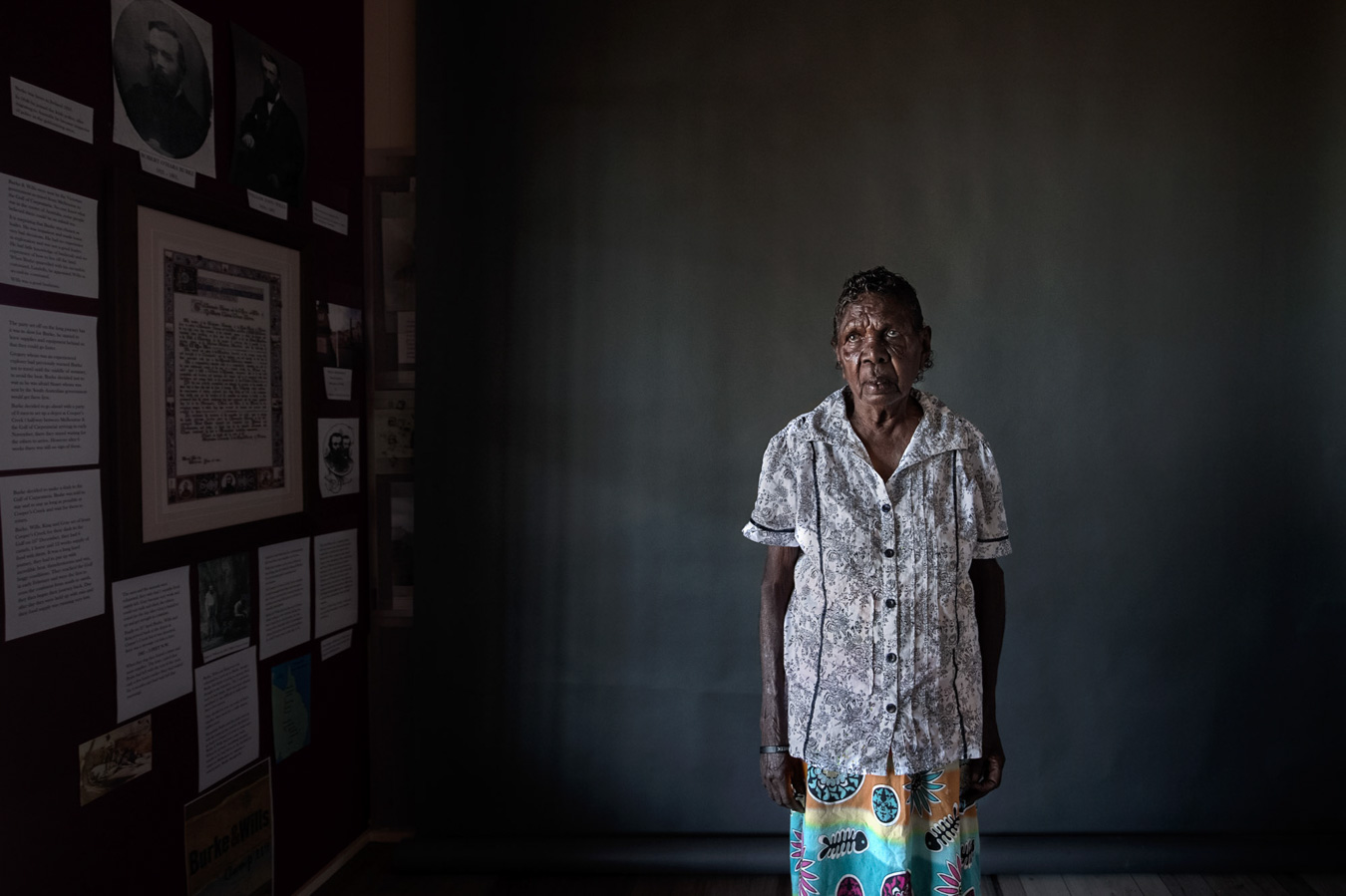 Gloria Campbell by David Prichard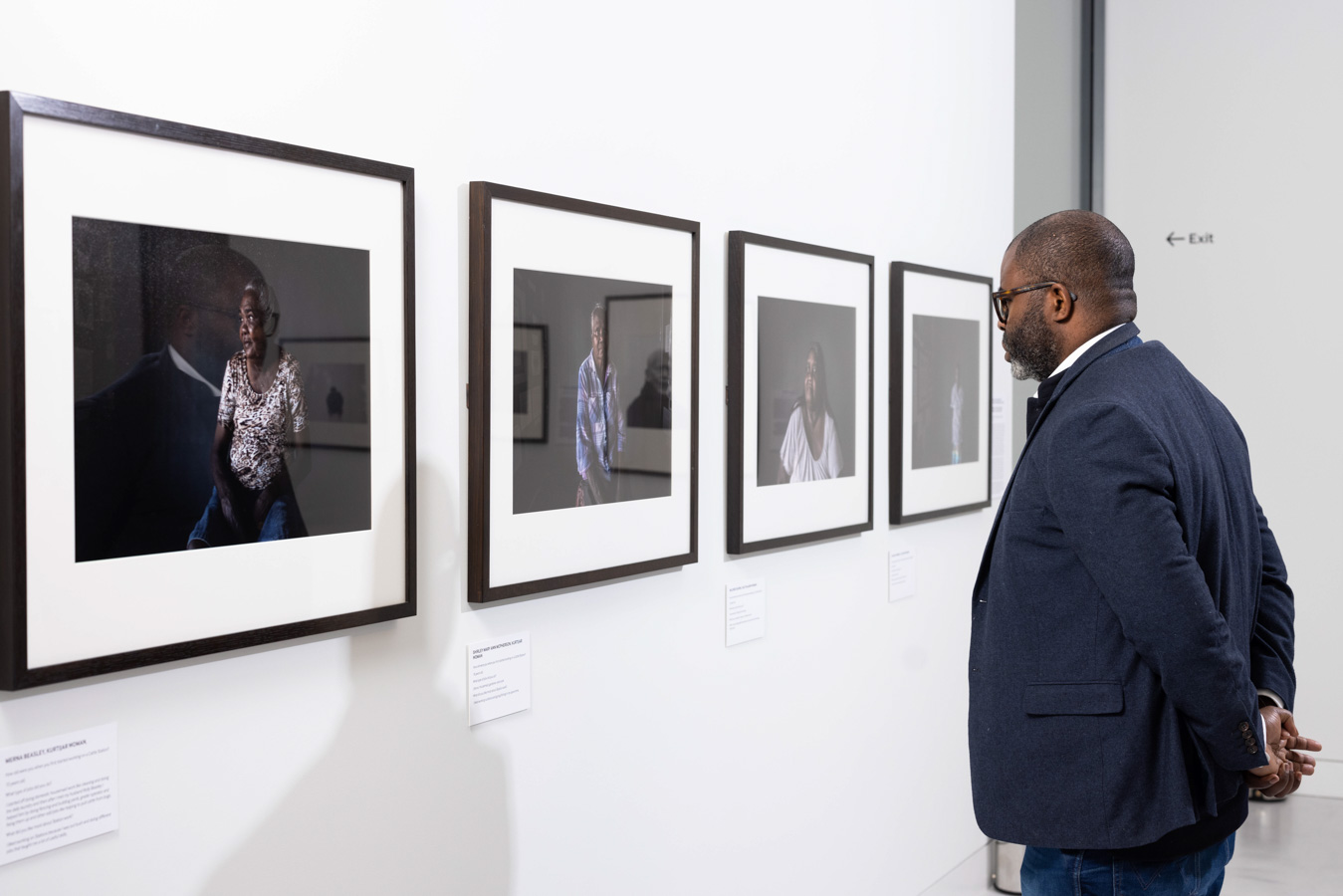 Documentation copyright David Parry.