Debut Exhibition begins a Difficult Conversation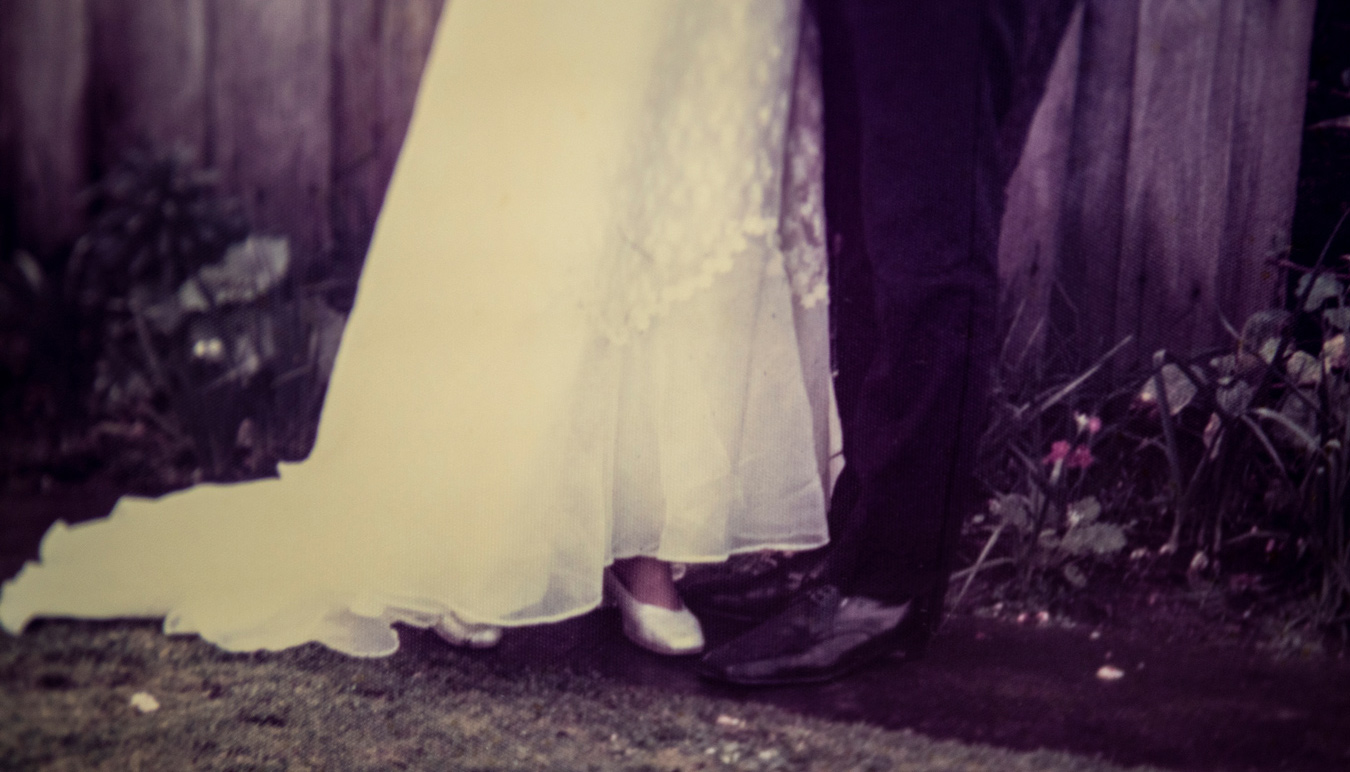 Award-winning photographer Annette Ruzicka launches her first solo exhibition, My Father's Runners, at SUNSTUDIOS Australia (Sydney) from July 19-August 12, 2018.
The show is the culmination of a year of involved creative process after taking out the 2017 SUNSTUDIOS Emerging Photographer Award in September 2017.
My Father's Runners melds the past and the present to uncover a very personal story buried for 30 years - beginning with a pair of new shoes found at the scene of her father's death.
By turning her camera on her own family story, Ruzicka hopes to open up conversation channels on difficult topics including domestic violence, suicide and immigration.
"The statistics around domestic violence are alarming – policy makers are just not doing enough," says Ruzicka. 
"This is a massive problem in society but I also feel some people may be ashamed of having experienced it and sweeping it under the rug, not talking about it. There is not enough attention and conversation about the extent of domestic violence and the long-term impact of burying trauma. This is the message I would like to get across the most.
"Being given the time and resources to focus on a story that means so much to me and might open a channel for others to talk about these issues has been an important opportunity."
Annette Ruzicka is an award-winning documentary photographer based in Melbourne, Australia, her life before photography developed in her a strong desire to share stories and reveal the heroes behind under-reported issues in Australia.
The SUNSTUDIOS Emerging Photographer Award (SEPA) supports the next generation of photographers to launch their career. Submissions are currently open for SEPA 2018.


My Father's Runners opening night at SUNSTUDIOS Sydney 
42 Maddox Street, Alexandria 2015

Show runs until 12 August 2018.