EXHIBITIONS and EVENTS
Daniel Njegich wins the 2018 SUNSTUDIOS Emerging Photographer Award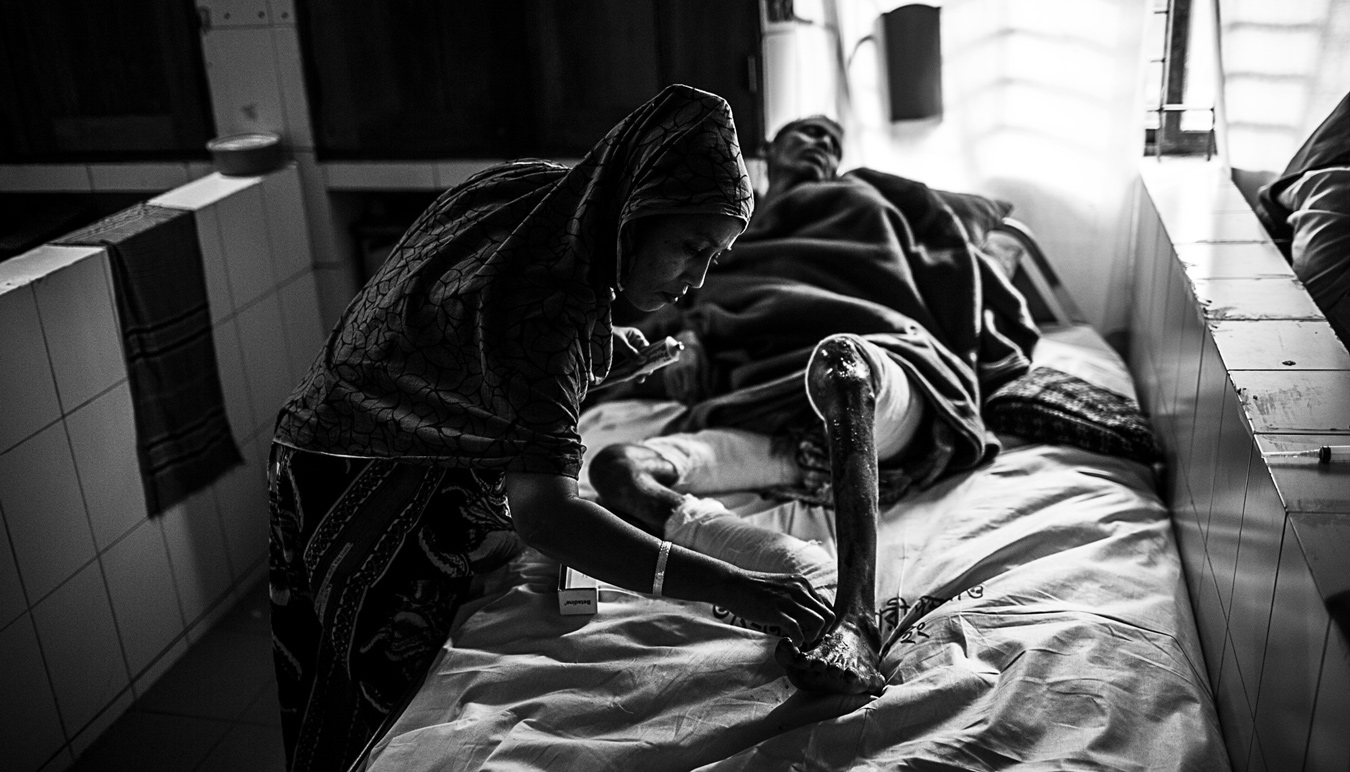 Western Australian photographer Daniel Njegich has won one of Australia's most generous art prizes – the first prize he has ever entered.
Announced 27 September at the 2018 SUNSTUDIOS Emerging Photographer Award (SEPA) exhibition opening in Alexandria, Sydney, the 29-year-old teacher and photographer won $10,000 in product, services and limited retail from SUNSTUDIOS. His series Victims of Politics covers a hospital burns unit in Bangladesh.
Twelve finalists across four categories were decided by leading photo editors, commissioning agents and creative minds across the photographic industry, following an anonymous judging process.
New South Wales photographer Mark Morgan was awarded runner-up from the fashion category, and Victorian Sean Paris won highly commended for his series Melbourne Race Rallies.
"Year after year, the SUNSTUDIOS Emerging Photographer Award is one of our key opportunities to support new talent using the contacts and resources we have as the home of visual creativity." said General Manager Alan Brightman.
"This award directly connects the next generation of photographers to those able to help launch careers, and is one of the most important things we do at SUNSTUDIOS. "
Sydney Exhibition: 27 September, 6pm – 9pm. Continues until 17 October.
Melbourne Opening: 2 November, 6pm – 9pm. Continues until 23 November.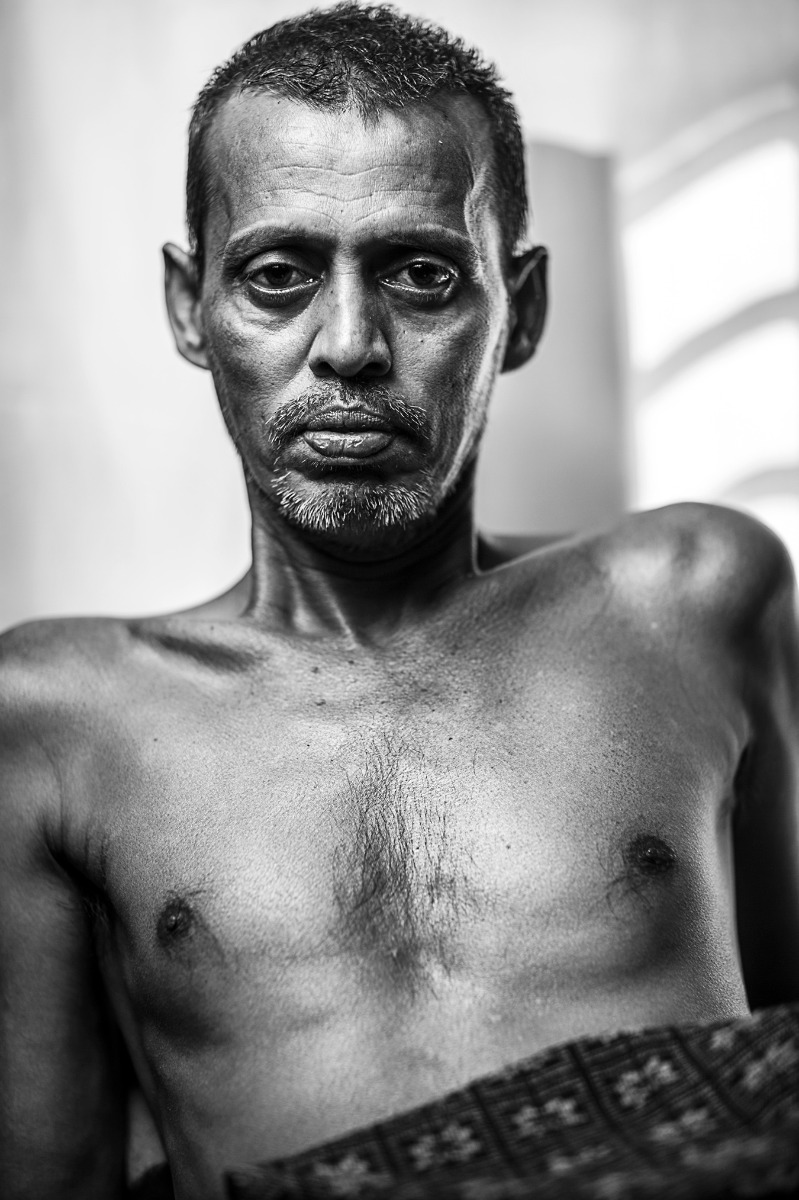 Winner - Daniel Njegich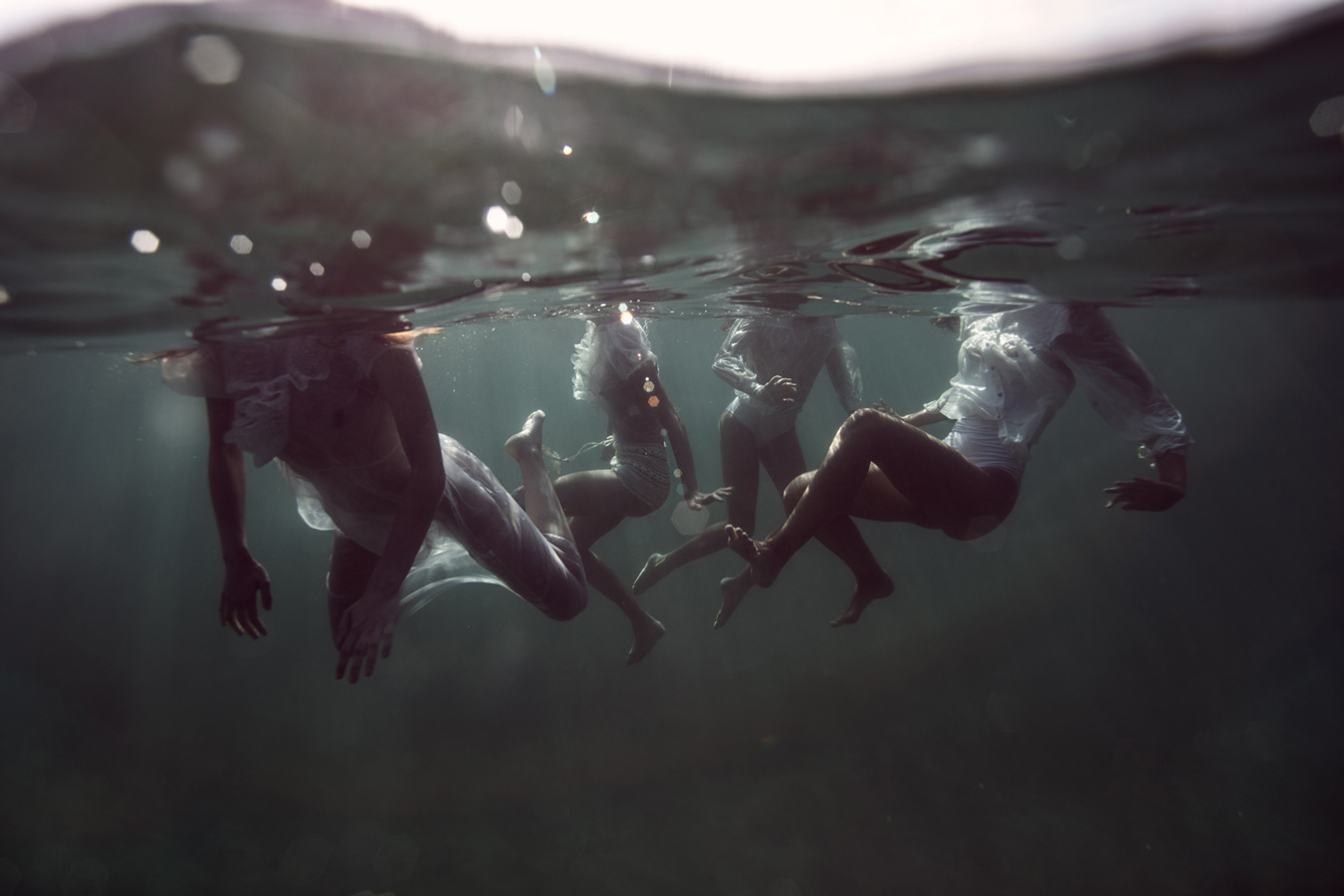 Runner Up - Mark Morgan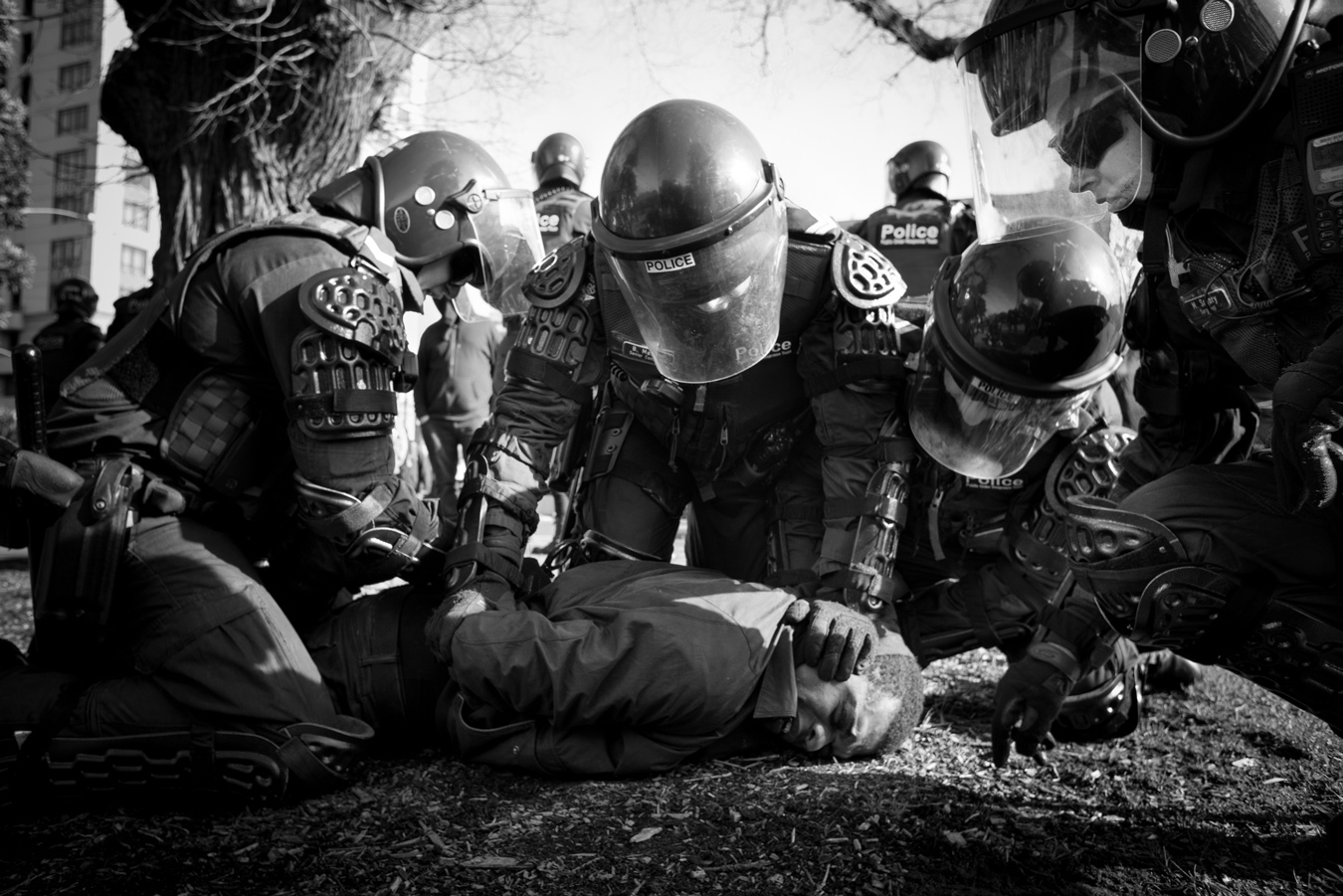 Highly Commended - Sean Paris