2017 Emerging Photographer Award | Winners Announced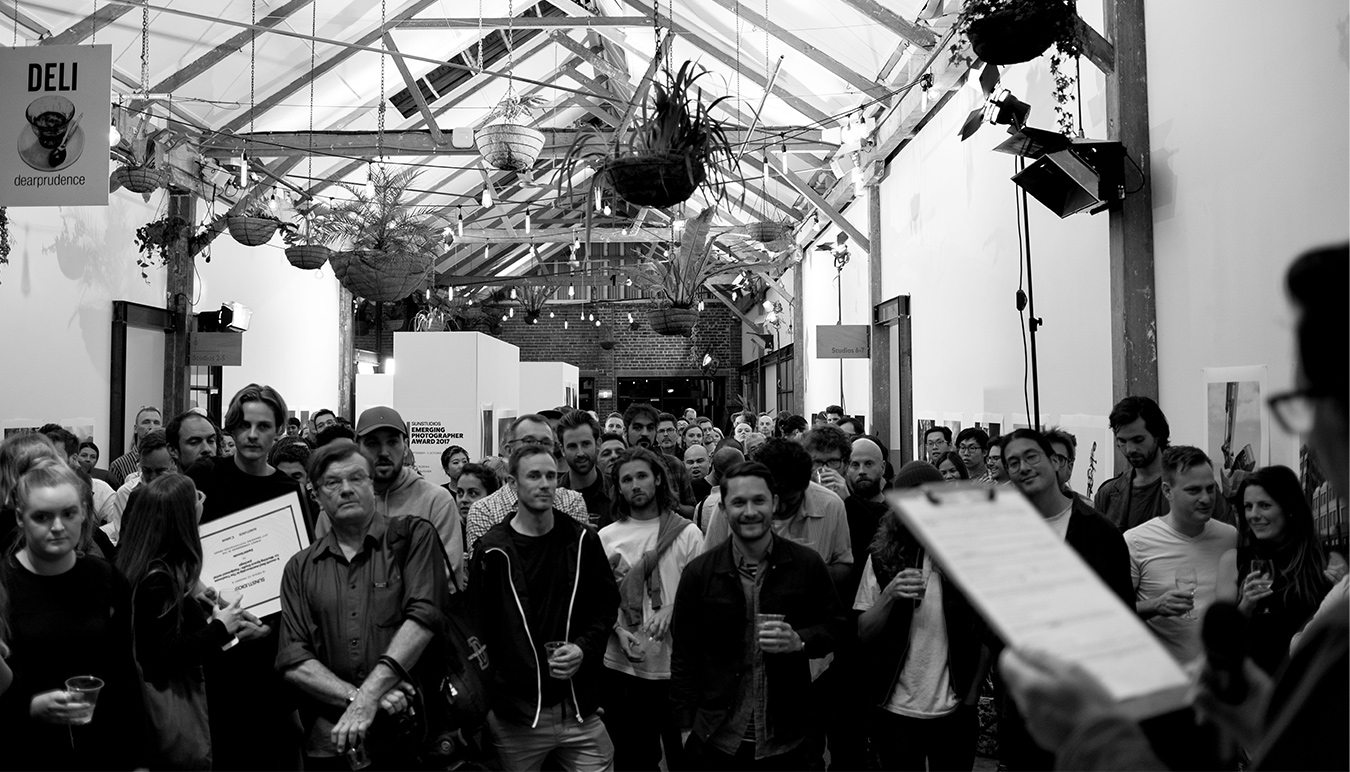 Melbourne-based documentarian Annette Ruzicka received the 2017 SUNSTUDIOS Emerging Photographer Award for her series "Eggshells".
The autobiographical image set explores the personal consequences of shift work on her marriage to a newly qualified policeman.
"It wasn't until I started seeking help that I realised how common this is, but not discussed," she said.
"Eggshells" is the 38-year-old Melbourne photographer's first experience of turning the camera toward her own life following a career in conservation. The exhibition at SUNSTUDIOS is the first time the images have been printed and circulated to an audience outside of Instagram.
"Seeing them on the wall was awesome but overwhelming," she said.
"Making this work was very full-on. Intense because those crying shots are fair dinkum – I had to muster strength to turn the camera on in difficult moments. On the flip side it was good as photography became a distraction. I was a step removed from a hard situation, thinking about settings and looking in on my life as an outsider.
"I'm really grateful to SUNSTUDIOS for running this competition and supporting new photographers – it's a huge deal in this climate. Submitting a personal project has taught me that taking that leap and doing something different to what you normally do is critical to developing as a photographer and finding your place in the industry."
Now in its eigth year, the SUNSTUDIOS Emerging Photographer Award recognises the best in new local talent across the country driven by a goal to acknowledge and equip photographers working on personal photography projects and create a platform for them to be seen. Ruzicka will now begin work on a solo exhibition presented at SUNSTUDIOS in 2018. Annette will receive full support including mentorship, printing, curation, mounting, gallery and opening night costs including drinks and canapés – valued at over $7000. 
Runner Up was awarded to Norberto Tongoy's series "Tomorrow" which explores the ongoing repercussions of Typhoon Haiyan in the Philippines. Norberto will receive $4000 "Canon Dollars" to spend in the SUNSTUDIOS Retail Showroom, sponsored by Canon Australia. 
Daniel Goode received Highly Commended for his series "Western Feelings" covering the construction of Nepal's first international standard skate park. Daniel will receive a 6-month membership to The Treehouse Co-Working space at SUNSTUDIOS, and an equipment and studio rental package.
Special thanks to our judges, Steven Chee, Michael Corridore, Jack Harries, Sean Izzard and Dave Varney for being so generous with their time and expertise.
On the judging process, Michael Corridore commented.
"The entries for this years Award was of a high level. It was difficult for the judges to agree on the top ten. The shortlisted work brought together many attributes to creating a solid body of work. Consistency of vision in the approach to the narrative or theme in both aesthetic and technical terms added weight to the shortlisted works. We carefully considered each photographer's originality and their unique perspective on their chosen topics," he said. 
"Fresh and innovative delivery of the storylines or themes came under scrutiny as we argued about the finalist's inclusion in the Award. And of course, their commitment to follow through and building the work into a cohesive, and outstanding body of work."
Thanks to Paul McDonald from Contact Sheet, Young Henrys and Dear Prudence Catering for supporting our opening night, and Canon Australia for supporting the prizes.
The exhibition runs until 5 October 2017.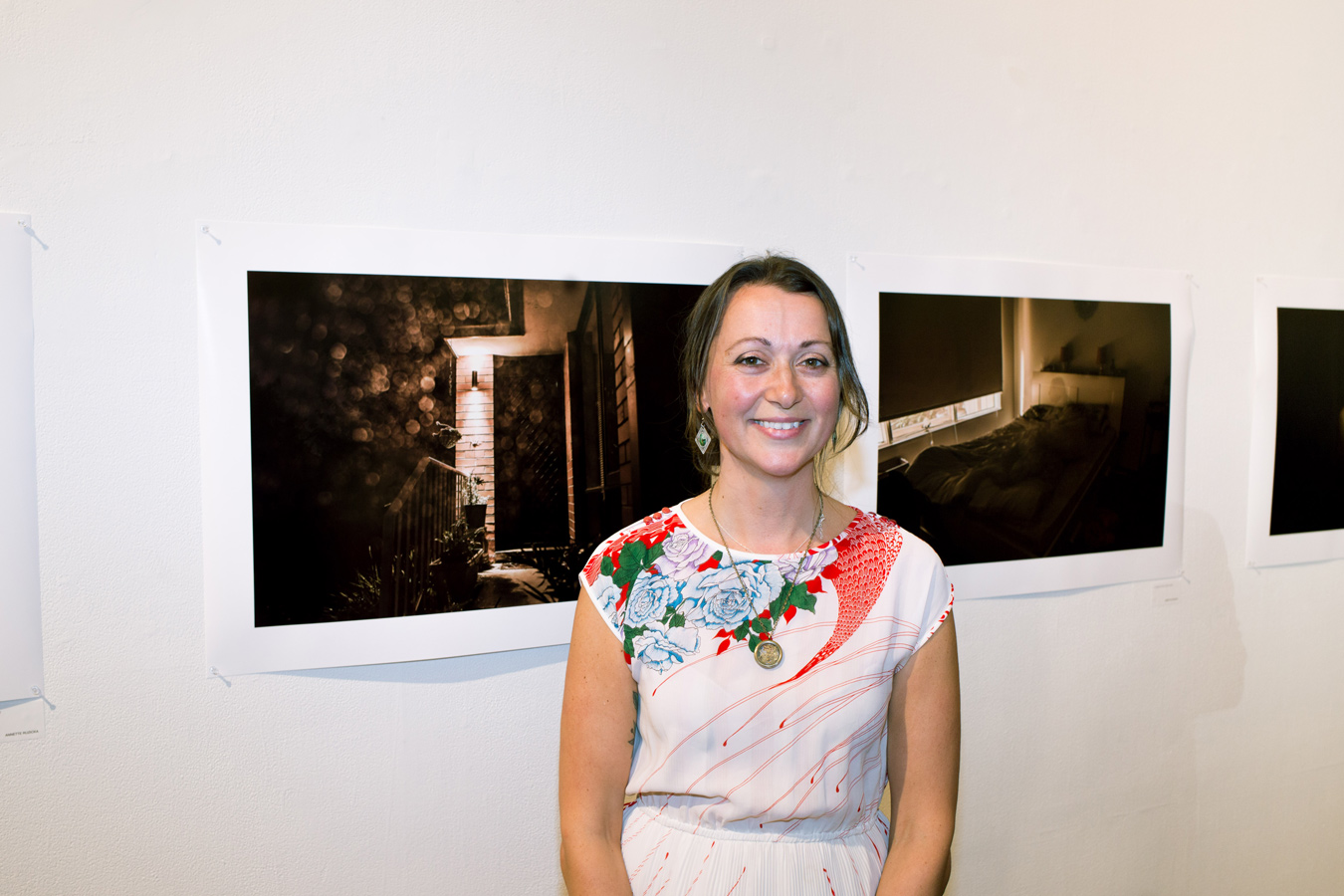 Annette Ruzicka, winner of the 2017 Emerging Photographer Award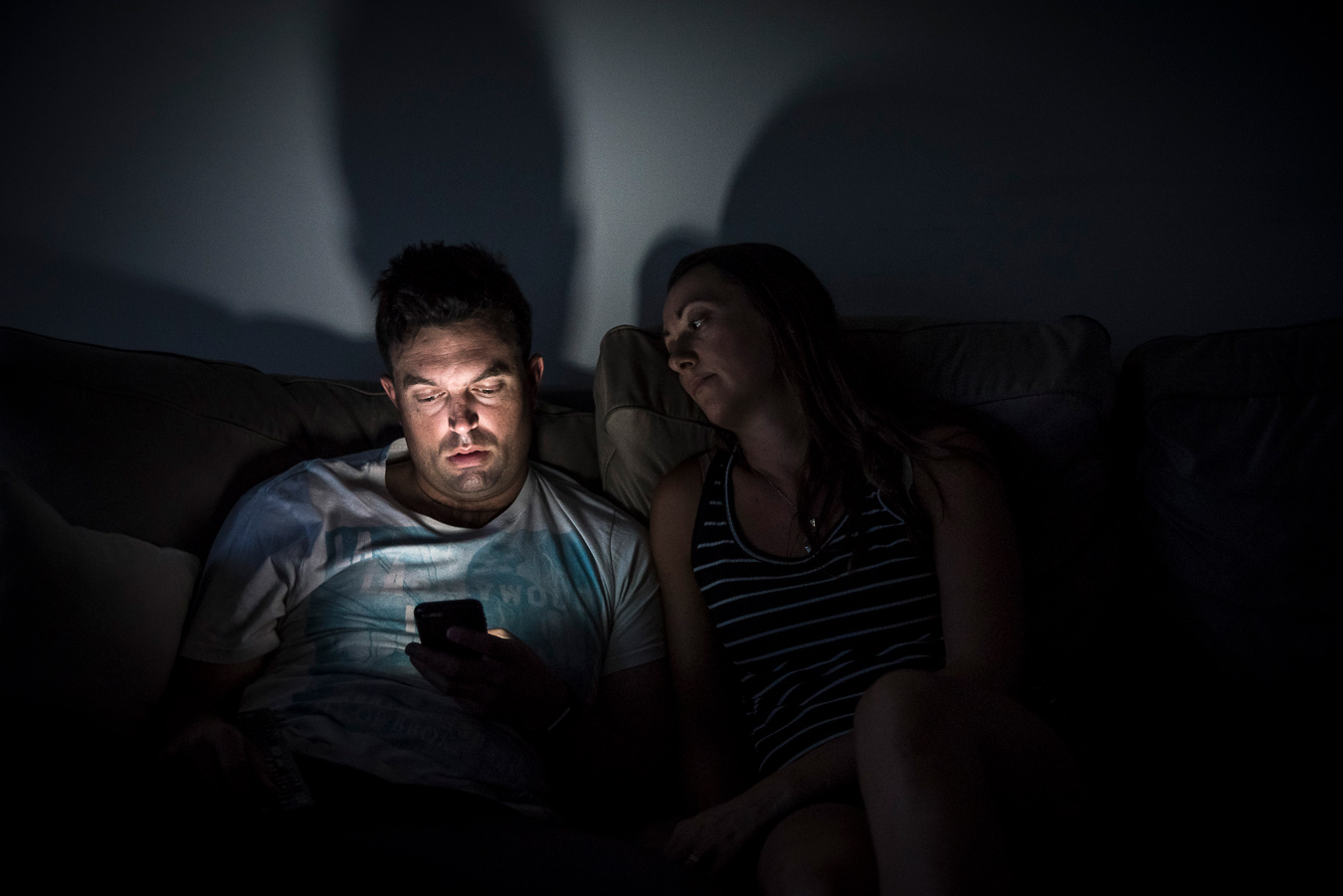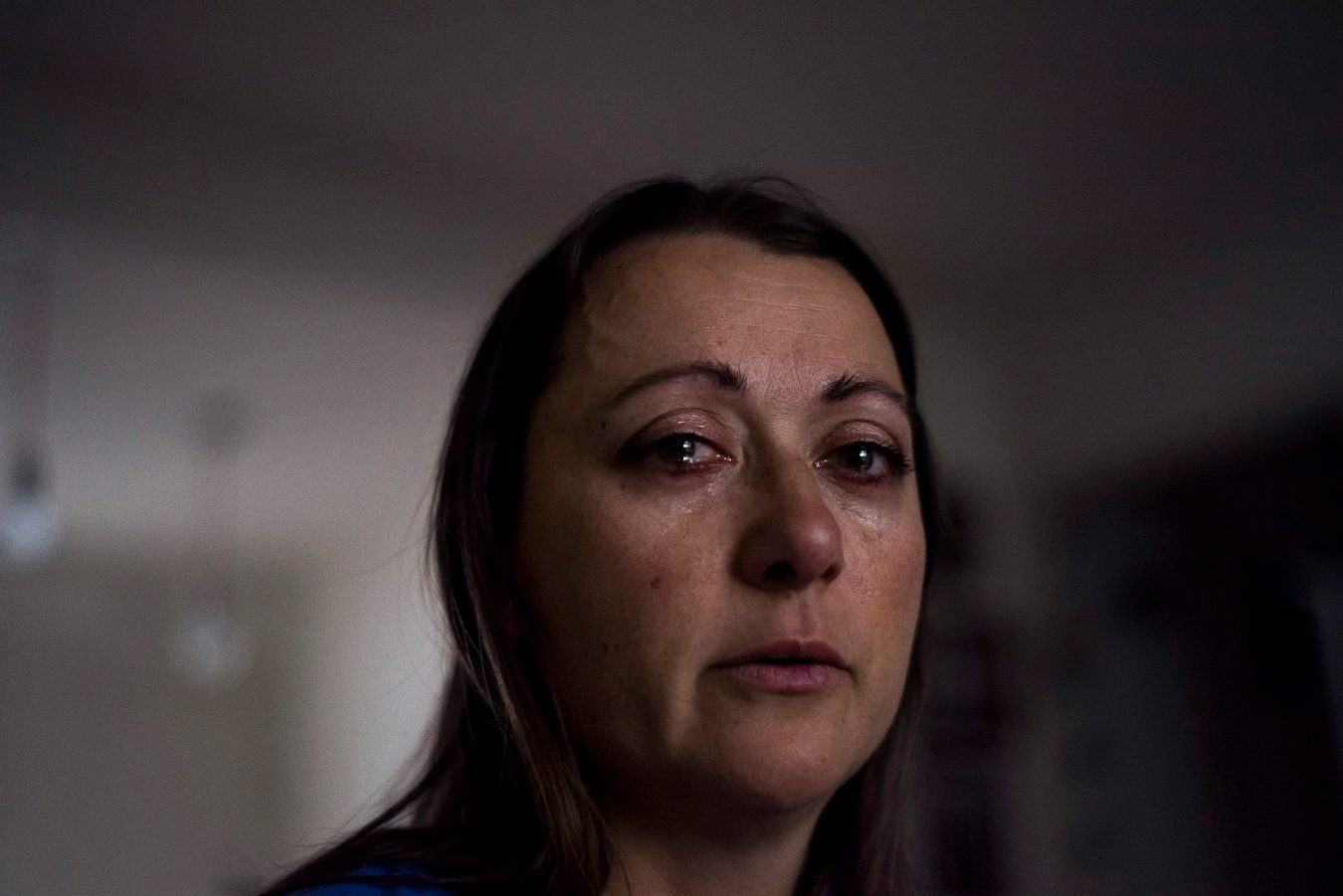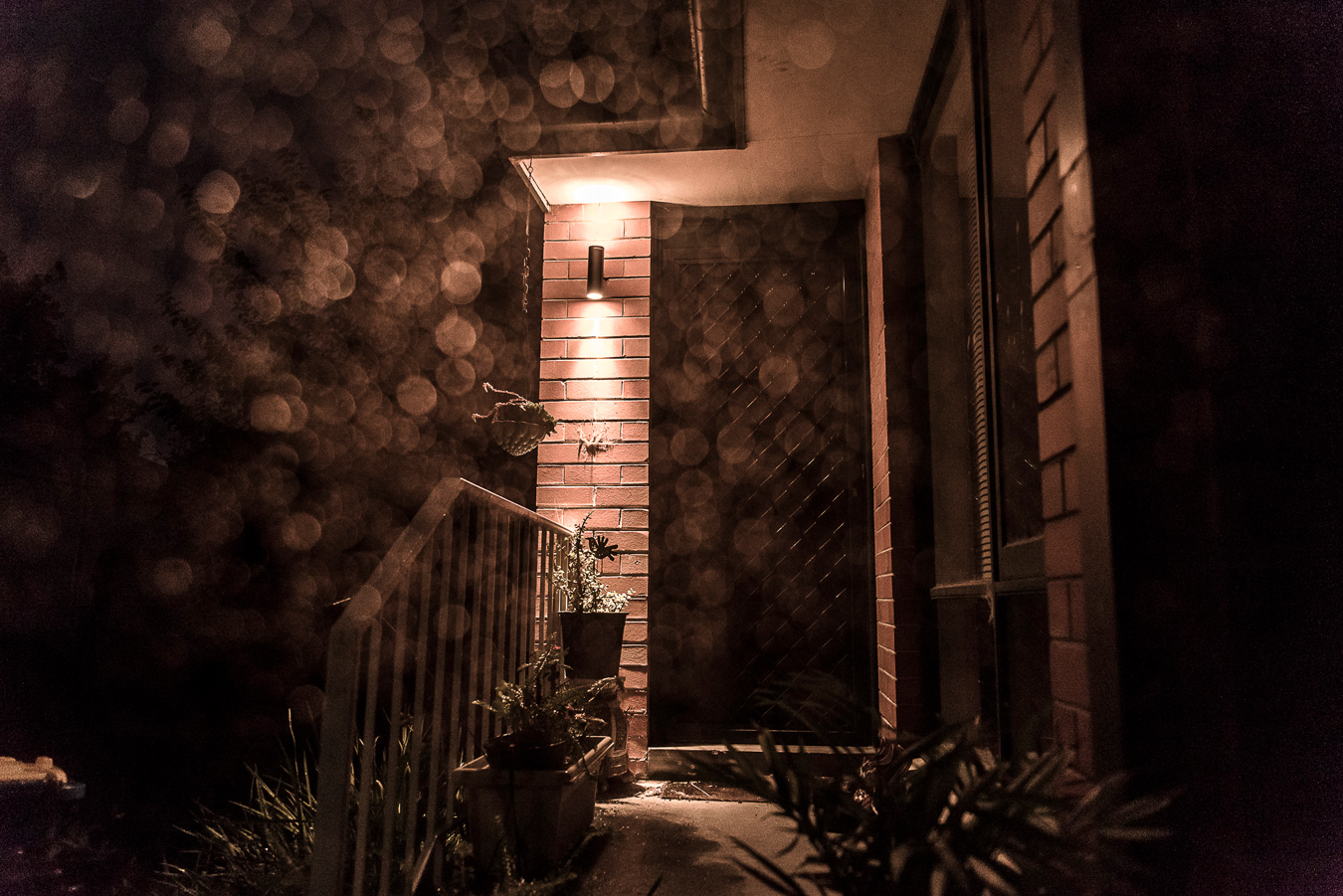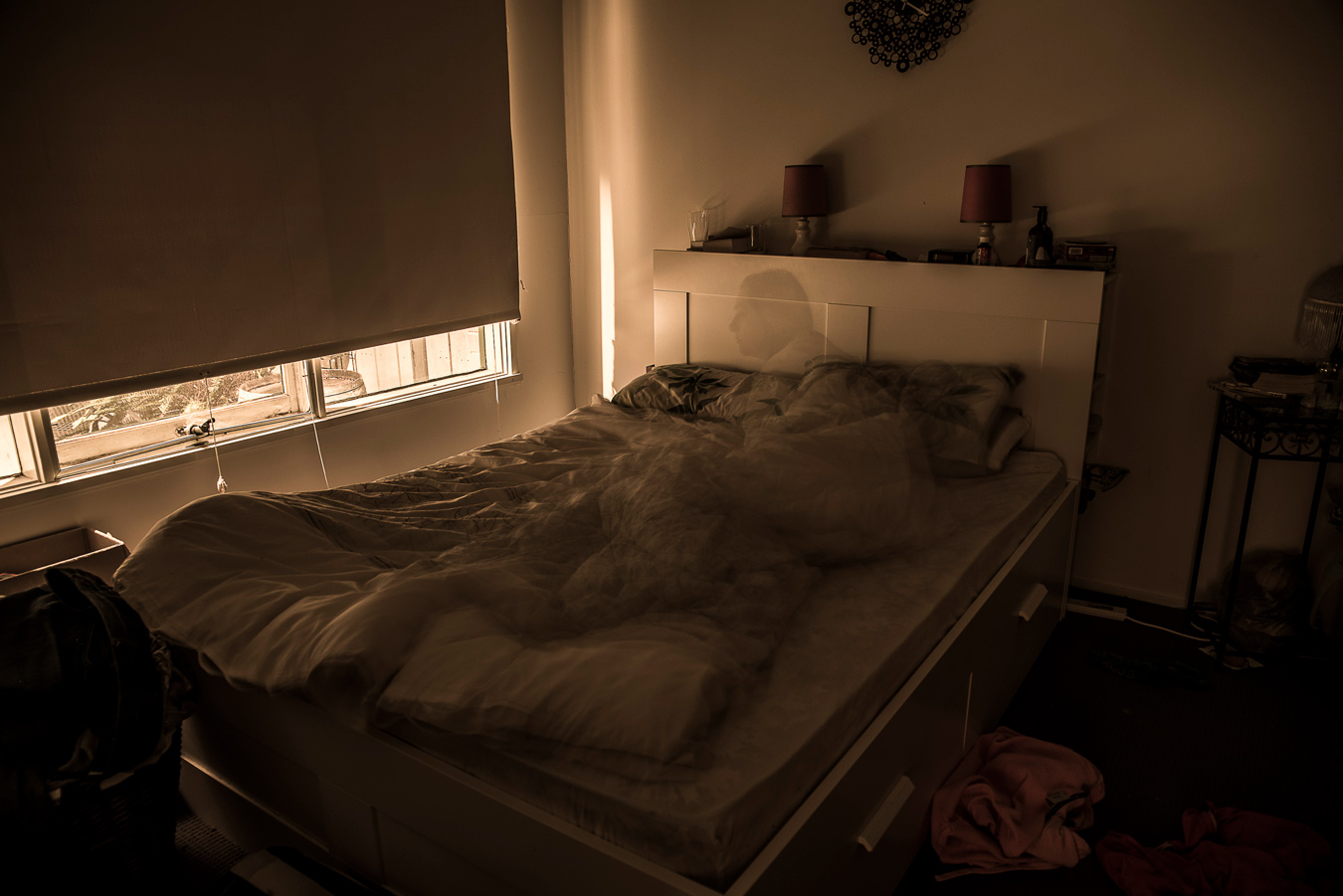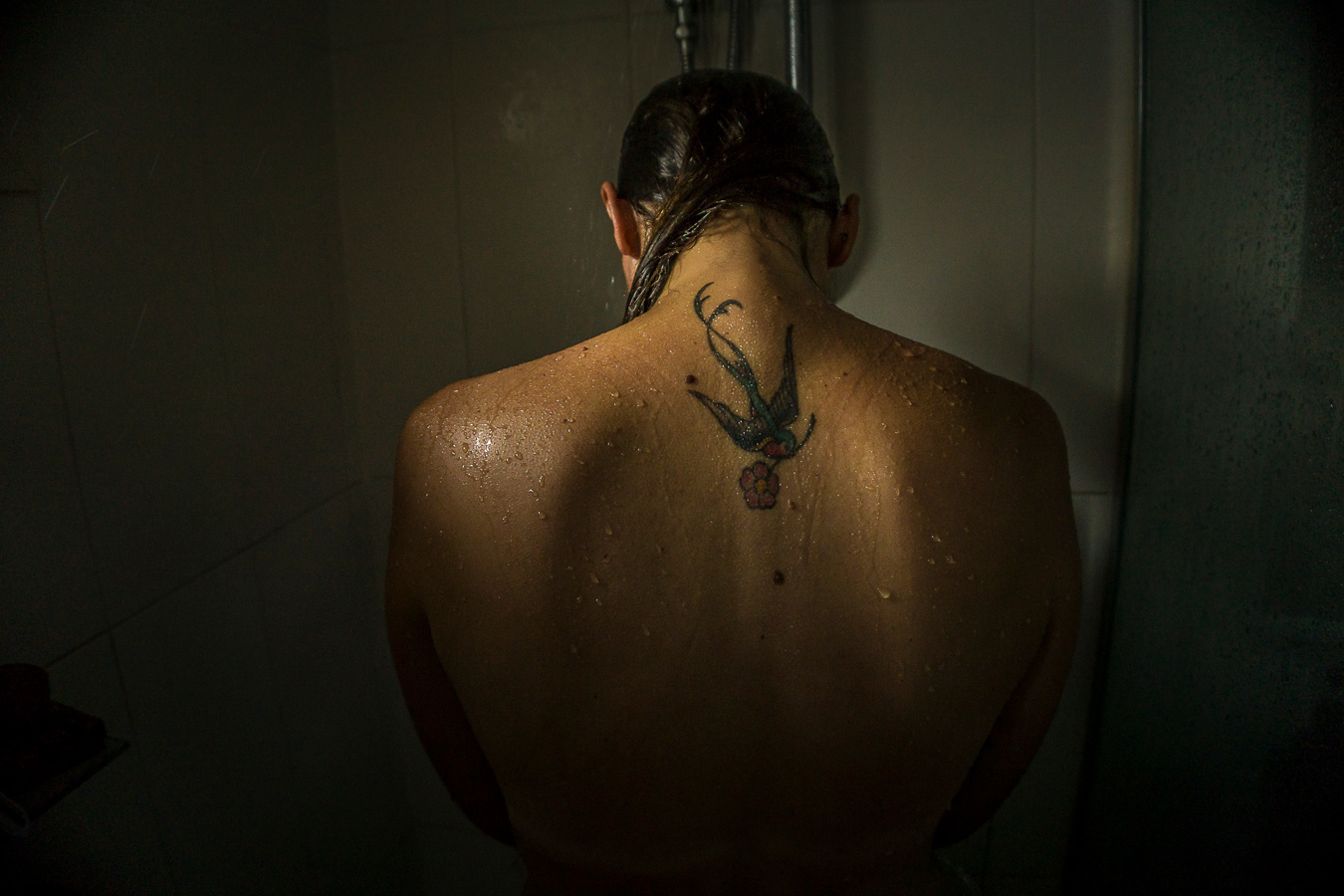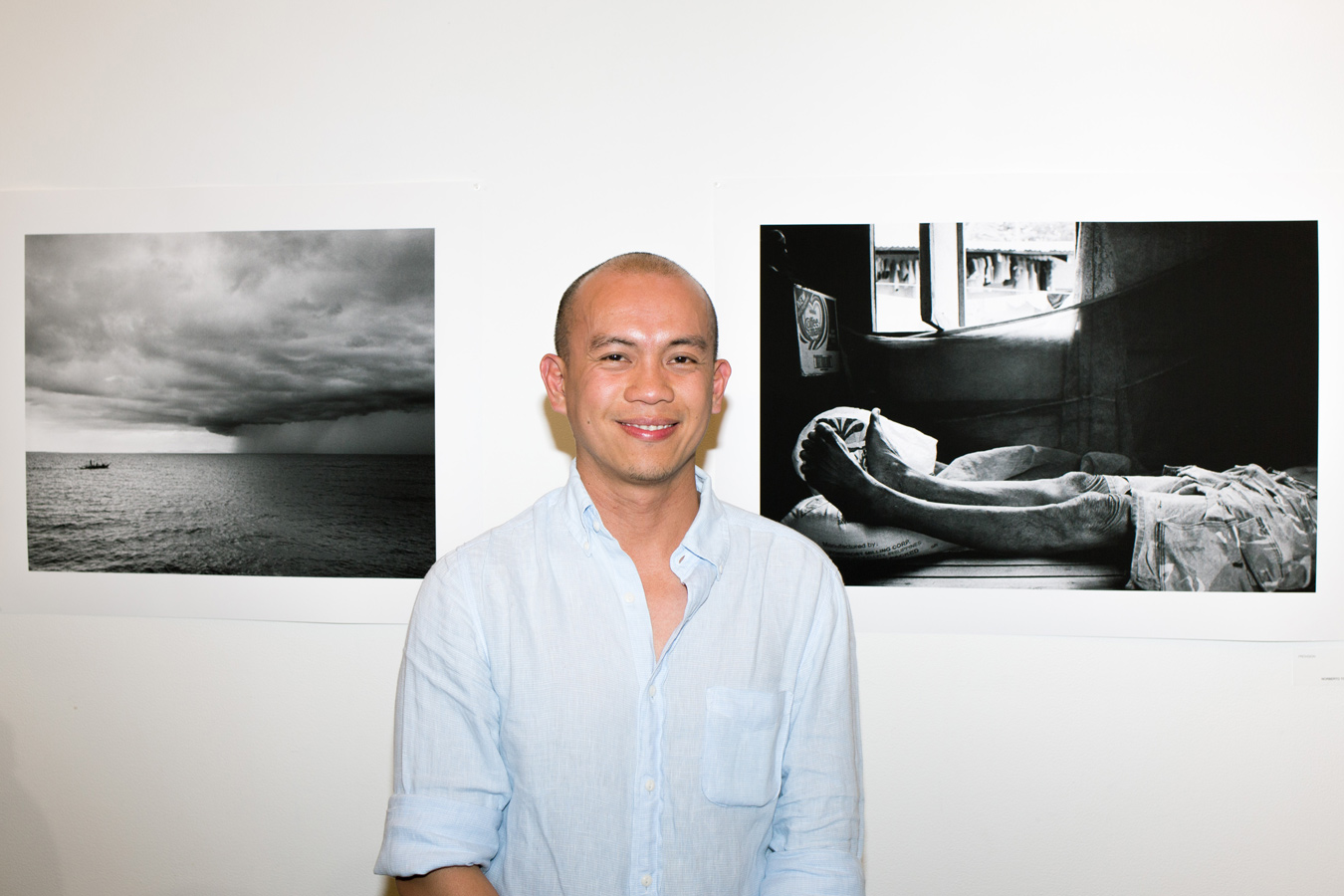 Norberto Tongoy, Runner-Up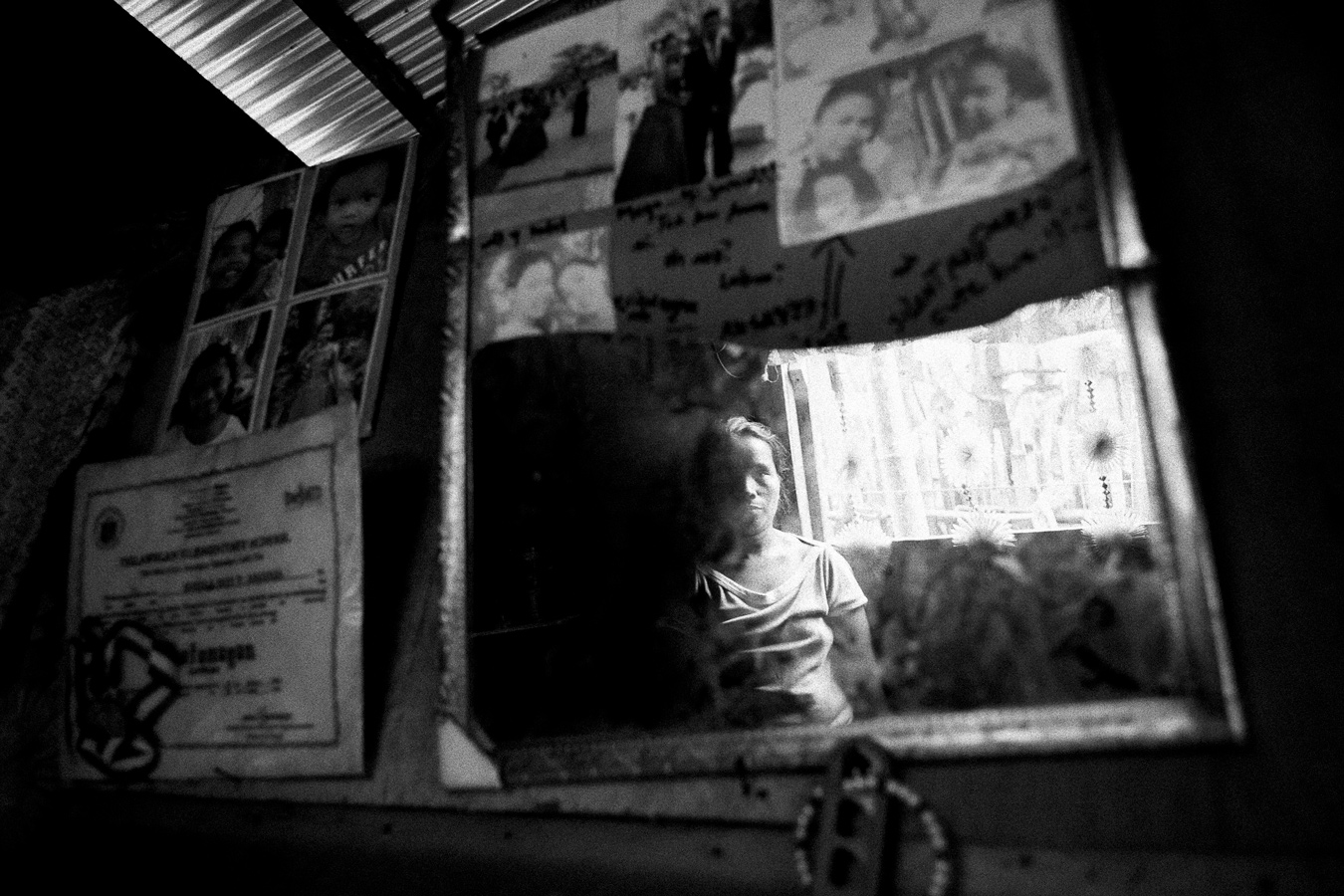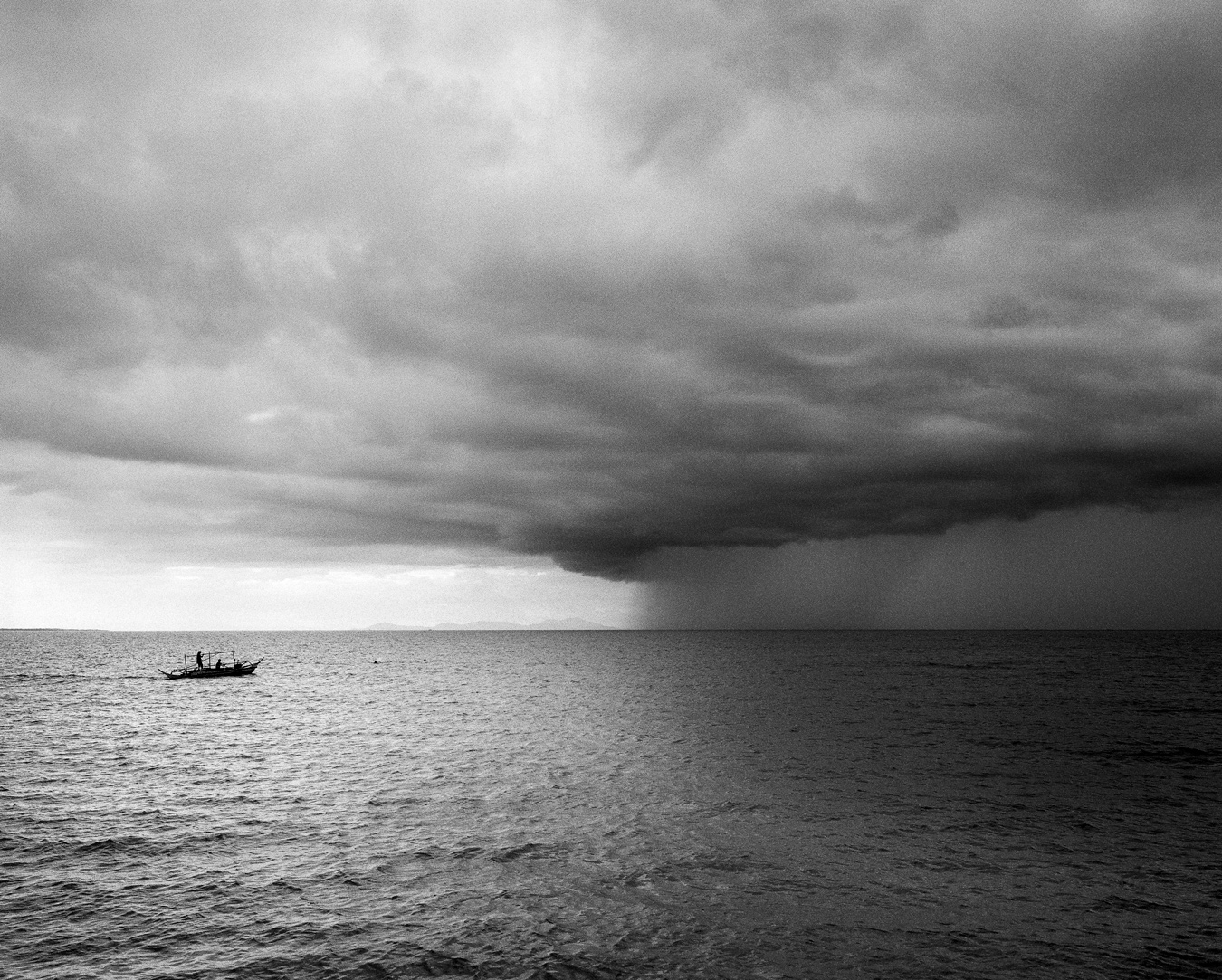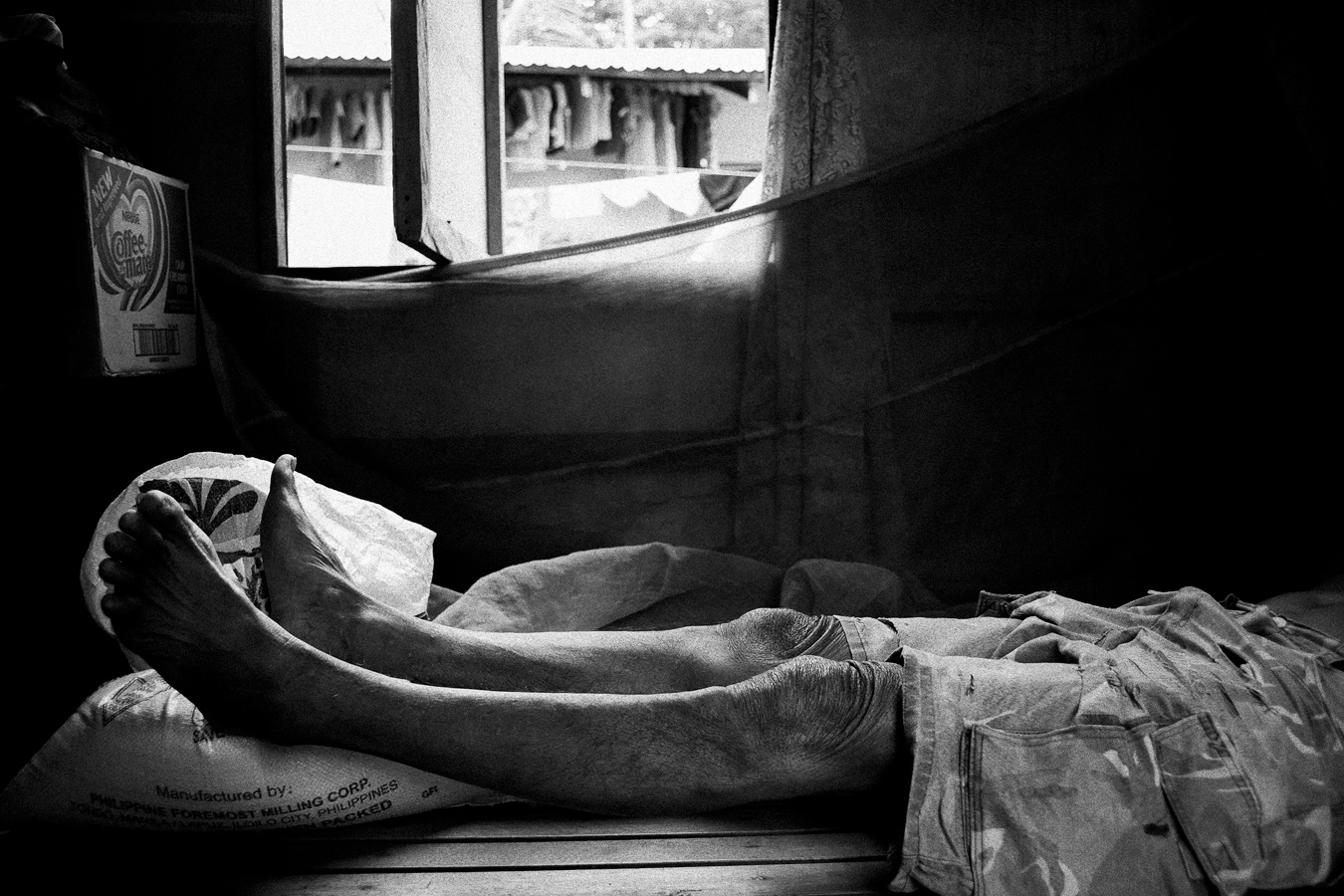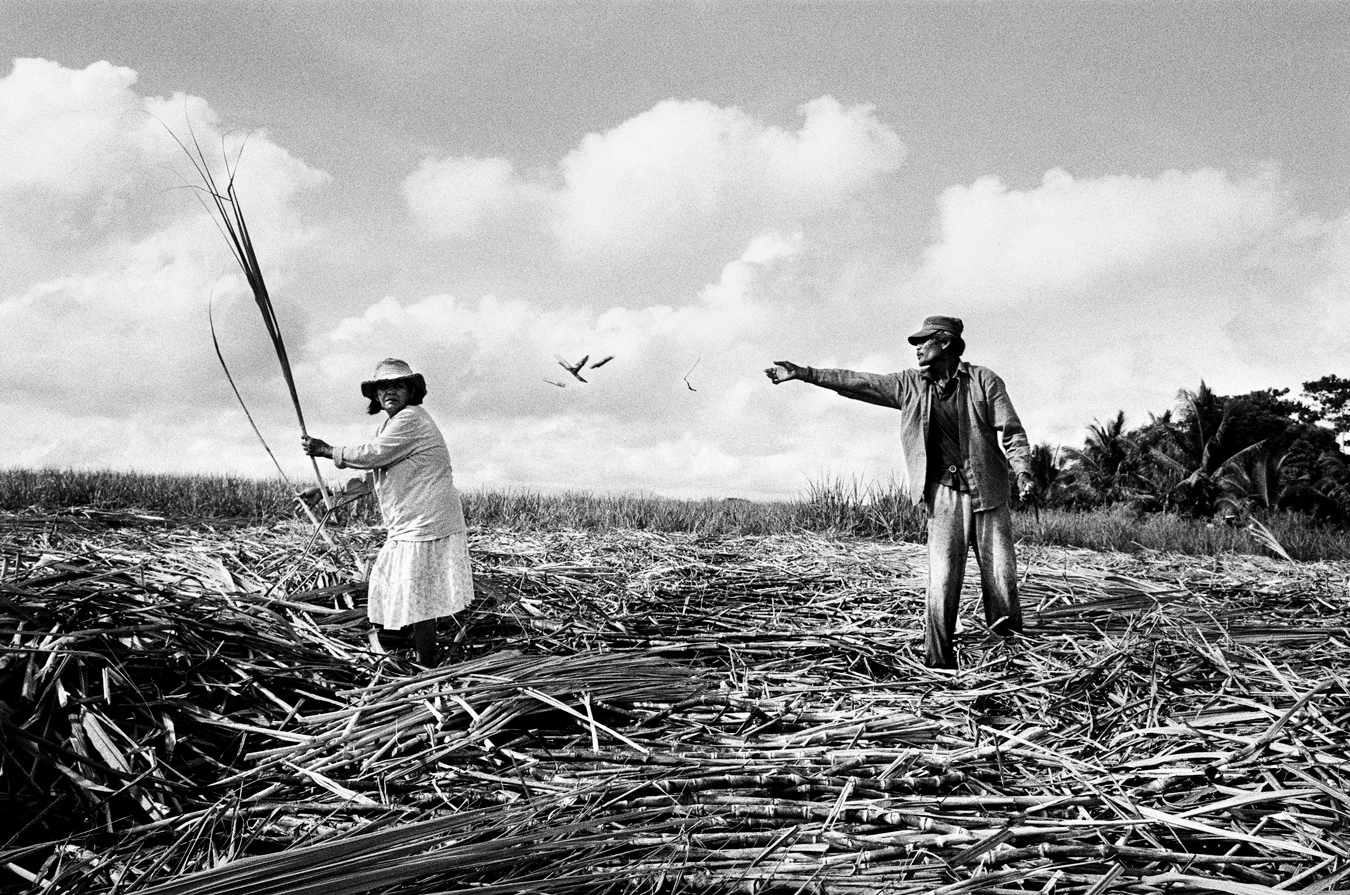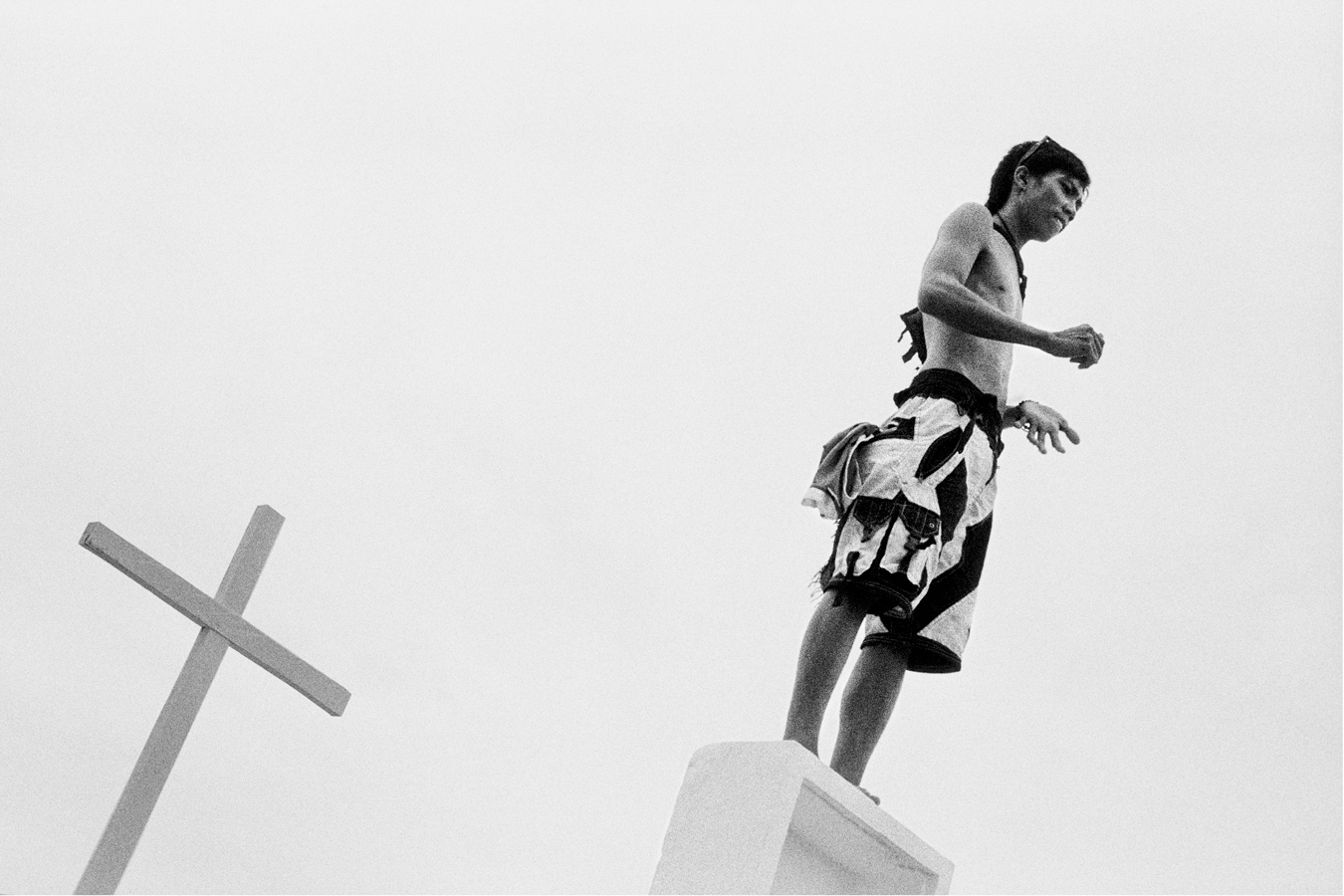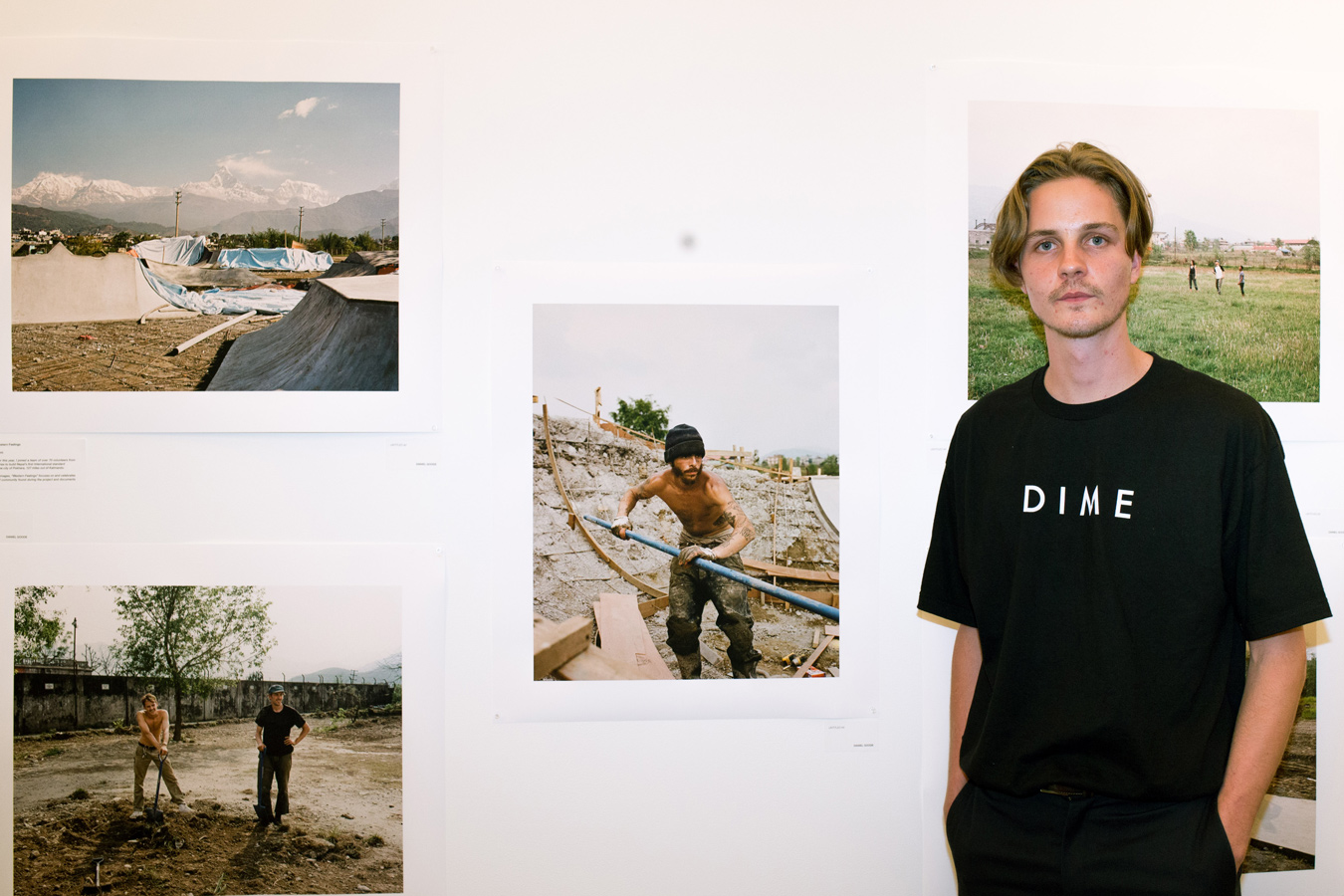 Daniel Goode, Highly Commended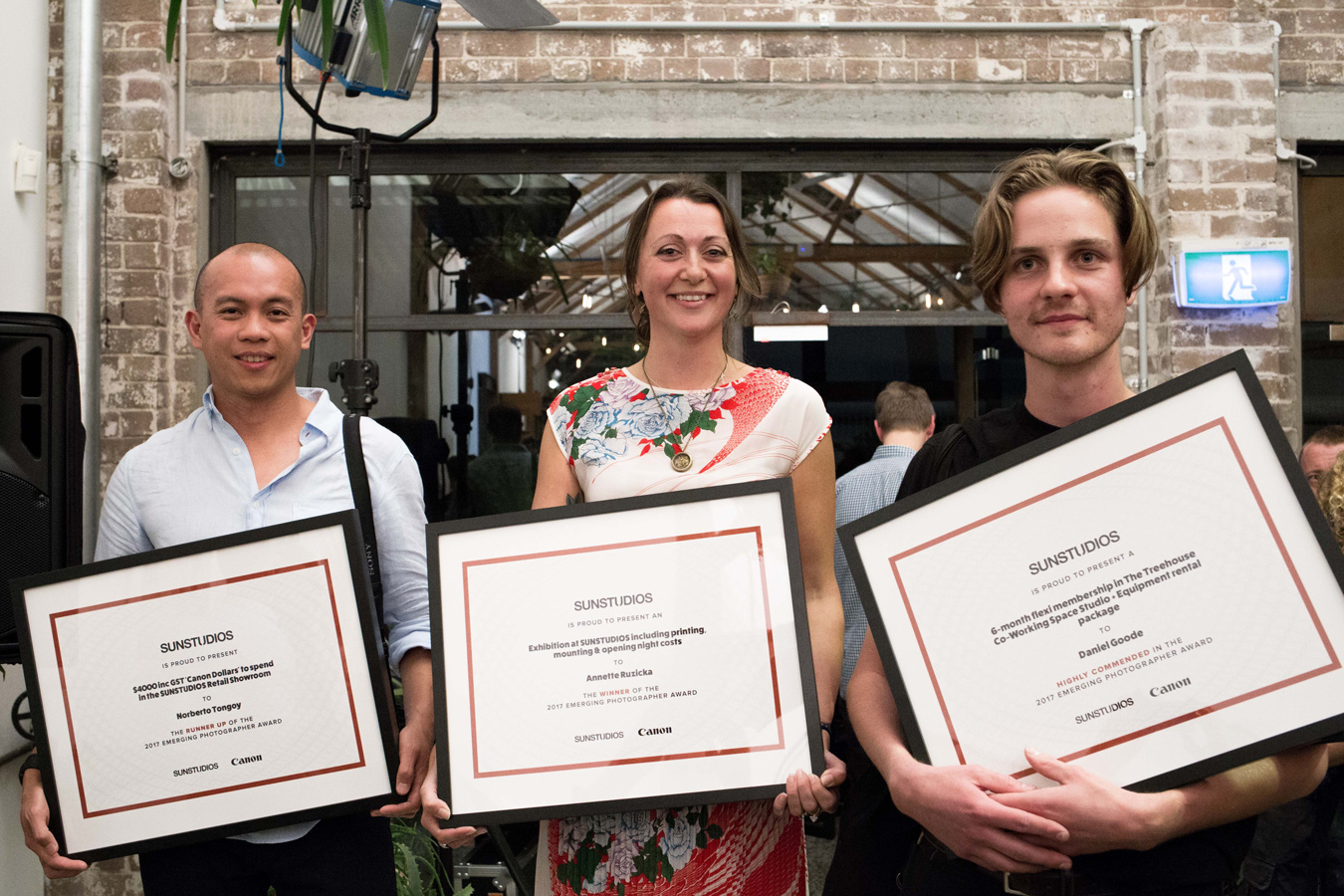 Norberto Tongoy, Runner-Up