Ethics and uncertain futures: Mridula Amin on photographing Nauru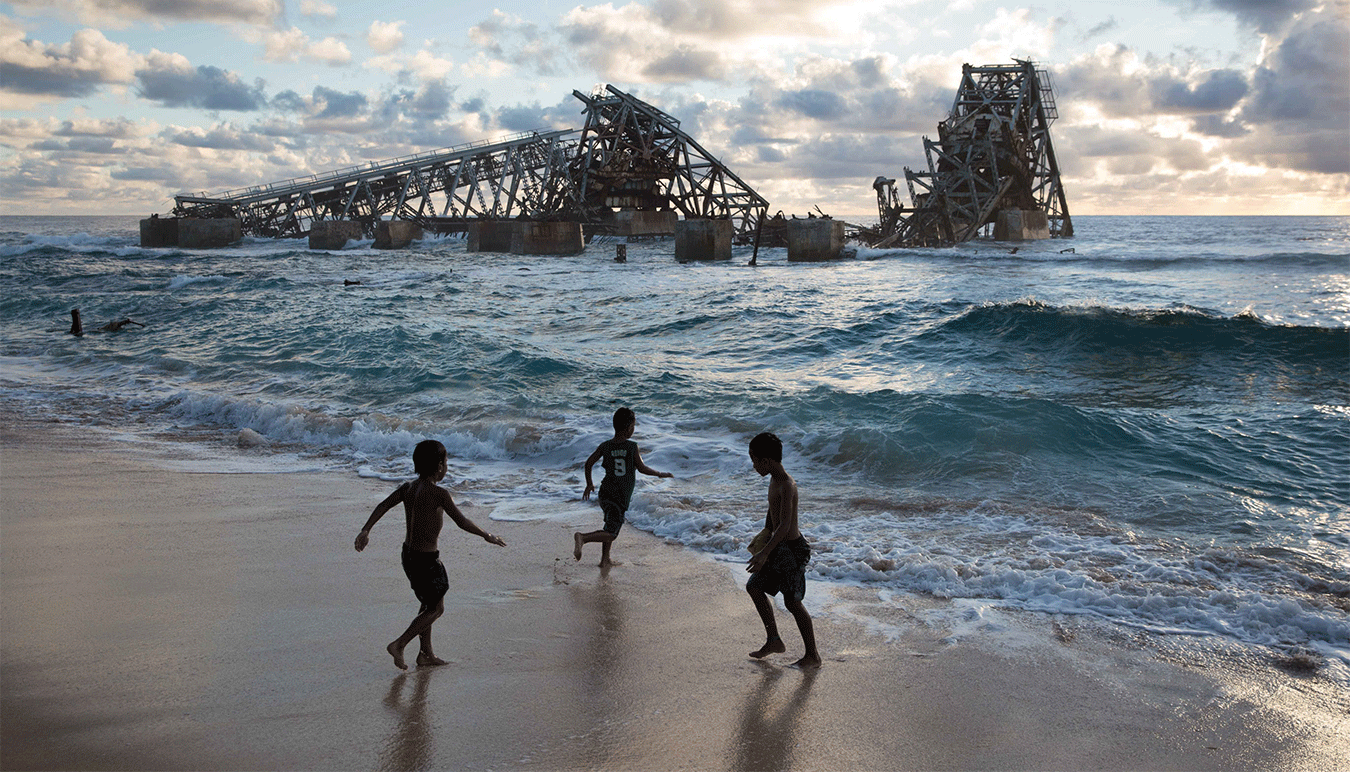 SUNSTUDIOS Emerging Photographer Award 2019 Runner Up Mridula Amin has achieved an impressive amount in her short career to-date as a reporter and photojournalist. Her exhibiting series on Nauru was originally published in The New York Times and nominated for a Young Journalist of the Year Walkley Award. She spoke to SUNSTUDIOS about her work in investigative reportage covering global crisis, migration and identity. See SEPA in Sydney until October 20. The exhibition travels to the Skylight Gallery in Melbourne November 7-19. 
You graduated with a law and media degree last year. Are you actively pursuing all three careers at the moment?
If only I had 48 hours a day! No, I'm not. I'm an admitted lawyer but I work full-time as a reporter and photojournalist at the ABC at the moment while balancing the occasional assignments from the international organisations I work with such as The New York Times. The reason I didn't go straight into freelance assignment work was that I want to spend the time right now training myself up in journalism and investigation to really inform my photojournalism.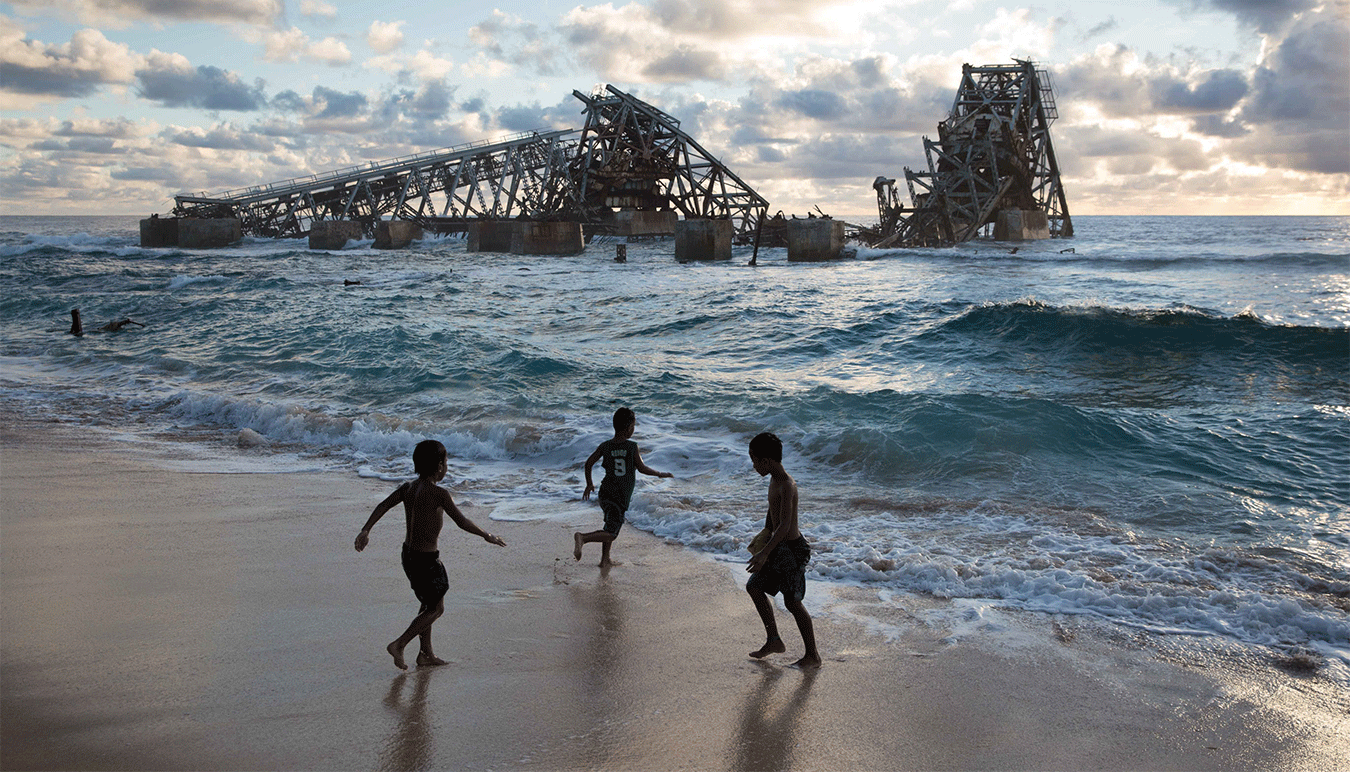 A degree in media doesn't necessarily prepare you for photojournalism. When did you become passionate about, and learn the ropes of photojournalism?
I've always been interested in visual storytelling. I loved the magazine Colors - so that was my very first taste in high school of falling in love with documentary photography. I discovered Tim Hetherington's work quite a bit later and found a lot of meaning in the type of storytelling conflict photojournalists were pursuing.
In 2015, I left my job at a law firm, used my savings on a Canon EOS 5D and used my university holidays to travel to Myanmar to shoot my first project by sneaking into a Rohingya Internally Displaced Person Camp.
I didn't quite know how to use my camera - I'm not the most technical person - but I learnt by throwing myself in the deep end and that experience solidified that this is the work I want to be doing. 
I figured out quite early that good photojournalism is dependent on human connection and empathy. Then it was just a case of doing more projects and continuing to make those connections. 
When/how did you find clarity in your interest in investigative reportage, global crisis, migration and identity?
I was born in Dhaka, Bangladesh and migrated at one to Australia so for me the migrant experience has always been a strong part of my identity which has naturally led to question how the world works when it comes to displacement, race, the movement of people and social injustice. I'm still trying to find clarity, but these are the topics I'm drawn to.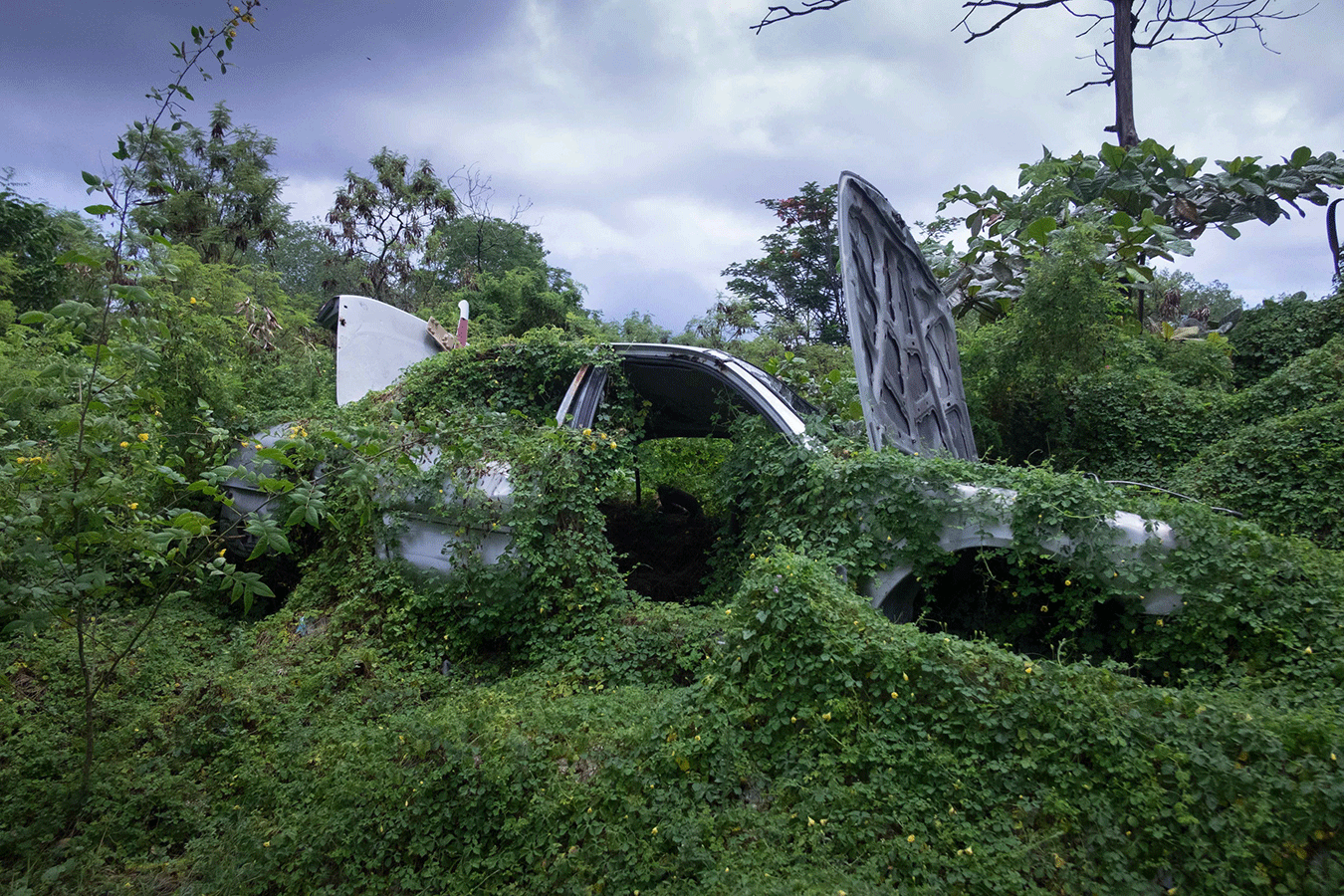 How did you end up on Nauru and what was your intention in being there?
The Nauru investigation was months in the planning, and my intention was to get our impartial documentation of what was happening on the ground and the experience of indefinite detention. The lack of transparency around Nauru was a continuous frustration and I thought it was important to bring human faces and stories to the discourse. 
How do you prepare for a shoot like this and are there elements you cannot prepare for?
So much preparation goes into work like this, thinking about each potential conversation you will have, how you will conduct interviews, what are the elements you need, how will you conduct yourself, what are your processes, what happens when something goes wrong?
Despite all the prep, you never really know what's going to happen but I accepted the risk - so you really just need to keep it together, stay confident and continue to find purpose in the work to get you through.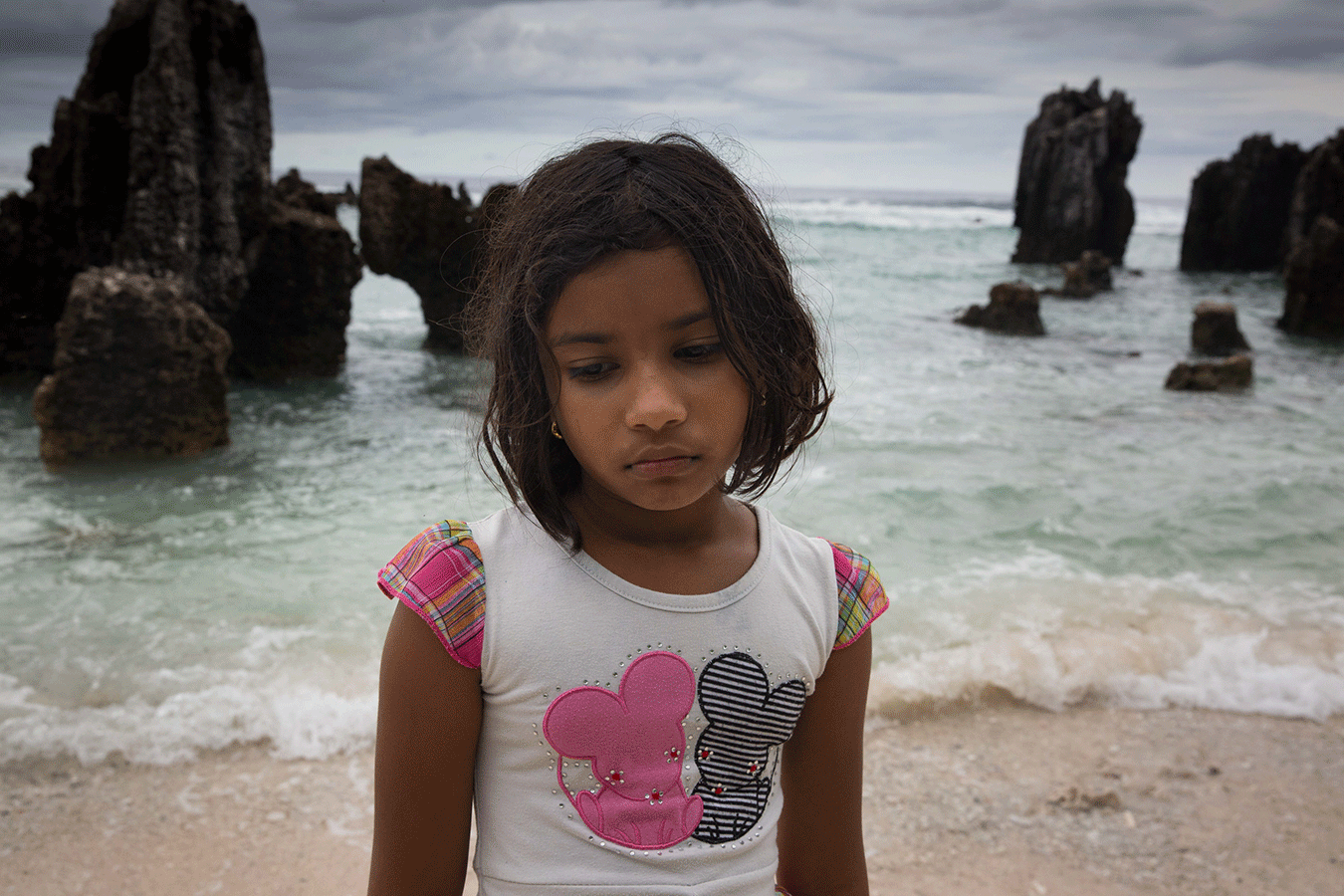 What were the key differences between what we are able to see in the media or online, and your own personal experience of Nauru?
Personal experience is so much more nuanced than what we are able to read or watch so it's hard to describe. I understand on a deeper level the government corruption that has led to Nauru being the host of our detention centres - often the media can approach issues as black and white but it's a lot more complex on the ground - a lot more layers to understanding how things have happened as they have beyond this is wrong and this is right, this is who is good and who is bad. 
What were the main challenges to photographing and making work on the island?
Working on an island as small as Nauru without raising suspicion was the main difficulty. 
Beyond your images, what memories will remain with you from your time there?
So many memories, so many difficult conversations I won't forget, the intense heat and crumbling nature of Nauru. 
You've disseminated this work broadly: in some of the most prominent press outlets, in exhibition and video format. What have been the challenges and rewards in making this work public?
Given the sensitivity of the topics my work covered such as suicidal children, ethics was a huge part of what we could and couldn't publish to the public. That was a real challenge weighing up what was going to be appropriate to publish, and some of my work including filmed videos were deemed too sensitive. I worked closely with the editors at the NYT to come to those decisions.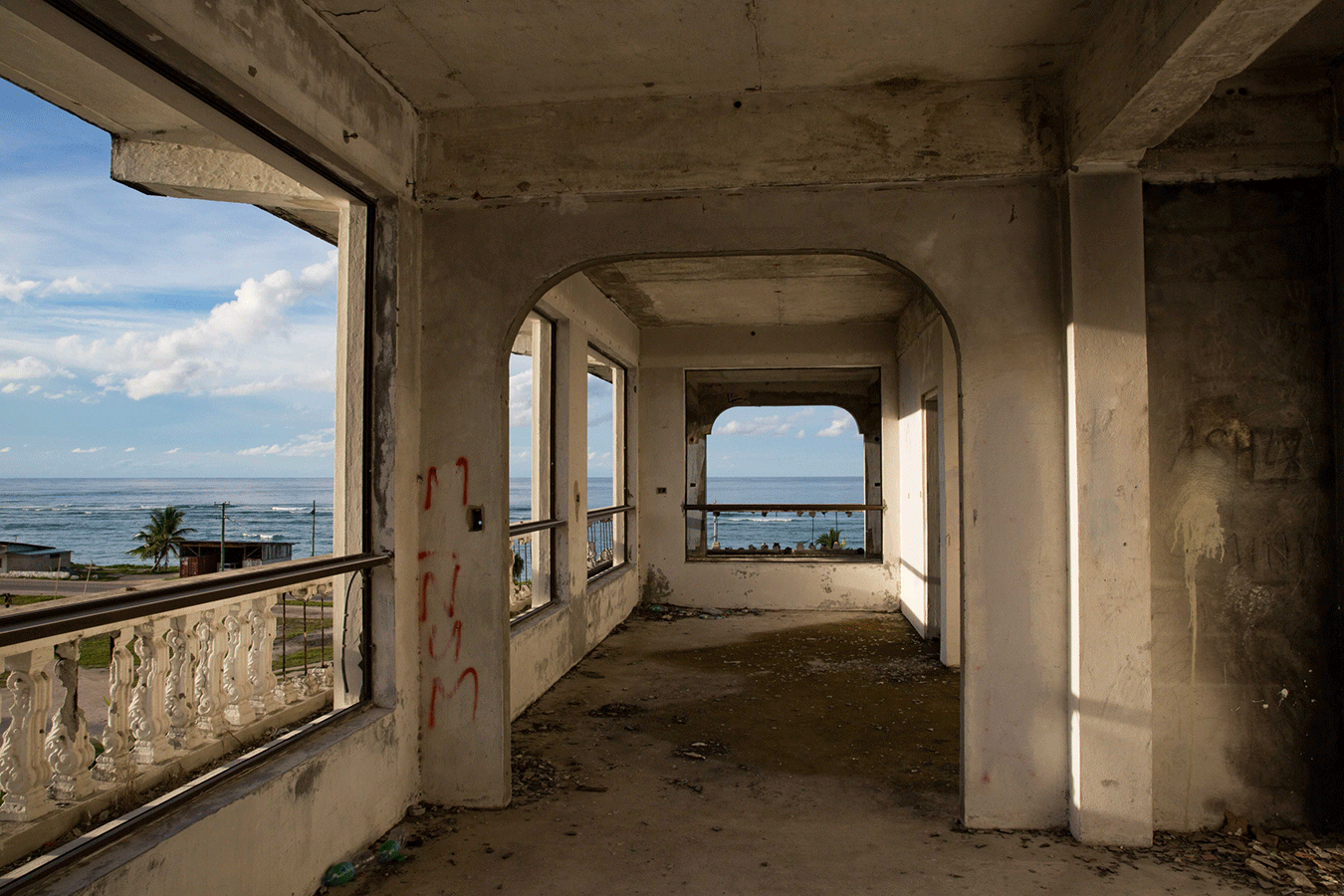 Have you been in contact with the people and families you met on Nauru since or recently? Any updates on how life has progressed for them?
Yes I have, many have been brought to Australia to live in community detention in various cities around the country. However in some aspects they still are unsure of their future as they have not been permanently resettled.
How has this project influenced your future work and aspirations?
I think it's aligned with the type of work I want to continue to do - to use my skills in investigation and photojournalism to shine a light on injustice and the human effect of political decisions and discourse.  

SEPA 2019 exhibition continues at SUNSTUDIOS Atrium Gallery in Sydney until October 20 before travelling to the Skylight Gallery in Melbourne November 7-19.