An Evening of Immersive Inspiration with Murray Fredericks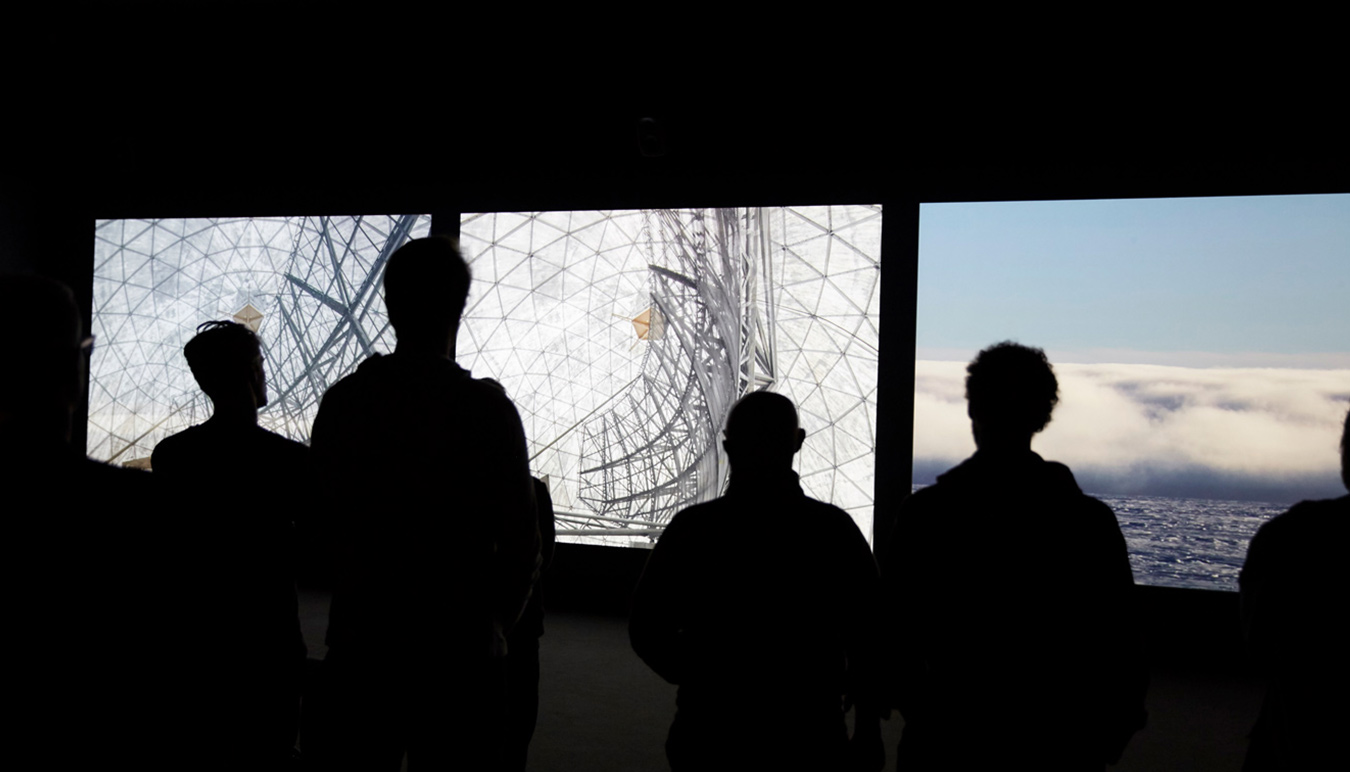 On Tuesday night, SUNSTUDIOS and Canon presented photographer and documentary filmmaker Murray Fredericks to an eagerly awaiting audience at the Australian Centre for Photography in Paddington.
Fredericks spoke about his latest project, which took him on a remarkable journey to the wilderness of Greenland.
Backlit by the glowing images of the Artic Greenland landscape, Fredericks inspired his intimate audience with stories of isolation, struggles with frozen equipment and architectural discoveries that led to his most recent project, DYE 2.
When guests arrived at the Australian Centre for Photography, they were first invited to experience the DYE 2 installation within the gallery space. Sound artist Tom Schutzinger's eerie composition provided the sonic backdrop. After enjoying cheese, canapés and wine, attendees took their seats to hear Fredericks talk first hand about the project and the encounters that led to its fruition.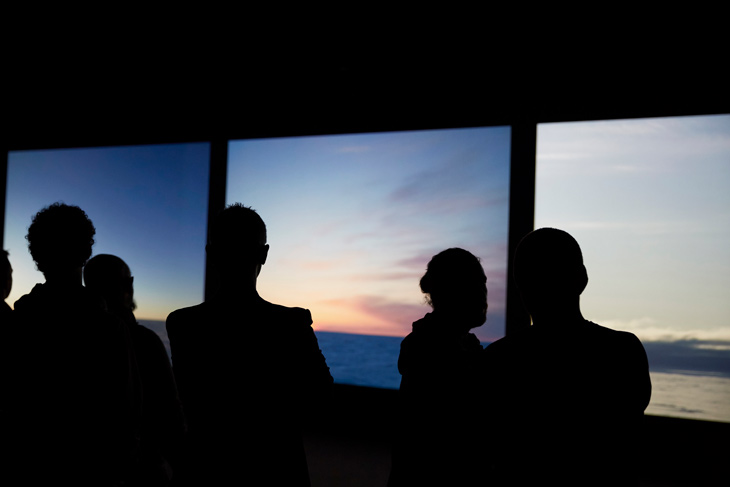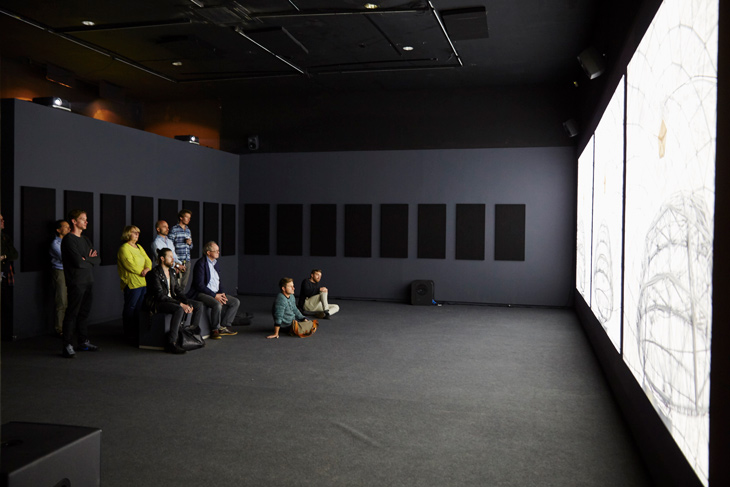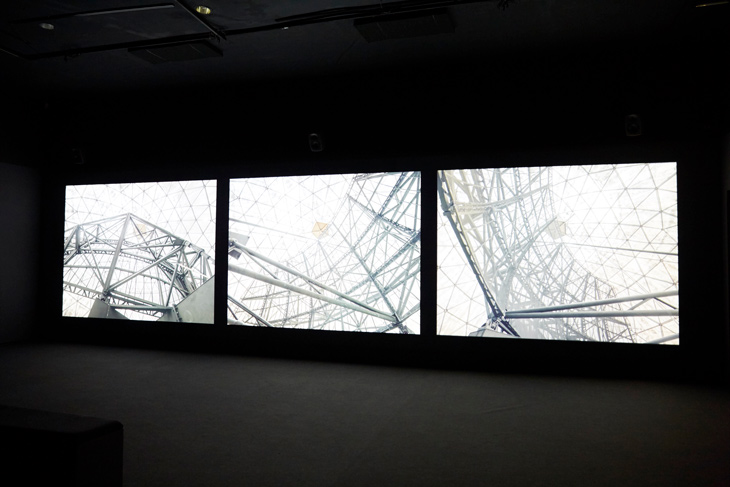 What was initially intended as a trip to document the breathtaking visuals of Aurora Borealis and the remote and expansive landscape in the Artic, unexpectedly evolved into a project based on the abandoned Cold War nuclear stations.
A collaboration with Schutzinger, DYE 2, (named after one of the stations), is a video installation that immerses viewers into an exploration of space and place through this historical piece of architecture. Between 2010 - 2013, Fredericks returned six times to Greenland, braving cold conditions, to contemplate and document the essence of his subject and deliver the immersive experience.
Murray Fredericks is represented internationally as well as locally by Annandale Galleries. His works are exhibited around the world and Australia. They are a part of major public and private collections including the National Gallery of Victoria, National Portrait Gallery, Elton John Collection, Valentino Collection, Commonwealth Bank and Macquarie Bank Collections.
His first documentary film 'Salt', of which he was co-director and cinematographer, won twelve major international awards, played over 50 festivals and was screened on the ABC and PBS in the USA.