Events currently on hold due to COVID-19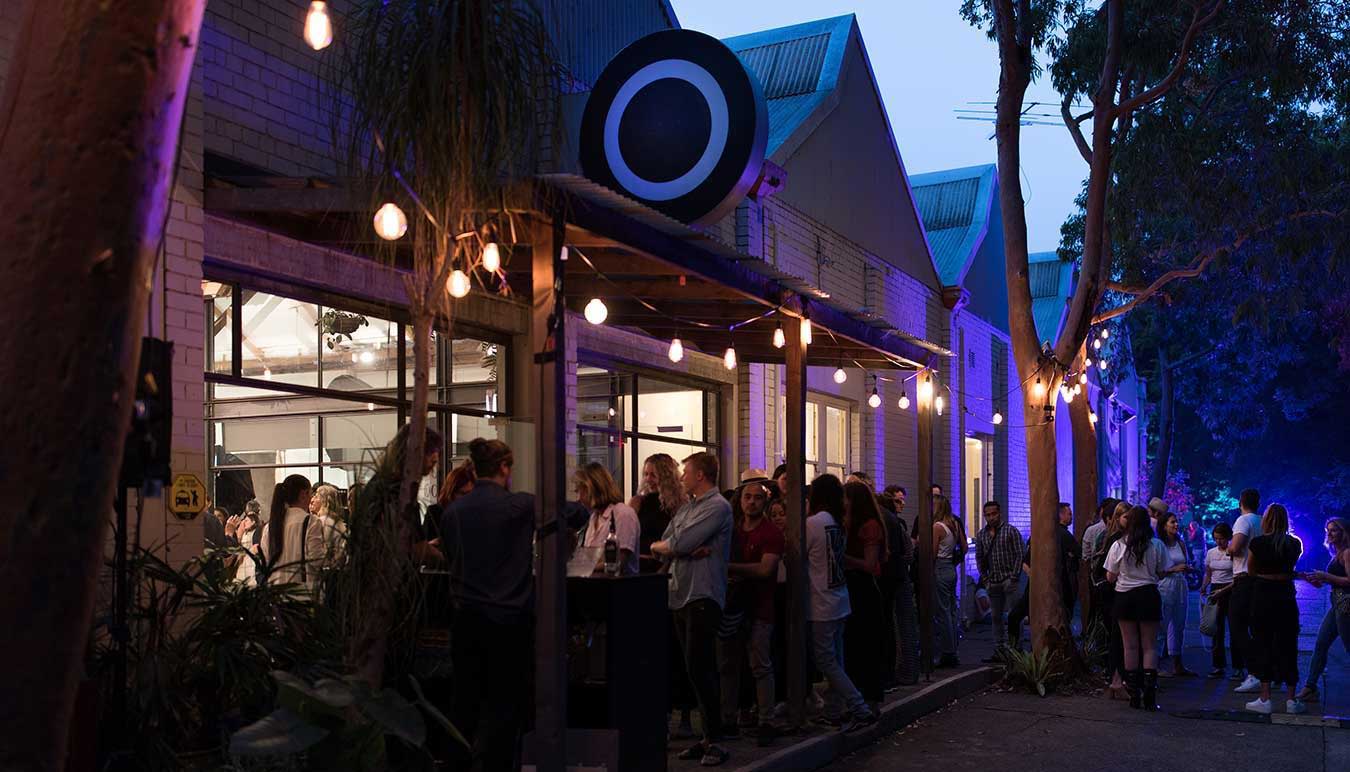 In line with Government recommendations, SUNSTUDIOS has placed its 2020 events schedule on hold until further notice to ensure public safety.
We are regularly assessing safe ways to return to a program of workshops, exhibitions and events across Sydney and Melbourne as soon as possible.
Subscribe to our mailing list, Instagram and Facebook to hear future announcements about future events.