A Farewell Message from Scott Osborn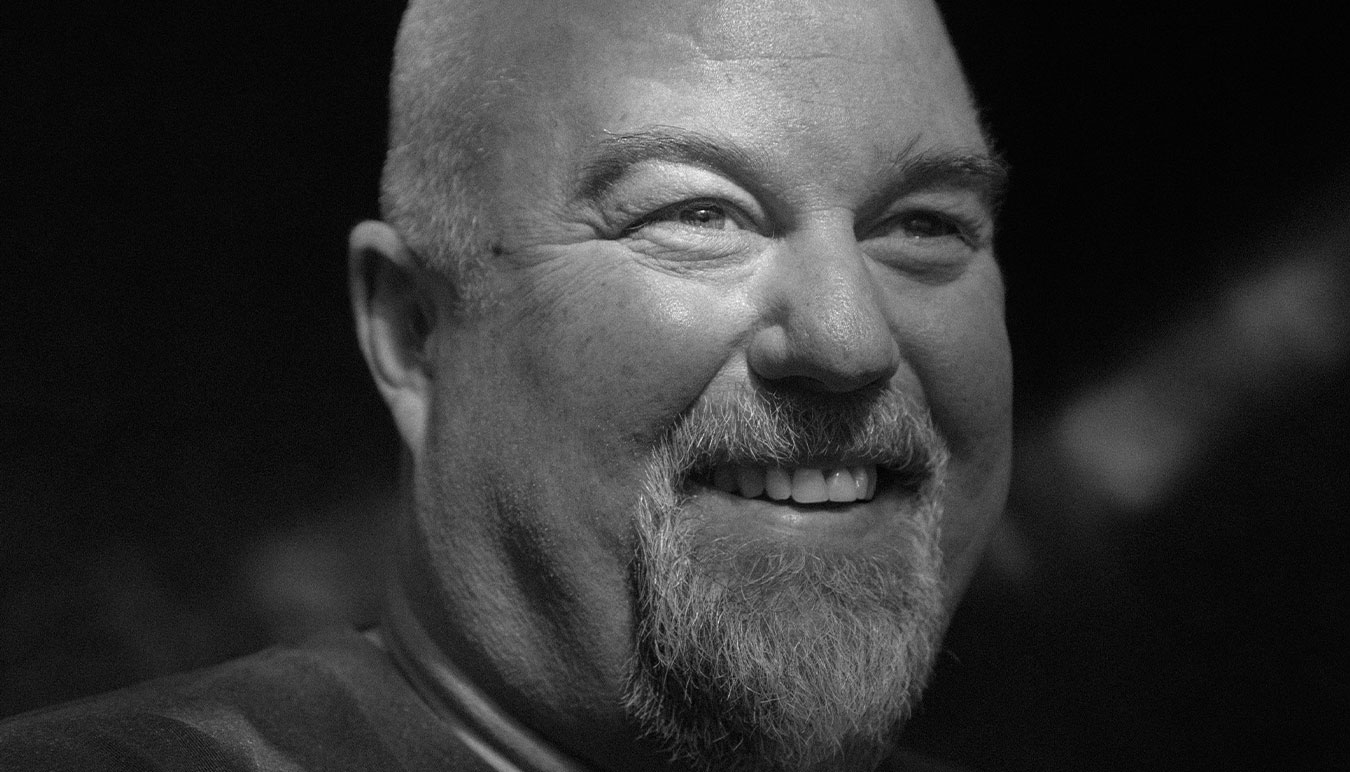 After 20 years setting the benchmark for product knowledge in the Sydney showroom, Scott Osborn is moving onto his next challenge. As the son of business co-founder Peter Osborn, Scott is part of SUNSTUDIOS' DNA and will be sorely missed. Famous for his strong relationships with clients, he shares his parting message to the SUNSTUDIOS community below.
---
What a crazy year this has been!
With everything that has gone on this year I can't believe that, as I write this note, I only have two weeks left of working at SUNSTUDIOS! Yes, I have decided to close the book on my 20-year career at SUN.
I started working at Baltronics in March 2000. Having just come off 12 months of rehab from lower back surgery, I didn't have a clue what I was going to do next.
Dad said there was a position at Baltronics if I was interested, doing administration for the service department and helping Nicki in rental packing and unpacking gear.
This would be a big change. I had been a PE teacher and a gardener without much interest in Dad's business while growing up. But I said, "Yes, let's give it a go!"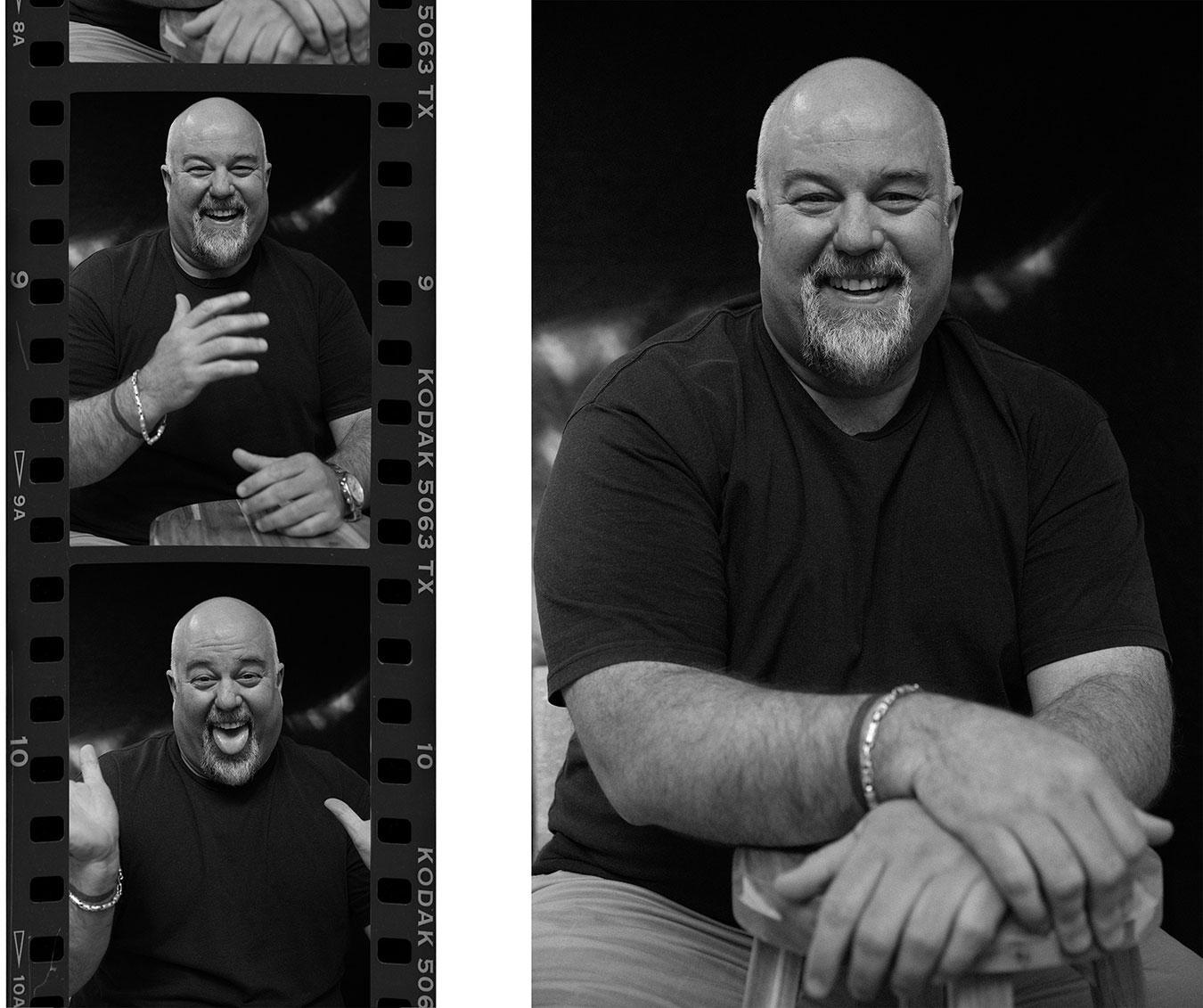 Images by Kristina Yenko 
Baltronics was in Milsons Point, next to Luna Park, in the shadow of the Harbour Bridge. I have great memories of that time and starting out in this industry, learning about the equipment used and the different types of photography that made up the professional photography market. Milsons Point was also a great spot to enjoy the fun and excitement of the Sydney Olympic Games.
Baltronics moved to Artarmon in 2001 and in 2003 I made the move from the service department up to the showroom, alongside Kelly Hodge in sales. That is really where I found my role in this industry and have absolutely loved it ever since.
At this time, I enrolled in photography at Sydney TAFE, but the best learning of all was being in the studio or on location working on set. An old school advertising shooter by the name of Konrad became my photography mentor.
For about a year, I had the opportunity to work as Konrad's assistant a few times a month while also working in the showroom. He helped me understand the ins-and-outs of studio lighting and camera technique in his own very Swiss way.
The great Rod Shaw was our Sales Manager in Melbourne. He had been working at Baltronics for many years. I first met Rod when I was just a teenager and I owe so much to him as he has been an incredible mentor and friend over all these years.
In 2007 Baltronics merged with Pioneer Studios and SUNSTUDIOS was born!!! With Richard Ludbrook's flair for creative design and a combined wealth of industry knowledge, we created an incredible centre of excellence offering the professional photographer sales, equipment rental, studio rental, digital service, repairs and catering all under the one roof. Certainly a different business to Baltronics, but my role working in the showroom continued.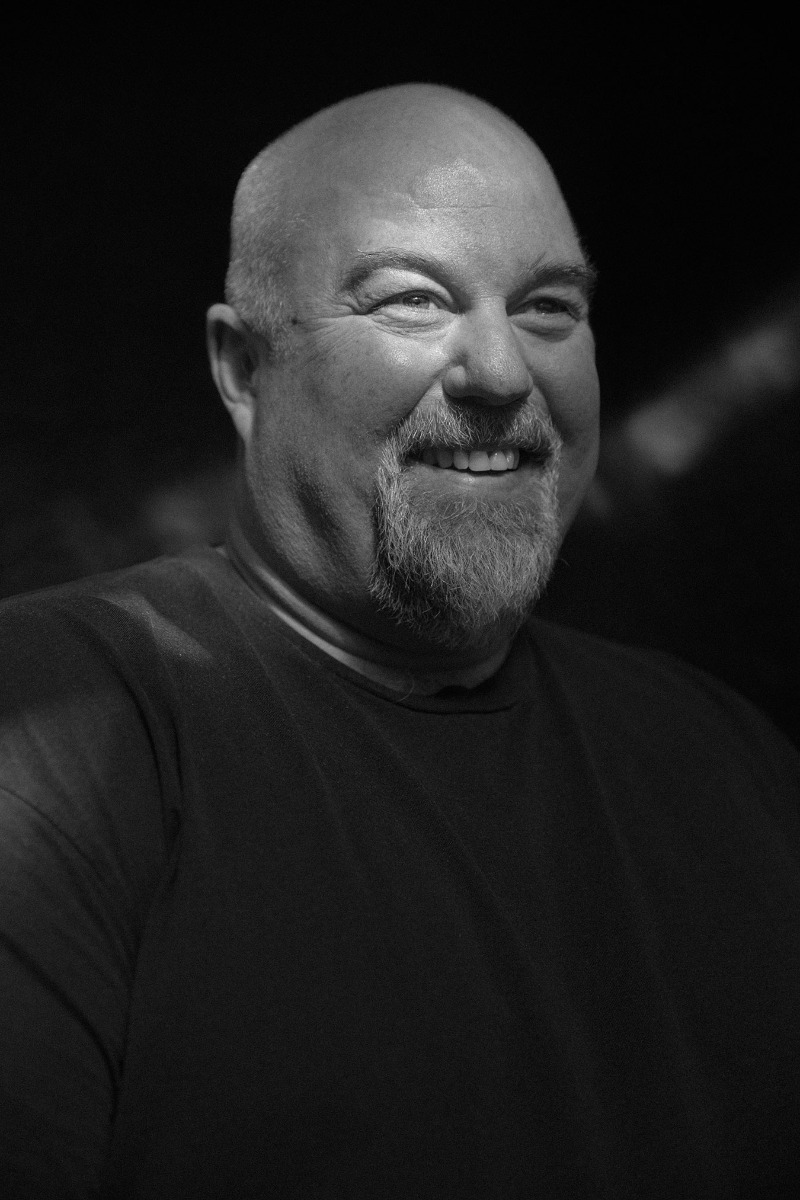 Image by Kristina Yenko 
Being surrounded by such creative and talented people it has been so much fun working at SUNSTUDIOS. If the walls here at SUN could talk, gee they would tell some good tales.
The shoots, parties, exhibitions, workshops and different events that have gone on here have been nuts. If my memory serves me right our very first studio rental was a "Shoot the Chef" production including a massive bull!
We have even had concerts to relaunch music careers in the Atrium. Our dear friend Glassy (may he rest in peace) used to organise the biggest and most outrageous events at SUN. For one product launch in the atrium a whole train carriage was recreated.
Twenty years does not feel that long ago. It is amazing how this industry has evolved during this time.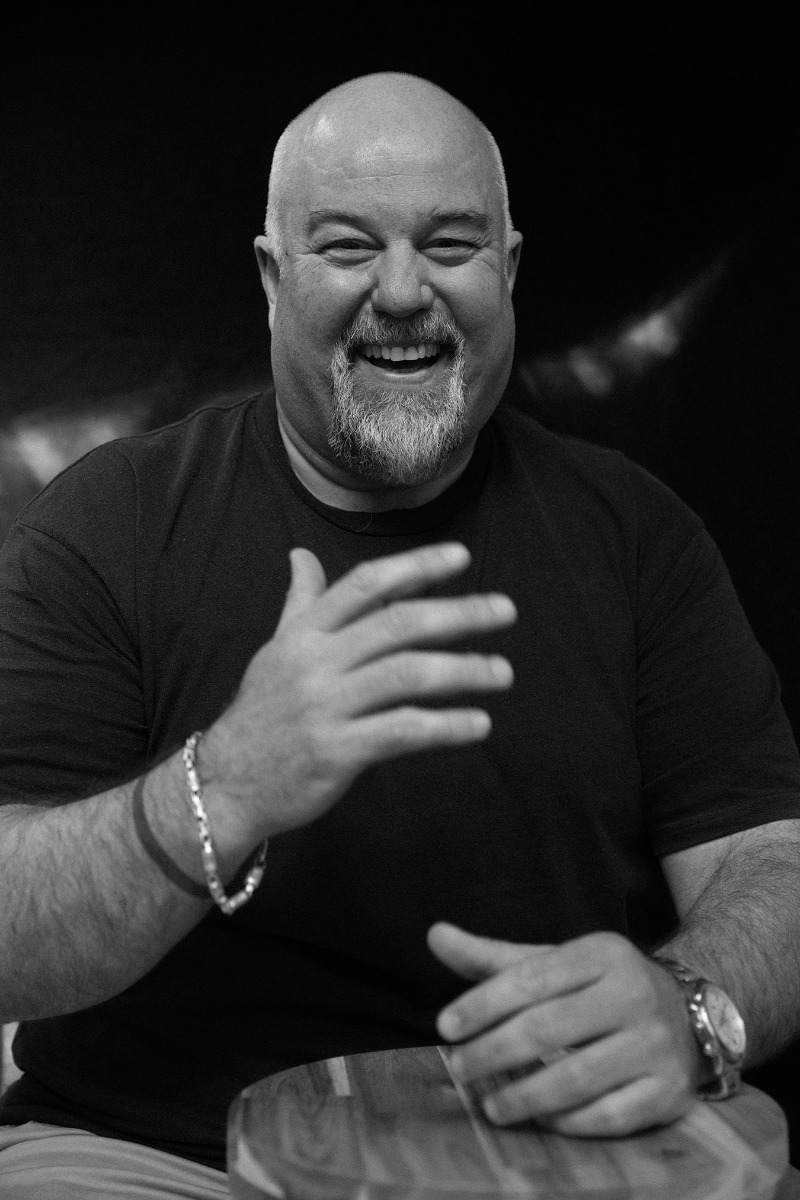 Image by Kristina Yenko 
In 2000, the Canon professional camera on the market was an EOS 1V, this was a film camera!  We sold Sinar and Leaf digital backs to go on large format cameras that were only 3MP and a system could sell for upwards of $100K!
These days the latest from Canon (the EOS R5) is 45MP, shoots 8K video and costs under $7K. Of course, the equipment was always going to change and improve, but I have also witnessed a big shift in our business as the role of the photographer has evolved. Motion and stills photography are now almost combined into one profession, therefore constant lighting is as important to a photographer's arsenal as flash.
I am going to miss all of this terribly, most of all the people. My work at Baltronics and SUNSTUDIOS has always been built around strong relationships with our customers and providing the best service, support and knowledge.
I must thank all of the staff and customers I have been so lucky to work with over the last 20 years - so many are now life-long friends.
The one constant in my career has been Selena. I think she started with us in 2003 and we have shared the showroom pretty much since then. Selena and I are very different personalities and don't always see eye-to-eye, but she has been such a good friend, support and sounding board for me over the years.
My father, Peter Osborn, worked in the photography industry my whole life until his retirement five years ago. He got me into all this, so I need to thank him so much for that.
Well, what's next? Honestly, I am not sure at this stage. I am definitely having some time off. Thinking I will jump in the car and take a drive north to the sun for a few weeks.
Absolutely there is a lot of anxiety not knowing where my future lies, but also a lot of excitement!
I would love to stay in touch – you can find my email on the button below.