EXHIBITIONS and NEWS
Featured Finalist SEPA 2018: Daniel Mulheran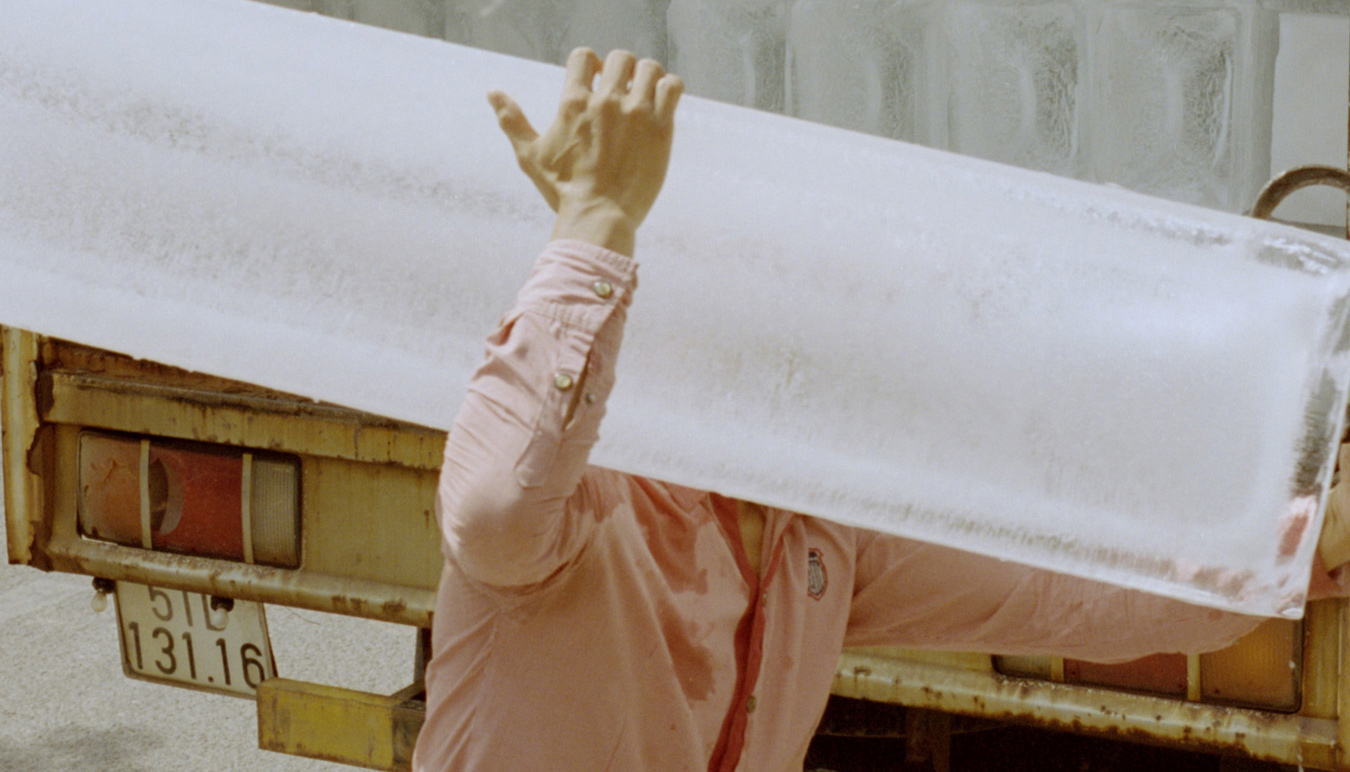 Category: Lifestlye
I studied photography in Brisbane and moved to Sydney four years ago. I'm currently assisting and working as a digital operator mainly in the fashion industry.
Within my degree we could choose from art, photojournalism, or a commercial photography stream. I chose photojournalism. When I came to Sydney I had the backing of a more theoretical education but gained a technical base to my practice after working on set with a commercial crew. That helped develop my work and to give it direction.
My work in this series is from a trip to Vietnam. I went there at the start of the year. I first went ten years ago after I finished school instead of schoolies. I went backpacking for a month and then back this year with my girlfriend going down the Ho Chi Minh trail. We hung out for three weeks.
Vietnam was my first overseas trip and it was nice to think of going back with fresh eyes and a bit more drive and direction in my work to concentrate on making a body of work while there rather than just the snaps I had made ten years ago. I loved it then and it's gotten busier but it's a great culture and mix of city and country, old and new.
In some places the new has taken that has become the norm. In other places development has kind of failed and fallen back toward the old. I love the colour palette. 
Website: http://www.danielmulheran.com/