Featured finalist SEPA 2018: James Thorn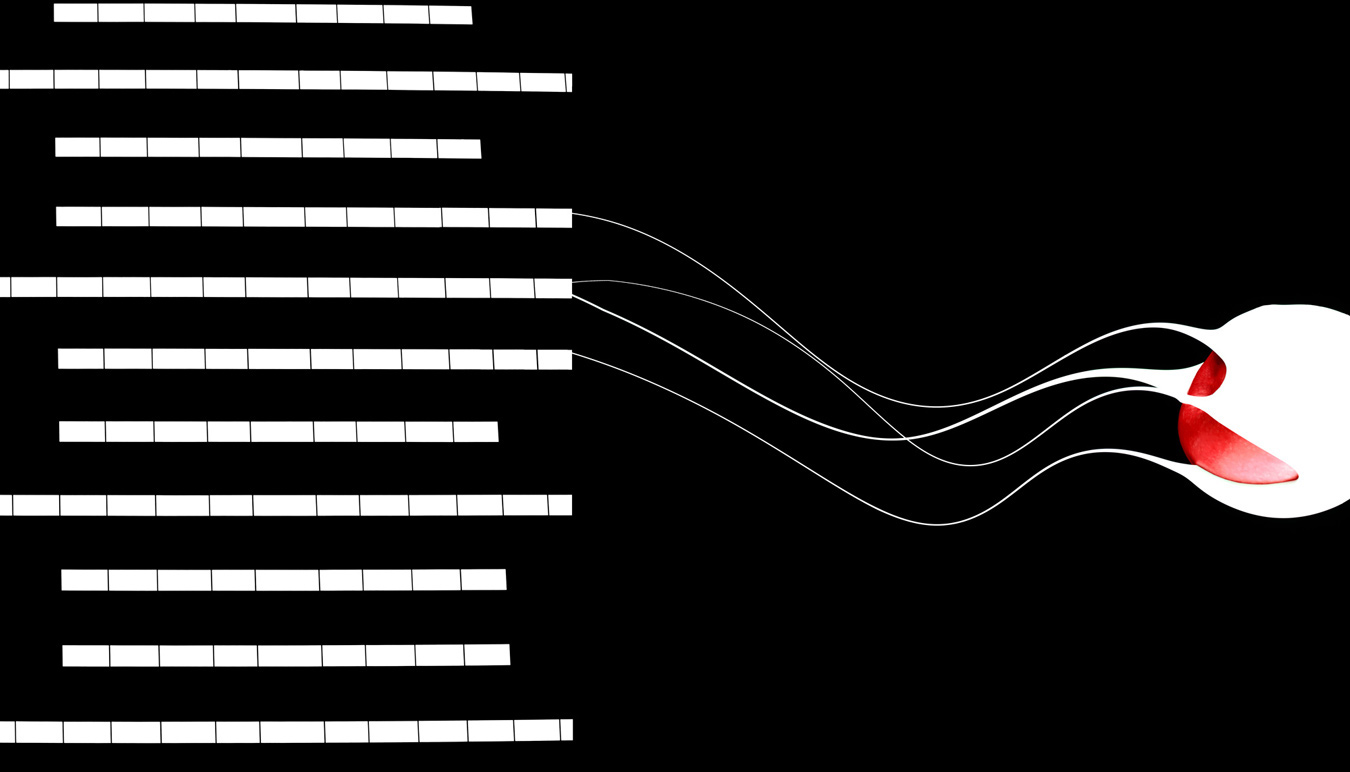 In the lead up to the Melbourne Opening Night, on 2 November, we learn a little more about the talents featured in the SUNSTUDIOS Emerging Photographer Award (SEPA) Exhibition.

Name: James Thorn

Category: Advertising / Product 

Series description:
This series of work is all about experimenting with paint and combining it with other elements with which it's not usually associated - such as food and architecture – to create a way of seeing it that is unusual and unique.

Background on yourself, education, work history: 
After leaving a career in IT in 2014, I enrolled at Photography Studies College to pursue photography more seriously with the goal and hope of one day being able to make a career of it. I graduated PSC at the end of 2017 with a major in Commercial Photography and I am currently working as a photographer, assistant and retoucher while also working towards building my own freelance business. 

What motivates you to pick up a camera?
Every time I pick up the camera, I aim to create images that are otherwise unable to be seen. Whether it's an abstract art piece or a commercial shoot (or a blend of the two), the camera can help create something unique. 
Every time I pick up the camera, I aim to create images that are otherwise unable to be seen.
How did the shoot for this series come about?
This shoot was born entirely out of experimentation with paint. Over a few sessions in the studio throwing paint around and pouring it over various objects, I started to get somewhere! 

What was your experience on the day? What was your intention and what were your thoughts on the results?
My experience on the day I shot these final images was still one of experimentation. While I had a fair idea of what I was going for, I still experimented with things as they popped into my head (such as moving the objects while the paint was dripping and adding glitter to the paint). I was very pleased with the results and enjoyed experimenting in post-production with them as well.

Does the series differ from your usual work and if so in what way?
The series partly differs in my work in the sense that it's a combination of a few styles I enjoy working in. A lot of my personal work falls more into the abstract art category and this project is definitely a combination of that with my more commercial work.

How will you spend your $10K SEPA Award in SUN dollars if you win and how would you use it to further your photography career/achieve your goals?
If I'm lucky enough to win SEPA, every cent of the $10K in SUN dollars will go towards helping me further my freelancing business. I would definitely put it towards purchasing a beautiful Broncolor lighting kit and studio rental along with fine art printing for my portfolios.

Website address:  www.cubedcreative.com.au
Instagram:  james_thorn

SUNSTUDIOS 2018 Emerging Photographer Award exhibition opens in Melbourne 2 November 2018.


SUNSTUDIOS Melbourne
95 Buckhurst St. South Melbourne, 3205
6pm - 9pm