Featured Finalist SEPA 2018: Jeremy Shaw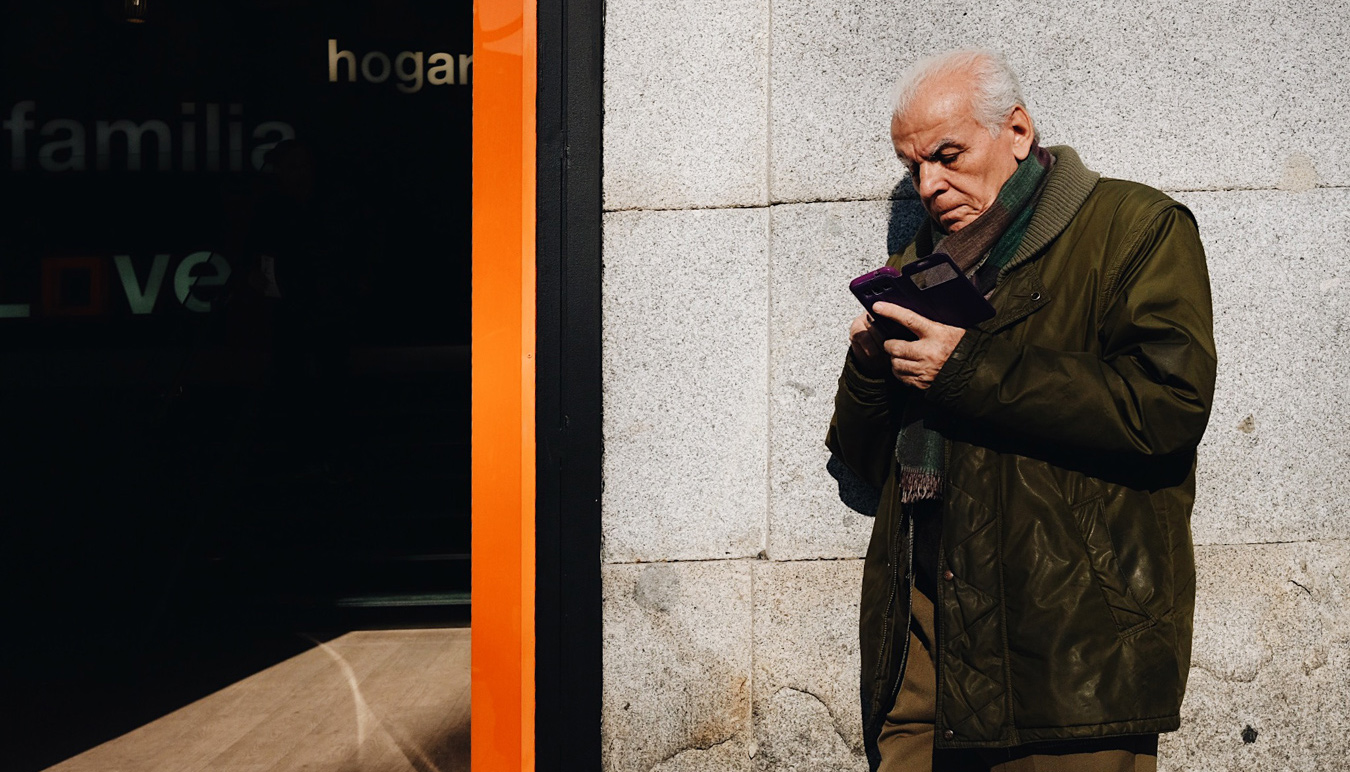 We caught up with SUNSTUDIOS Emerging Photographer Award finalist Jeremy Shaw to learn more about his work and shortlisted series. Melbourne: SEPA is coming your way - launching November 2.
Name: Jeremy Shaw
Category: Lifestyle
Background on yourself, education, work history: 
I got into photography early in high school, before digital replaced film cameras. My art teacher was incredibly supportive and my father gave me his old Canon AE1 film camera. I was fascinated with lighting and learning all I could about the fundamentals of composition, spending any spare time in the darkroom developing work. It was this fascination with the art and process of photography that lead me to studied at National Arts School and the Australian Centre of Photography before moving into the commercial world as a photographic assistant and digital operator.
I've been fortunate to work with the top Australian photographers over the years including Simon Harsent, Michael Corridore, Ingvar Kenne, Andreas Smetana, Sean Izzard, Toby Burrows, Richard Glover, and Chris Ireland.
I feel that I have two main styles in my photographic work, the technical side which is very considered, clean and refined. The other is the personal side, which more is focused on creating simple, beautiful and honest images that bring out the personality and characteristics of the subjects and environments.
Over last 2 years I've turned my attention to working more in motion, experimenting with different techniques and camera styles for the storytelling.
What motivates you to pick up a camera? 
Photography has taken me around the world, it's a beautiful way to communicate with someone, meeting new people and hearing their stories is my biggest motivation. It seems a bit cliché but I'm never leave home without a camera.
How did the shoot for this series come about? 
Last year I travelled to Spain for a holiday with my wife and became fascinated with the old locals in the city.
What was your experience on the day? What was your intention and what were your thoughts on the results? 
Over a couple of days we wondered the streets enjoying the city and discovering locals doing the same as us.
Does the series differ from your usual work and if so in what way?
This series is a little different to how I normally shoot. It was much more organic, shooting mostly from the hip and seeking out interesting backgrounds and not stopping people from doing the own day to day activities.
What's next for you?
As I continue to evolve as an artist my aim is to build on my foundations and work more with like-minded creative in both editorial and advertising. As the line between photography and motion worlds blur closer together I see an opportunity to collaborate with other directors and crews to working on projects and telling stories.
SUNSTUDIOS 2018 Emerging Photographer Award exhibition opens in Melbourne 2 November 2018. RSVP Here.


SUNSTUDIOS Melbourne
95 Buckhurst St. South Melbourne, 3205
6pm - 9pm
See more at jeremyshaw.com.au
Instagram: jeremyshawphoto