Featured finalist SEPA 2018: Romon Yang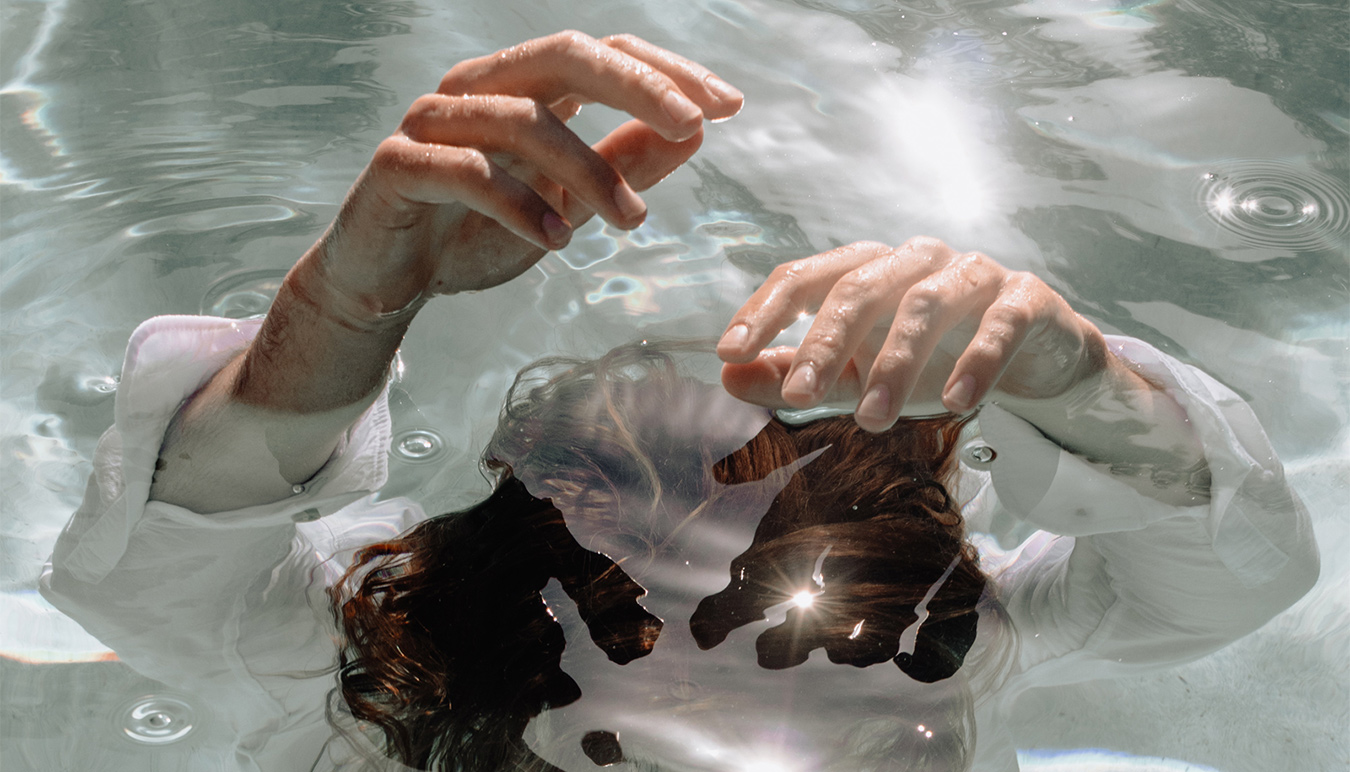 In the lead up to the 2018 SEPA 

Melbourne Opening Night

, we learn a little more about the talents featured in the SUNSTUDIOS Emerging Photographer Award (SEPA) Exhibition.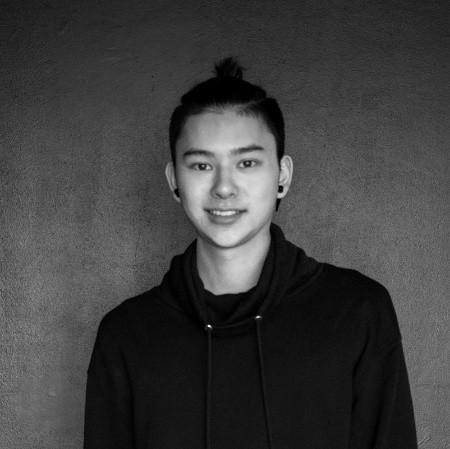 Name: Romon Yang
Category: Fashion / Beauty
Series description:
This series was an exploration on how styling and creative direction can potentially evoke moods and generate interesting interpretations. These images are less about the figure with the garment, but more so delving into how colours and forms can visually present a concept. The work doesn't place the subject in conventional 'poses', but instead focuses on how the overall composition and the irregularity and distortion of the subjects and objects can create interesting effects and make sense of the theme.

Background on yourself, education, work history:
When I was younger, my parents would always encourage me to try different things and explore a range of activities. When it came to the creative arts, especially drawing and painting, something must have clicked. I don't recall the exact moment that I began exploring digital media but I do know that ever since I saved up to buy my first DLSR camera in mid-2017, I was addicted. It gave me more freedom to experiment with ideas and visualise concepts that were once just simple thoughts of "What if…".
Currently, I am completing my honours degree in design at the University of New South Wales, using photography as my main medium of choice.
I recently took on a casual position as a re-toucher at THE ICONIC and on occasion receive project offers from  upcoming musicians to shoot their album / EP covers.

What motivates you to pick up a camera?
I want to take a small deviation and interpret the question as, "What motivates you to create". When I first began my photography journey, I was heavily inspired by fellow photographers and creators on Instagram and would try to "copy" what they were doing as a learning process. This then transitioned to being inspired by an idea and then putting my own twist to it, however still in the field of appropriation. Fast forward to now, what really motivates me to create are personal experiences and also experiences of others. I believe there are endless themes to explore when it comes to introspection and individuality. Some ideas would be so persistent that it keeps me awake or will even wake me up at 3am and I would have to jot them down before I can sleep again. Simply put, unique stories motivate me.

How did the shoot for this series come about?
A couple of months ago, I was very interested in opposites and contrasts, inspired by Yin and Yang. I found the harsh differences in tones created a strong standpoint and thus created a few series based on this idea. This particular series is named Sins x Virtues and it explores the notions of fault and guilt and also the notions of transcendence and acceptance.

What was your experience on the day? What was your intention and what were your thoughts on the results?
The experience from this shoot was very positive. Most of my previous works have been with friends that are genuine enough to accept my offer to be my subject even though the majority have no experience in front of the camera. As for all my shoots, I always have a draft document of potential shots that would really bring the idea through. However, one can never perfectly predict the results as there are too many variables to consider during the shoot. With that said, I love, if not feed off, spontaneity as sudden impulses and moments of serendipity as they often play a huge role in the final results. Overall, I was really happy with how the images turned out.

Does the series differ from your usual work and if so in what way?
I think it's too hard for my to define what my "usual work" is, as my sense of aesthetics is always developing and I don't think I want to restrict myself to a certain type of photography. I feel this series is similar to my current work in terms of my alternative approach to fashion photography yet different in a way that the conceptual approach has progressed and advanced.

How will you spend your $10K SEPA Award in SUN dollars if you win and how would you use it to further your photography career/achieve your goals?
I would definitely be spending the first $5K on fine art prints (not all at once obviously) as I always submit my work to competitions and awards to push my creativity and develop my skills. The other $5K would be a split between retail and studio equipment hire as I believe my work can be elevated to a greater level with more professional equipment in comparison to my makeshift home studio.

SUNSTUDIOS 2018 Emerging Photographer Award exhibition opens in Melbourne 2 November 2018.
SUNSTUDIOS Melbourne
95 Buckhurst St. South Melbourne, 3205
6pm - 9pm
Website: www.romsdzine.com
Instagram: @roms.jpg