First impressions of the Canon EOS R3: Emily Abay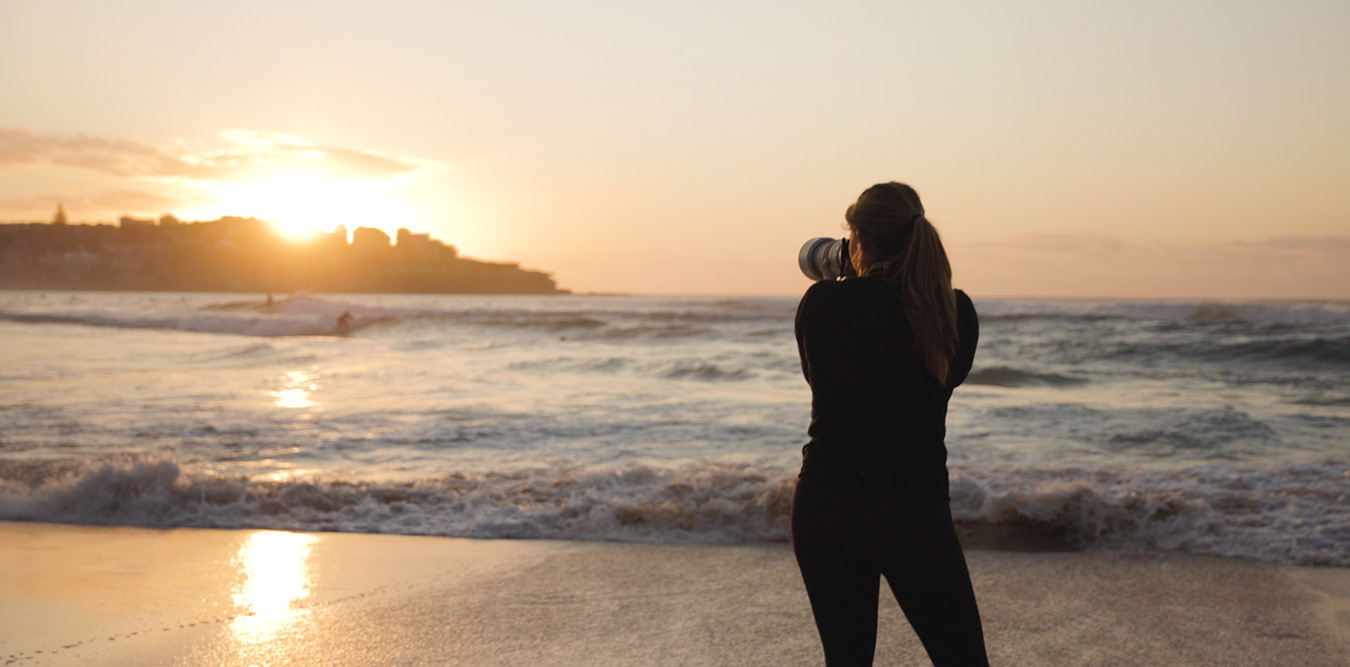 For in-demand fashion photographer Emily Abay, the portability of the photographic medium is a huge part of its appeal.
"I love photography because it's something I can take everywhere with me. It's really hard to leave the house without a camera because when you get that magic moment of light it is just in you – you have to capture it."
So it's fitting that she's an early adopter to the light-weight Canon mirrorless range – and curious about the latest powerful developments within the Canon EOS R3.
Emily is shooting pre-dawn at Bondi Beach to test her first impressions of Canon's new 24.1MP Full Frame mirrorless body, with back-illuminated stacked CMOS sensor. The dark, back-lit waves and surfers (who can reach speeds of up to 40kms per hour) pose a serious technical challenge in tracking subjects – perfect fodder for a camera capable of up to 30 frames per second* continuous shooting when using the electronic shutter, advanced subject tracking and capturing images in extreme low light conditions.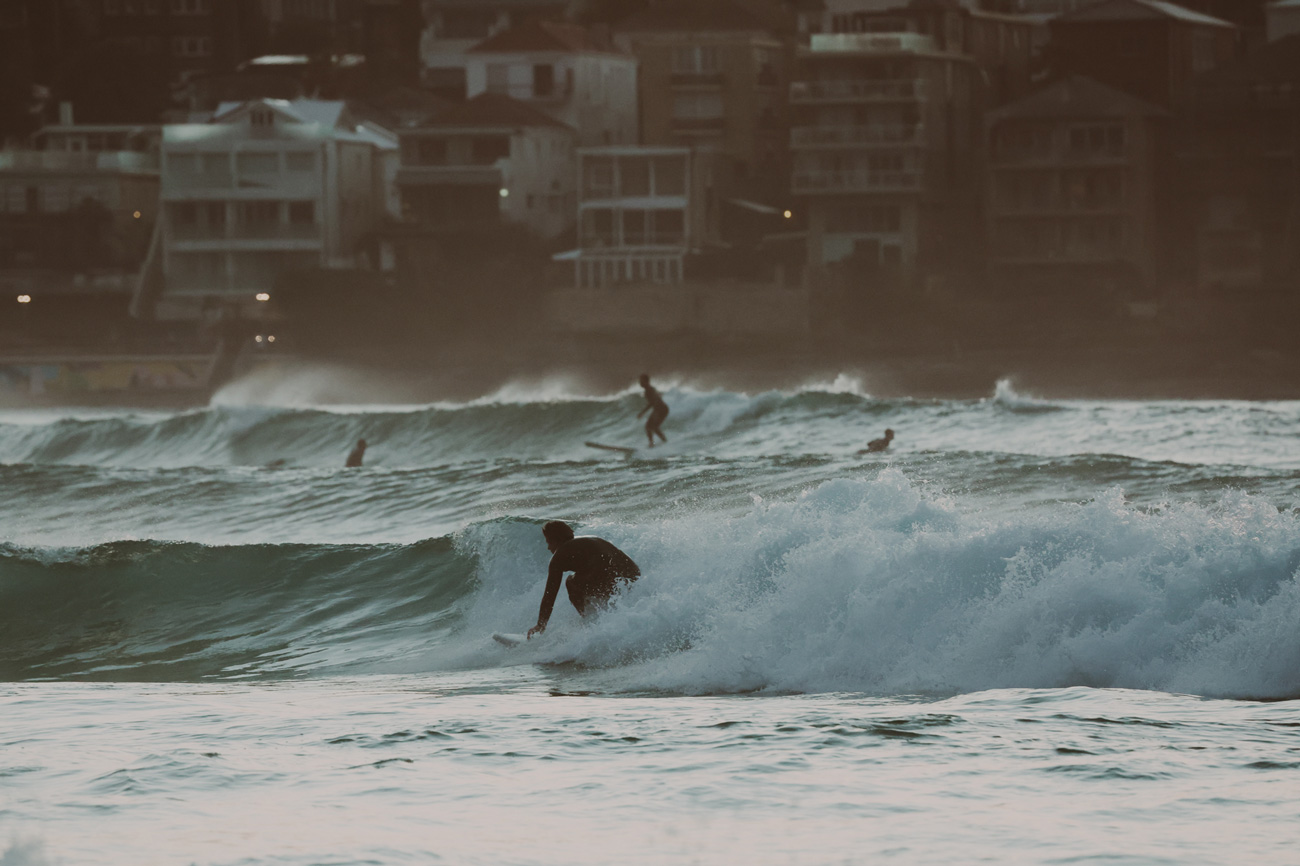 "The first thing I really noticed was the grip. Being dawn in the surf it's dewy and there's salt spray everywhere. But I had such a nice grip on it … and it was light," said Abay.
"I'd arrived at around 5:30am so it's pitch black. I pushed the camera to 20000 ISO so naturally I'm freaking out thinking everything is going to be one big pixel. But it was incredible. One of those 'wow' moments."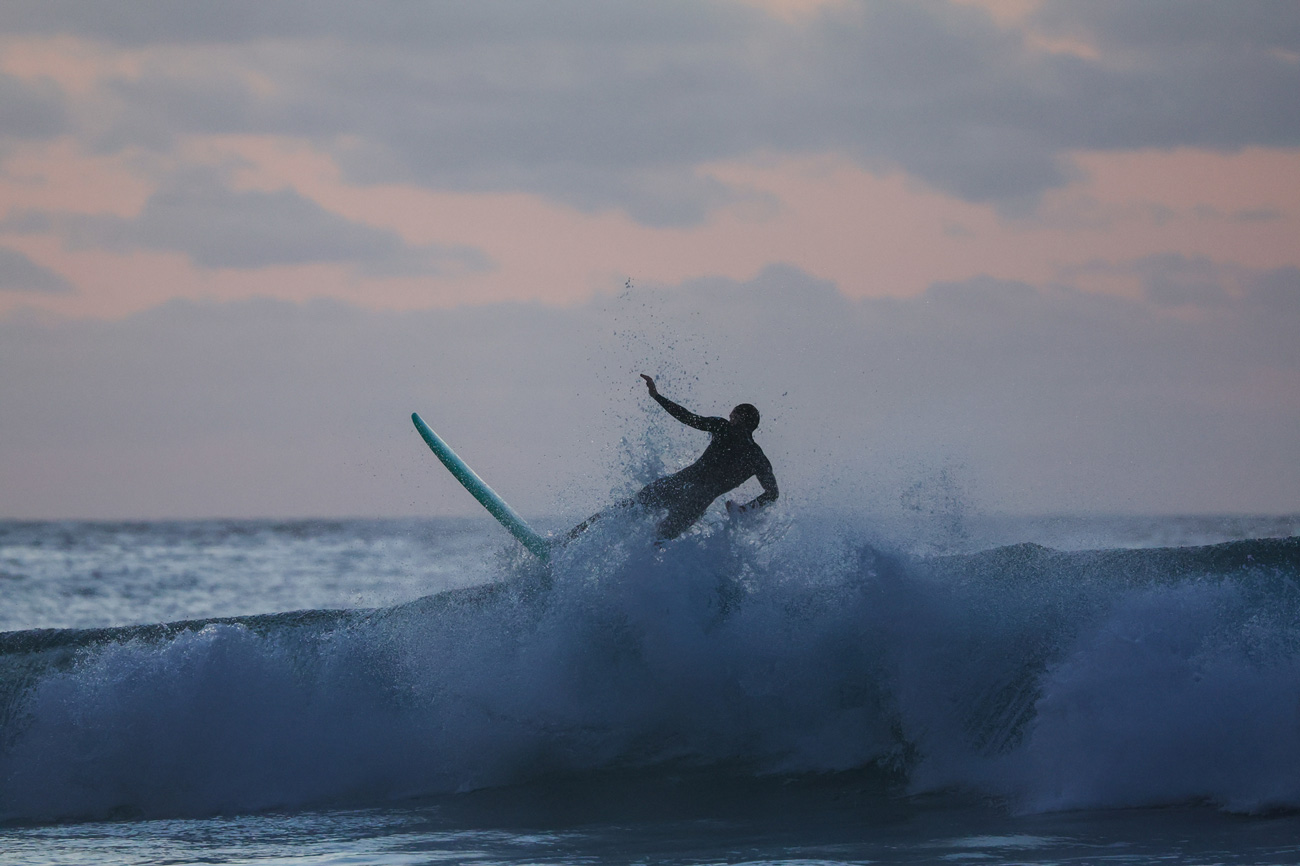 The Image Stabilisation was another "wow moment". With up to eight stops coordinated control using the In-Body IS and lens based Optical IS, Abay was able to travel even lighter and leave her tripod at home.
"Usually, I would bring my tripod just because I have to set the focal point on the subject and then pan on the tripod. But with this, I could have been doing cartwheels and everything is still sharp. My tripod is probably going to gather a bit of dust in the garage for a while!"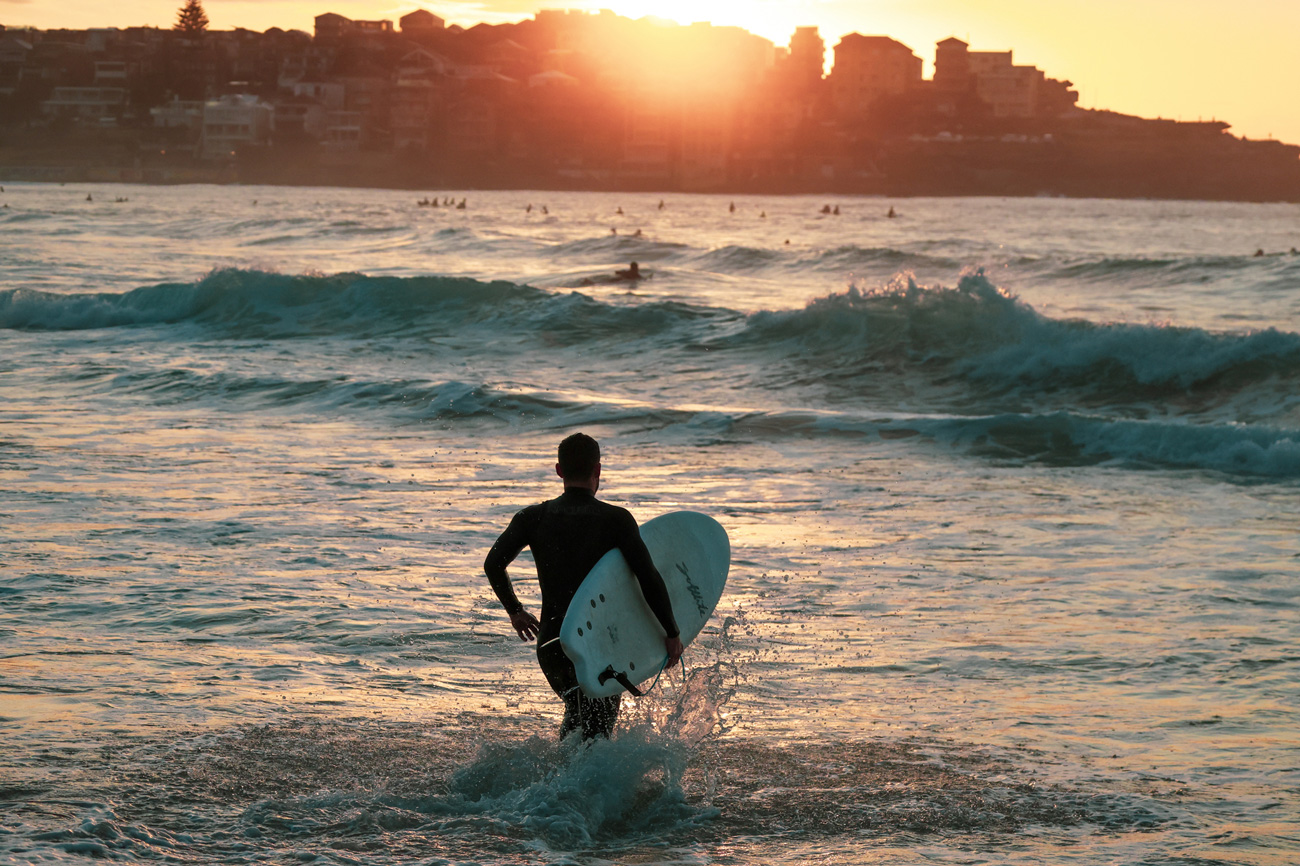 Above all, she noted the speed of the EOS R3 made the biggest impression.
"The R3 has really exceeded a lot of my expectations to be honest," said Abay.
"It's been an incredible first impression. While I was by myself, I think I even said to myself out loud, 'Wow!'"
*Maximum approx. 30fps. Continuous shooting speed may decrease depending on the combination of lens and shooting conditions.