Five of the best photography podcasts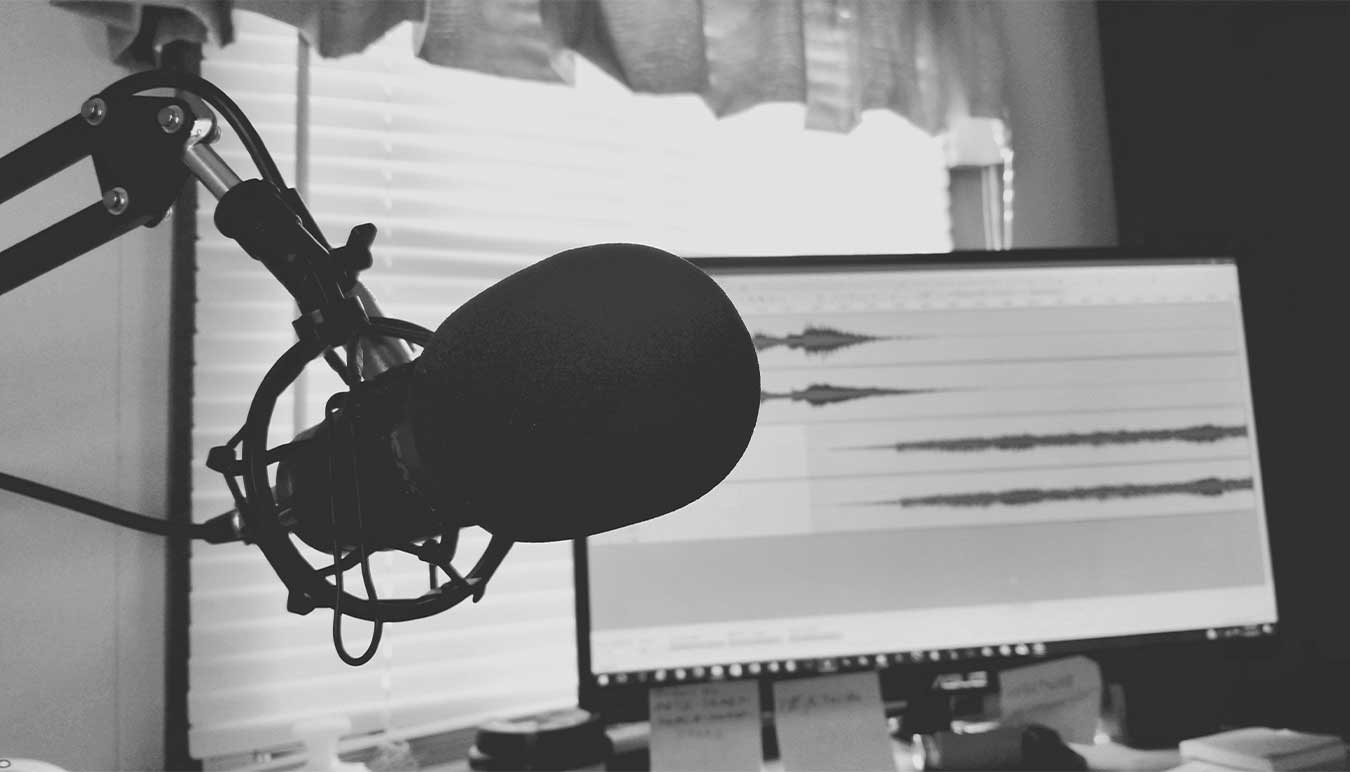 Podcasts to keep photographers in conversation when distanced from others.  
In-depth, fortnightly interviews with photographers that crosses genres and generations. UK presenter Ben Smith has a subdued and insightful manner that makes you feel like you're just to the side, sharing a beer.
Jordan Weitzman monthly discussions around process, history and philosophy of image making yield many memorable, repeat-listen conversations.

Covering a broad range of art and literature, Mike Sakasegawa is a photographer and writer who doesn't limit his inspiration to his own mediums. He shares what he learned about shared creative process from painters, novelists, short-story writers, poets, podcasters, gallerists, and more.
A weekly podcast exploring topics of photojournalism through the eyes of working photojournalists. Hosted by Elena Volkova (Professor of photojournalism at Stevenson University) and J.M. Giordano (a photojournalist) featuring guests and reviews.
Grant Scott's journey through current issues in photography, icons from history and modern talent.