Five things you need to know before you start assisting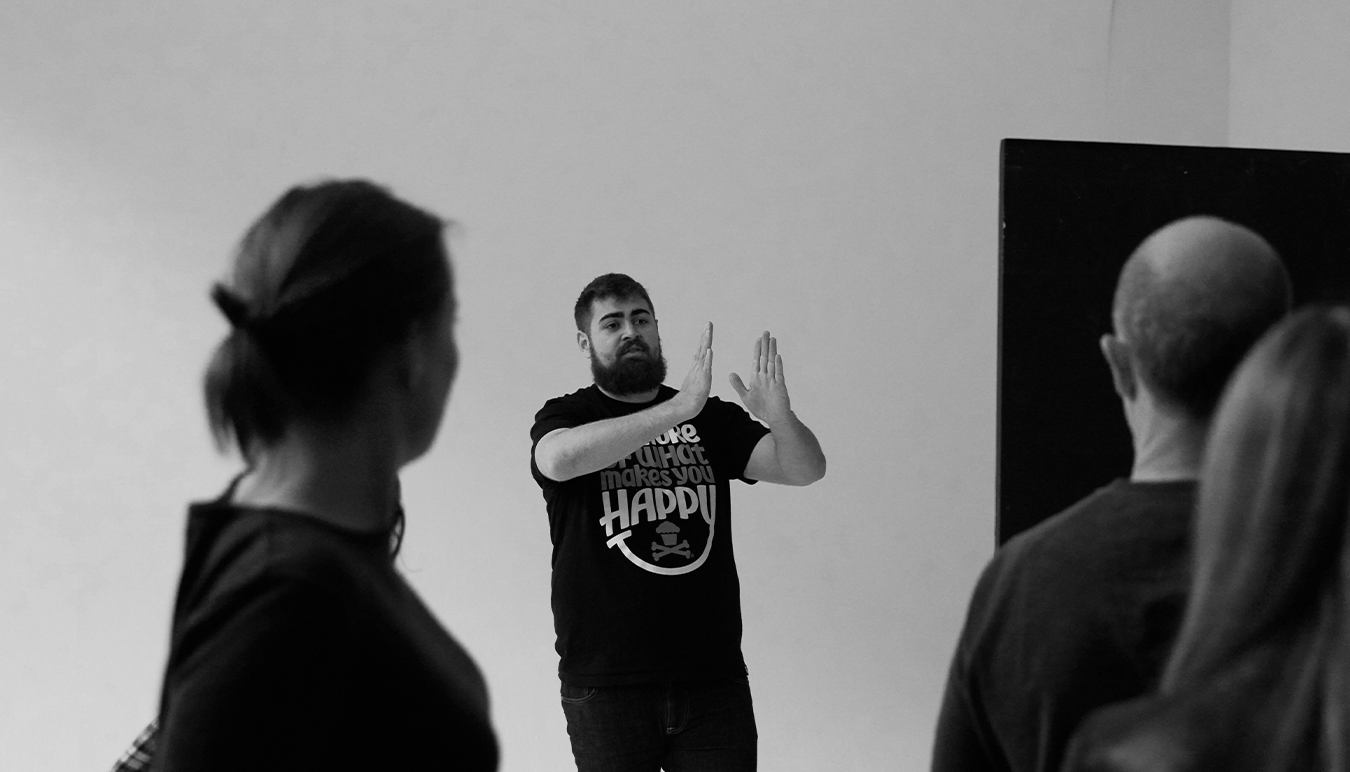 Assisting in photography can be a great way to observe your craft from the masters – and to get paid while you learn. Jeremy Shaw has spent a lot of time on set, initially as one of Australia's leading assistants and then on his own commissions as a photographer and film maker hiring others. He shares his top pieces of advice for anyone starting out as an assistant in the lead up to his Assistant Bootcamp workshop where you can learn everything you need to know – coming to SUNSTUDIOS Melbourne this weekend.
Arrive Early

Traffic is never an excuse to arrive late, so allow plenty of time for travel and parking, I like to aim/arrive 15mins early.

Phone Etiquette

Keep your phone in your pocket. Do not take photos on the set or share any information about the shoot to social media, unless you have first cleared it with the photographer.

Safety First

Photographic jobs can be dangerous at times and being an assistant does not mean risking your life, if you are asked to do something that makes you uncomfortable, or puts you or someone else in harm's way, let them know your concerns. You also want to maintain a clean and organised set to avoid any accidents.

Personal PR

It's not appropriate to show the client, art buyer or art director your portfolio. Don't do it. As an assistant, you're there to assist the photographer, not promote your own career.

Keep a Positive Attitude

There are two important things to remember - everyone does things differently and you don't know everything, keeping an open mind, you will always learn something new. Don't be afraid to ask questions.