Georges Antoni | WABI SABI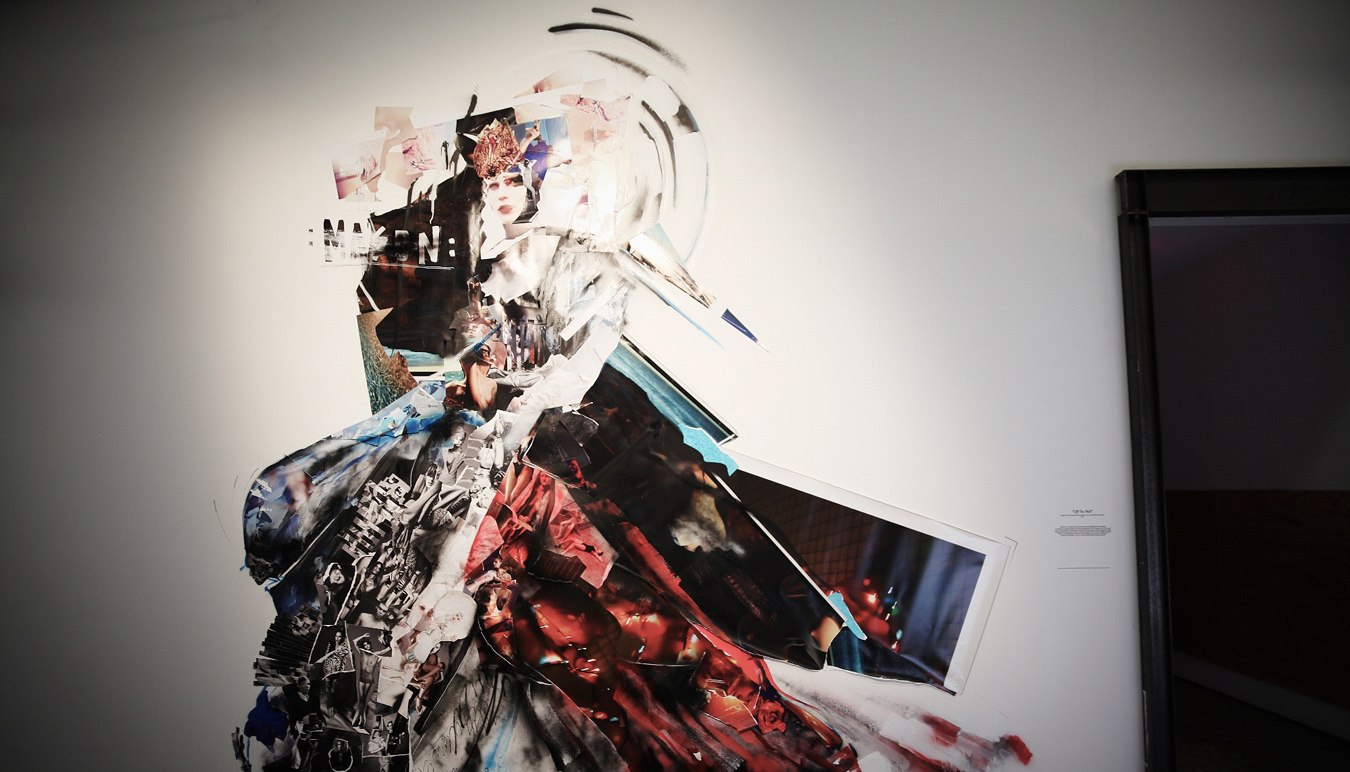 On the 1st November 2012, Georges Antoni exhibited his new body of work titled WABI SABI.
The exhibition explored beauty's imperfections through photographic stills, installation and interactive photographic pieces.
The exhibition was created in collaboration with 3 Deep, film maker Dimitri Basil, collage creator Mason Mulholland, jewellery designer Paula Walden and it was edited by Muffie Sproat.