Give back and go home with something you love: Curator Rachel Knepfer on TTIP 2018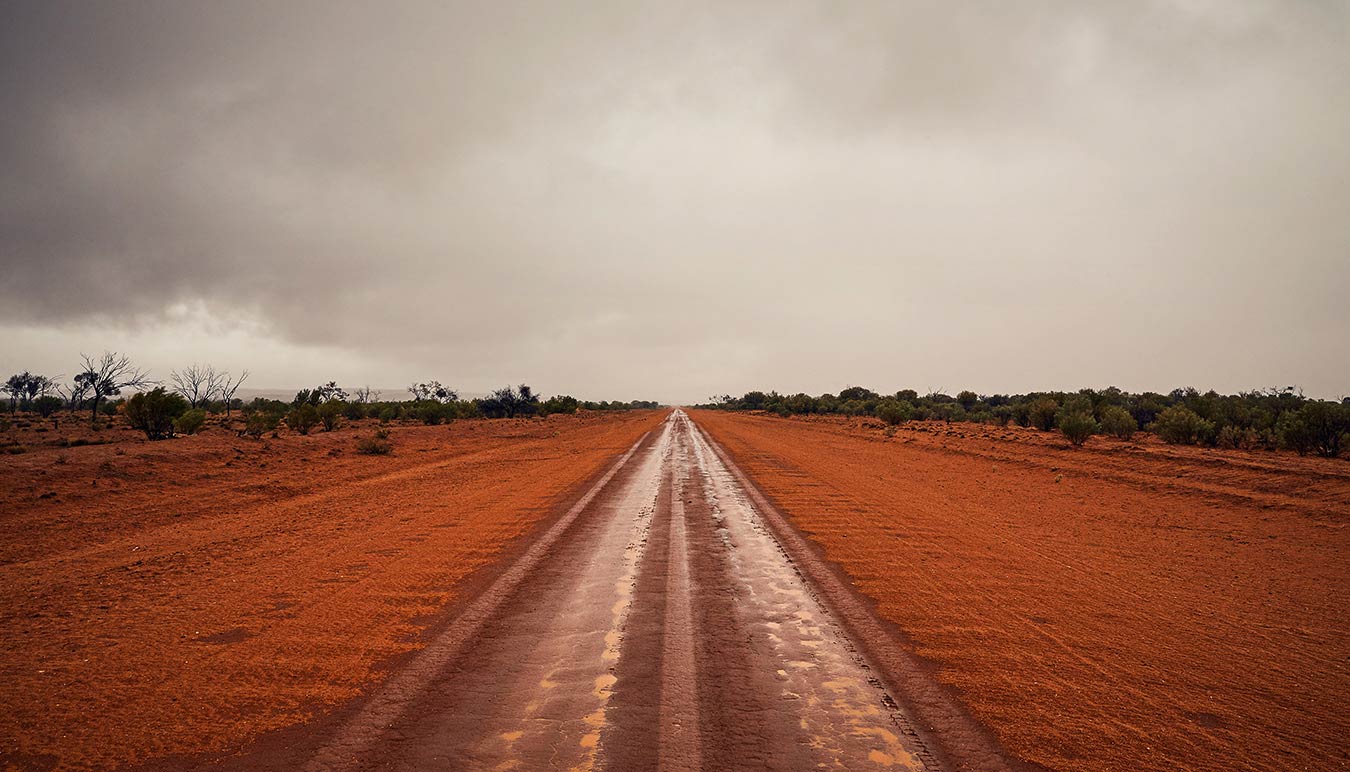 "Working at Rolling Stone in New York a few lifetimes ago a world of photographers would come through our door to show portfolios. Often our first question was, 'What about your personal work?'"
The beauty would be in the journals, the sketches, the pictures people made for the love of it. It's there you find the evidence of how someone thinks and a glimpse into a brain, a heart. This is what you want to see when commissioning new work. 
For me, these are so often the best pictures. So it's good, for many reasons, that SUNSTUDIOS continues to encourage and celebrate work that is personal.
Here's to photographers who carve out their own worlds in pictures. For making things that didn't exist, conjuring up bits of magic from imagination, and for pursuing projects just for themselves. Thanks also for the extreme generosity demonstrated in contributing these pictures to such a lifesaving cause.
So buyers: Give back and go home with something you love."
100% of proceeds from sales from This Time It's Personal images support Chris O'Brien Lighthouse. Print sales are open online and in-person at SUNSTUDIOS Sydney Atrium Gallery.  Finished your Christmas shopping? 
Feature image copyright Sean Izzard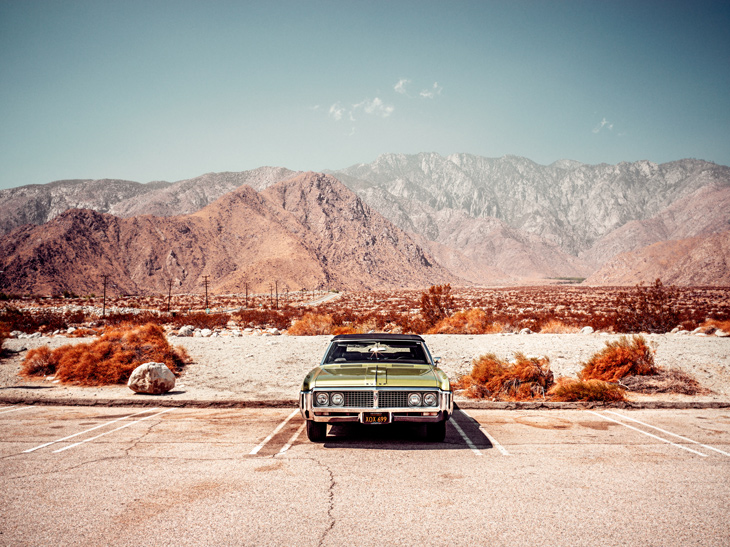 Image copyright Steven Chee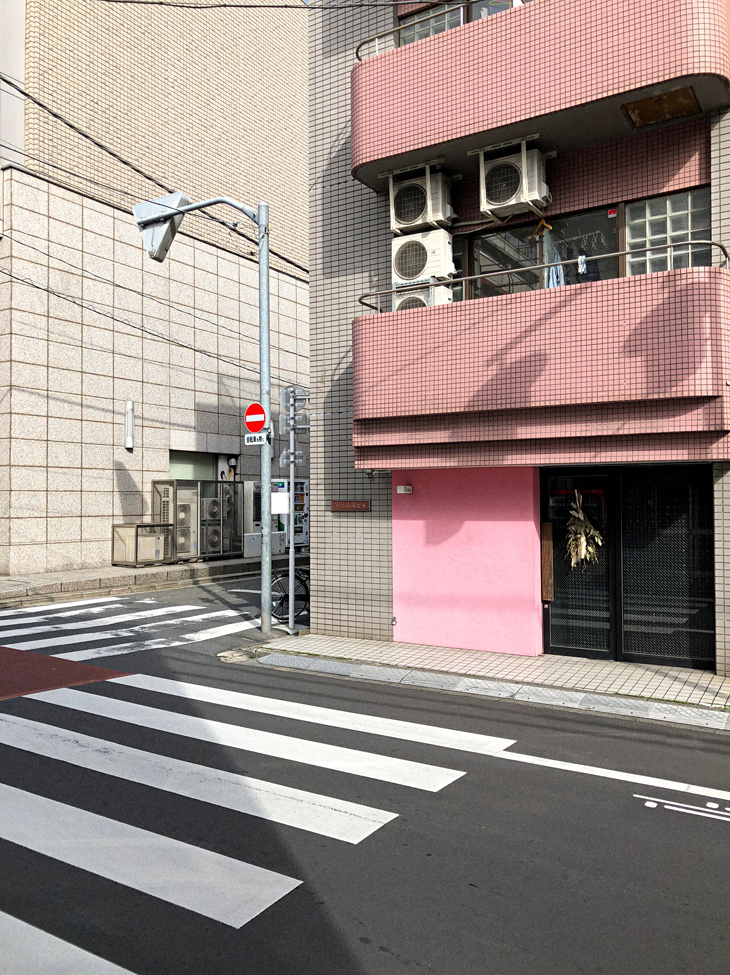 Image copyright Pierre Toussant