Industry responds to bushfire crisis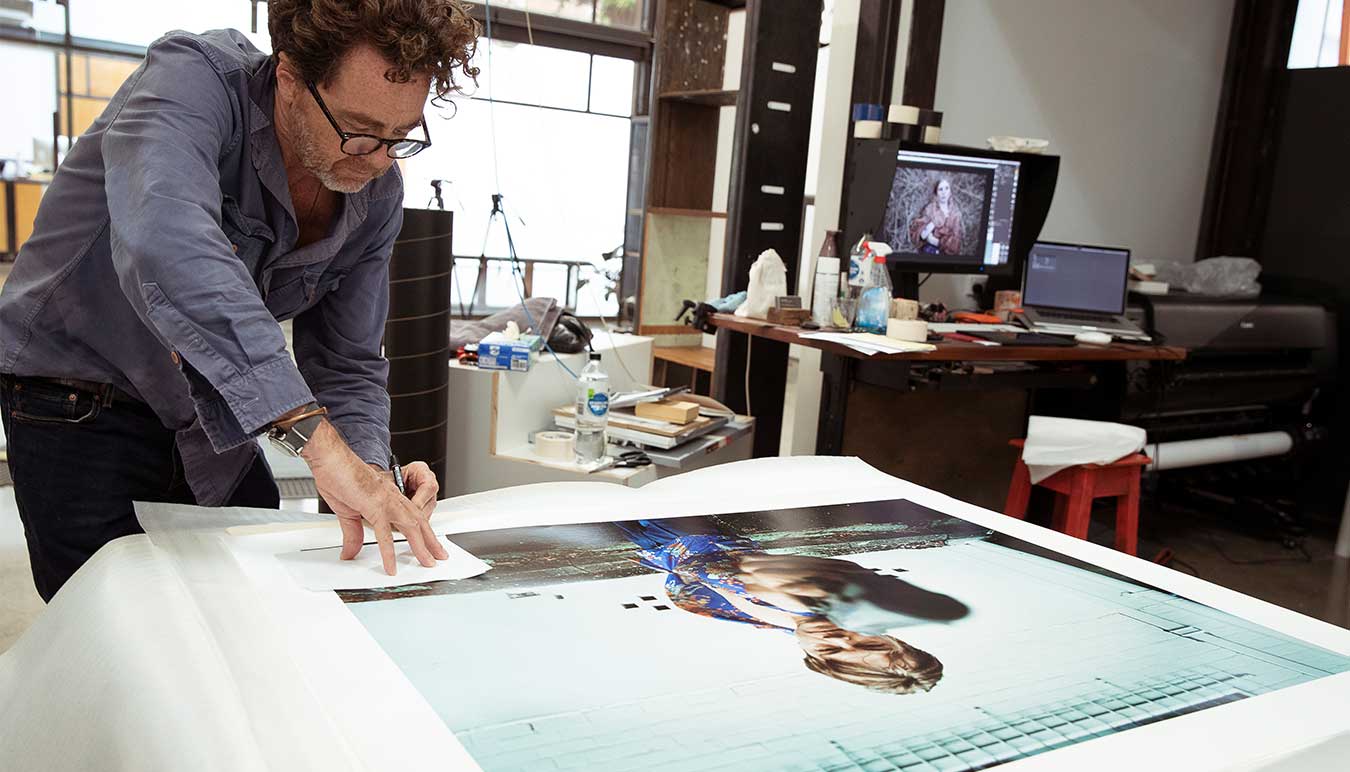 Returning to work after the horrific summer fires, many photographers and agencies felt moved to do something to assist those who had been impacted. Here are just a few of the ways our industry has creatively responded to crisis in collaboration with SUNPrint.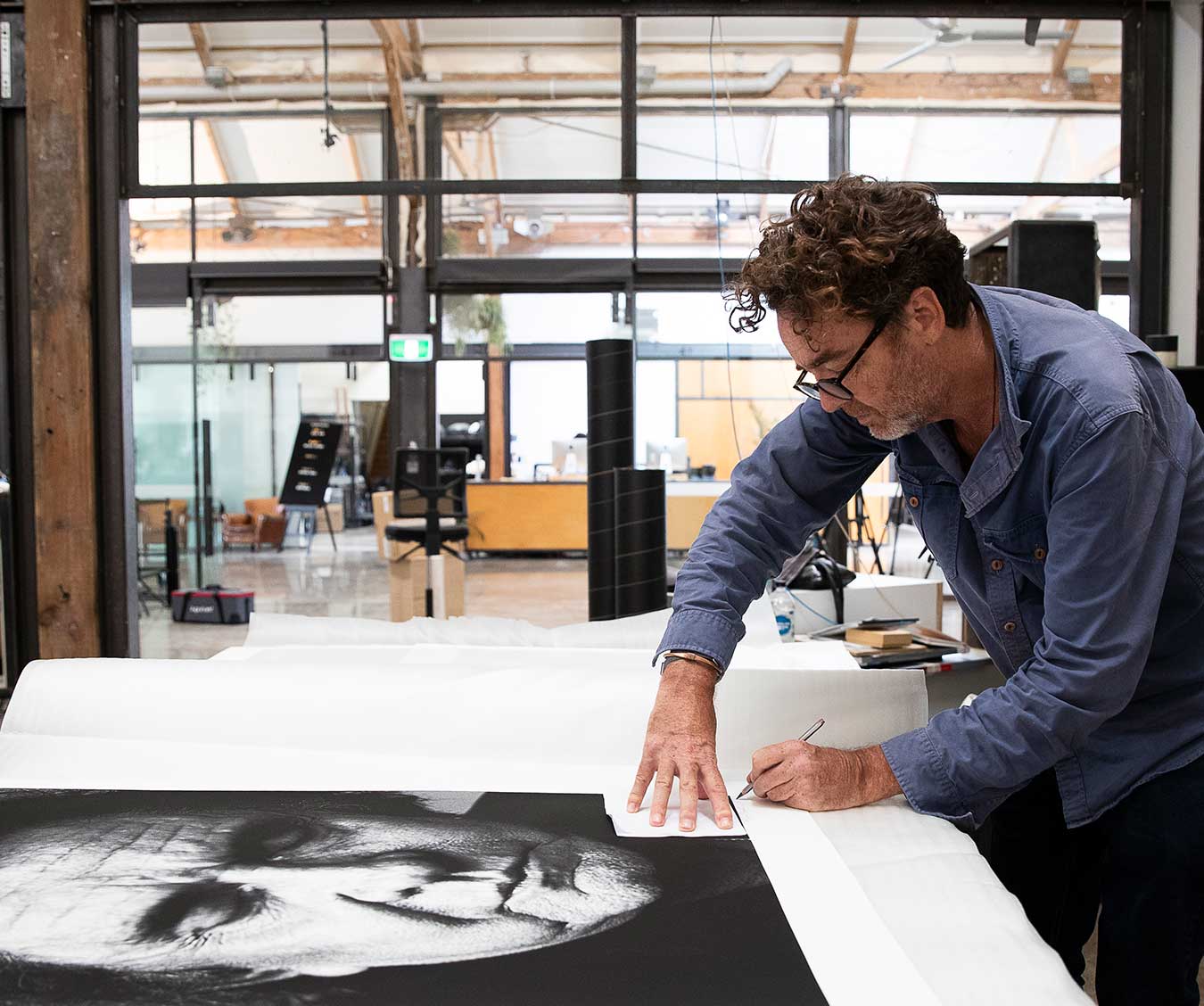 "Over the Christmas break we were down the south coast at Milton and got caught up in the fires. We were among thousands that had to evacuate back to Sydney.
The day prior to us leaving was catastrophic for Lake Conjola with I think around 80 homes being incinerated. We have a friend there who managed to save their house but they knew friends and neighbours that lost everything.
My friend Nicky Goozee had started collecting money for people who needed it. I got home, we spoke and I put up a post on Instagram saying that I would auction five of my Romeo and Juliet Leonardo DiCaprio prints. I asked Baz and Catherine if they would sign them to which they unhesitatingly agreed to do. I also said I would give away a 10x8 signed print to each person to give over $100.00.
We raised around $110,000 from a combination of print sales and donations. Nicky from Conjola found out who needed money and distributed it immediately and directly to those that needed it most.
The unsung hero in all this is Selena who printed the prints so beautifully. Without her and SUNSTUDIOS' involvement this wouldn't have happened."
ARTBOXBLACK x SUNSTUDIOS
Artboxblack Managing Director Jane Robinson approached SUNSTUDIOS about collaborating on a silent print sale auction, selling Artboxblack represented artists and friends in conjunction with SUNPrint.
South Coast Rural Relief - formed in response to the devastating fires that occurred from New Years Eve 2019.
George Walters, a Cooma farmer, was visiting friends and witnessed the horror of the fires. He immediately knew there was a need to get fodder for the starving livestock that remained. In the last six weeks approximately $500,000 of fodder has been delivered into impacted communities and distributed to those in need.
Other than a $50,000 grant from the NSW Government all funds have come from the generosity of individuals and businesses.
"The donation from Artboxblack and SUNSTUDIOS was one of the earliest and largest donations we received" says Kathy Kelly, treasurer of South Coast Rural Relief Inc. This donation effectively paid for a full truckload of hay and would have been distributed to approximately 40 farmers and livestock owners.

While there has now been good rains the majority of those impacted by fires still need to attend to their fencing and until they do they continue to handfeed their livestock and so the need continues for some time as yet.
"Author Jessica Bellef and I, with the support of SUNSTUDIOS and Murdoch Books, raised $1000 for WIRES Australian Wildlife Rescue (Australia's largest wildlife rescue organisation) with a limited time sale of five photographic prints.
The 5 images available are never-seen-before outtakes from 'Individual', the book that Jess and I created to celebrate interesting Aussies and their homes.
The prints were from the book Individual Jess was author and stylist I was photographer."