International Women's Day 2019: Balancing the Agender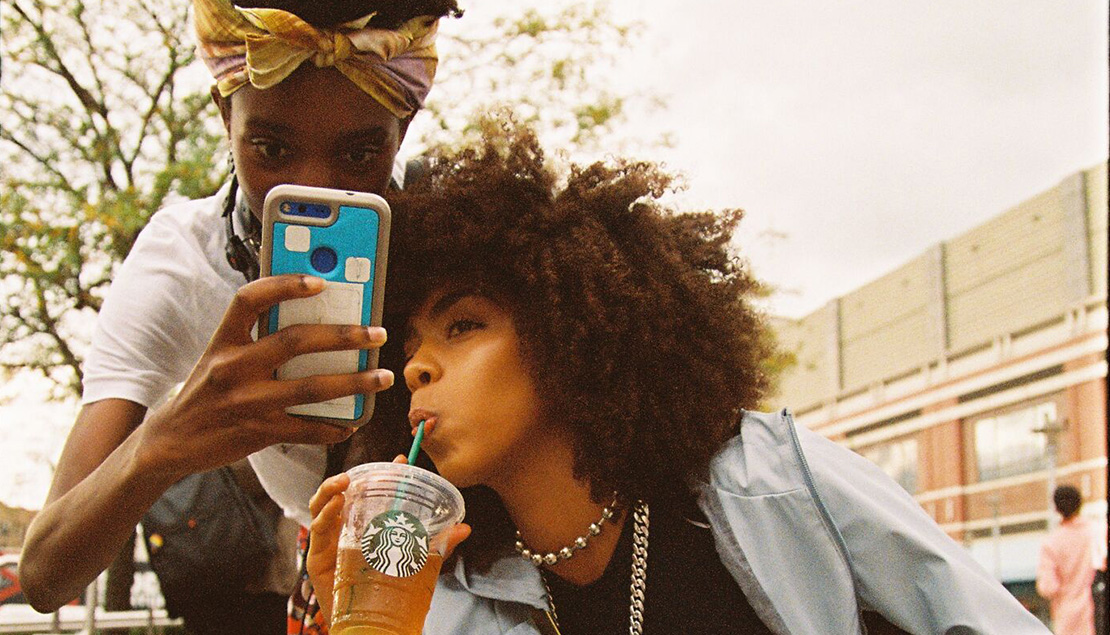 Agender returns for its second year to continue important conversations while celebrating International Women's Day 2019 and the work of female photographers.
Specific statistics on gender pay balance within the commercial photography world are hard to find, but strong evidence suggests that the industry is not immune to the overall inequality present in Australia. As of 2018 the average full-time wage for a woman was 15.3 per cent less than a man's. Women are notably underrepresented within many top Australian agencies, and in assisting which is a standard apprenticeship to building industry contacts and professional skills.
We caught up with collective members Cybele Malinowski and Angela Liang about practical ways to improve gender equality in the workplace in the lead up to the exhibition, A Balance for Better, at SUNSTUDIOS Sydney Atrium Gallery, 8-31 March.
Why do female photographers require a specific platform for their work?
Cybele Malinowski:  Good question.  I guess the definition of platform holds the answer: "A raised level surface." Until women are treated and paid as equal, Agender's aim is to help women stand stronger, taller and ask for more.
Angela Liang: I couldn't agree more. There's power in unity. Photography is such an individual career; it's easy to get siloed off in your own work and experiences without realising it's happening to everyone else too. For example, Cybele started Agender because of eyebrow raising experiences she was having personally, but it was only once the first collective of photographers was formed that everyone realised their individual stories of questionable industry practices or gender bias were actually extremely common. The platform is not only for their work, but a platform to stand together to affect real change in the industry with collective reputations and voices.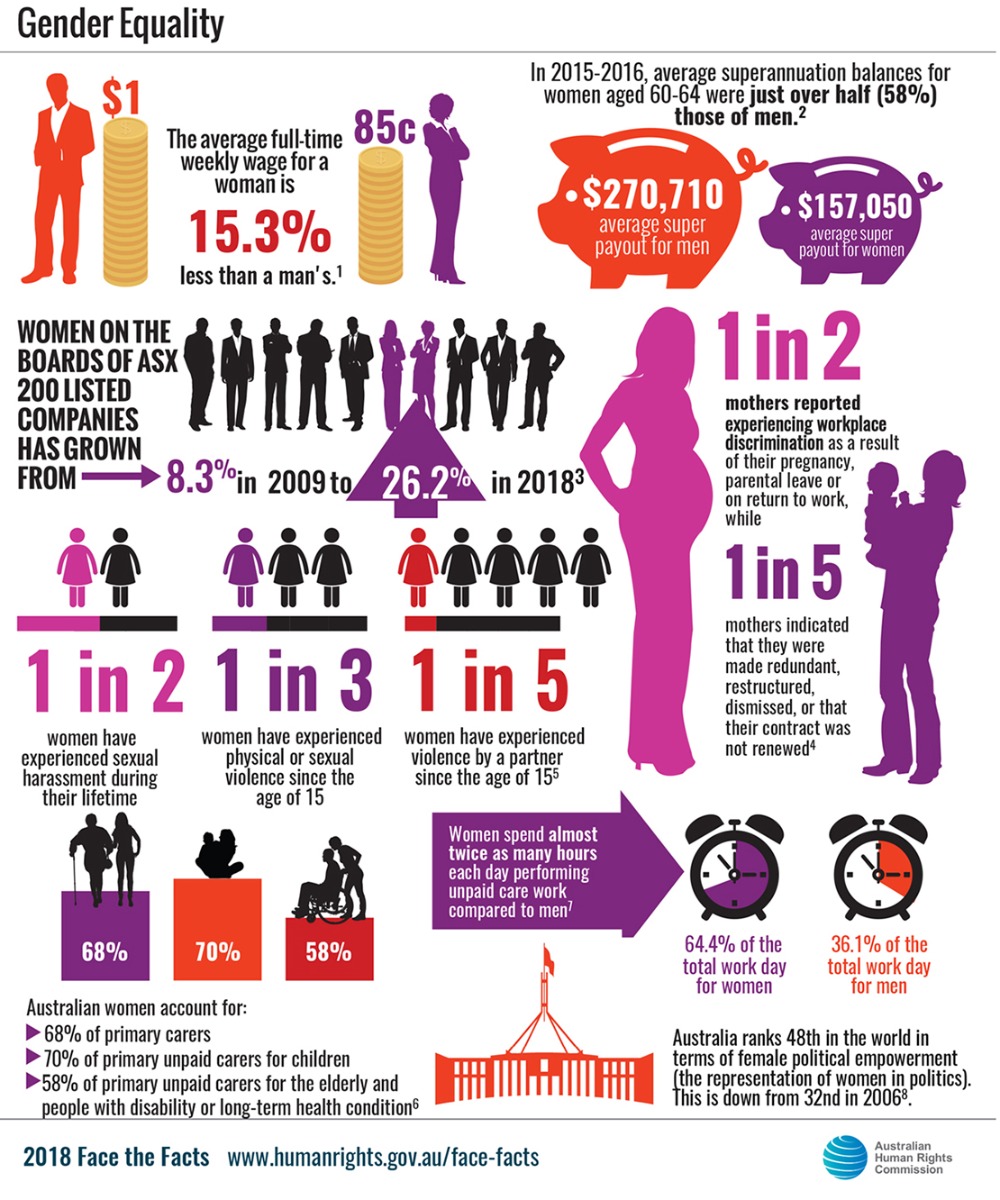 Your key goal is to bolster the careers of female photographers. What support is valuable or most effective/needed? What kind of pathways would be useful for women to help reduce the pay and opportunity gap?
CM: Our concept of support and bolstering the careers of female photographers is multifaceted. A core value of Agender is support. We aim to support women, and in turn encourage other women to support one another in the industry. Men are of course a crucial part of this too.
This process must involve men as well. Our aim is to make this an inclusive and positive transition to parity for all.
AL: 100 per cent it's multifaceted. Through talking with creative agencies, talent agencies, production companies and also through collected anecdotal evidence, it's clear that there's no single pathway. Industry practices are laden with both unconscious as well as blatant gender biases that need to be tackled from the start of the process (eg client assessment of their target market, client briefing and creative direction) through to execution. At the start of all of this however has to be an acknowledgement of the biases and the gap.
If you actually asked an agency head to look at the ratio of male to female directors and photographers they employ for their work, as well as the pay inequality, they would be shocked they didn't act on it sooner. But only IF it's even something they care about addressing. The first step is to hold up the mirror, the second step is to get change happening with a mandate from the decision makers.
Agency representation is notably unequal in many places. Why do you think this occurs?
CM: You would have to ask the agencies that question. Agencies are businesses, and the fact that male photographers earn more, means they are more likely to get representation. It's part of this self-perpetuating system. Things are changing, more and more women are being represented, but it's still vastly unequal - despite the fact that over 50 per cent of photographers registered in Australia are women.
AL: Higher rates equal higher commissions. Seems like a no brainer. Digging deeper, it also ties back into the history of the fact that photography, like many industries, is a white male dominated industry. Change is gradual. However unlike corporates eg. financial institutions, the creative industry hasn't been put under the gender spotlight because people assume creative = very female.
Investment bankers all used to be men in the 80s. Fast forward to when I was an M&A graduate in my former life, half my starting class was female. Industry only changes if external and internal pressure demands it. This simply hasn't happened in photography. There's so much more in addition to this - through our conversations, we've uncovered many unconscious biases in working and hiring practices that even female producers and photographers didn't realise they explicitly had. A super obvious one is that almost all photographic assistants and digi operators are male. Assisting high profile photographers and directors is how the next wave of talent "comes up". The guys are simply taller and stronger. Does that mean it's the way it should be? Definitely not. Women will work twice as hard to get the job done.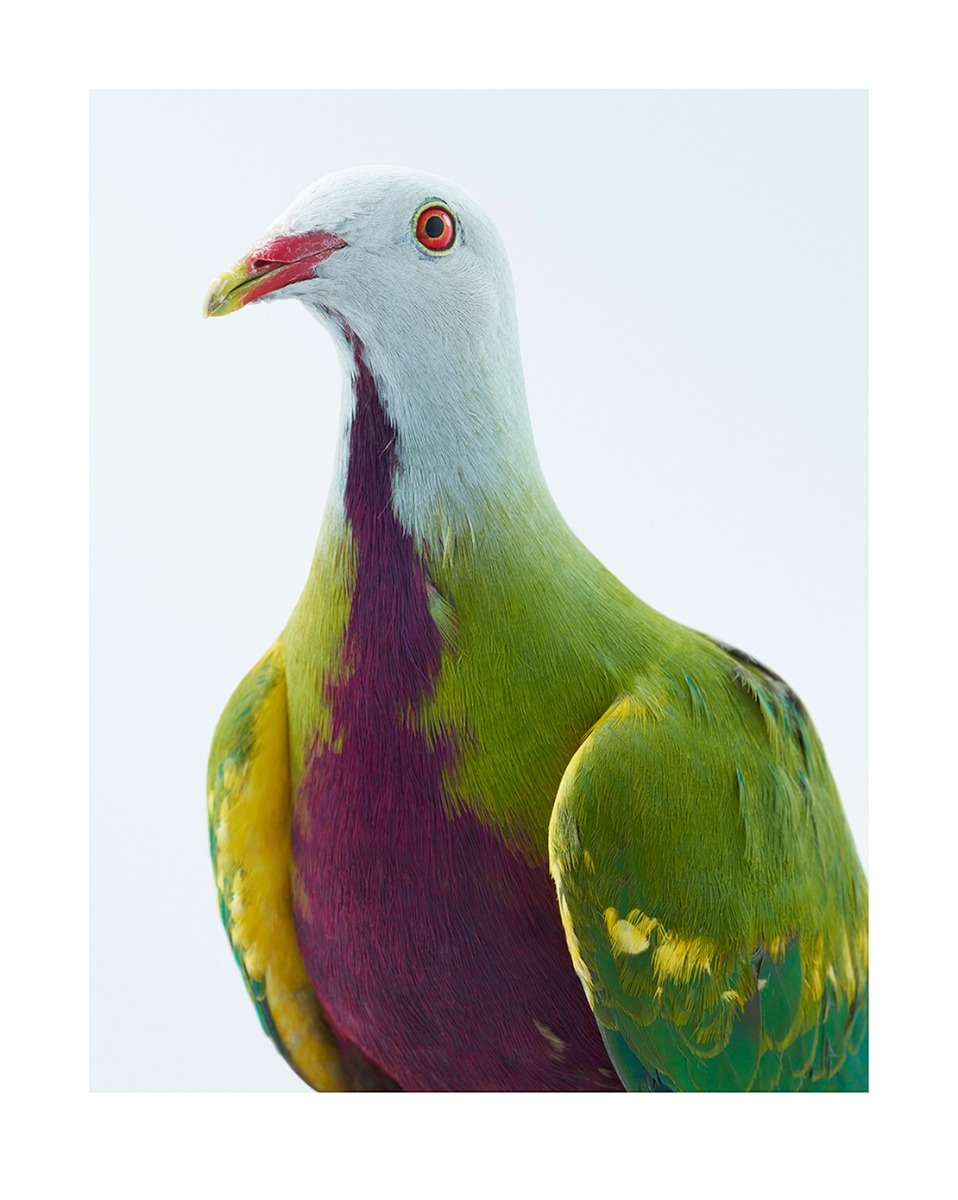 It seems counter-intuitive that so much of advertising content is aimed at women and yet women are less likely to be hired to make the images that sell to other women. Do you believe there are benefits of hiring women as opposed to men?
CM: Women know what they want. It's time for ads to represent women as women see themselves. The gaze is shifting, and I can't wait to see if there will be a shift in not only how women are photographed, and how products are sold, but also how women viewing the ads will see themselves. Once we shift away from the male gaze, we could have a whole new visual language and in turn visual identity for women (and men).
AL: The statistic from Jill Greenberg in the USA is that 92 per cent of ad shoots are shot by men and 85 per cent of magazine covers are shot by men. Meanwhile, the true decision makers are women: women make 85 per cent of the consumer decisions within the household. The male gaze shapes how we see ourselves growing up and our place in society, because that's almost all of what we are exposed to via media and advertising. From a strictly commercial standpoint, it makes sense that women can bring an authentic voice and, in Cybele's words, a visual language that appeals more effectively to the female consumer.
This is the second year Agender has run. How was the first year received by the industry and can you tell me about the artists and work included in 2019?
CM: The first year was epic! Since the last show, we have been speaking with countless agencies and brands, looking at imbalance and unconscious bias within their companies, and working out ways to make a more level playing field. There is definite change in the industry, which checks like having one female included in the pitch process, however we have to be careful of is tokenism. What we are asking brands and agencies to not just include women in the pitch process, but to commit to a percentage of awarded jobs going to female photographers.
The show this year is so exciting! We have expanded from 10 to 22 incredible forces in the industry.
Our photographers are from all facets of the industry- advertising, fashion, art, portraiture, journalism, lifestyle, landscape and travel. There are so many areas within photography, and this show is about showing the next generation that no matter what area of photography you are interested in, there are some incredible women trailblazing the way.
AL: Cybele has said it perfectly. The exhibition itself is an amazing hub to gather people from all sides of the industry to not only showcase amazing creative talent, but to get them all in the same room talking about the same thing. We were incredibly fortunate to have an amazing brand like Dermalogica come on board as an Agender supporter and event sponsor alongside SUNSTUDIOS. It's amazing validation that our actions are having an impact. While we work through the year to have the conversations and build the partnerships, having an event on International Women's Day shines an incredibly bright spotlight on our mission. It adds fuel to the fire to spark the new conversations for the rest of the year. Too many metaphors, but you get what I mean!
Agender exhibits at SUNSTUDIOS Sydney Atrium Gallery from March 9 –31 for International Women's Day (opening 6pm March 8). Top feature image by Cara O'Dowd.