Introducing SEPA 2019 Lifestyle/Commercial category finalists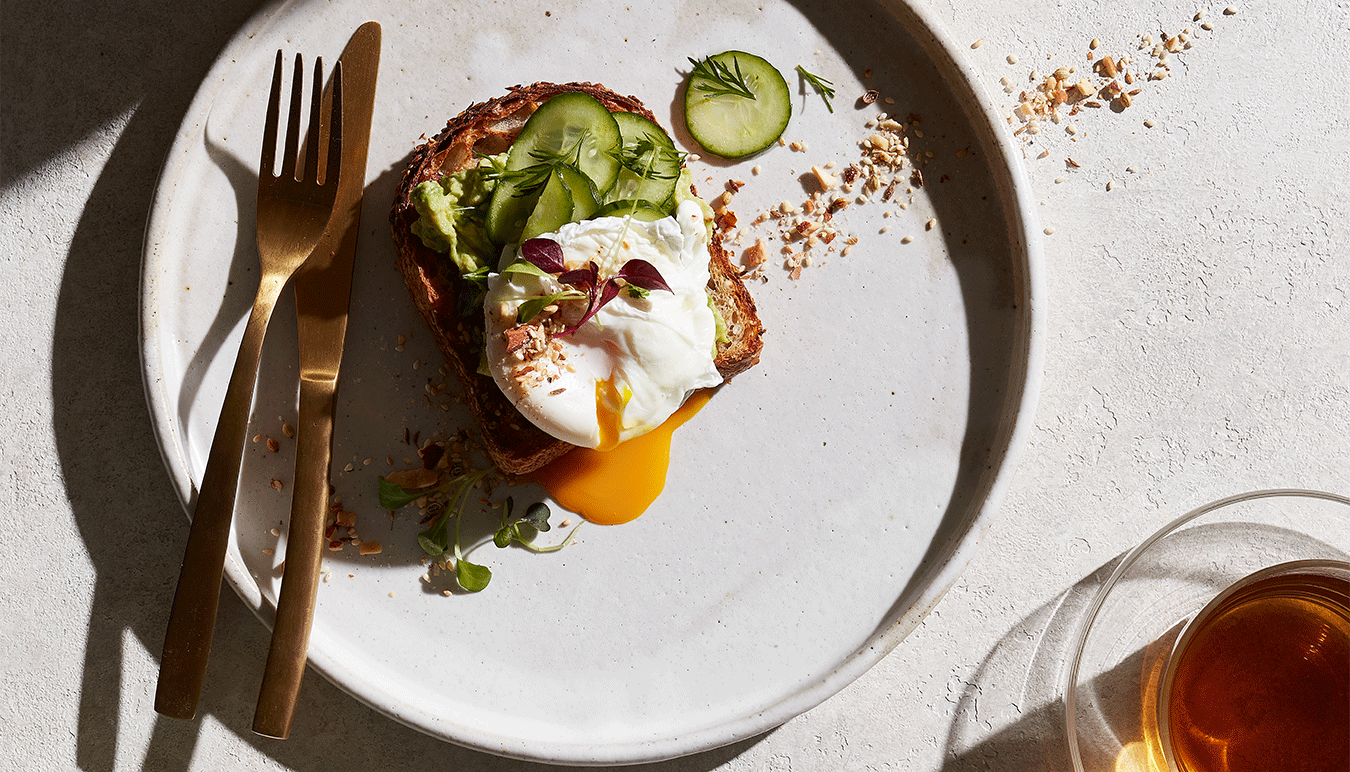 Dogs, chocolate, breakfast: the subjects of this category are around us, or being sold to us, daily. Our finalists were noticed for their ability to elevate beyond the everyday to be eye catching, original, clever and beautiful. Get to know Lifestyle/Commercial category finalists Adrian Grasso, Kevin Li and Belinda Richards in the lead up to the 2019 SUNSTUDIOS Emerging Photographer Award exhibition and announcement of 25K in prizes, launching at SUNSTUDIOS Sydney on Thursday September 19.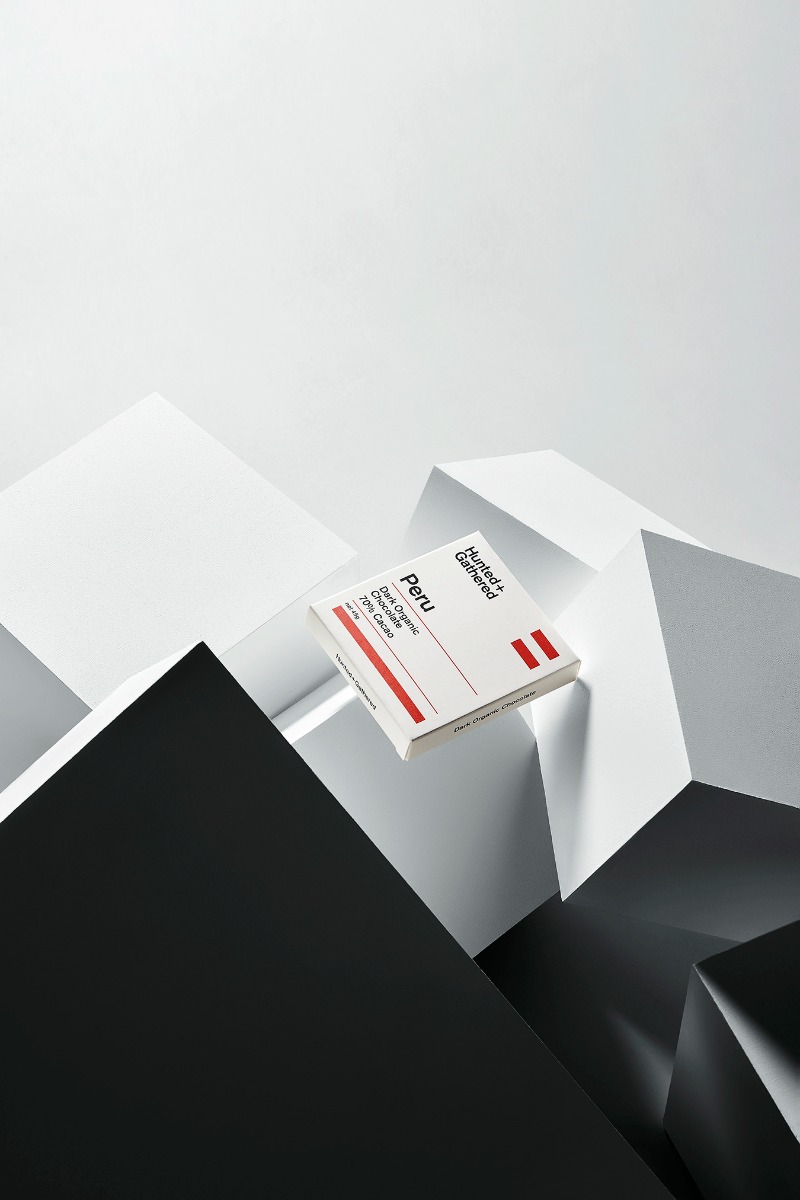 Adrian Grasso
I am a commercial photographer based in Melbourne. When I am not obsessing about football, AFL or spending time with family and friends, I am focused on my work. I grew up on television and movies and have always appreciated dry, awkward, and playful humour. I guess that has stayed with me and I like to incorporate that into my work as well as delivering the brief - it is a fine line! I studied the Diploma of Photo Imaging at RMIT and have been working in the industry since 2015. Starting off as an assistant and retoucher for the first few years then transitioning into shooting.
This shoot came about in collaboration with stylist, Ray Chaisiwamongkhon, here in Melbourne. We discussed ideas, a target audience, mood and feel as well as something we could add to our folios. We both work in a commercial industry and wanted to create images that could be used to approach potential clients that highlight our skill sets.
We had an idea of what we wanted to achieve throughout the day and plenty of options to work with on set. The first shot is always the hardest as it sets the tone for the others. The main thing to take away from this shoot is that whilst we had a plan, there is always a certain percent of the final images that is created on the day. You can't plan that beforehand!
All the SEPA prizes are amazing and a massive help to us all. I am very grateful to be given the opportunity to be part of SEPA 2019. In all honesty, it isn't about the prizes. I love what I do and had fun with this shoot – prizes are a bonus.
Given I work in commercial photography, any help to build my kit would be gratefully appreciated. You can never have enough gear!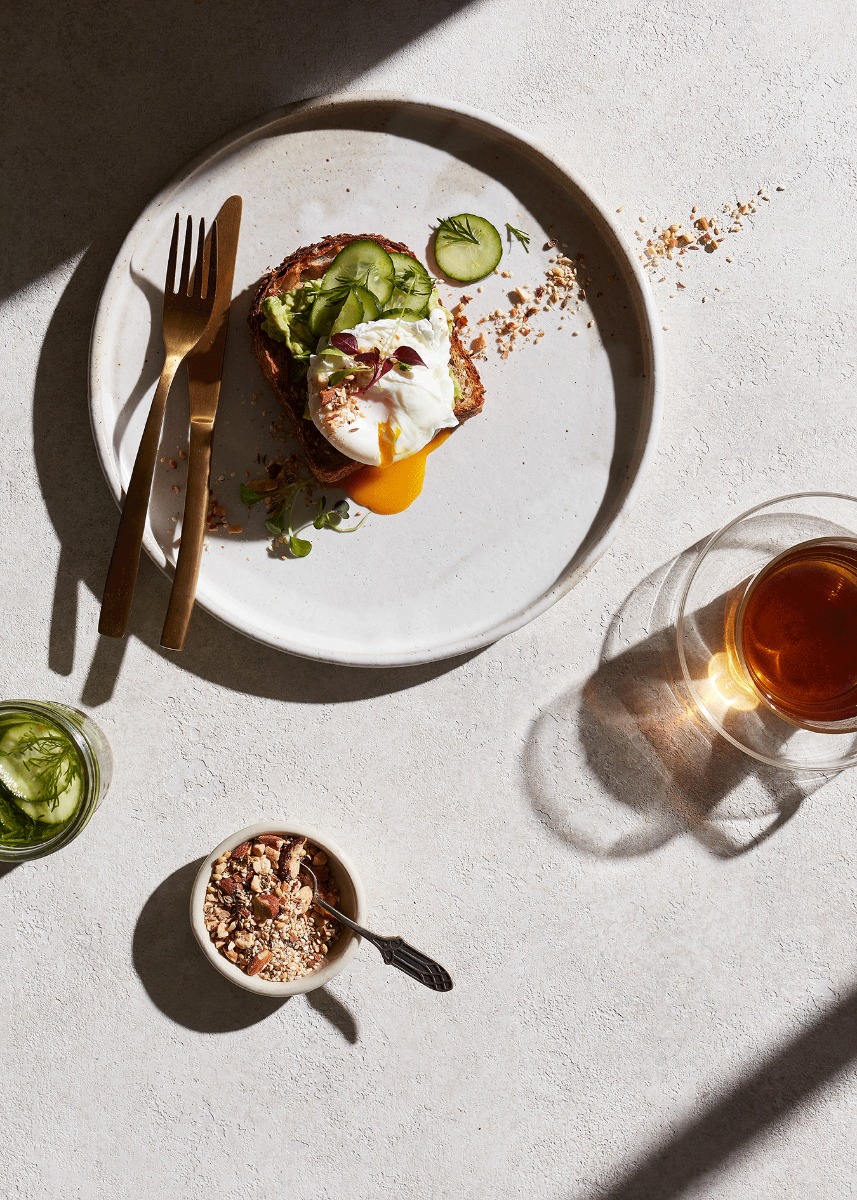 Kevin Li
I am a food and still life photographer based in Melbourne. I started studying to become a pilot but picked up a camera while I was still in the middle of my flight training and found photography to be a lot more interesting than flying for a living. I enrolled into TAFE photography course in Adelaide and studied for just over a year before deciding to move to Melbourne around 2012 and learn on the job as an assistant instead. It was the best decision I ever made.
It took around 3-4 years of assisting before I was comfortable making the transition into shooting full time. I am at the stage where I am still finding my own style, which can be tough especially in a trend-driven genre such as food. Trying to produce work that is fresh, on trend but still unique is difficult!
This shoot was the result of a collaboration with the amazing food stylist Jamie Humby who I met in my assistant days working with food photographers. Despite suffering from a broken finger he still pushed on with the test shoot and I can never thank him enough.
I created a brief with an aesthetic that I enjoy: simple geographic shapes and strong contrast that puts food before photography. I wanted a blank canvas that allows the colour of the food to dominate the shot, the subtly textured white background Jamie suggested was perfect as it was subtle enough that the texture won't be over powering under the harder light I wanted to use, but provided enough interest to be not be boring.
The funny thing is I was suggested by others to do some messier shoots with more lifestyle vibe that is seen in editorials and publishing, but I struggled HARD to do so during the test shoot. Every time we tried to add more mess I just couldn't help but take it out. In the end the result was almost minimalist but still had some energy in it. Now that I am thinking about it, it does seem to be a balance that is very much me in my aesthetic and personality.
As a photographer who is also a nerd I would love to spend the prize on gear - there is always something I want to buy. But deep down I feel like I should focus on producing personal work, boiled down to what it means to be me, and present that to the world. The Broncolor gear and 90mm Tilt Shift can wait - I would use the prize towards printing and an exhibition … maybe.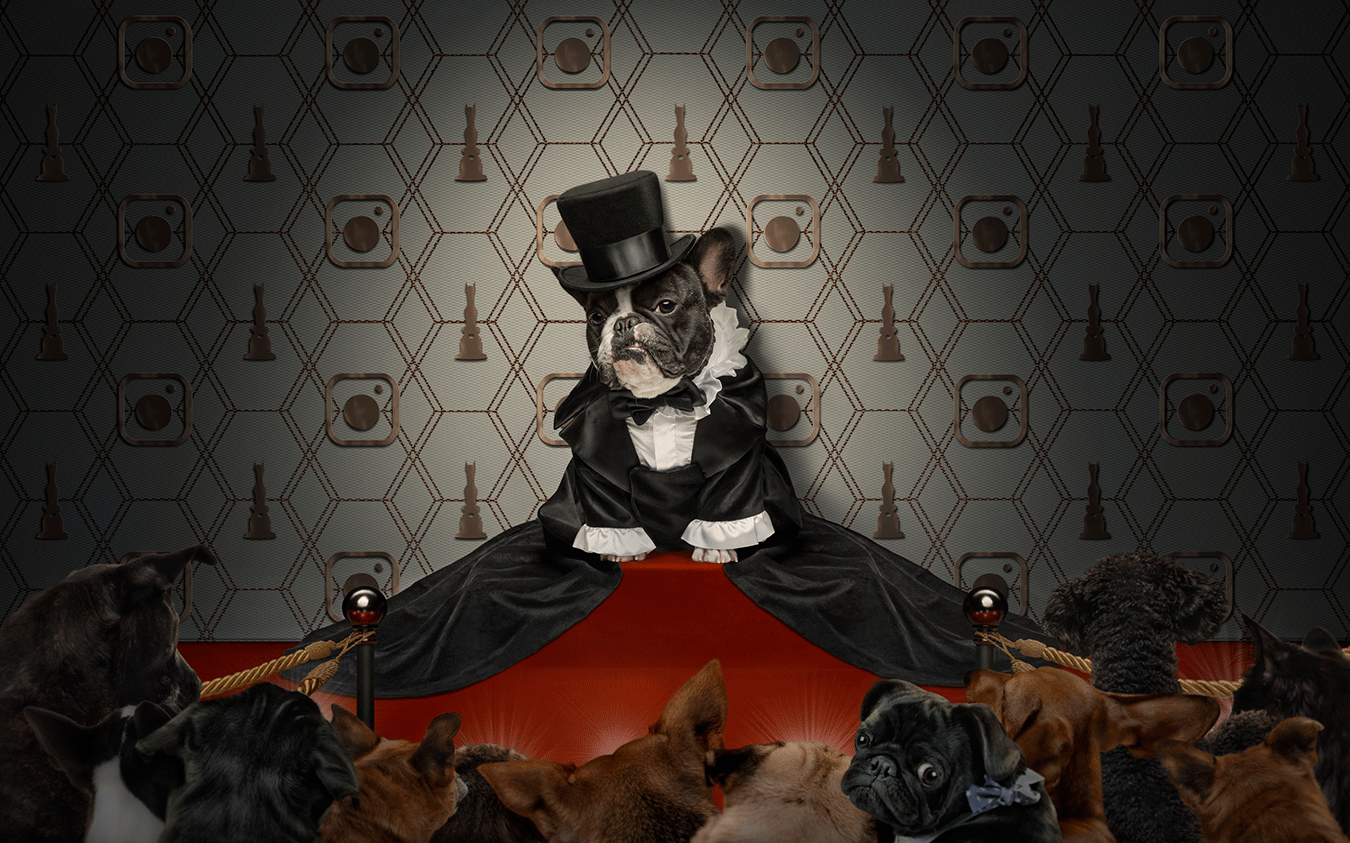 Belinda Richards
I started my photographic career a little later in life. I decided in 2010 at the age of 30 that I was not completely fulfilled in the career that I had built for myself. Fuelled with a desire to develop my creative side I enrolled at Photographic Imaging College to obtain my diploma in photo imaging. Once I had completed that course two years later my passion for learning and the arts was on fire so I applied to RMIT to study a Fine Art degree and was surprised when I was accepted!
This proved to be one of the most important and best decisions I ever made. It was a tough five years of studying and trying to fit in almost full-time work but I graduated with Distinctions at the end of 2014.
Currently I am the founder and Creative Director at Frog Dog Studios. Being that my background is working with animals it was inevitable that they would become the focus of my work and at Frog Dog. I photograph pets only with the majority of them being dogs. My bread and butter is the fine art portraits I create for my clients. My personal work is a little different and nurtures my creative side. I concentrate on capturing unique expressions, poses and personality. I then like to inject my sense of humour, subtle social conscious and photoshop skills to create digital composite works which aim to make simple statements on modern society through the personification of animals.
When creating this work I don't generally have a specific idea in mind to begin with. I generally start with the image of a dog and work with what they have given me and base the concept around their personality. I do tend to work with a core set of principles that I follow. There will generally be some sort of humour in the image and it must have a message. It can't just be a cute photo of a dog. What have they got to say?
For example with my image 'When Will I Be Famous' starring Frankie the Frenchie I was presented with an opportunity from the owner. Frankie is what is known as an Insta-famous dog. His owner came to me wanting me to photograph him in this outfit that she had commissioned a designer to make for him. The outfit was a replica of the outfit that Billy Porter wore to the recent Oscar's ceremony.
I did some research and found that Billy Porter had worn a custom-made tuxedo dress as a statement about gender normality with the actor saying, "We've gotten past a problem with women wearing pants. When women wear pants it's powerful, when men wear a dress it's disgusting. We're not doing that anymore. I'm not doing it."
Upon learning this I decided that this image had to say more than look at this dog wearing an awesome outfit. Coming up with the concept of Frankie being at the "Insta Pooch Awards" while surrounded by his adoring fans plays on our lust for attention and fame with a slight nod to the Oscars. This ticked the humour box, while being able to reference a public figure using their celebrity status to spread a message of equality ticked the social conscience box. You will find this as a re-occurring theme throughout my work. At first you see a funny dog in an unusual or humorous environment. Look deeper and you will see commentary on modern day feminism in the case of 'It's A Catastrophe' or privilege in the 'Queen's Corgi'.
If I am to win I would love to invest in some new lights or monitor. I handle the entire process from conception to print so having some new pro kit would help streamline that process. I would also love to exhibit this work in the next 12 months so would be looking at putting some towards a solo exhibition. This has been in the works for a while now so to be able to fulfil that goal would be amazing!
SEPA launches at SUNSTUDIOS Sydney Atrium Gallery on September 19 from 6pm.