Iso-Leyshon Conversations: Tracey Lee Hayes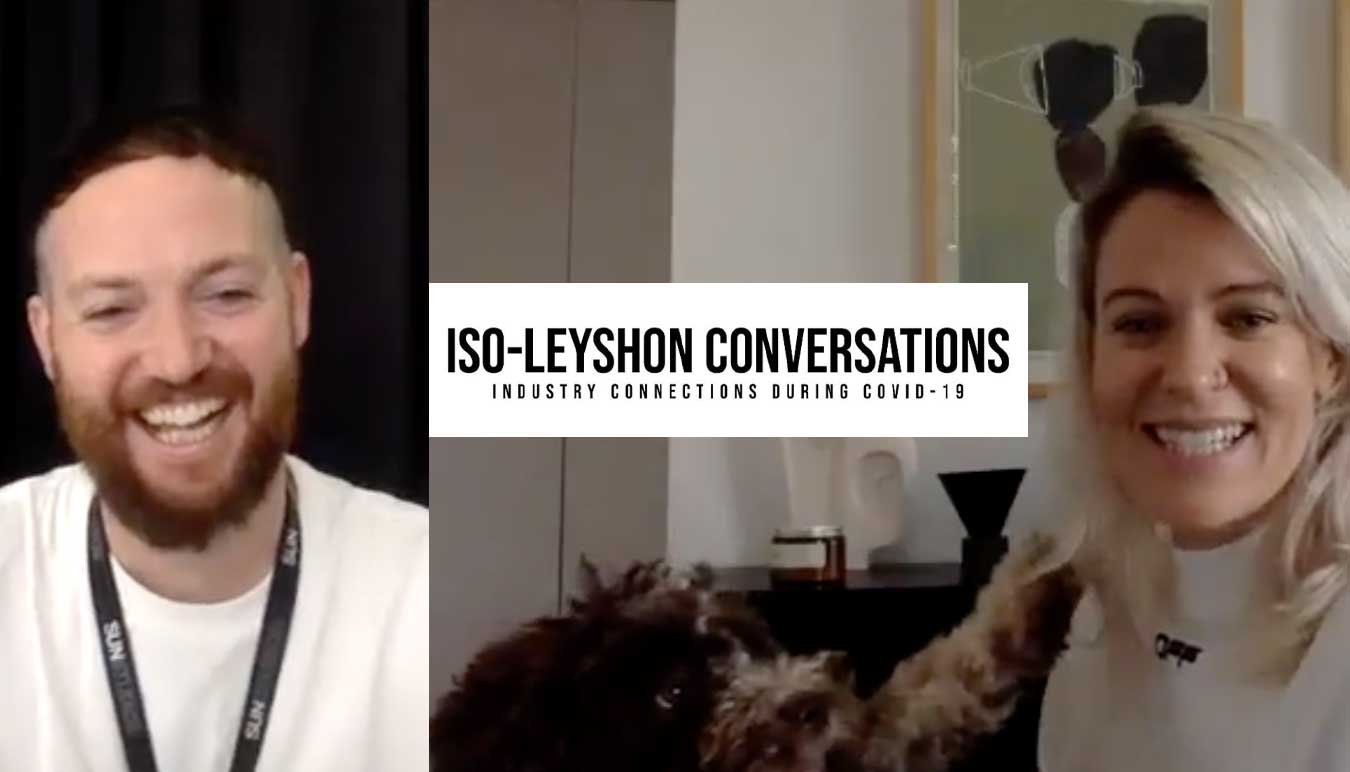 Introducing 'Iso-Leyshon Conversations' with SUN Melbourne Studio & Rental Manager, David Leyshon (get it?).
In our first in a series of industry conversations during COVID-19, David chats to photographer Tracey Lee Hayes about how she's navigated the experience of lockdown, the best ways she's found to use time, and how she's adapted her photography practice in a COVID world.  
Photographers are problem solvers and we do it on a daily basis. So I think we are going to be one of the industries that adapts quickly to the changing conditions.
Iso-Leyshon Conversations continues soon with Nathan Lang. 
Recommended resources
Masterclass  Chris Voss  Kelly Wearstler 
Brene Brown podcast   Transgender representation   How to be an antiracist