Keeping in touch while keeping a distance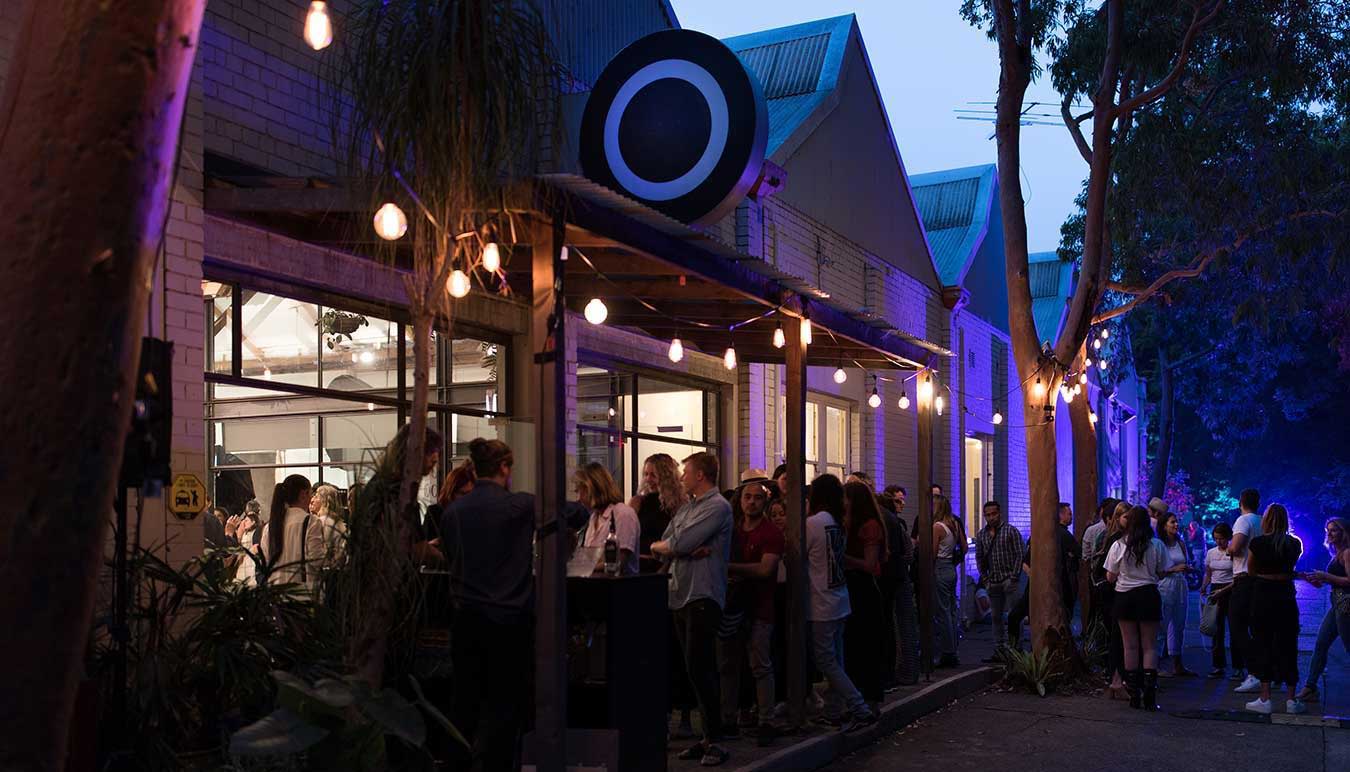 This week has been hugely confronting for creative industries with sudden cancelled jobs, self-isolation, and much uncertainty about the future.
As the initial shock begins to sink in, the arts industry is beginning to look at what's needed to get through to the other side of crisis.
We are sharing four ways to keep your community and inspiration while keeping a safe distance to flatten the curve.
1. Log your data
If you've lost work, I Lost My Gig is tracking the financial impact of event cancellations and postponements on the creative industry. If you are an artist, performer, production or crew and you've lost an opportunity, logging your lost revenue will help calculate the impact felt in accurate figures. They are also publishing news and opportunities for support as they arise.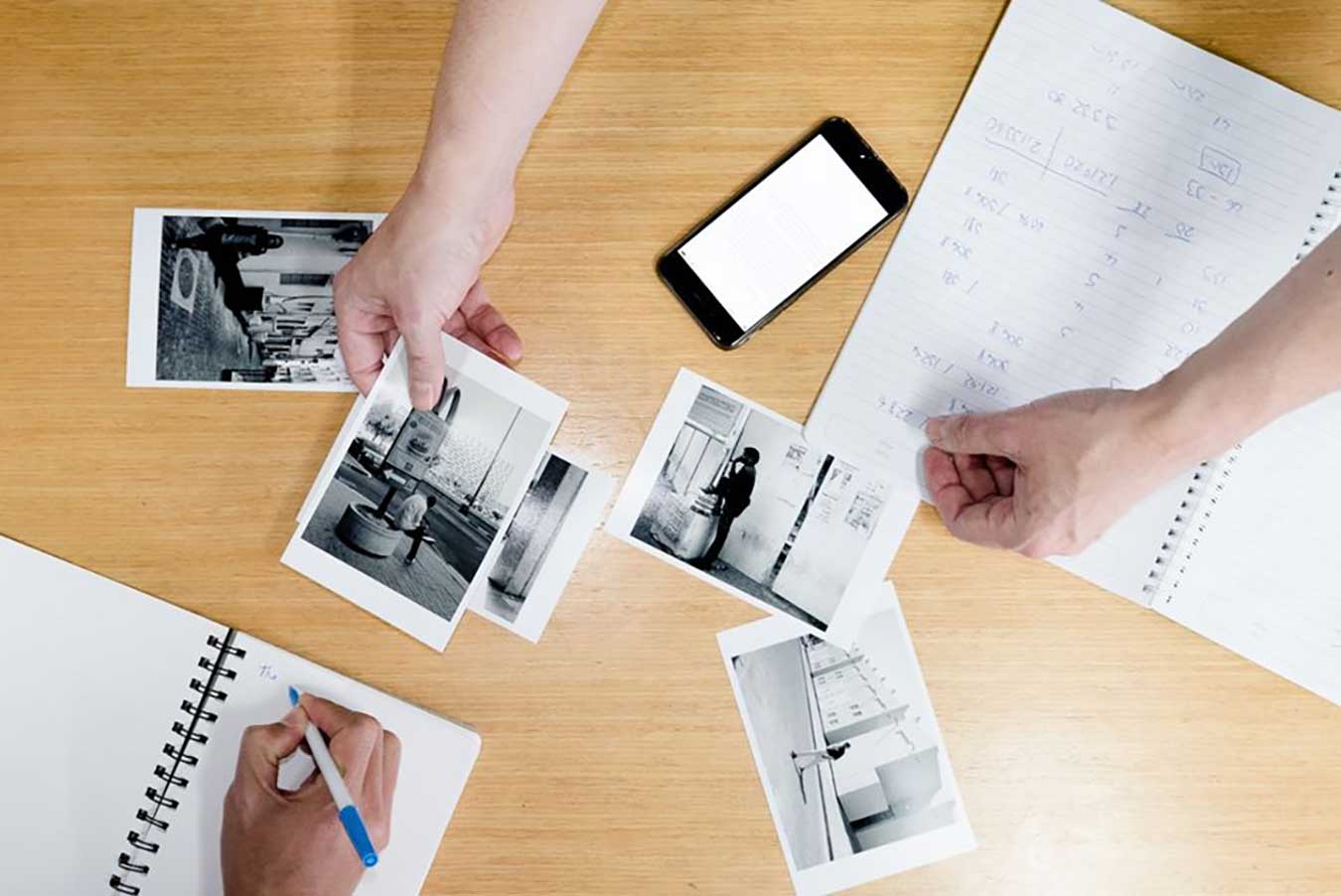 2. Stay creative

If you are stuck indoors or have time on your hands, Contact Sheet is offering a Facebook community forum to share images and collaboratively tackle assignments including guest speakers and mentor support. It's free  - just click join. Join here.
3. Look for local aid

Do you need assistance or are you able to offer it to others? Mutual Aid groups are popping up to help Australians help each other during the COVID-19 crisis, proving community doesn't have to mean physical contact or close proximity. Search Facebook and online for "Mutual Aid" or visit www.helpfulneighbours.com. Can't find anything? Why not start something?

4. Keep healthy, stay fed

Instead of picking the crumbs off grocery store shelves, keep support up for your usual favourite local hospitality service and check how they are adapting to social distancing – they are also doing it tough. SUNSTUDIOS in-house catering service Cooked For You By Nat is kickstarting a home delivery service in the Sydney metropolitan area, bringing her delicious and nutritious food to your door.