WORKSHOPS, EVENTS, TIPS and STUDENT
Lessons in Light: Product Photography - Sunglasses | Sydney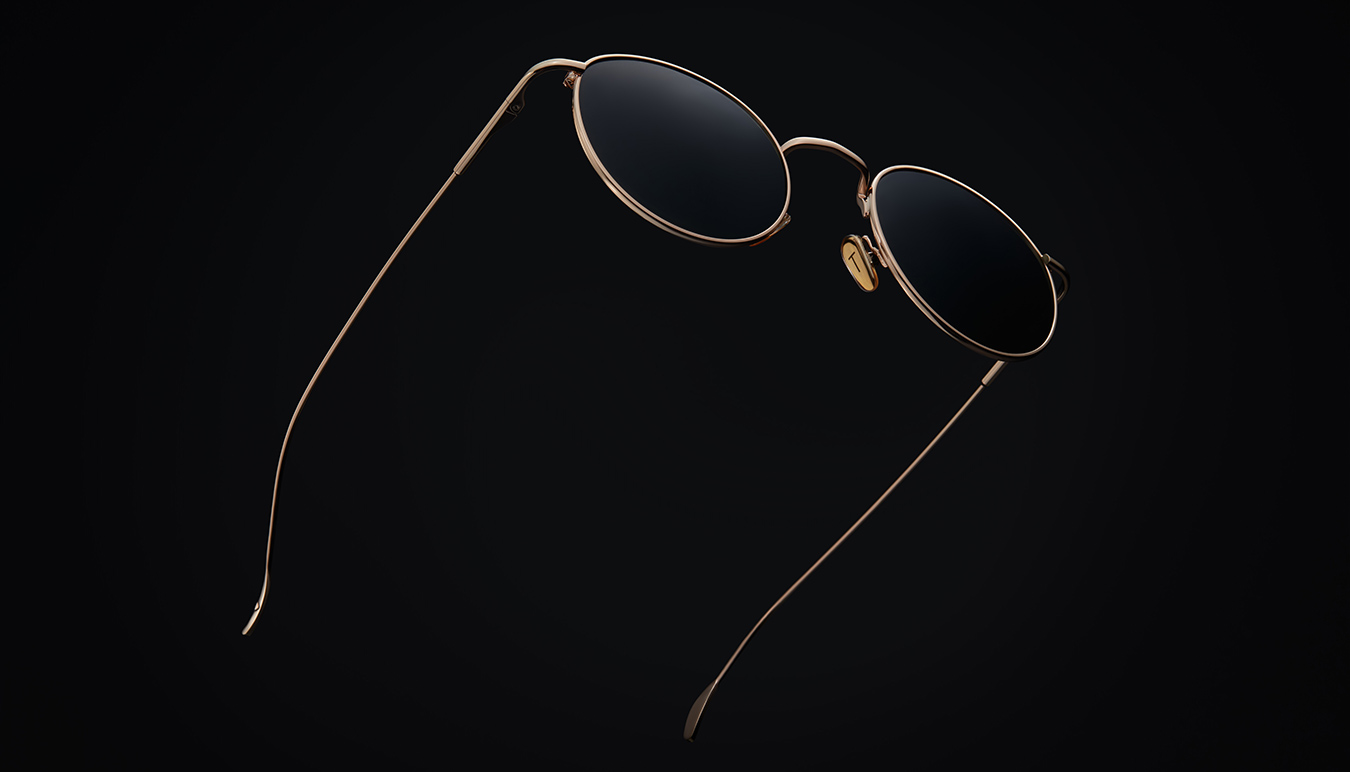 This is a seminar style workshop.
Lessons in Light is a series of bite-sized lighting workshops. This instalment will focus on high end product photography. Photographer Simon Everiss will take participants through the fundamentals of lighting in a relaxed and approachable environment.
Ideal for photographers interested in learning about product photography using either studio flash lighting or speedlights.
*Feature image uses a 3 light set up.
Workshop Overview:
- Skill-building to shoot advertising campaigns for clients.
- How to move from lighting to expose to precision lighting. 
- Demonstration of the complete set up and execution of the reference shot. 
- Understanding on how to achieve gradient lighting with scrims.
- Work through the issues faced when creating this style of shot (i.e. reflective surfaces and angle of reflection)
What You Will Learn:
- How this set up can be achieved using speedlights or high end flash lighting equipment.
- Tips and tricks for breaking into the advertising photography industry. 
- How to create or control gradations on reflective surfaces.
- How to shoot with post production in mind.